Maintaining a beautiful body and breast shape is honestly one of the most challenging things but it is possible. When it comes to maintaining a healthy body, There are plenty of methods that one can practice in order to keep their body's overall health. From different diets and vast amounts of exercise regimes, one can honestly become confused on what actually works for them.
When trying on a new diet, it is very important to seek professional advice first before starting. Knowing your own body's overall health will help you find a diet regime that will help in maintaining your body in a much safer and healthier way.
How to have a gorgeous breast shape?
Once you achieve the appropriate fat and muscle ration, you can now start in shaping different parts of your body. If you want to achieve the perfect set of rounded breasts, it is important that you focus on your chest area whenever you workout. Working out your chest area will help build muscle and reduce excess fat. However, exercise in a moderation so that it will not damage your breast tissues as well as lose too much fat along the way.
What to avoid in order to maintain the body and breasts?
1. Avoid Eating Unhealthy Foods
Having an unbalanced diet will just lead to excess unwanted fat around the areas that you want to maintain. Excess fat may form unwanted and unflattering folds and lumps. Having a unbalanced diet may also lead to severe diseases and complications such as diabetes and heart attack
Avoid foods that contain excess sugar and unhealthy fat. Our body can only store, process and burn a certain amount of sugar and fat to keep our body going but if we eat excessive junk food the body will not be able to keep up.
2. Avoid Skipping Meals
Let's be honest, women and even men tend to skip meals when they want to maintain their body. Skipping meals helps our body lose weight faster but it is super unhealthy in the long run because the body doesn't have a consistent amount of fuel to burn to produce energy in a safe way. It may also lead to long term damage to the body such as irregular digestion or worst eating disorders.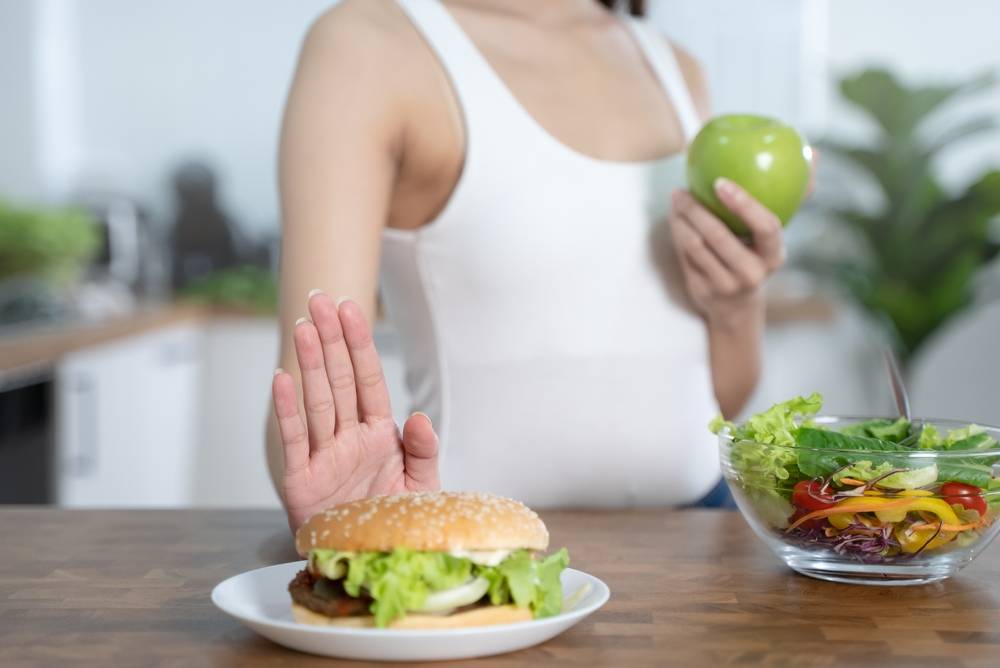 3. Avoid Alcohol and Smoking/Tobacco
In terms of maintaining the body's internal health, it is very important that we avoid consuming substances that may cause harm to our body. Consuming anything in an excessive manner will lead to potential long term damage to your body.
According to research, consumption of excess alcohol may lead to many health complications such as bloated gut, liver problems, and worst breast cancer. Women should have no more than 1 drink a day while Men should have no more than 2 drinks a day.
On the other hand, smoking and tobacco use are one of the most harmful habits. They can cause heart disease and mouth, throat, or lung cancer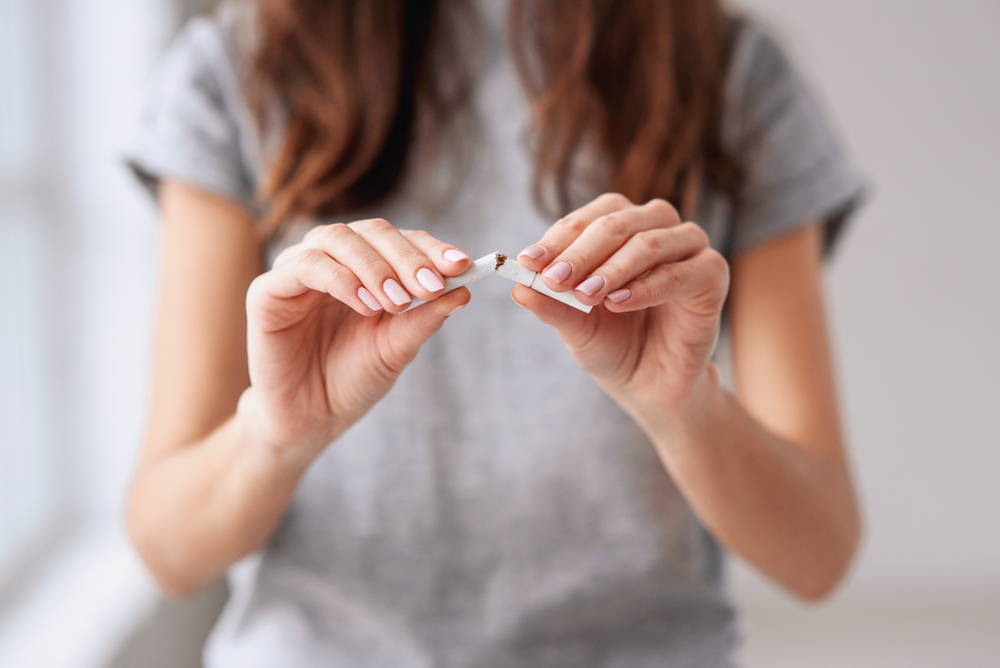 4. Avoid Wearing Tight Bras
Right fitted bra means healthy breasts. Believe it or not, having a right fitted bra can help keep your breast healthy and perfectly shaped. 8 out of 10 women are still wearing the wrong size bra because they believe that the tighter the bra the sexier the breast will look.
It is quite dangerous to wear tight bras because it will cause many issues in the long term such as clogged lymph flow or worse breast cancer. The breast consists of thin lymphatic vessels which washes out toxins and putting too much pressure on them will hinder their main job and may lead to breast related diseases.
5. Avoid Wearing Old and Worn Out Bras
If your bra's straps are loose and the sidebands are stretched out, it is wise to throw them away and buy new ones that fit right. Believe it or not, every bra has an expiration date. Experts suggest that women should change their bras every 6 months for proper support and over all breast health.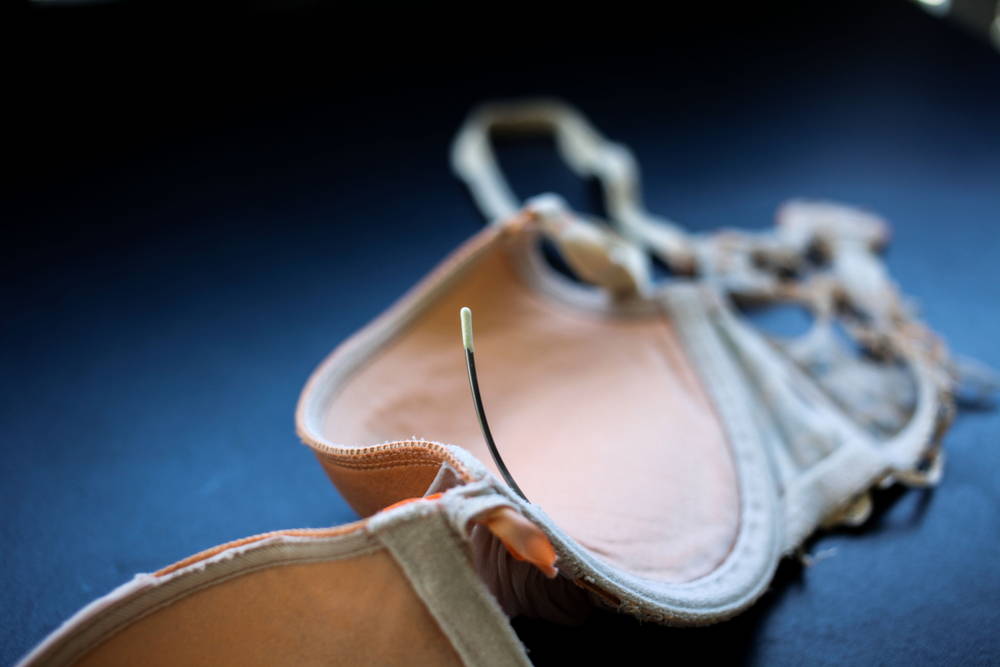 Old and worn out bras will lose their shape and elasticity which keep the breasts in place and may lead to unbalanced support. Unsupported breasts may lead to sagging in the long run. Old bras may also break their underwire which can poke and put pressure on your lymph nodes found in your breasts which can cause breast cancer.
One Size Does Not Fit All!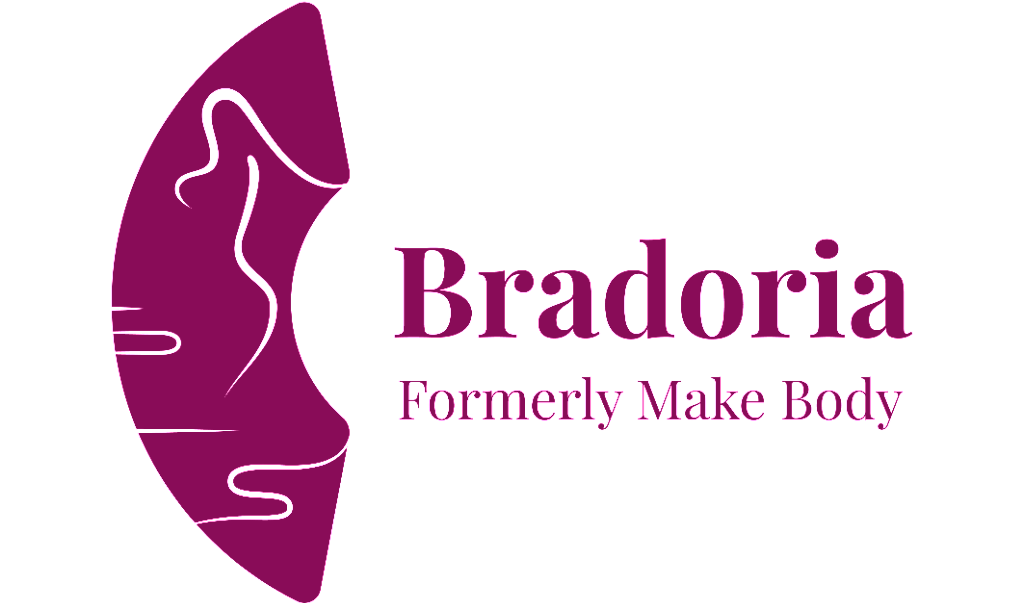 Impeccable Shape, Incredible you.
Bradoria designs lingerie shapewear with different body shapes in mind, to help women with all different, unique bodies, tastes, and ages achieve the perfect hourglass shape. By developing our S.M.A.R.T Fit™ fitting system that combines multiple body measurements and factors together, we help women find the perfect bras and shapewear for their individual figures. You deserve the grace and poise that a well tailored bra provides. Uplift your beauty and your confidence with style now using Bradoria's professional services and trusted lingerie products!