Intelligent Curve™
Shapewear
The product you've been dreaming of...
Who says you can't have your cake and eat it, too?..

We certainly don't!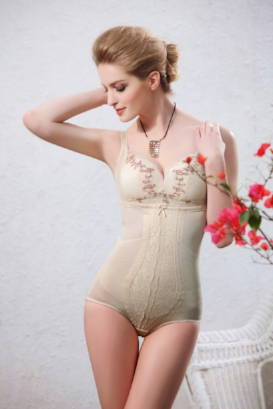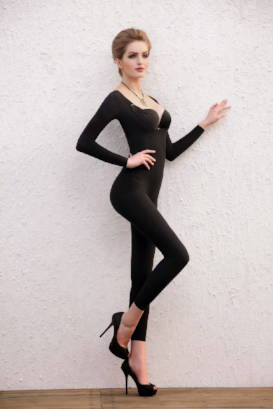 Our innovative Intelligent Curve™ Shapewear is designed to both give you amazing figure shaping results now and improve your curves over time!
Made of Nurel, a microencapsulated fiber rich in many natural, anti-cellulite components, this shapewear is the only kind proven to heal skin conditions caused by fat deposits.
The fabric is made for your comfort and built to last for even the most active, busiest of women. The longer you wear it, the more the natural properties in the material stimulate microcirculation and improve skin tissue oxygenation, helping you burn fat more quickly!
Available in full sleeve, elbow-length sleeve, full sleeve-and-leg, and sleeveless options to fit your personal style, this revolutionary product truly knows- and gives- you what you have been longing for!
---
A revolutionary material made for you
Normal Fabric
Rough, Thick Texture.

Tight and Non-Breathable causing discomfort and sweat!

Compressed- the longer you wear it, the more uncomfortable it gets!

No permanent slimming effects.
Intelligent Curve™ Fabric
Extremely thin and lightweight. It fits like a second skin!

Breathable and Flexible to keep you cool and comfortable!

"Zero compression" slimming experience for easy all-day wear.

Contains natural components that smooth your skin and help burn fat.
---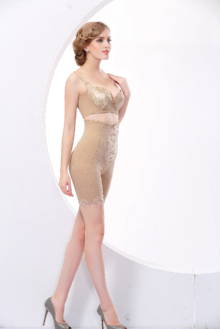 With the perfect mix of innovation, style, and comfort, what more could you ask for?
Intelligent Curve™ Products are In Stock Now