Every woman deserves to feel supported in the most comfortable way. Many women prefer wearing wireless bras because of the no wire feature with overall support. Wireless bras can be worn while sleeping, doing errands or just plainly lounging around the house.
Wireless bras come in different styles from bralettes to push-up bras. Choosing the perfect wireless bra can honestly be a little challenging but knowing what to avoid will help you through your wireless journey.
What things to avoid when choosing a wireless bra?
Since a wireless bra has a different structure from a wired bra, it is best to focus on the style and sizing of the bra.
Here are some things to avoid
1. Problematic Bands
When looking for a wireless bra it is best to avoid choosing a bra with either loose or tight bands. In wireless bras, the key support comes from the bands of the bra. The bottom edge of your bra should sit level and straight all the way around your body. It is best to try different sizes because it doesn't mean that the bra's tag says the same size you wear, that it means it will fit you perfectly.
2. Unstructured Bras
When choosing wireless bras for larger breasts, it is advisable to avoid wireless bras with less or no structure in their design. Wireless bras rely on the cut of the fabric and stitching to create shape and provide support.
3. Avoid Going Too Long Between Bra Fittings
Women's bodies go through many changes such as weight changes, pregnancy or even menopause. All these factors may affect the fit, support and comfort of your bra. Skipping or not having a professional to help with your bra fitting will greatly affect the potential support of your bra.
4. Bras with Low-Quality Fabrics
When buying a new bra, it is best to check the quality of the fabric, not just style or fit. Bras with low-quality fabrics are prone to overstretching as well as getting ruined in the wash as time goes on. When the fabric is overstretched, the bra will no longer have ample support.
5. Storing Your Bra Incorrectly
Wireless bras tend to have molded foam cups which are prone to deforming when you wash them incorrectly. Avoid folding bras in half with one cup inside the other, which could alter their shape.
One Size Does Not Fit All!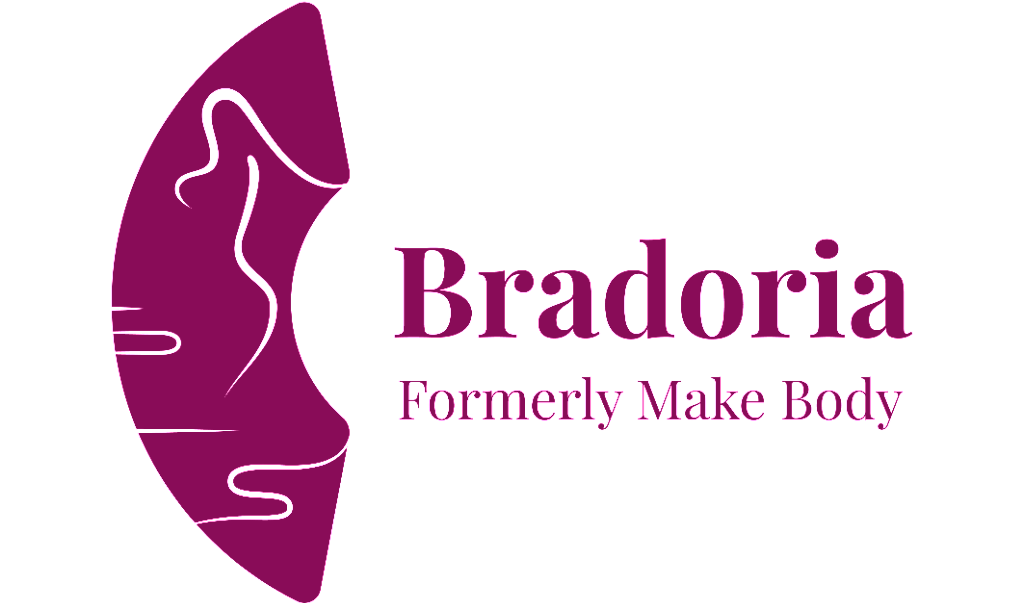 Impeccable Shape, Incredible you.
Bradoria designs lingerie shapewear with different body shapes in mind, to help women with all different, unique bodies, tastes, and ages achieve the perfect hourglass shape. By developing our S.M.A.R.T Fit™ fitting system that combines multiple body measurements and factors together, we help women find the perfect bras and shapewear for their individual figures. You deserve the grace and poise that a well tailored bra provides. Uplift your beauty and your confidence with style now using Bradoria's professional services and trusted lingerie products!