Love handles? If you are not familiar, you may surely find the term cute. However, there isn't much love to expect from the love handles. Love handles is a term used to the excess fat that hangs at the side of the waist and the top of your pants. It is also known as muffin top, and many women are having a hard time losing it.
You've probably tried doing lots of side crunches, abdominal moves and others, but there's more to do. You need to make a change in your diet,
    exercises and lifestyle as a whole. At Bradoria, we want our customers to always feel their best, and we'd like to discuss the different things you can do to get rid of love handles.
    The key to losing your fat is healthy eating. Make sure that you will ditch the added sugar and clean up your diet. This added sugar is ubiquitous in different foods and beverages such as candies, cookies, sodas and sports drinks. Aside from getting rid of love handles, it can also help you prevent various health issues such as diabetes, metabolic syndrome and heart disease.
It's important to add up soluble fiber on your diet and say goodbye to your love handles. The soluble fiber can be achieved in foods like nuts, beans, oats, fruits and vegetables. Additionally, the fiber can help to let you feel full for a more extended period and decrease the chance of having cravings. They are good for health promotion of bacteria in your gut.
One of the most important ways to get rid of your love handle is to burn more calories. We all admit that many of us are already in a sedentary lifestyle and stuck in work desk jobs that let us sit in a longer period of time. This isn't good for your health and your waistline as well.
4. Hide it with Shapewear
    While you are waiting for the right results from the other method you are doing, you may want to consider hiding and smoothening it out with shapewear. Shapewear can help to quickly give you the curves you want without spending too much time on diet and different exercises. It contributes a quick result that let you wear your favorite clothes any time of the day!
If you are not getting enough sleep, it increases the cortisol levels of the body and results in weight gain. Some studies show people who are deprived of sleep tend to weigh more than those who are getting enough sleep. Make sure to aim of getting at least seven to eight hours of sleep.
In the end, there are natural ways to quickly get rid of your love handles. If you are shy about it and want a quick fix, then you may consider getting one of our shapewears. You can visit our collection to see your options!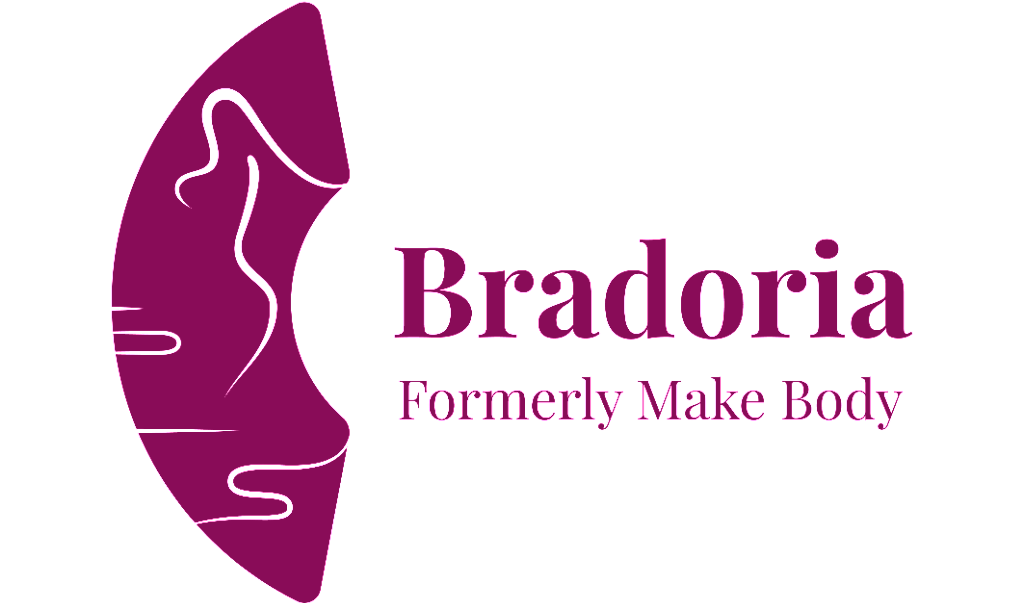 Impeccable Shape, Incredible you.
Bradoria designs lingerie shapewear with different body shapes in mind, to help women with all different, unique bodies, tastes, and ages achieve the perfect hourglass shape. By developing our S.M.A.R.T Fit™ fitting system that combines multiple body measurements and factors together, we help women find the perfect bras and shapewear for their individual figures. You deserve the grace and poise that a well tailored bra provides. Uplift your beauty and your confidence with style now using Bradoria's professional services and trusted lingerie products!