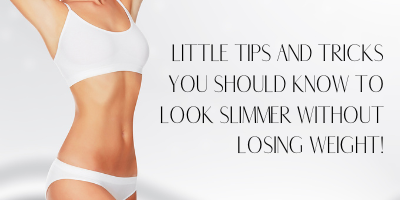 That's right! Weight loss is one of the hardest things to do for some people. Losing weight is more difficult as your body ages due to many reasons such as the decrease in metabolism or lack of hormones that signals the body that your body has enough fat stored.
What are some tips to lose weight?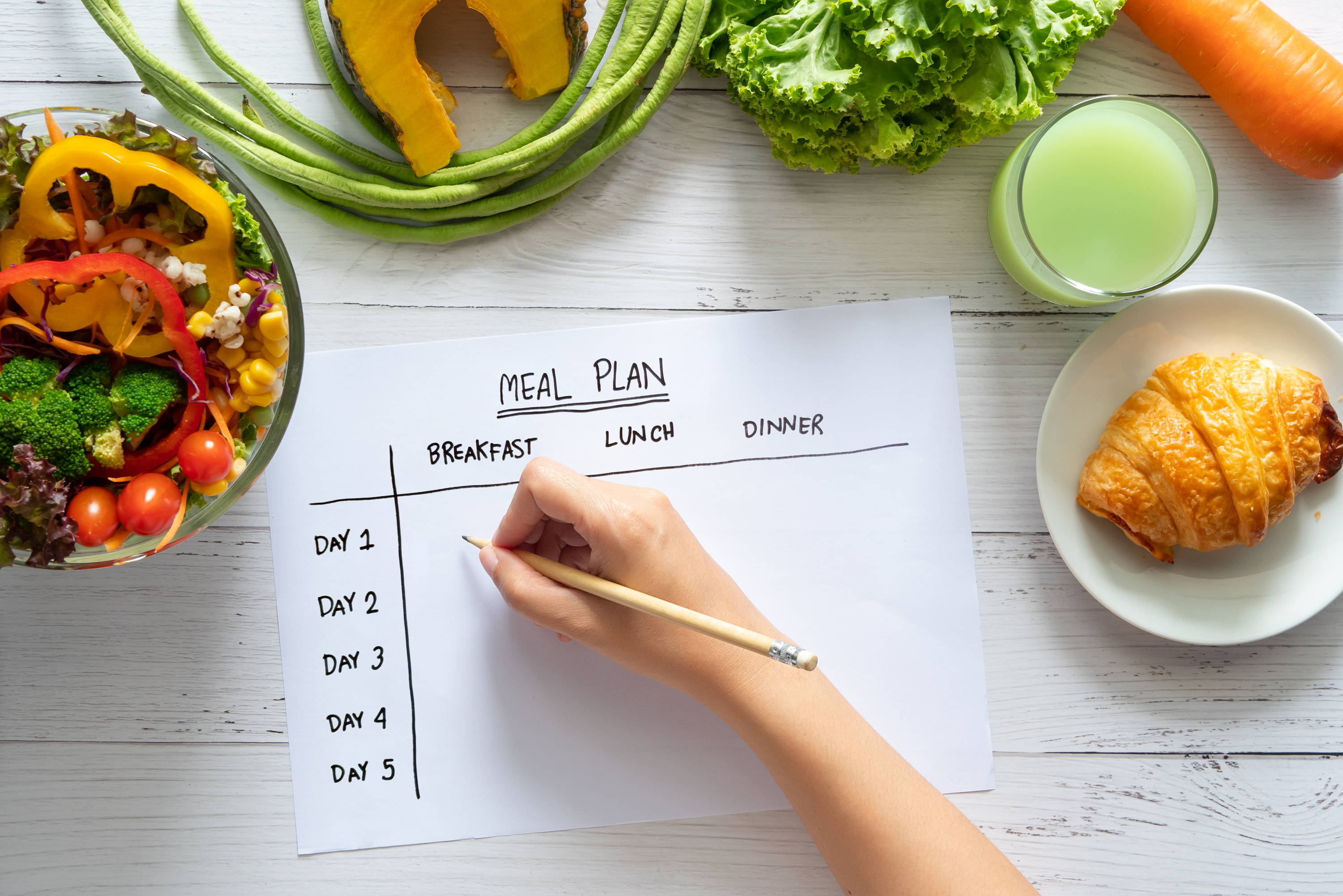 1. Focus on eating regular meals
Believe it or not but eating meals at a regular time during the day will help burn calories faster than skipping meals. It also reduces the temptation to snack in between meals
2. Plan and track your meals
Planning your meals can help you control your calorie intake as well as maintain it.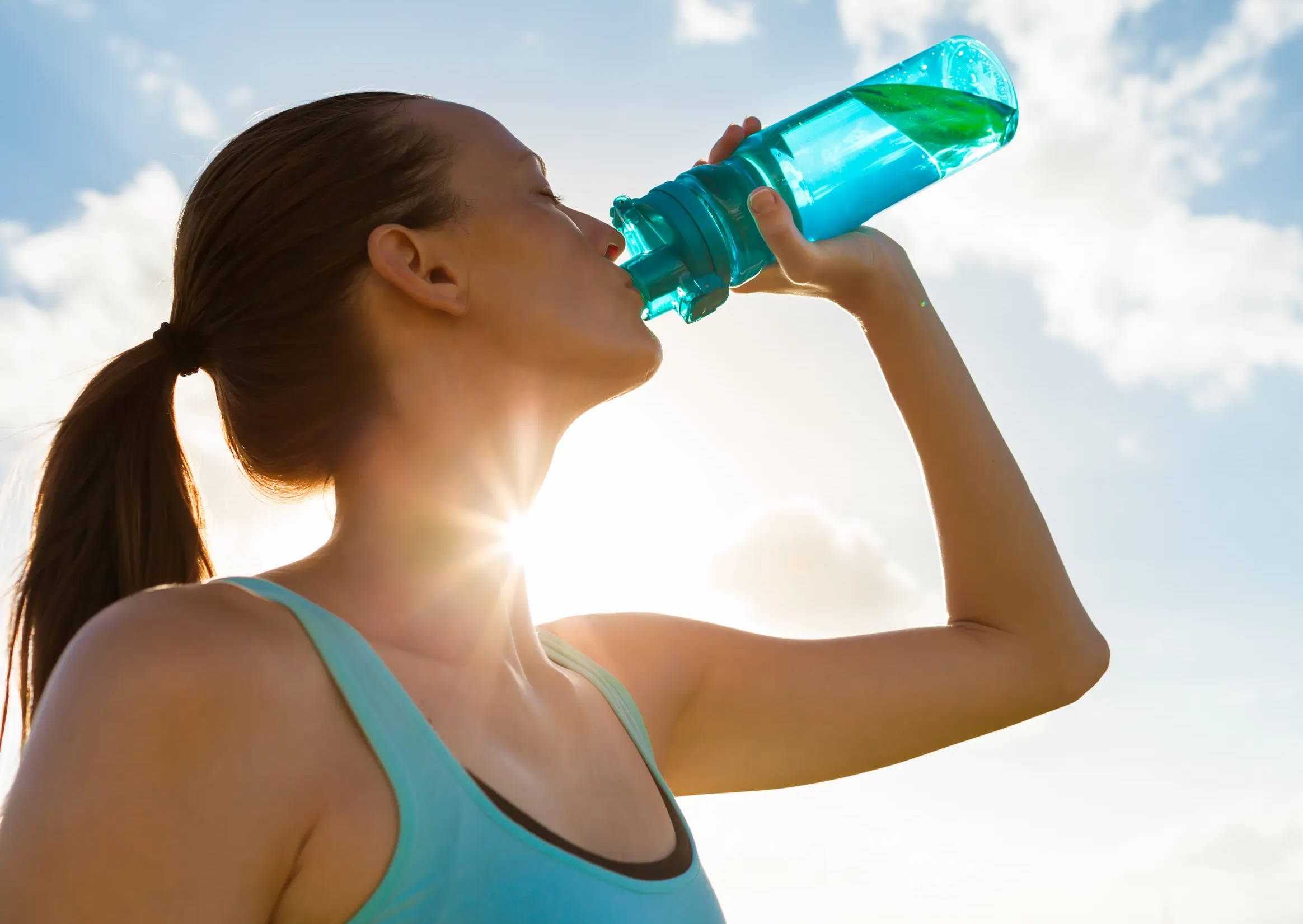 3. Stay Hydrated!
Yes, water can help you lose weight. People sometimes confuse thirst for hunger so drinking plenty of water can help you avoid eating those extra calories.
4. Get plenty of exercises
Having a regular workout routine will help you lose weight as well as keep it off. Exercising is one of the best solutions to losing weight and burning those extra fats.
What to do when you need to look slim without losing weight?

We all know that losing weight can be a challenging task for most people, especially for the people who don't have the time and also the money to have a regular weight loss routine. Regardless, no matter what our size is, most of us prefer to look slimmer. Sometimes the main culprit to this is found in our own closets.
Here are some tricks to look slimmer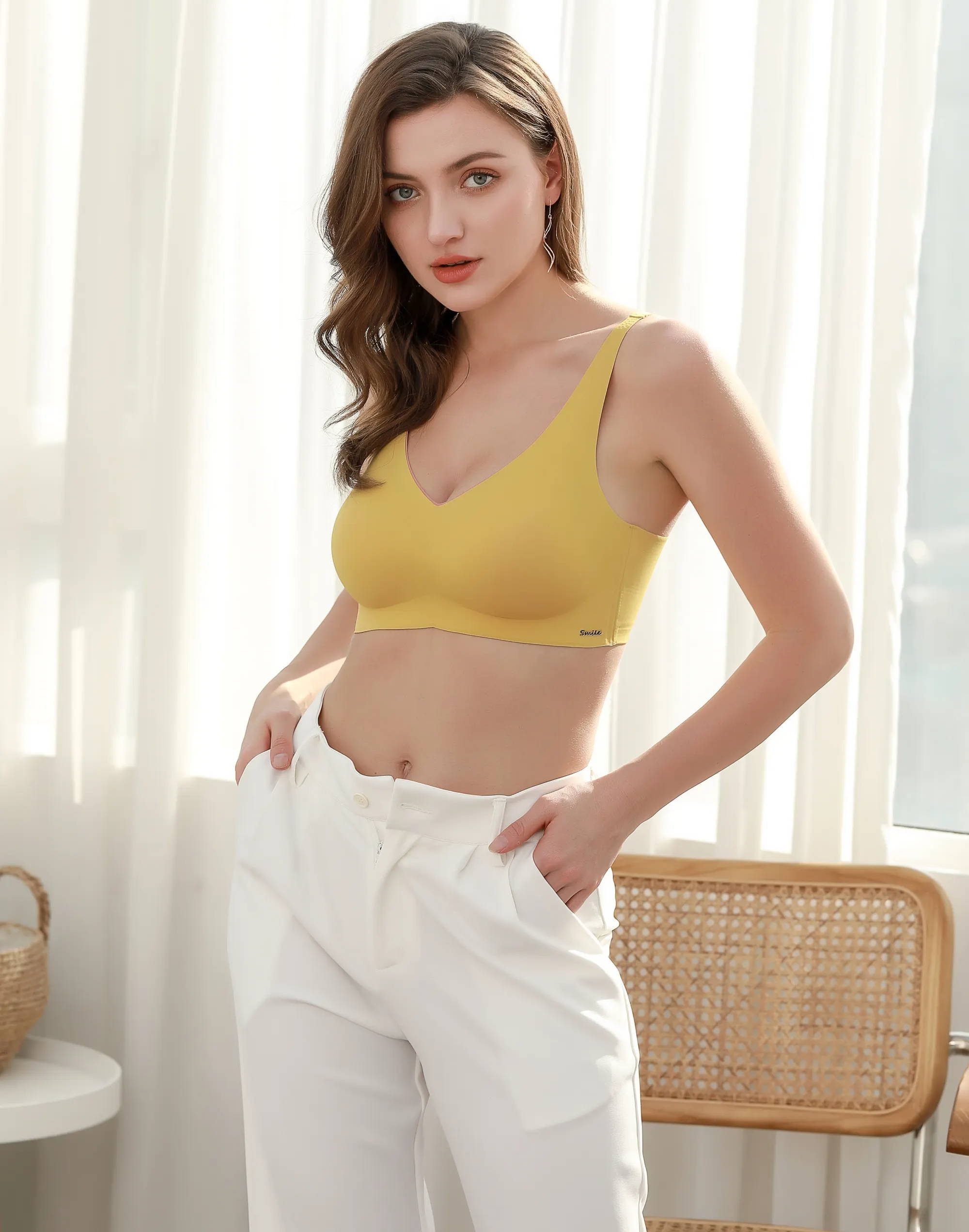 1. Wear Fitted not Baggy
There is a lot of misconception when it regards wearing baggy versus fitted clothes. Baggy clothes will actually make you look much bigger than you really are. Wearing fitted and stretchy clothes will help accentuate your natural curves which makes your silhouette look slimmer.
2. A Well-Fitted Bra is a Must
Believe it or not, a well-fitted bra will help you look slimmer in more ways than one. A bra that doesn't fit right will make your breast look disproportional and make those unwanted back and side fat bulge. On the other hand, a well-fitted bra will help smoothen those unwanted lumps and bumps as well as provide you with better support.
3. Shapewear is a girl's best friend
Finding the perfect shapewear that fits is a lifesaver, especially during those unexpected special events. Well-fitted shapewear will help you look slimmer by accentuating your natural curves plus smoothening those unwanted fat bulges by evenly distributing the fat tissues. Shapewear can only be effective if it fits you right meaning not too tight that it will make you look like a sausage and not too loose that it falls or rolls down every time you move.
How to find the perfect bra or shapewear?

1. Know your preferences
It is better to know your preferences when it comes to shapewear and bras because it will help you determine the type and style of undergarment you need. Shapewear comes in different styles such as full body, waist cinchers and high waist briefs. These different styles target different areas according to their designs. Just like shapewear, bras come in different shapes and styles. For example, there are push-ups, minimizer bras and padded or non-padded bras. Once you determine what you need it is easier to find your size.
2. Find out the target area you want to focus on
Just like what was mentioned before, bras and shapewear come in different styles depending on your needs. Especially with shapewear, each shapewear design focuses on a certain area in the body. For example, a high-waist pants shaper can only help make your thighs, waist and tummy area slimmer but not your arms or upper back.
3. Seek professional fitting services
When in doubt, seek professional fitting services. With Bradoria, we help our customers find their perfect match as well as their perfect size with our bras and shapewear. Our fitting experts will guide you throughout the whole process from finding the product to fitting. We will help you know what style fits you best and teach you how to wear them. Asking for professional fitting will also lessen the hassle and pain when it comes to shopping for new undergarments.
One Size Does Not Fit All!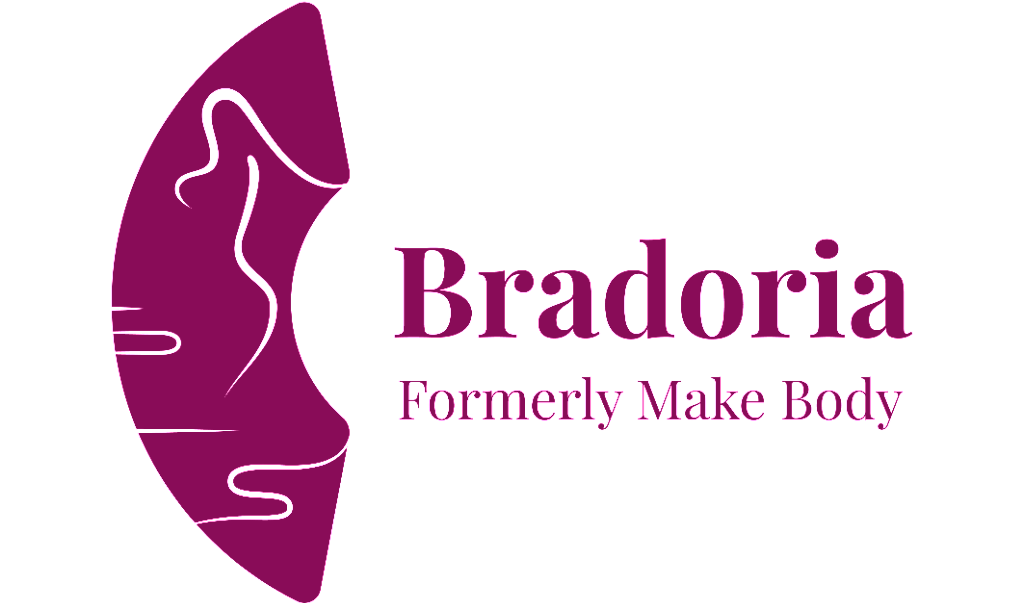 Impeccable Shape, Incredible you.
Bradoria designs lingerie shapewear with different body shapes in mind, to help women with all different, unique bodies, tastes, and ages achieve the perfect hourglass shape. By developing our S.M.A.R.T Fit™ fitting system that combines multiple body measurements and factors together, we help women find the perfect bras and shapewear for their individual figures. You deserve the grace and poise that a well tailored bra provides. Uplift your beauty and your confidence with style now using Bradoria's professional services and trusted lingerie products!