Molded Bras, T-shirt Bras and Contour Bras are different bra styles that may look the same and may share many similarities that is why a lot of women confuse them as being one bra style. These three styles do share similarities but they are far more different and have a lot of distinguishing differences that identify them.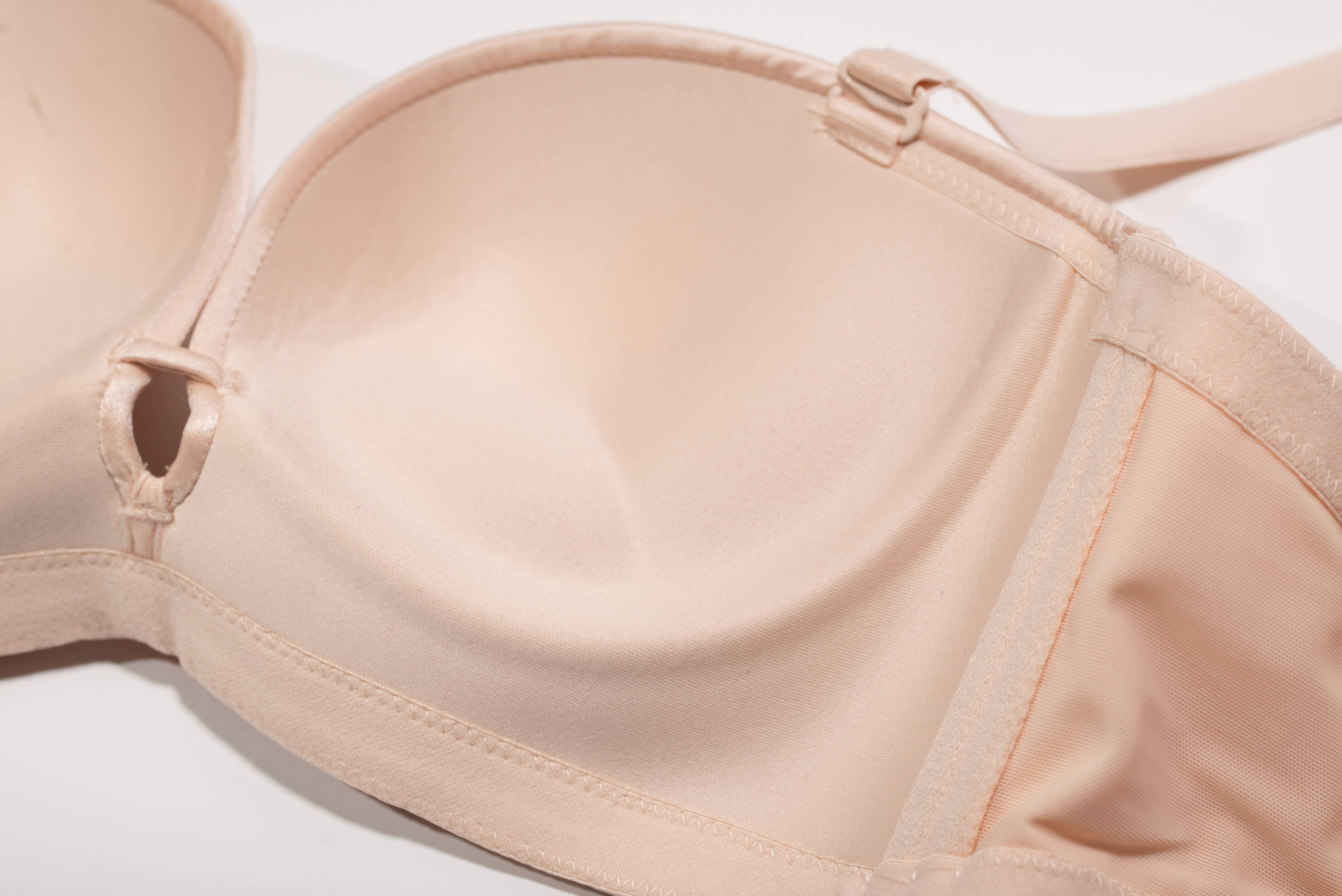 The cups of molded bras are formed and designed from one single piece of fabric. The shaping is done by heat treatment over a metal mold. Due to the forming process, molded cup bras don't have any seams through the middle of the cups. Molded cups may come in with or without additional padding. The benefit of a molded cup is that it gives a full and rounded shape. The only downside is that it cannot be made in very big sizes due to the limitation on how much fabric can be reshaped.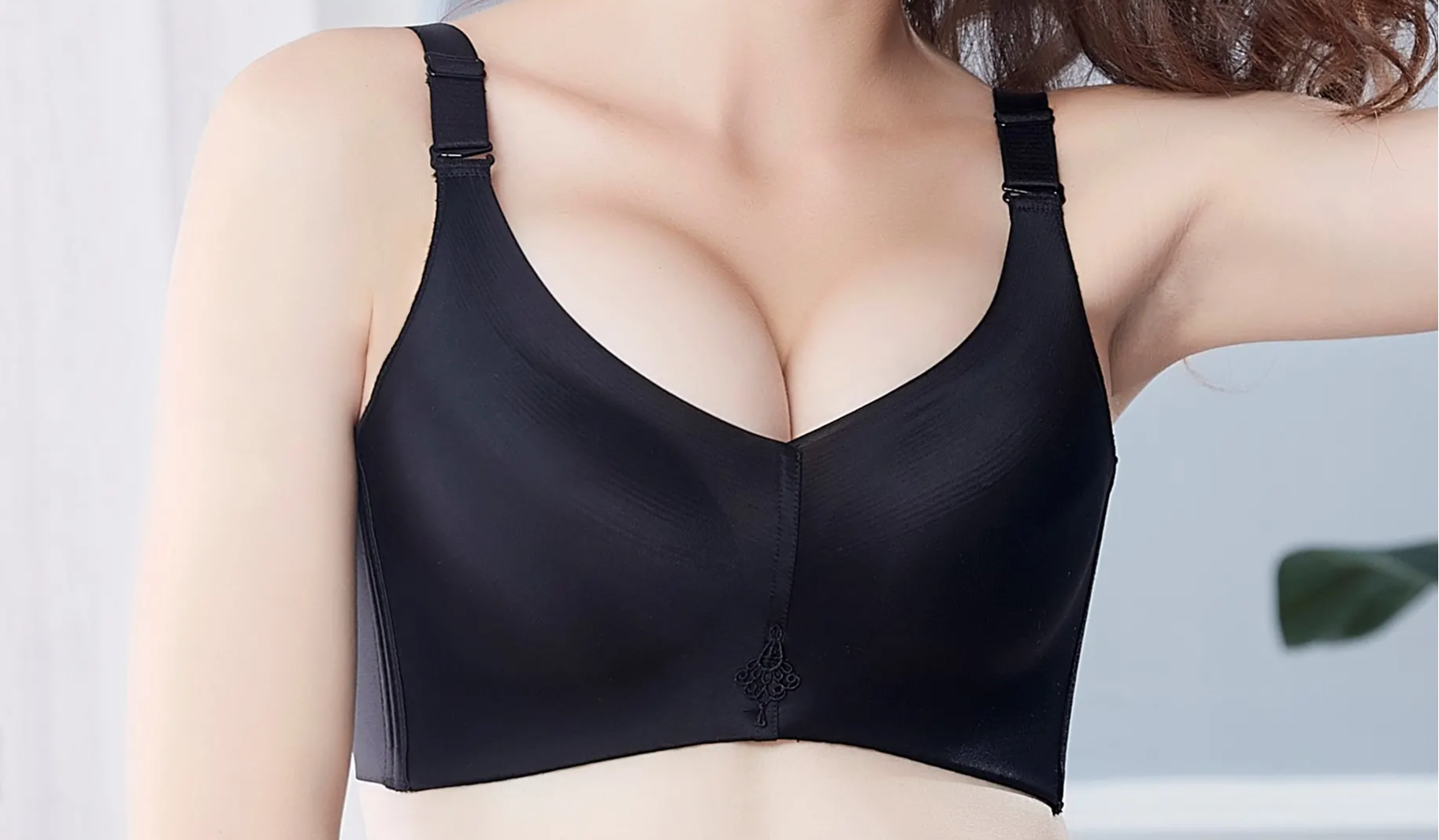 A versatile and staple bra to own. The T-shirt bras is a bra style that is designed to be seamless and invisible under clothes. The typical t-shirt bra will have a minimalist and simple appearance to keep the bra perfectly hidden even under the thinnest of tops. This bra style can come in different varieties depending on the functionality. T-shirt bras can have underwire as well as be wireless. The cups may come with or without padding.
Different Types T-shirt Bras:
Molded T-Shirt Bra

- This type of T-shirt bra is designed to have a thin layer of cushioning that will add volume to your breast without looking bulky. This style is highly recommended to women with heavy busts.

 
Padded T-Shirt Bra - For a more dramatic effect, this type of T-shirt bra is designed to have molded cups with push-up padding inserted in the cups. Depending on the style, the bra can have removable padding. The padding may also come in different volumes depending on the style.
Underwire T-Shirt Bra - This type is designed to have molded cups that contain underwire. The underwire design provides amazing support and gives a nice contour effect for a rounder looking busts.
Wireless T-Shirt Bra

- A lightweight type of t-shirt bra that is designed to have molded cups that naturally shape your breasts without hard wiring. The perfect bra for everyday wear.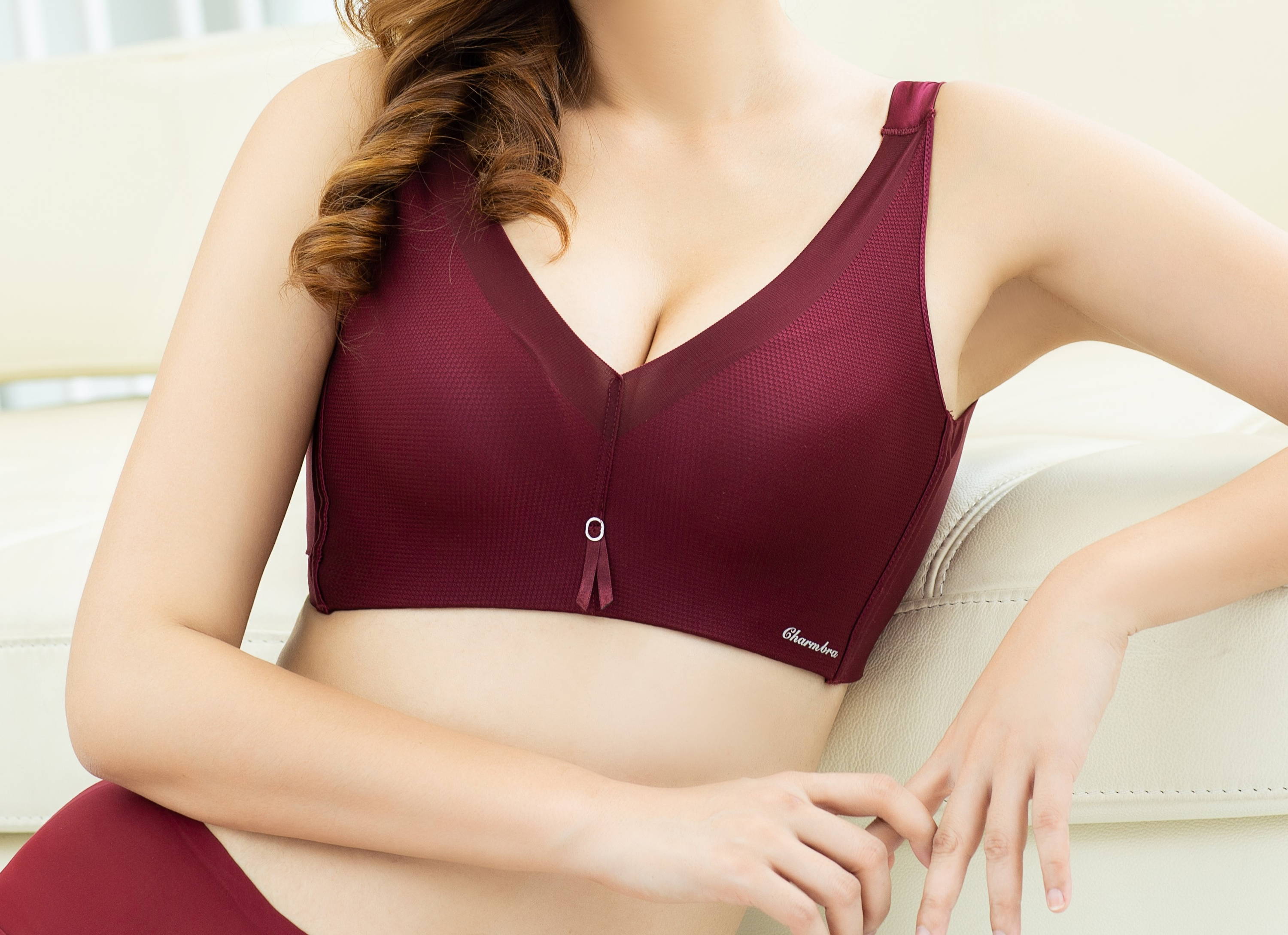 The contour bra is designed to have smooth and always fully padded cups which makes it retain its shape even without wearing it. Contour bras usually have underwire which provides extra support. The smooth and almost seamless design is perfectly hidden under even the tightest of clothes.
It is not unusual for women who have heavy busts to avoid contour bras because many women believe that it will increase their cup size and would make their breasts look bulky. The main purpose of a contour bra is to shape your breasts rather than increase your bust size.
So, What is the difference between a molded bra, t-shirt bra and contour bra?
The main similarity of these three bra styles is the process of forming their cups. The cups are formed by heating a single or layers of fabric over a round mold which gives them the perfect rounded appearance.
T-shirt bras and contour bras can fall under the mold cup bra category. However, not all molded bras are t-shirt or contour bras because molded bras can be designed to have lace or embroidery.
Another important factor to know is that a contour bra can be a type of t-shirt bra, but a t-shirt bra is not always a contour bra.