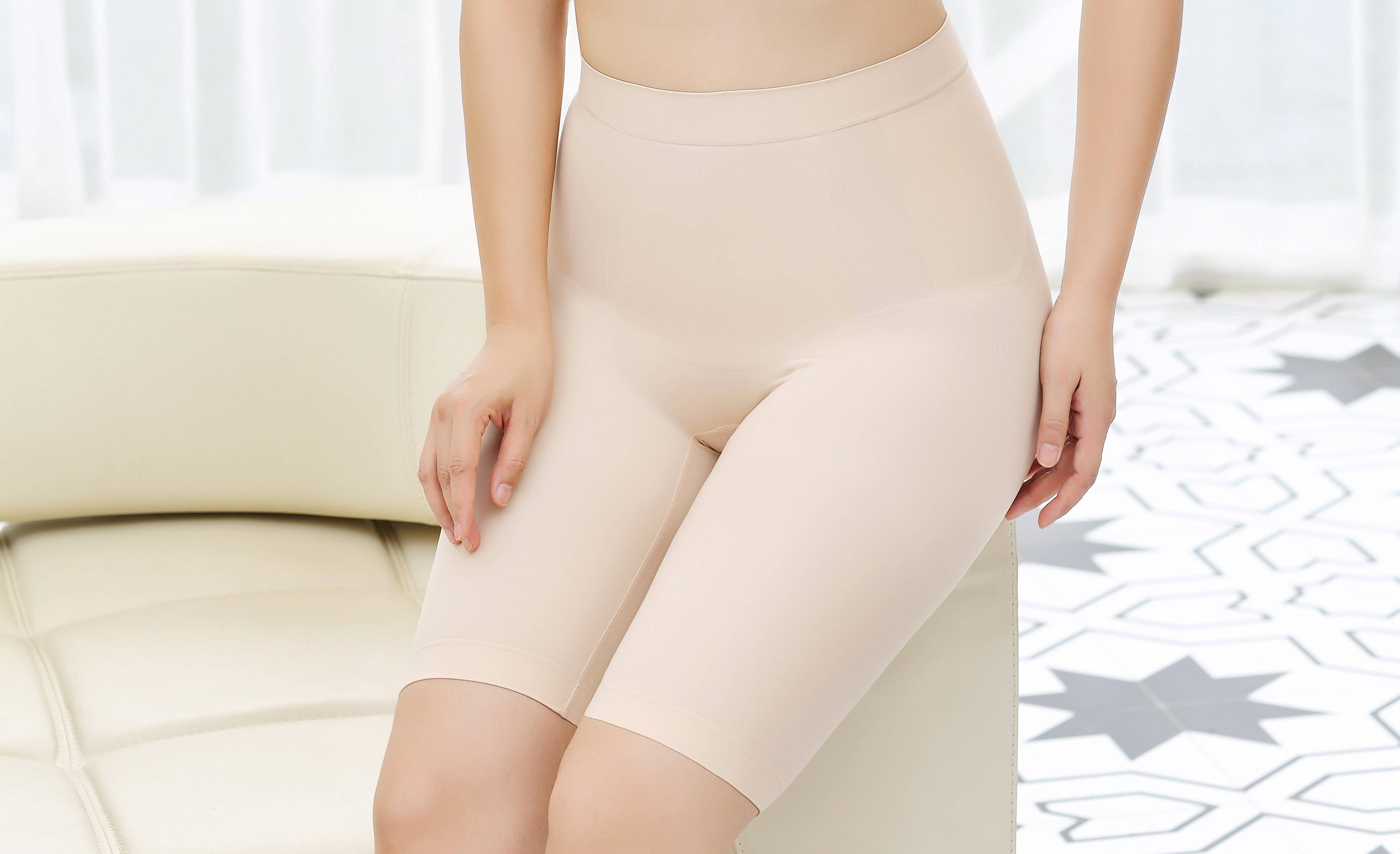 What is shapewear used for?
The most common use of shapewear is to achieve an instant slimmer appearance. Shapewear is designed to help eliminate any unwanted fat bulges by simply compressing, smoothening or evenly distributing the fat in the problem area. Moreover, shapewear has many uses and many benefits that come with wearing and utilizing shapewear which makes it very important.
Why is shapewear so popular?
Honestly, shapewear has been popular since the Victorian time with the ever so popular corset. However, the development of shapewear has come so far. The popularity of shapewear has immensely increased over the years due to the influence of many well known celebrities who have sworn by them. Celebrities have used shapewear to help them improve their curves and silhouettes especially in red carpet events.
Despite the influence of many celebrities. Shapewear has become so popular because of its many benefits and many women use them in different ways such as: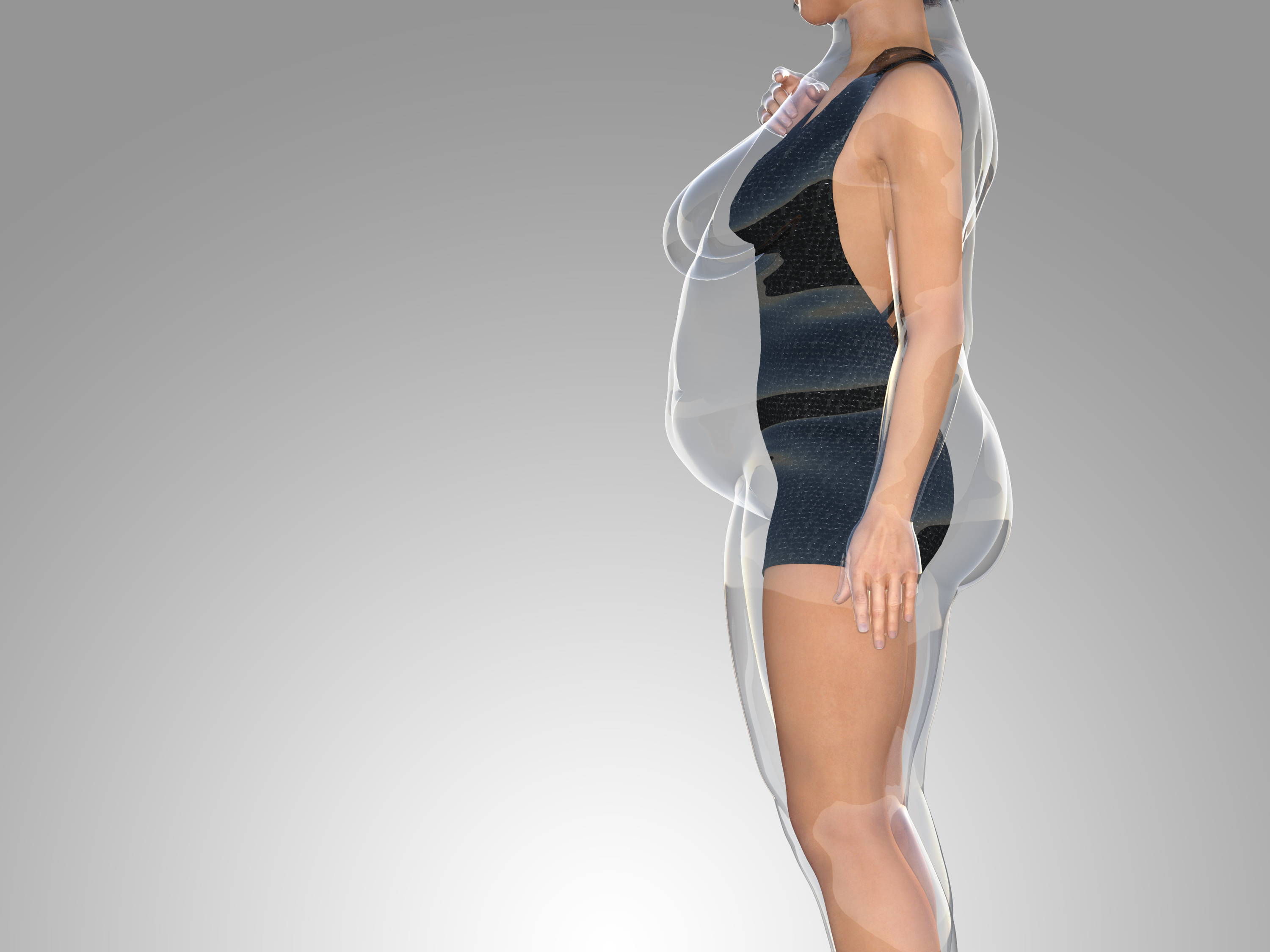 Many believe in the benefits that shapewear brings when they use it during their workouts. Some people find that they sweat more when they wear shapewear when they workout. Shapewear is designed to have breathable compression that helps eliminate toxins in our body while we workout. Wearing shapewear during your weight loss not only helps remove toxins, it also helps to enhance the progress when you combine it with your gym time.
2. Help to Reduce Cellulites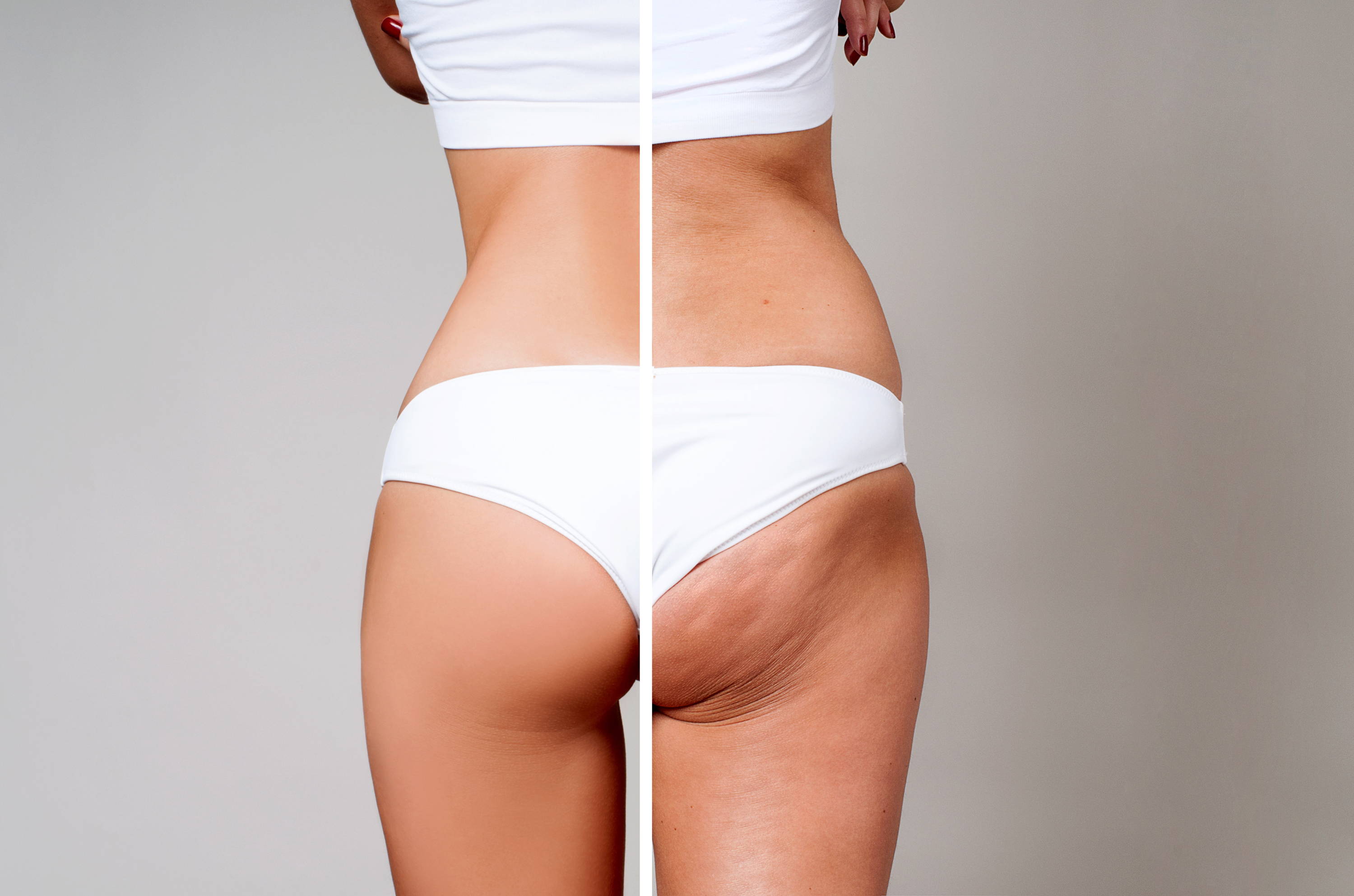 Cellulite build up has been the biggest problem as we age and getting rid of them takes quite some time. Many people use shapewear to help reduce the appearance of cellulite. Shapewear, especially anti-cellulite shapewear, can help fight against cellulite in more ways than one. Shapewear can aid the reduction of cellulites by improving blood circulation. Some shapewear have micro massager technology that helps massage the skin which promotes blood and lymph flow which flushes out fat cells from the body.
3. To Make Clothes Feel Comfortable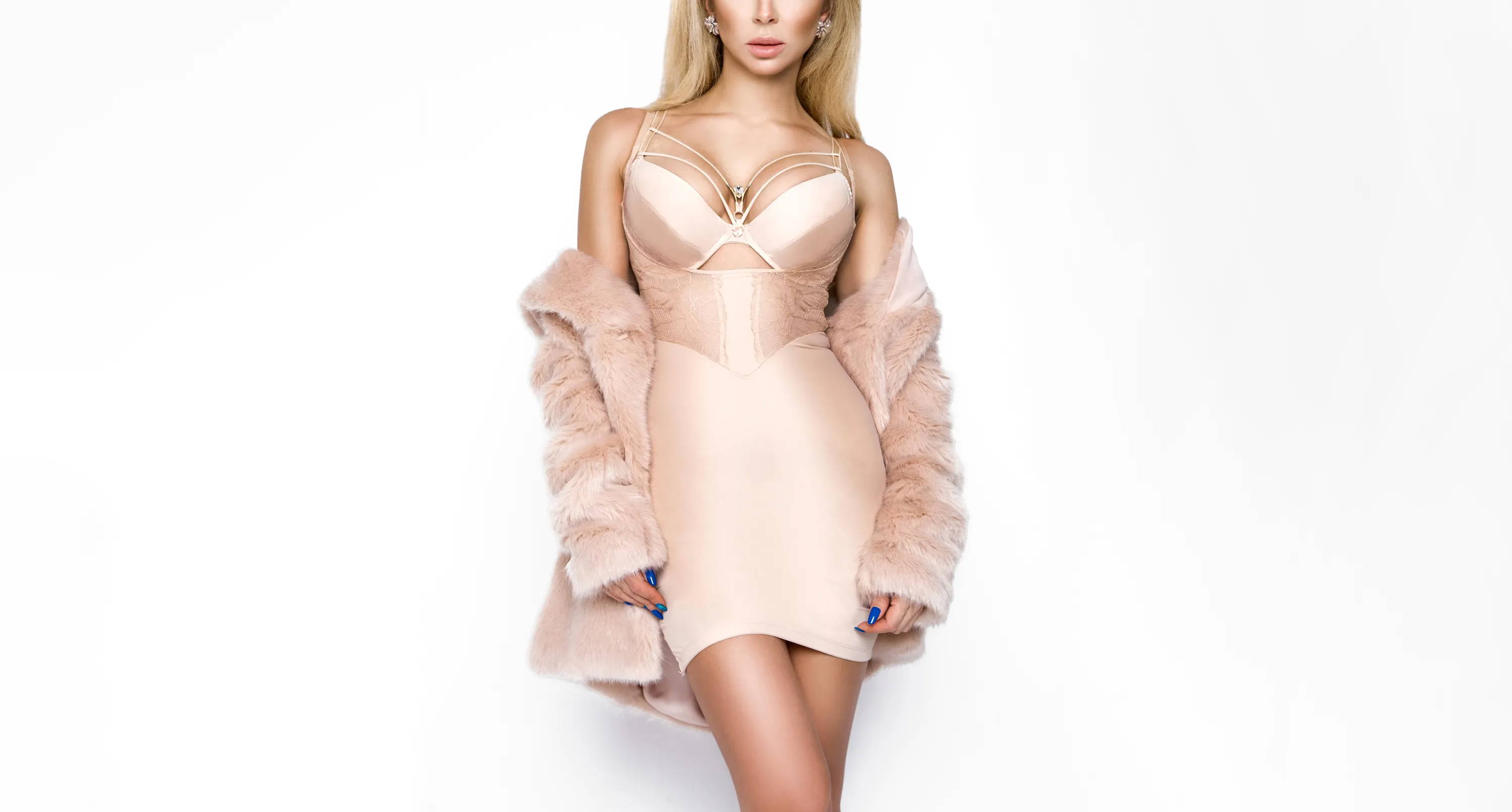 When wearing clothes, the most important thing is comfort. Shapewear is designed to help you feel comfortable and confident when wearing your favorite clothes. Some people, especially women, feel more confident when they wear shapewear under their clothes because it helps smoothen those unwanted lumps and bumps around their curves. Shapewear has become the most important weapon for people when they want to feel sexy and confident.
4. Help Improve Posture and Abdominal Muscle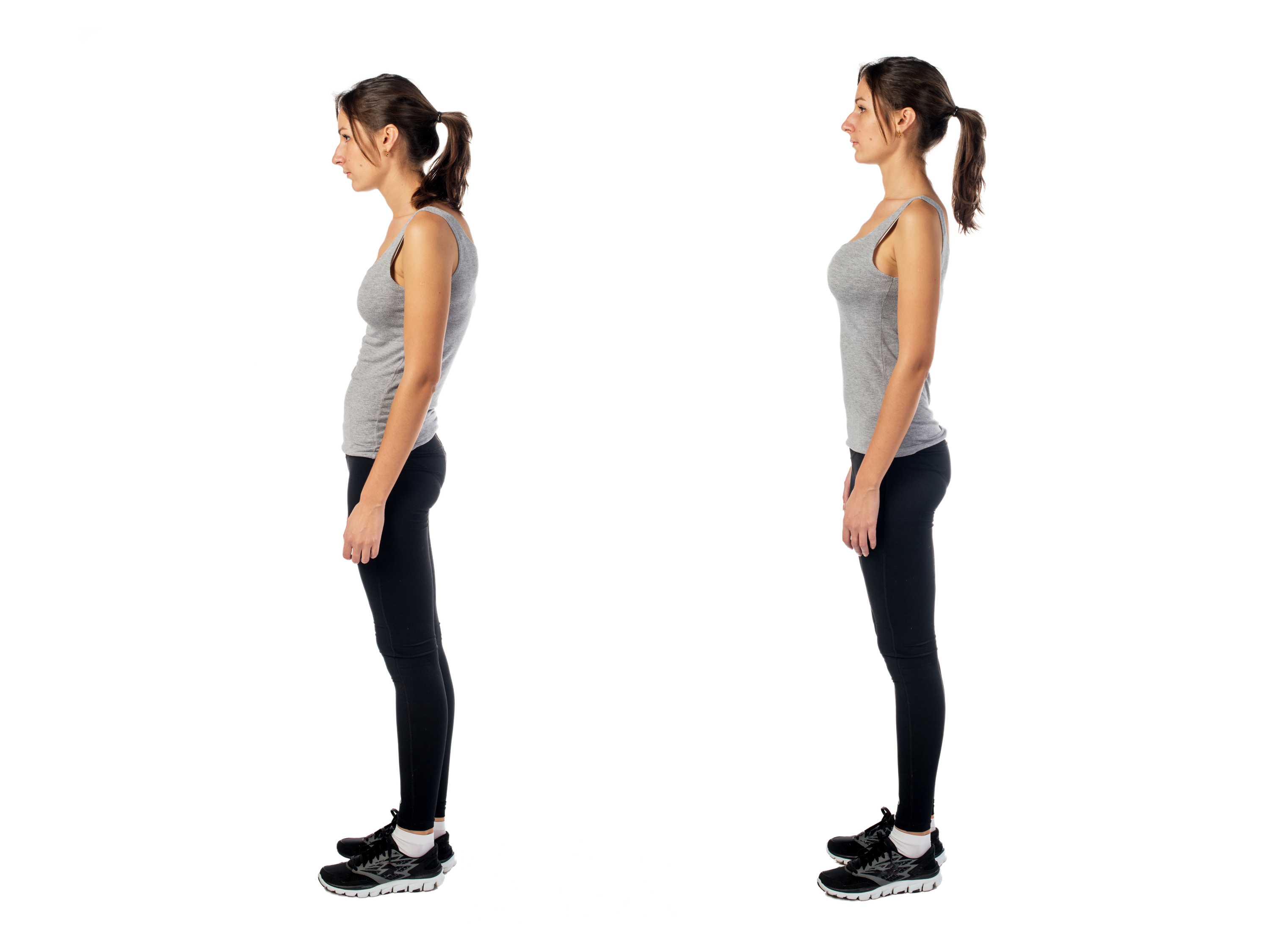 Believe it or not, one of the biggest benefits of shapewear is improving posture. Shapewear is designed to have a comfortable elasticity that provides compression and support the back area. The structural design of most shapewear helps straighten the body's posture. Continues use of shapewear can help alleviate pain especially in the lower back and lumbar area. It also reduces strain on the back especially for those who sit for extended periods.
Women who have given birth love to wear shapewear because it helps them wear their pre-pregnancy clothes. Moreover, shapewear helps restore and strengthen abdominal muscles.
Shapewear has become a popular garment for most people because it can be used in many ways than one. Regardless of the style, shapewear can be beneficial to many people by helping them improve problem areas. Furthermore, shapewear doesn't just help your health but it also boosts your confidence and self-esteem.
Depending on your target area, shapewear comes in different styles and compression. You can check Bradoria's array of shapewear collections. From our premium intelligent curve collection to our tummy control collection. We know that picking the perfect shapewear can be a little confusing but fret our fitting experts are more than happy to help you out.  
One Size Does Not Fit All!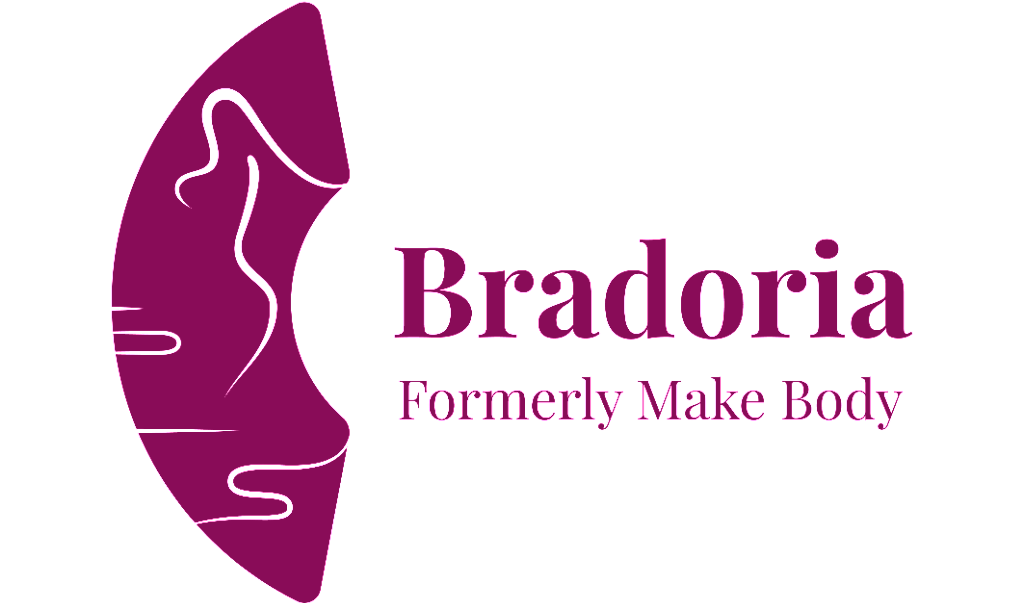 Impeccable Shape, Incredible you.
Bradoria designs lingerie shapewear with different body shapes in mind, to help women with all different, unique bodies, tastes, and ages achieve the perfect hourglass shape. By developing our S.M.A.R.T Fit™ fitting system that combines multiple body measurements and factors together, we help women find the perfect bras and shapewear for their individual figures. You deserve the grace and poise that a well tailored bra provides. Uplift your beauty and your confidence with style now using Bradoria's professional services and trusted lingerie products!