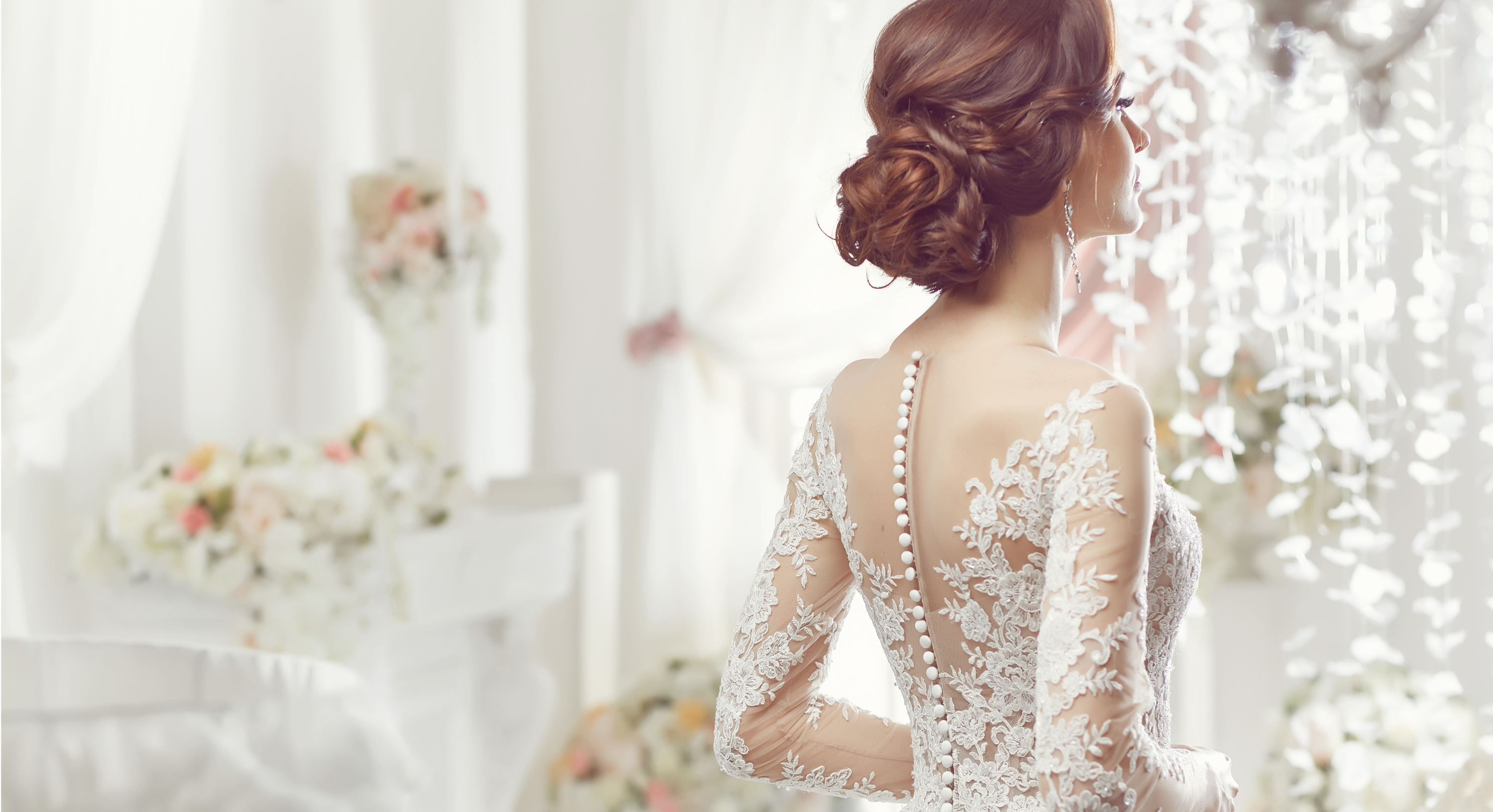 When your partner kneeled in front of you and asked you to marry him, you probably think that the time stopped. It was a surreal moment that you'll never forget. However, the most significant challenges will come after when you are already planning your wedding day!
There are so many things to do and keep in mind, so make sure that you'll get started and have it all settled for your once in a lifetime wedding day. To help you with this, we've prepared an ultimate wedding checklist that you shouldn't miss. (Don't forget to check out the bonus lingerie tips to keep in mind at the end of this article!)
Determine Your Budget
The first on everything – do the math and crunch! It's essential to figure out who's paying the reasonable expenses and what could be the priorities.
It's ideal to discuss these things with your husband and set out a specific amount of budget that you are willing to use for your wedding.
If you don't have an idea on the amount needed, then you may want to check and do a little market research.
Check the estimates or ask for the experiences of other people.
Prepare a Guest List
Most couples would only dream of inviting everyone to their wedding. Unfortunately, this would be impossible to do.
As such, it's okay to prepare a new guest list of the top people you want to be prioritized on this wedding day, including your parents, close friends and colleagues.
Determine the specific number of guests you can afford. Probably, a 100? List them out.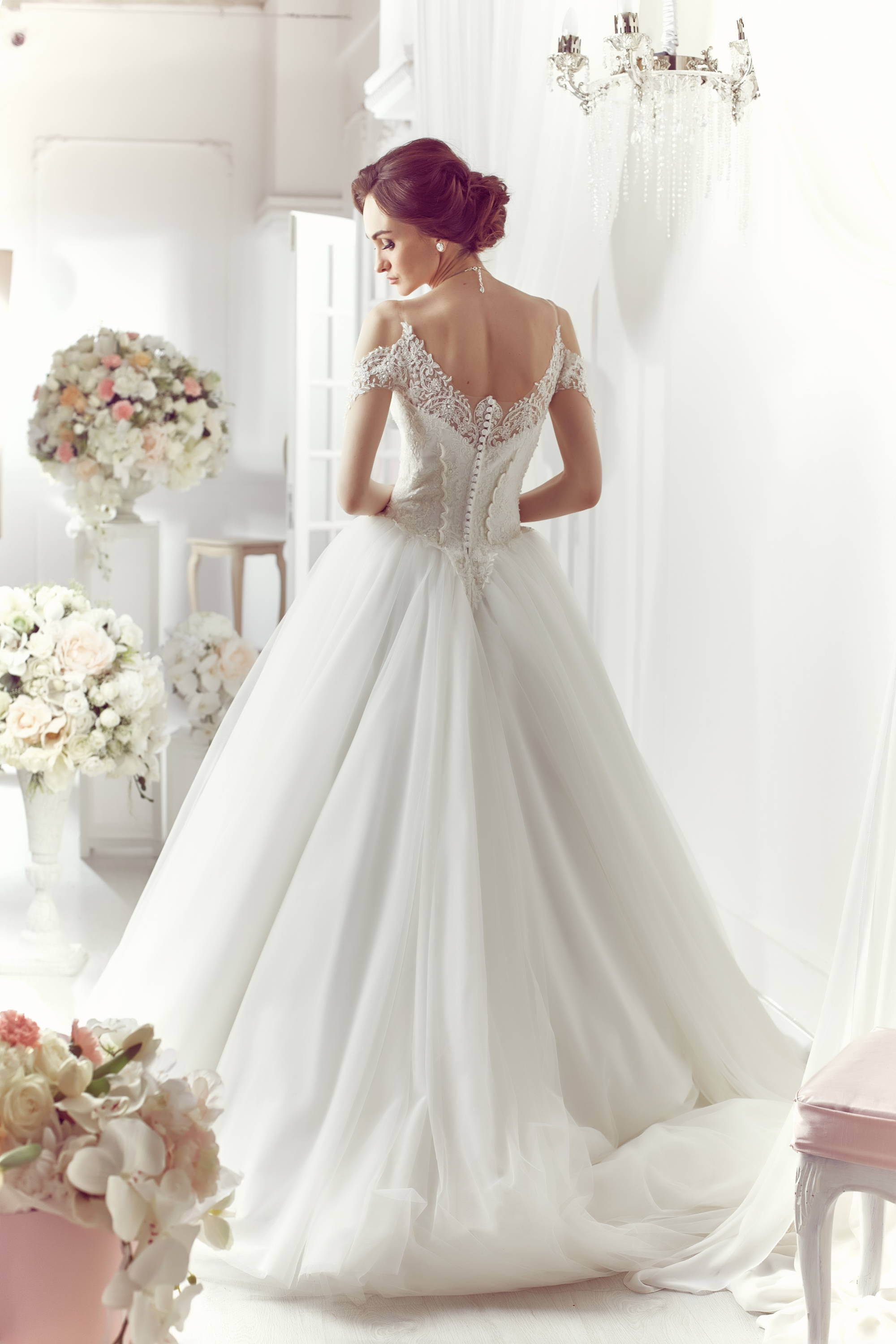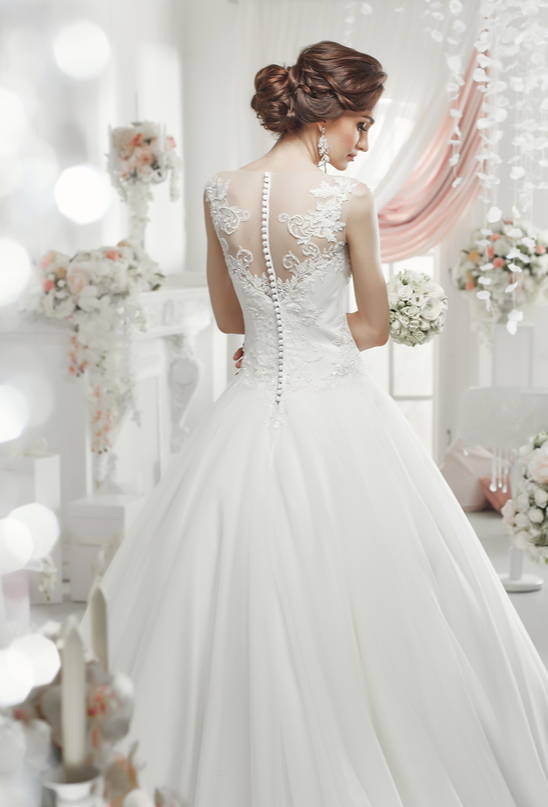 Hire a Wedding Planner
A lot of couples today would not have enough time to deal with all the stress and things to do at their wedding. If you think that you have a budget to use and you badly need a wedding planner to help you, then go for it!
Wedding planners can help you save a lot of time and stress, and is very efficient for your needs as well.
They can guide you on the basic things to do and be there until the most awaited day of your life!
They can be your secretary on this and also give recommendations on whatever is best depending on your budget.
Think About the Theme
There are an overflowing theme and ideas you can consider for your wedding day. As early as the first month, you have to decide on the right theme to use.
Talk with your husband and do brainstorming on your ideas.
This is critical in the venue you will rent for your wedding day as well.
Venue and Church
The next thing you have to think about is the venue and the church. Some people today will go for a garden wedding, beach wedding or in any other places they can think of.
It's versatile and depends on your preferences.
The most important thing is you'll consider the following:
Number of people on your guest list
Overall Theme
Accessibility of the location to you and the guests
Select the Caterer
Your wedding is the biggest party you can decide in your life. That's why make sure that you will choose a reliable caterer that can deliver the best meal and dishes in town.
Most venues can recommend you their trusted caterers, and you should also ask your wedding planner for ideas.
Don't forget to have time for the food tasting to ensure the overall experience of everyone.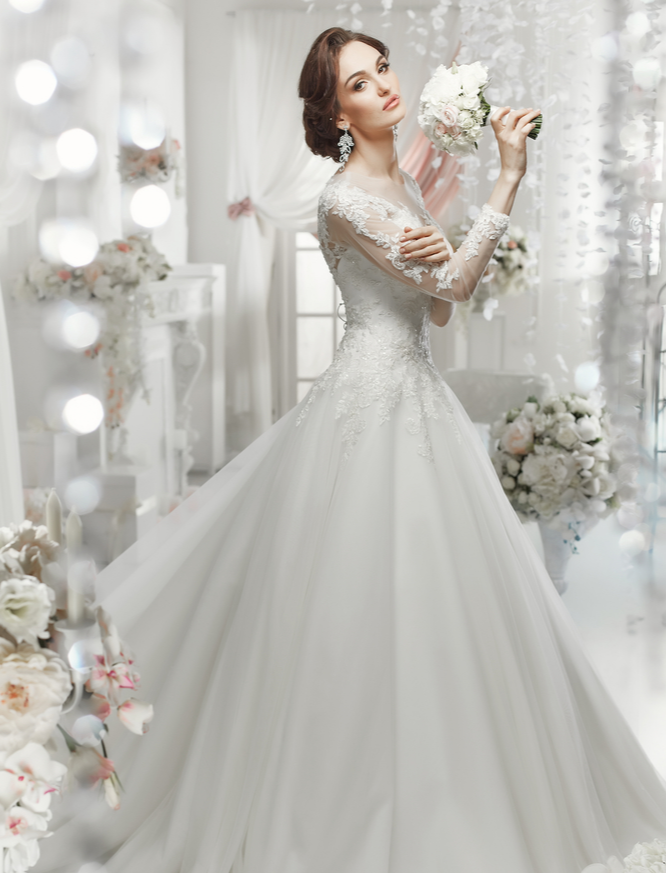 Photographers, Videographers and DJ
To ensure a whole day or night great fun with your guests, a DJ should hit the right music that everyone can enjoy, and to keep all those memories, the photographers and videographers shall capture every precious moment. Make sure to do research, ask the right questions and hire the best people that can provide these services for you.
Wedding Dresses, Accessories and Lingerie
Of course, this is the last day that you'll be a single lady and you want everything to go as planned. The most awaited part is choosing the right wedding dresses, accessories and lingerie! The lingerie plays a big role in giving you confidence in showing up your body with your wedding dresses and lingerie. (It's also a perfect chance to prepare for your first wedding night – you know what we mean!)
Small Details
Don't forget to go through the small details of your wedding. Decide on the invitation, gifts, souvenirs, bibles and other things that you need at your wedding. You should also decide on the bouquet, cake, wines, hair and make-up stylists and any other you can think of. Make sure to have a list with you and have your wedding planner go over through it for assurance that everything works well.
---
(BONUS) Bridal Lingerie for Wedding Night

An extraordinary night deserves the best bridal lingerie in town! Here at Bradoria, we have a wide range of lingerie that can be perfect to match the special occasion. Ideal lingerie let you boost your confidence on your once in a lifetime wedding night, and it's something that makes it more unforgettable.

As we want it to be the best, we've listed some of our great recommendations:

Passionate Beauty Push-Up Bra
A very attractive and confident style of push-up bra to match your wedding dress. This sexy beauty back straps that will let you wear it; however, you want it to be.
It's versatile and can also fit the different style of your preferred wedding dresses. Whether on regular or crossover, it has automatic stretch adjustment and let you manage optimal comfort.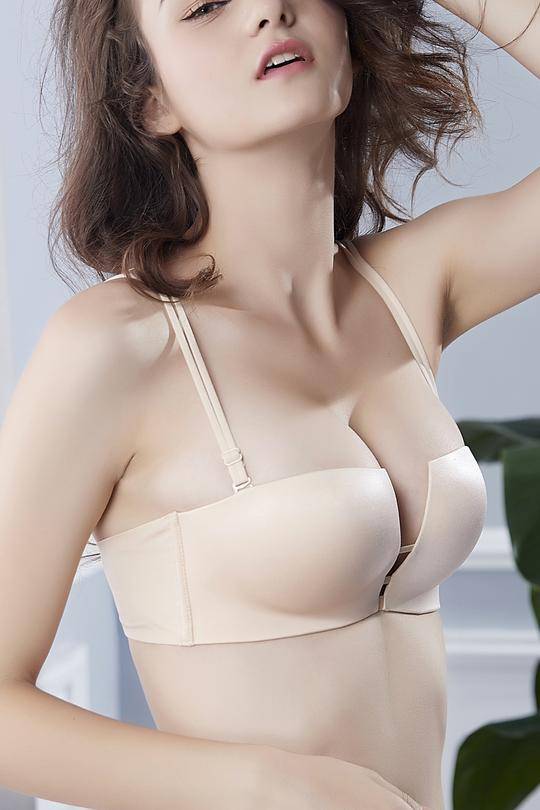 Bold Seduction Push-Up Bra with Versatile Straps
Made to be multi-functional and fashionable for versatile use. Whether you'd like to look sexy on your wedding dresses, this gives you different straps use that makes it easier to manage depending on the style of your clothes.
Let it adapt to your needs and gives you the best look!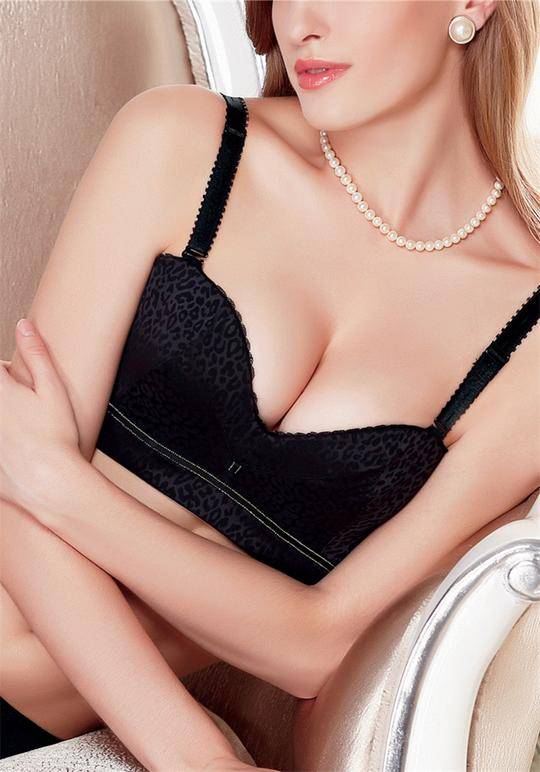 Evening Full Support Strapless Bra
Achieve a classic, chic and cute style with this Evening Full Support Strapless Bra. It was designed perfectly to support your breast and allow it to stay in its place while you are on the move.
Surely a perfect choice on a busy wedding day. Additionally, it's ultra-sleek under your clothes and 100% no bra lines.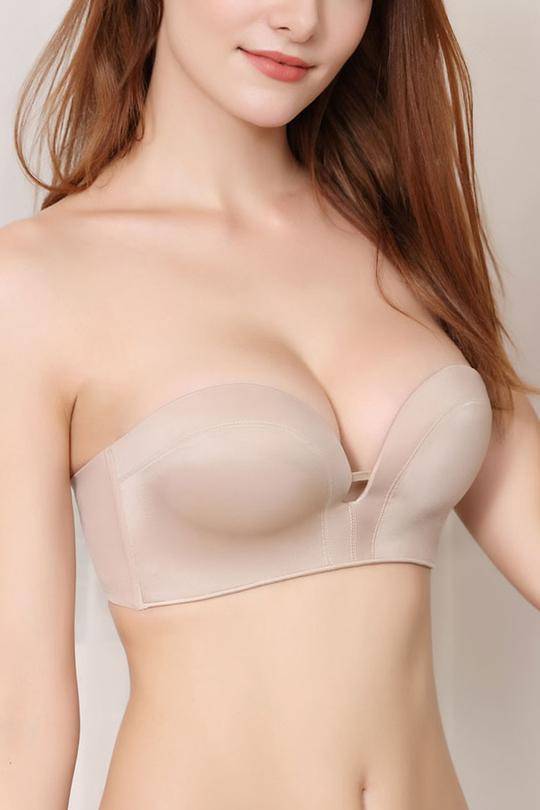 In the end, there can be more styles and designs waiting for you! Make sure to visit our collection and see what best fit your preferences and needs.
---
One Size Does Not Fit All!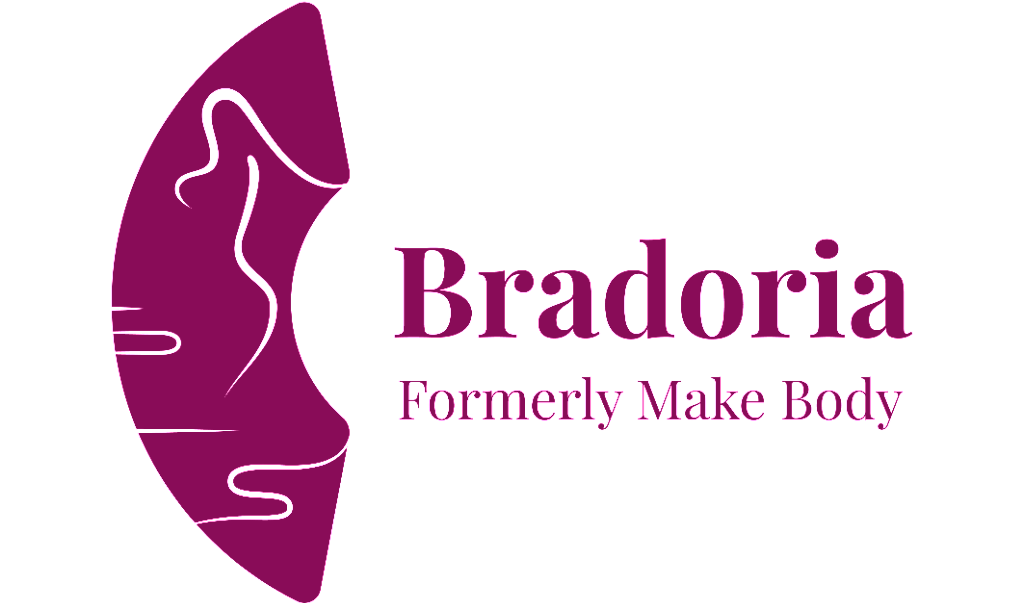 Impeccable Shape, Incredible you.
Bradoria designs lingerie shapewear with different body shapes in mind, to help women with all different, unique bodies, tastes, and ages achieve the perfect hourglass shape. By developing our S.M.A.R.T Fit™ fitting system that combines multiple body measurements and factors together, we help women find the perfect bras and shapewear for their individual figures. You deserve the grace and poise that a well tailored bra provides. Uplift your beauty and your confidence with style now using Bradoria's professional services and trusted lingerie products!