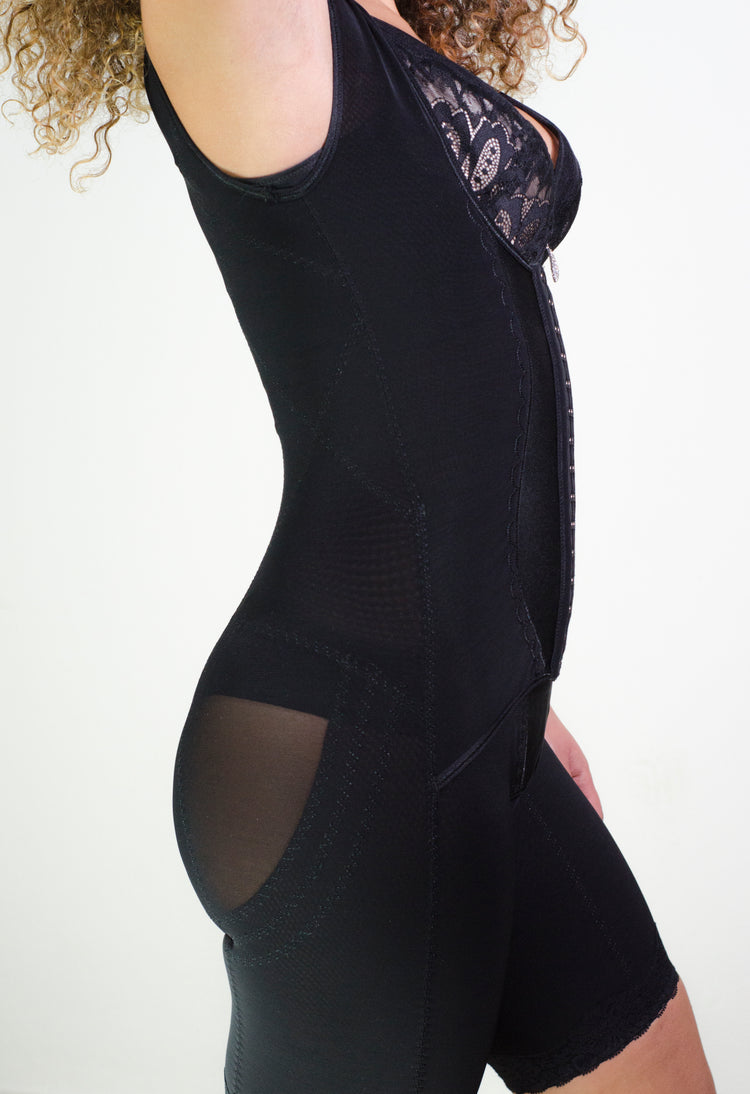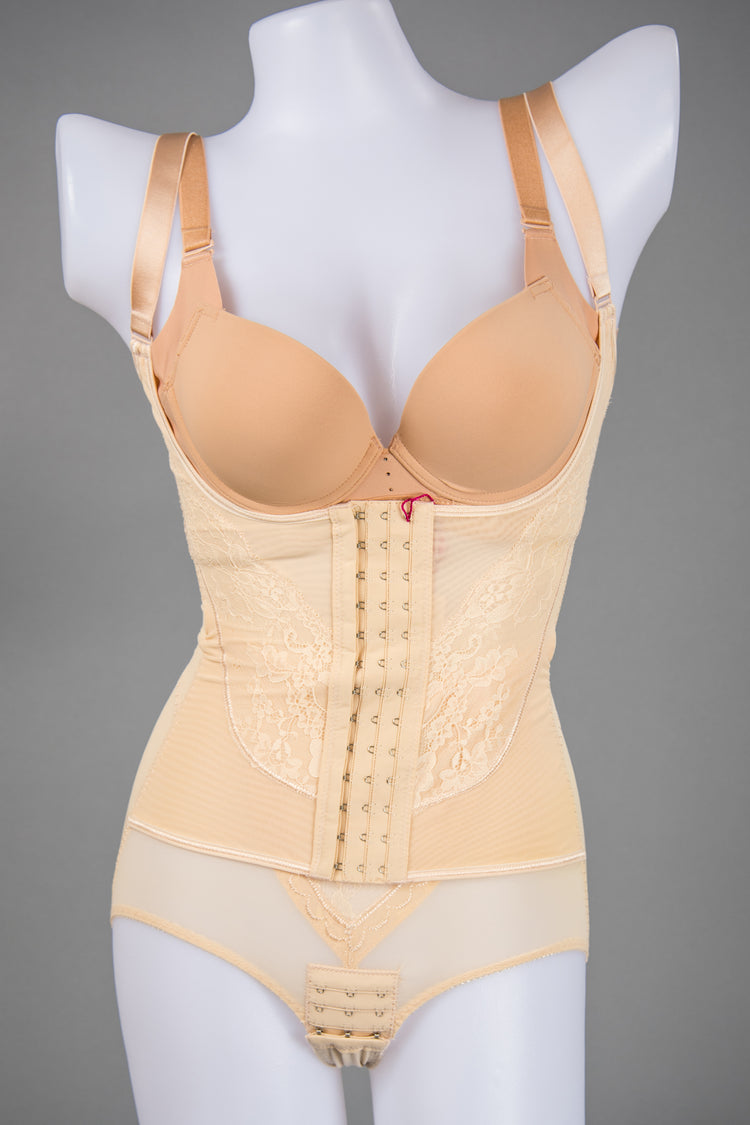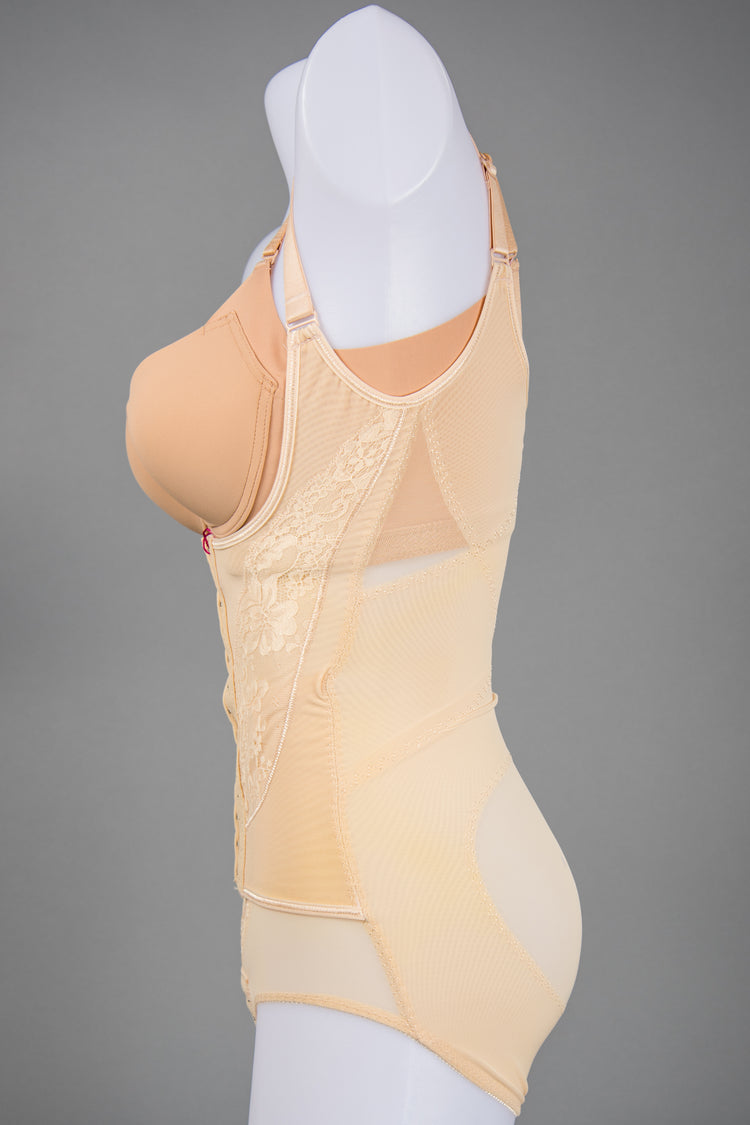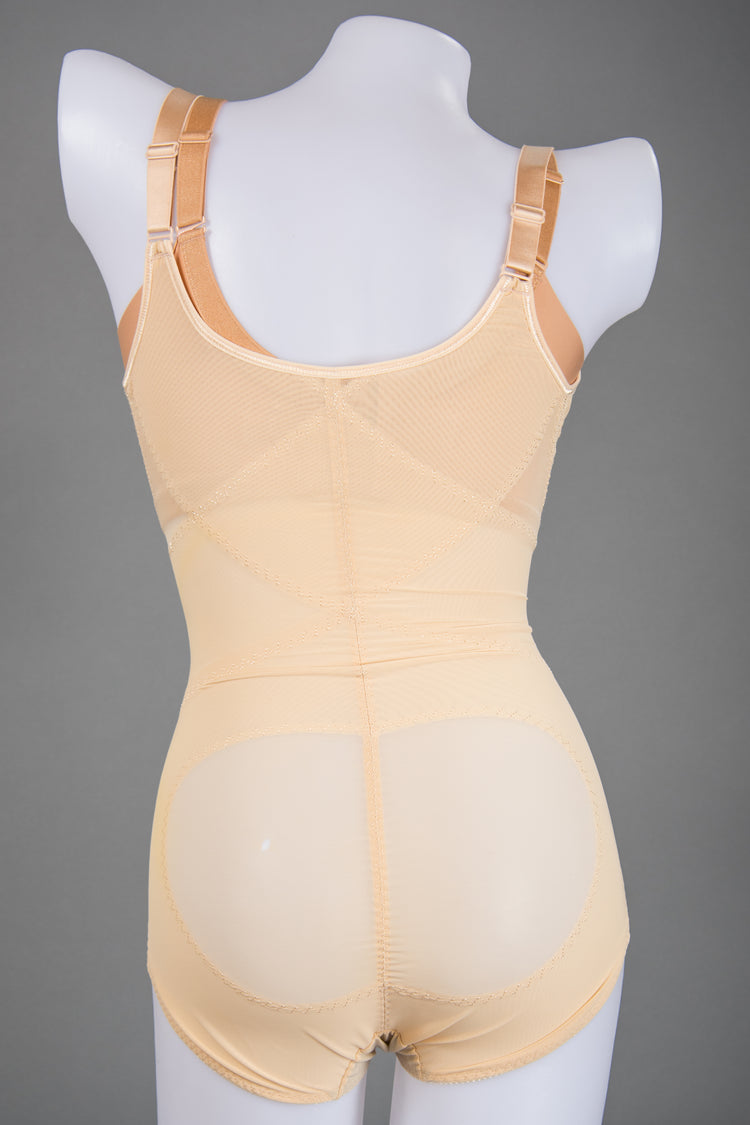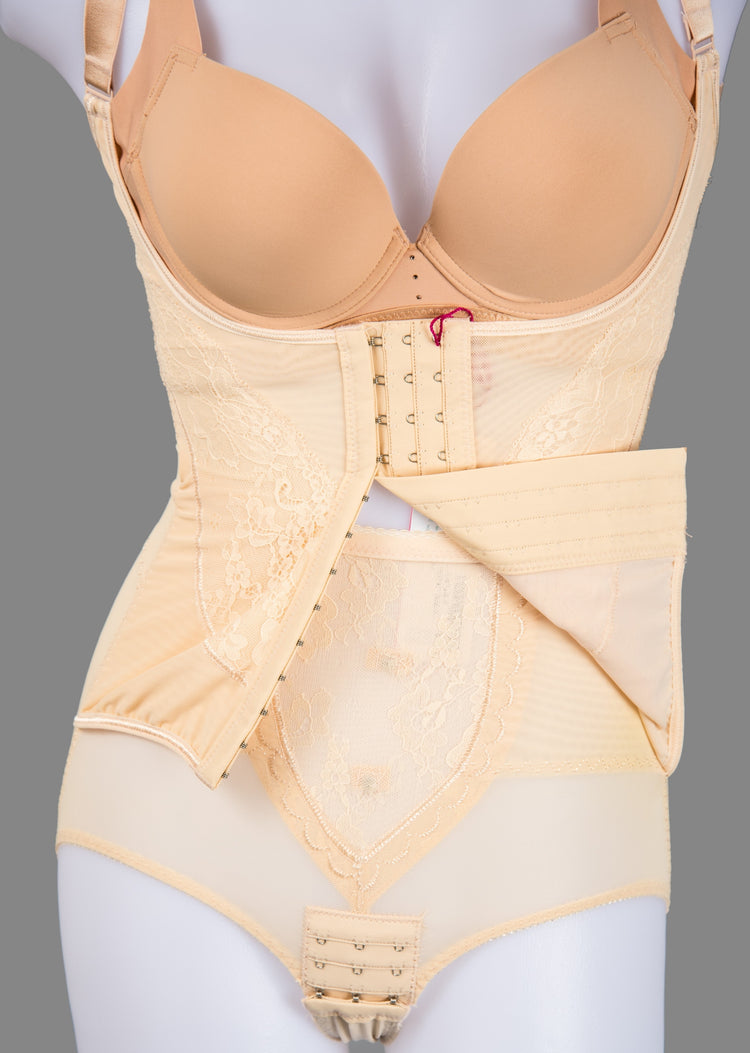 Bradoria Openbust Full Body Shaper for Women - Waist Trainer Corset Medium Firm Compression #10044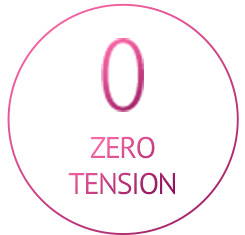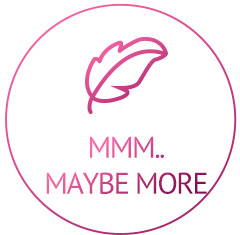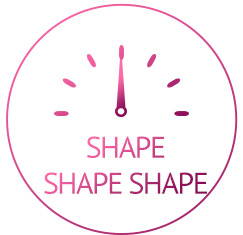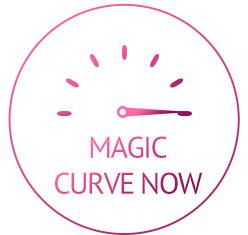 ---
Are you struggling because of: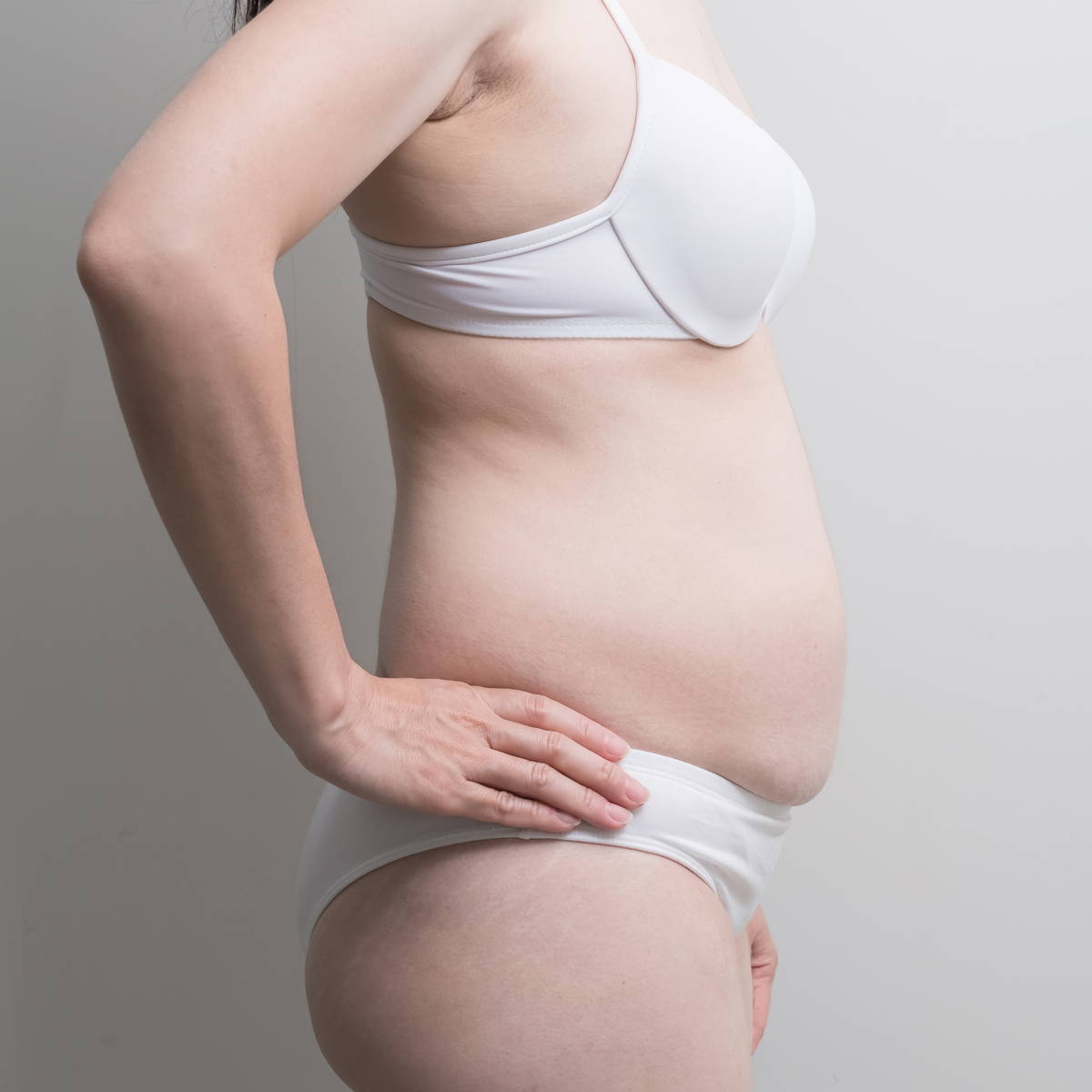 being out of shape after pregnancy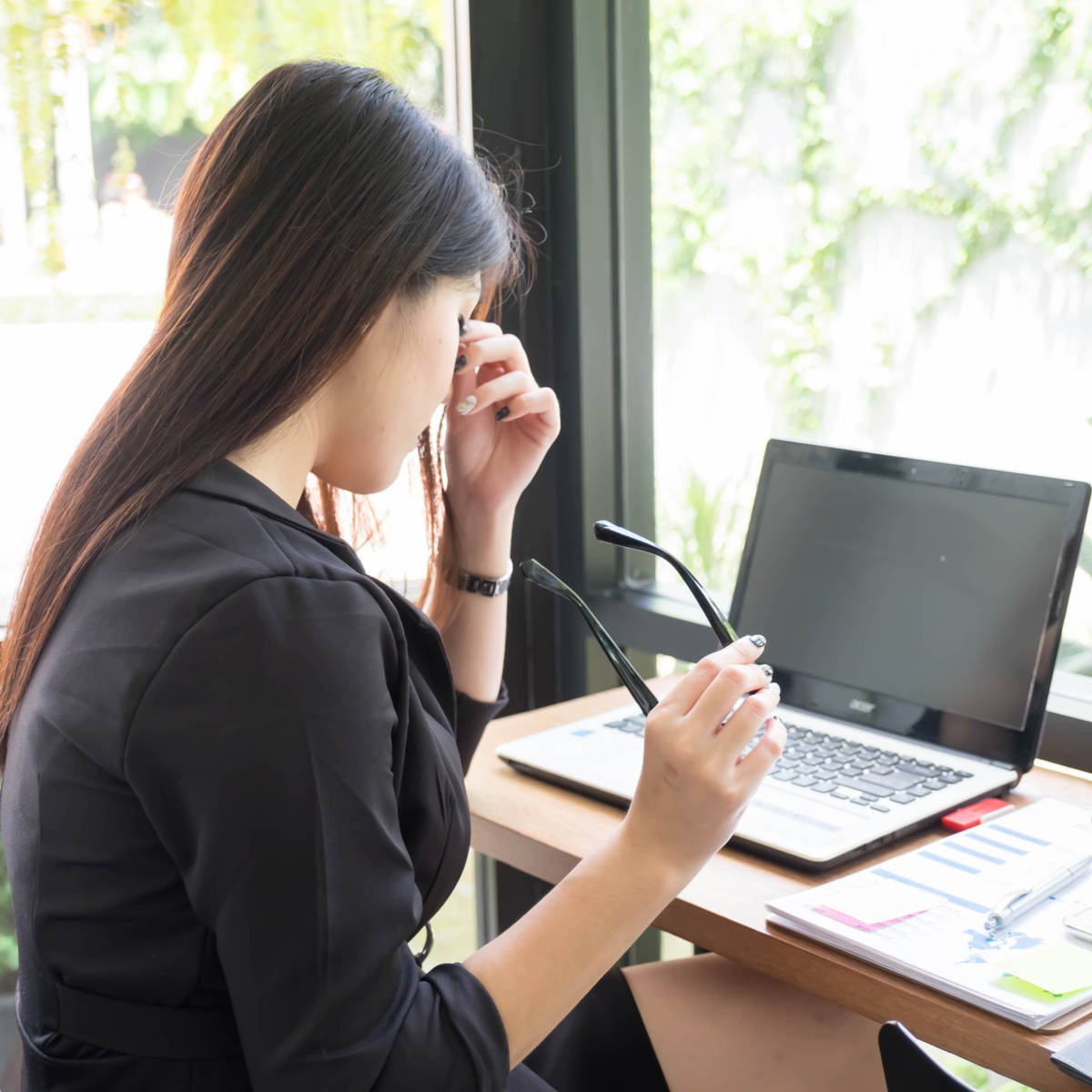 working lady, lack of exercise & fat build up in belly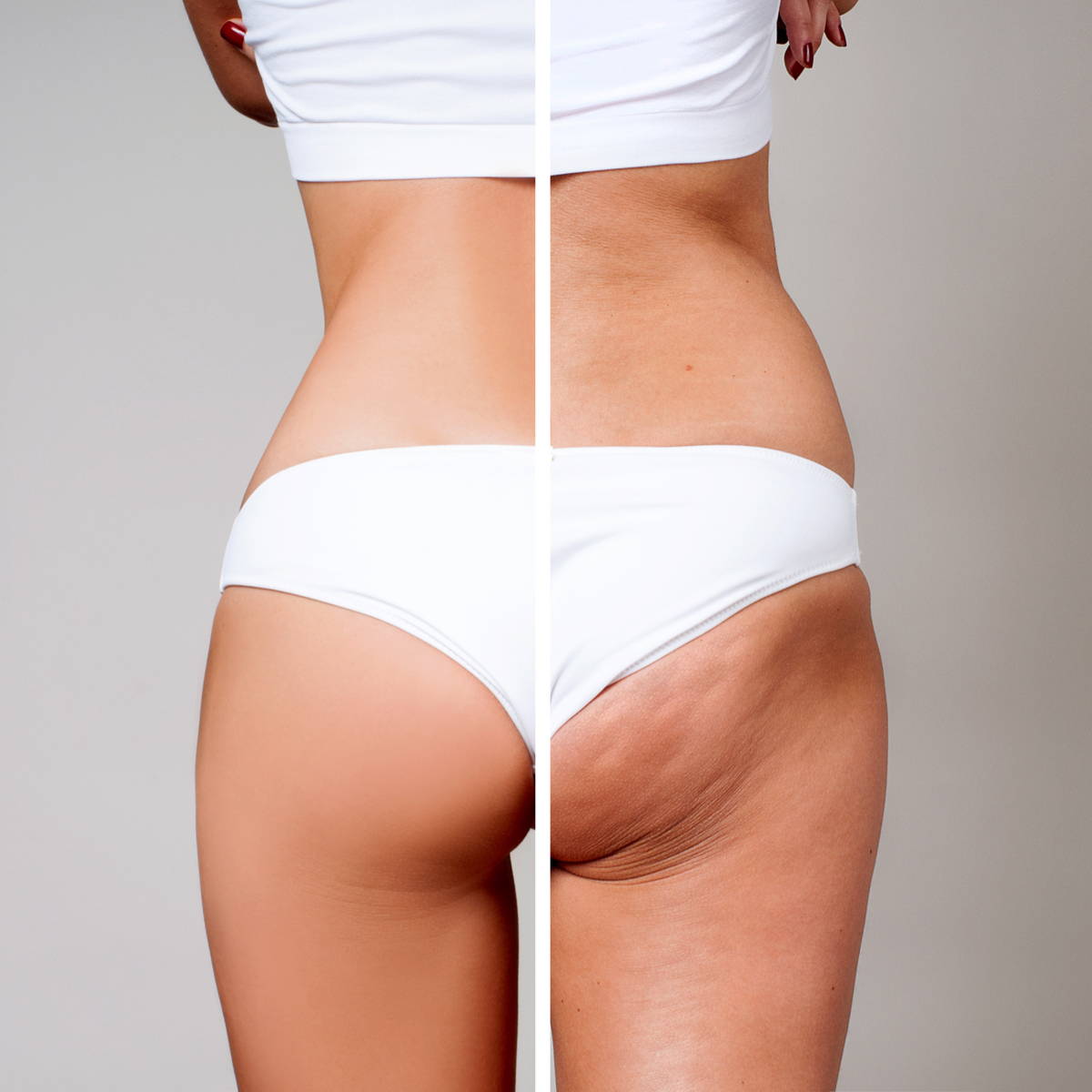 Aging, skin getting saggy...
---
Elegantly Styled with 360 degrees of Firm Control
A stronger version of the corset was explicitly designed for postpartum mothers and the beautiful women who want to get rid of their big belly.
This version of the corset is made up of Korean import silk fibroin materials which are soft and comfortable and also strengthens the abdomen actively.
The gear at the bottom can be untied, so it is convenient to take off your underpants and go to bathrooms.
The user-friendly three-breasted design of the corset lets you quickly adjust the tightness appropriately according to the requirements of the body.
Lastly, both the waistband and belly-band have the therapeutic stone design that may improve human blood circulation, accelerates the metabolism, as well as relieves pain and improves the environment of the human body surface. Treat yourself with our Elegant Shapewear. You deserve it!
Key Features
Waist-Trimming Effect that reduce visible inches in waistline

Zero Tension to Provide you with the Ultimate Shaping Experience with Comfort and Style

Dramatic Push-Up Effect to Enhance Your Curves

Breathable and comfortable shell design. Hip-Lifting Effect

Open Bust and Crotch Design with comfortable wide straps and back reinforcement that will help maintain good posture.

Front hooks that facilitates to close the girdle in the desired compression level.

Thin, Second-Skin Fit for Invisibility Underneath all Types of Clothing
Design Details
Made of Korean import silk fibroin materials.

Soft and comfortable on your skin and body.

Easy to remove, so no bathroom problems!

User-friendly three-breasted design for better adjustment.

Improve blood circulation with magnetism therapy stone design.
---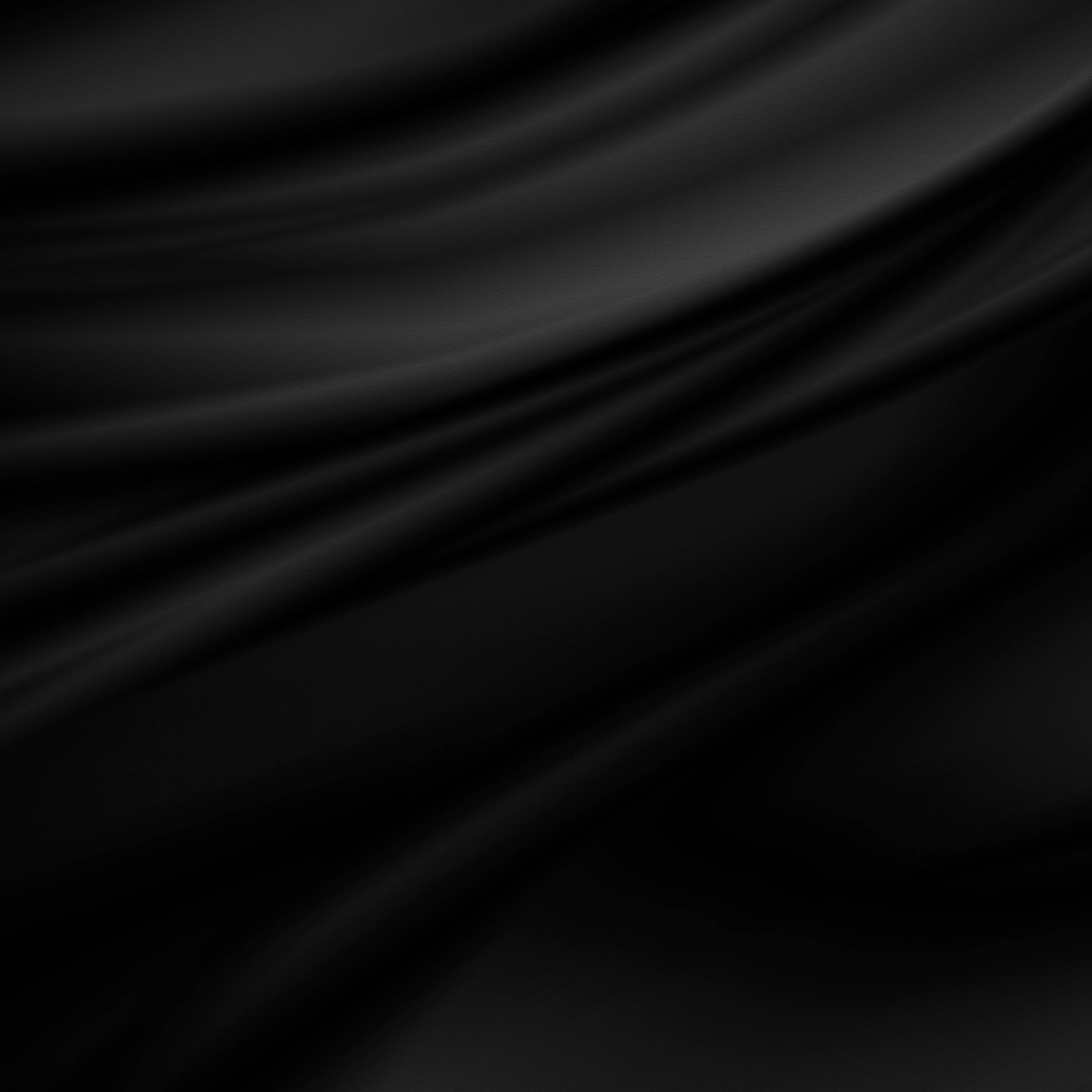 High Quality Korean Silk Fibrion
Korean Silk Fibroin contains protein, which adds moisture to the skin during the winter and has anti-bacterial, skin-protective benefits during the summer.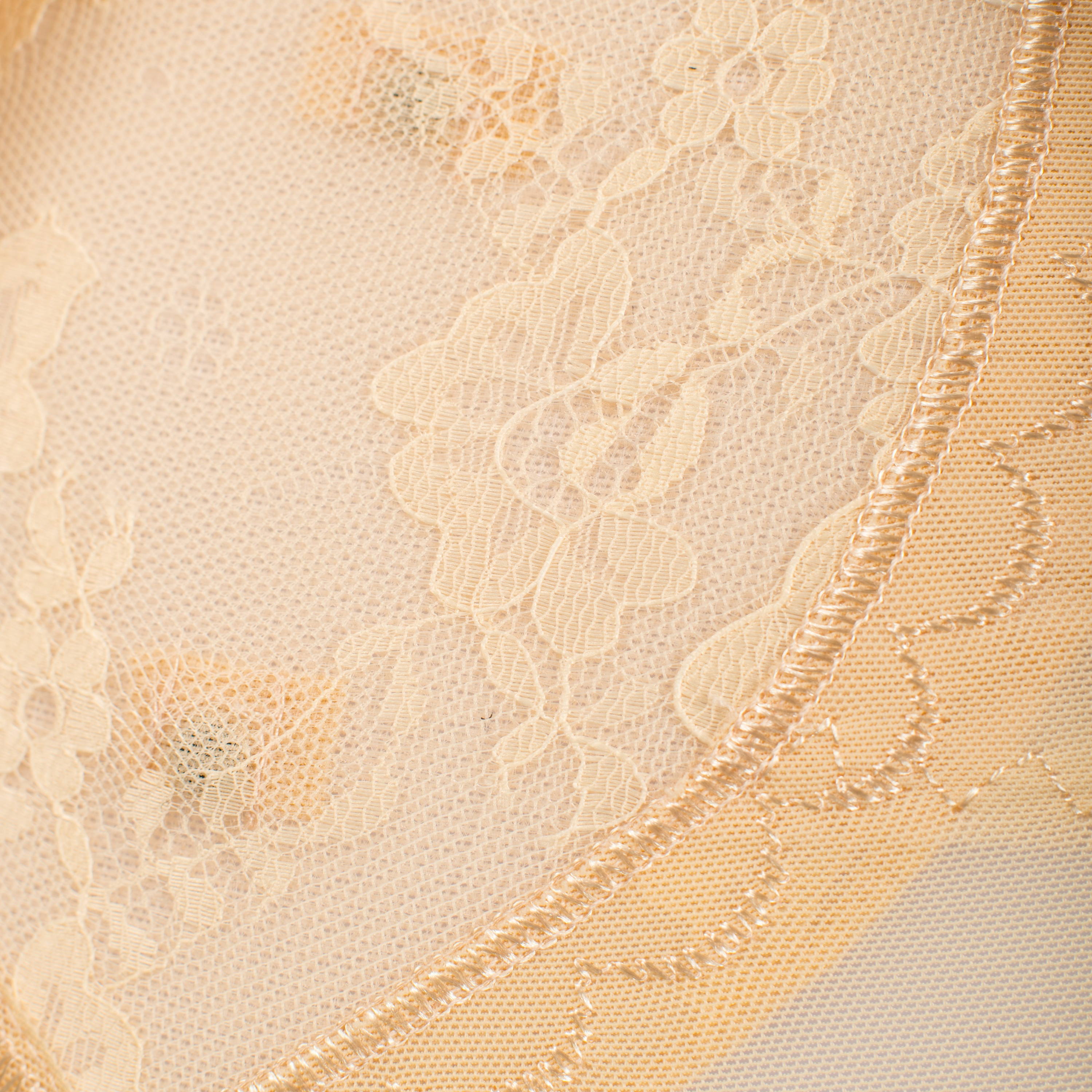 In traditional Chinese medicine, magnets are known to activate acupuncture points and improve blood circulation.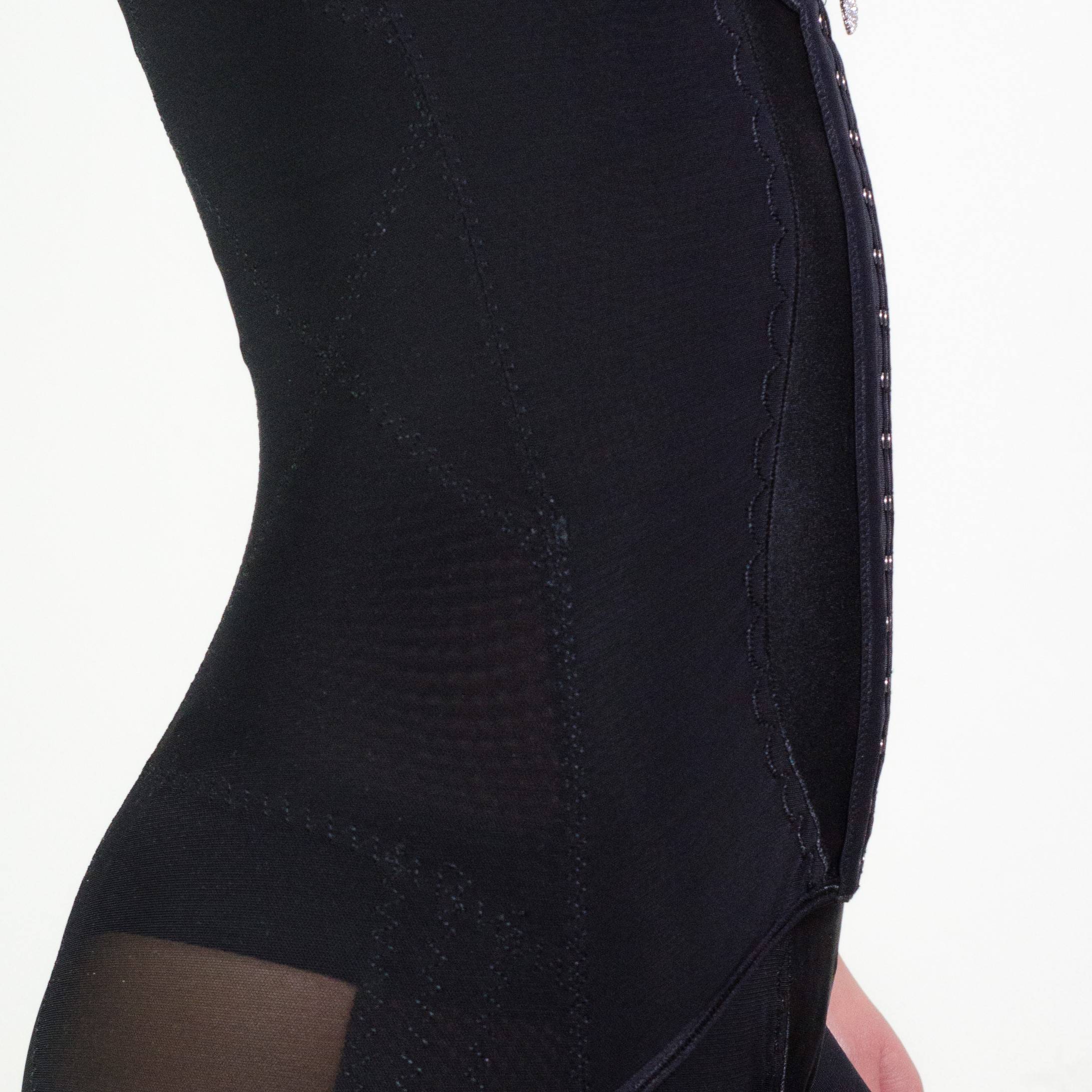 Smoothens all the lumps around problem areas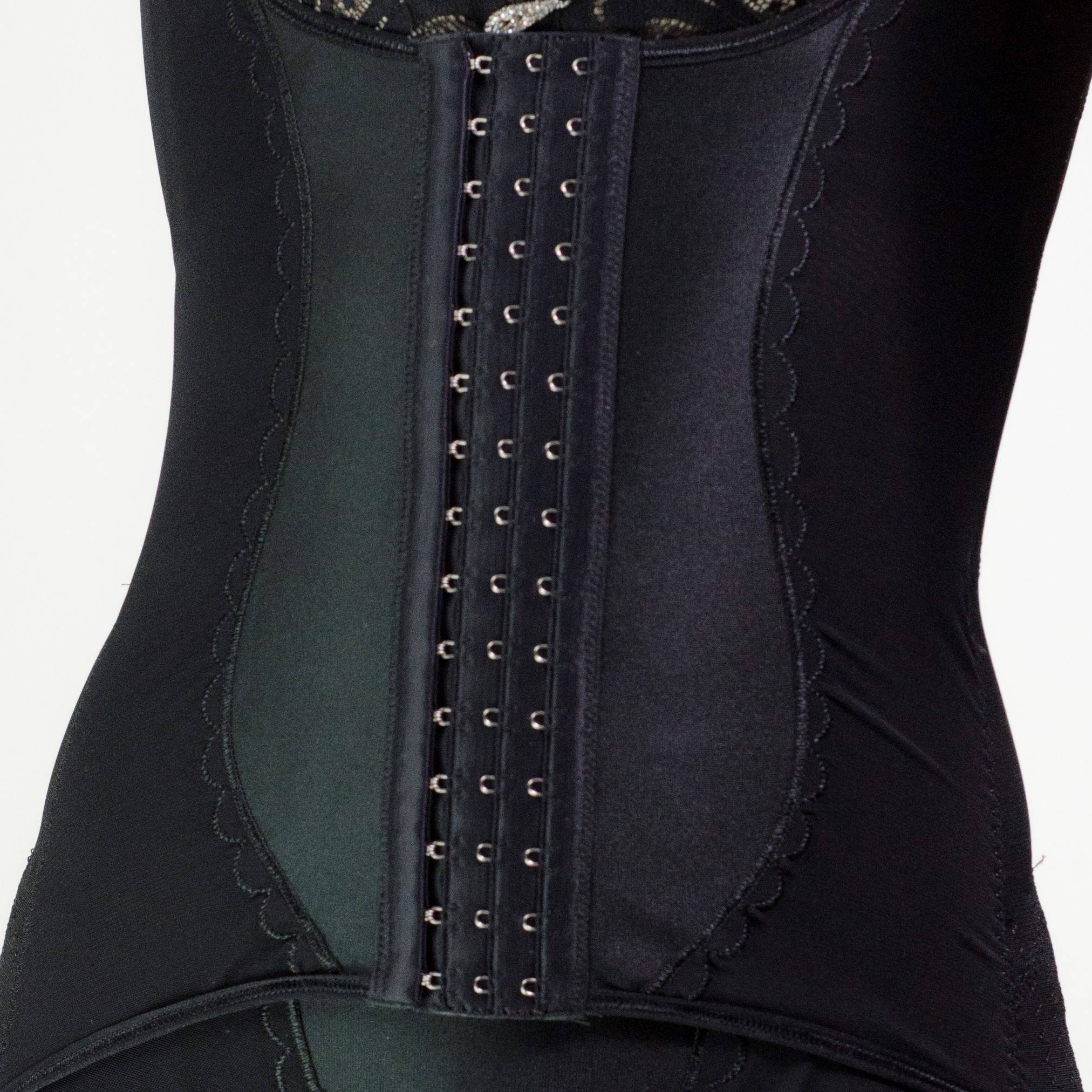 3 rows of hooks to adjust the compression base on your preferred comfort
---