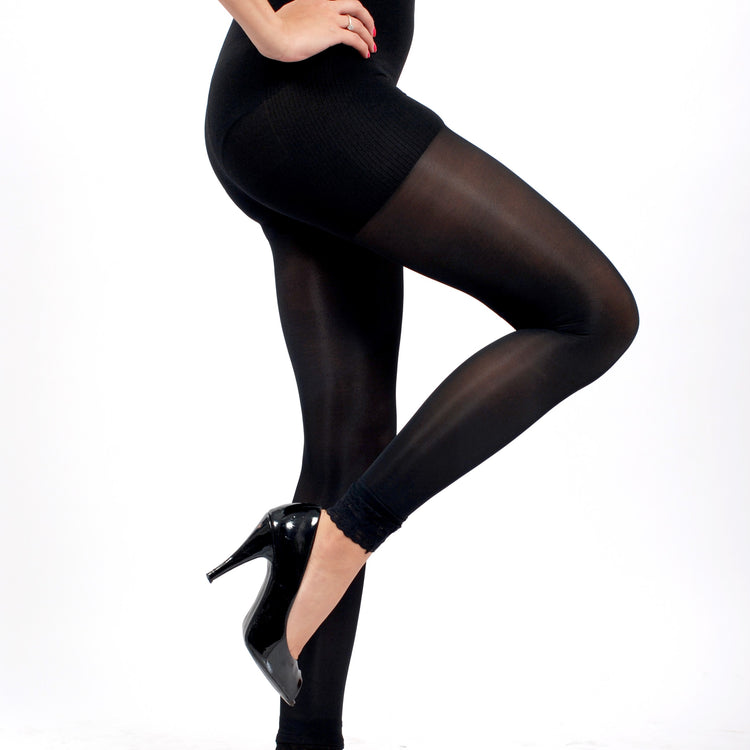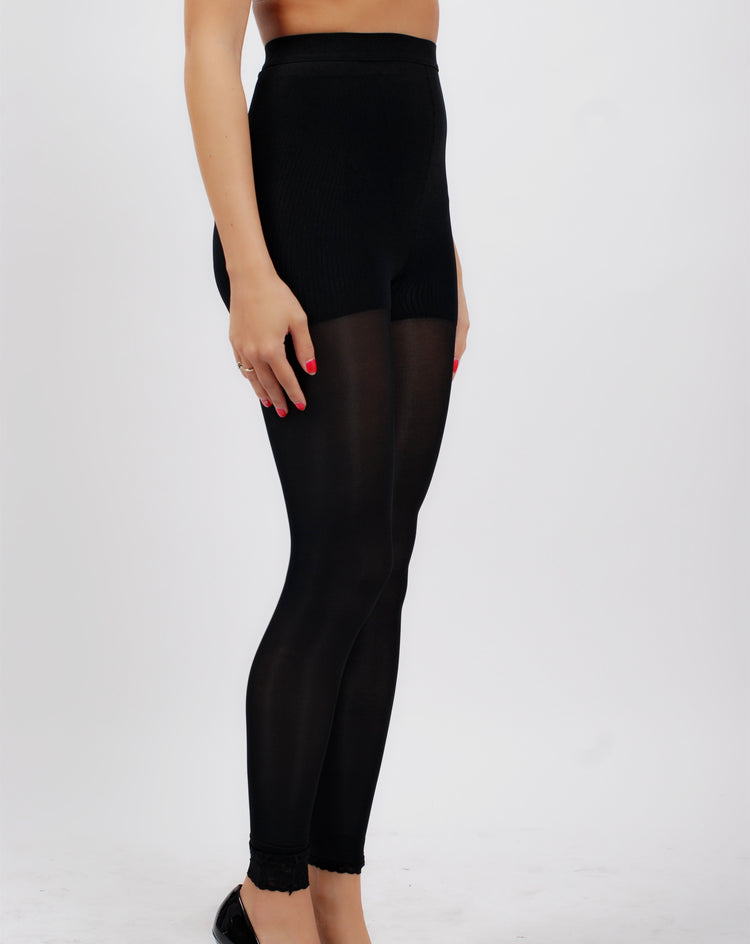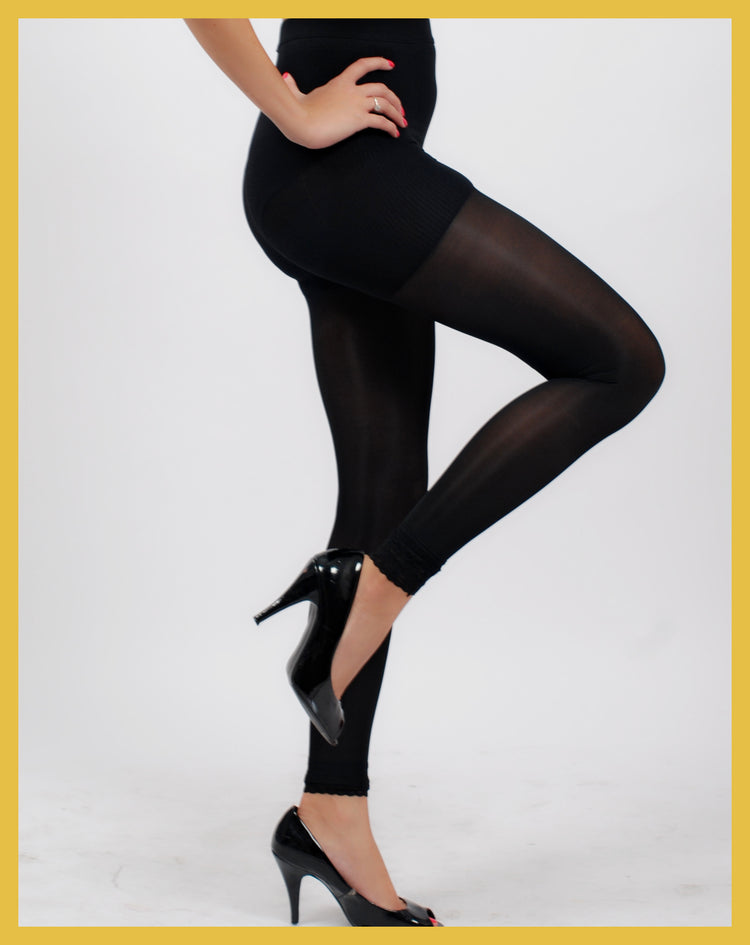 Laced Ankle Cut Sheer Tights Stockings #10085
Comfortable and Elastic Opaque Stockings
Made for different occasions, regular pantyhose comfortable and fashion perfect for everyday use. This stretchy leggings is a great choice under your favorite ootd's! This is versatile, stretchy and reliable layering piece that you can have for all seasons. It is made for your comfort and the sexiest way to keep you warm. A total high-quality legging that is just affordable and accessible.
Key Features
With control top, stay up, not fall down.

Super soft and stretchy leggings to give comfort.

Run Resistant ,high waist, but extra control up.

Versatile, stretchy and quality layering piece.

High-quality leggings that is affordable and for everyday leisure.

Comfort and elastic high waistband keep them from slipping down.
Design Details
Available in two different thickness 140D and 120D

Easy to wear and use for your needs.

Brings comfort and the sexiest way to keep you warm.

Wider & Flatter than older styles, sits comfortably and doesn't dig in.