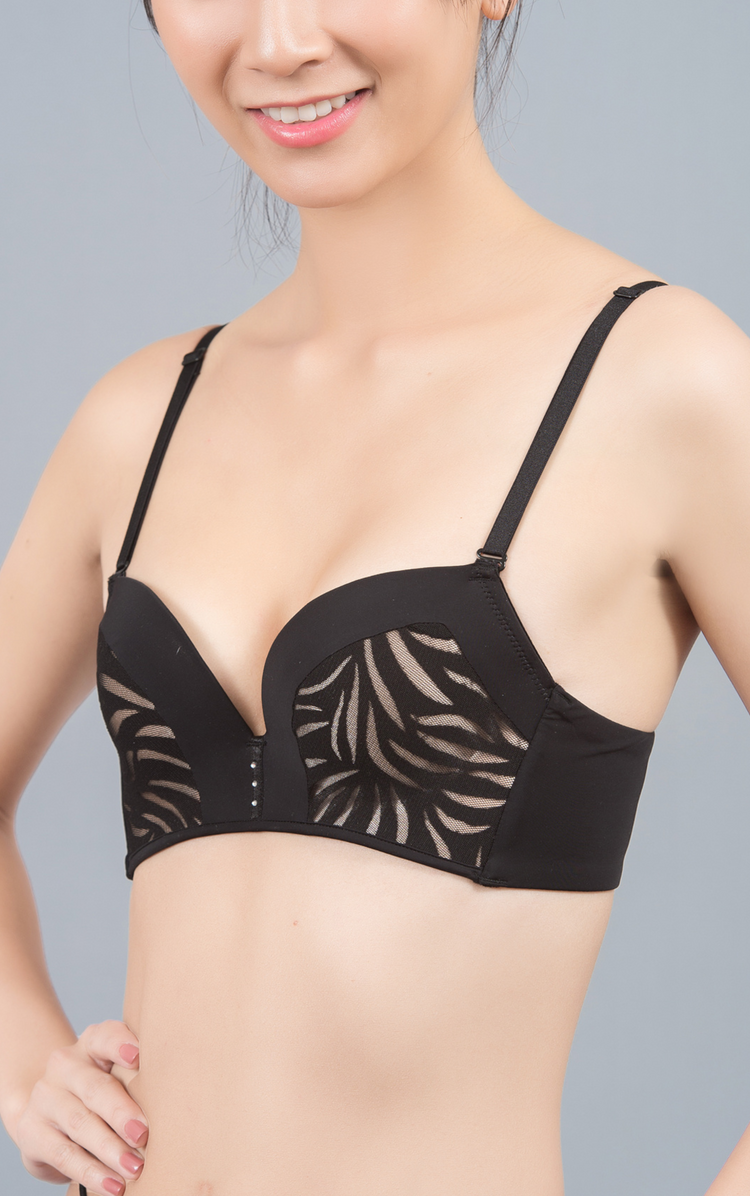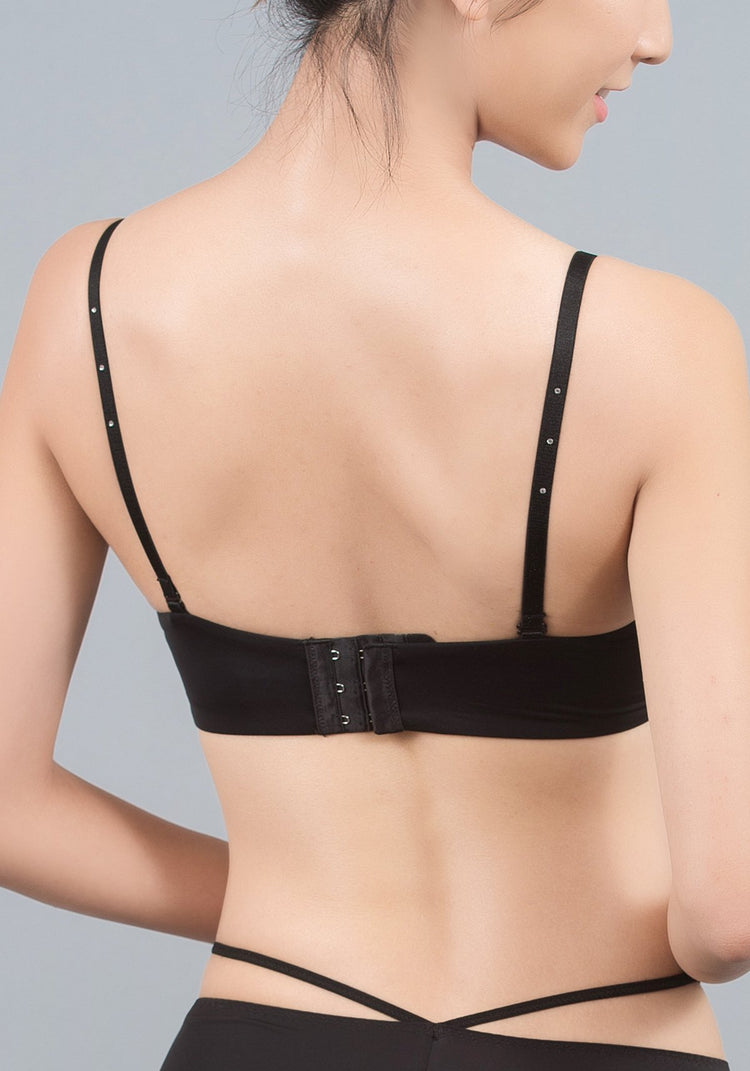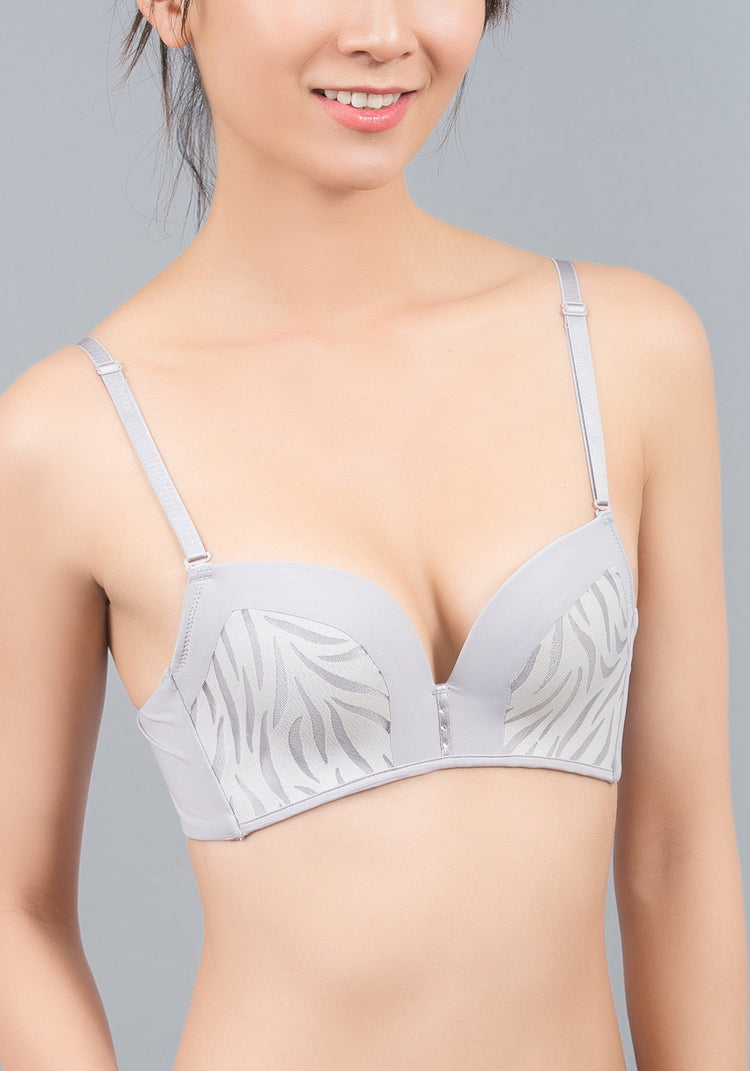 Add Two Cups Push Up Lift No Wire Bra for Women - Extra Fit Padded Leopard Print Wireless - Perfect Shape Sexy Bra #11710
The Fashion-Forward Bra for All Seasons
You deserve the best all year long, and our All-Season Trendsetter Push-Up Bra gives you just that! This comfortable, cotton bra is etched with fashion-forward designs and lined with Korean Silk Fibroin. The proteins in the silky fabric act to give your skin moisture in the winter and protect your skin in the summer, giving you added benefits all year round!
Be comfortable and have dramatic push-up effect with soft underwire!

Seamless fit that hugs your curves perfectly

Made with pure cotton for breathability & durable stretching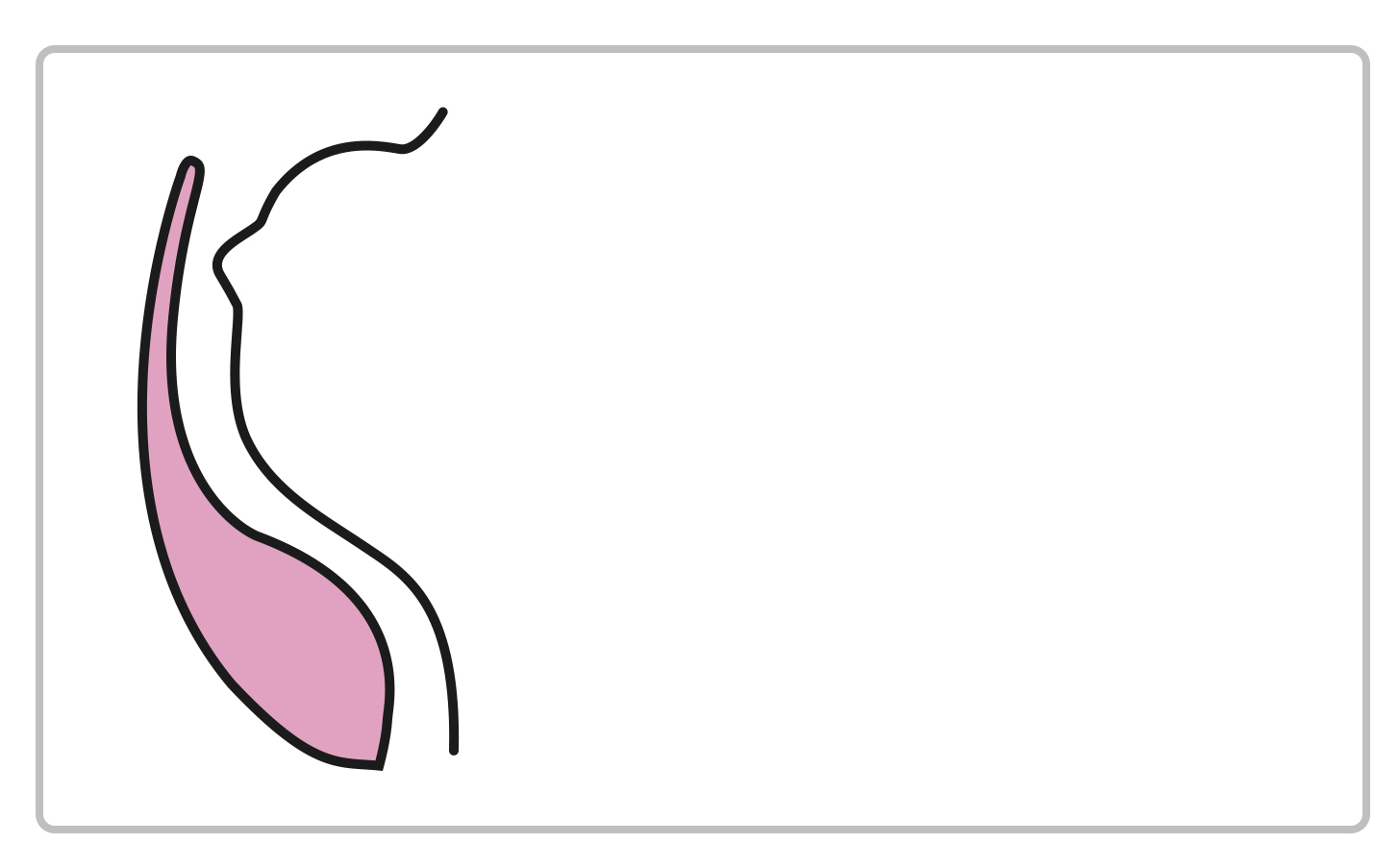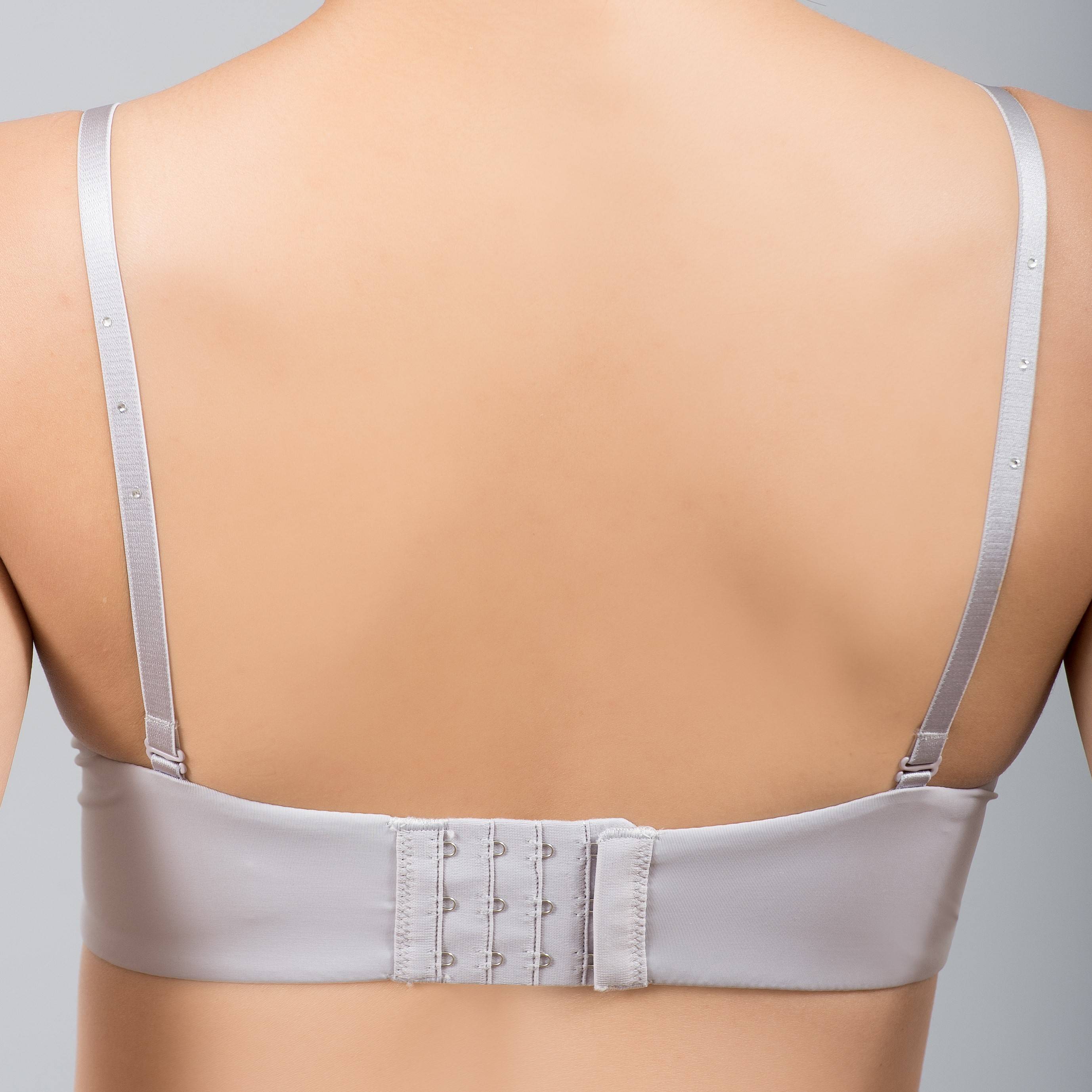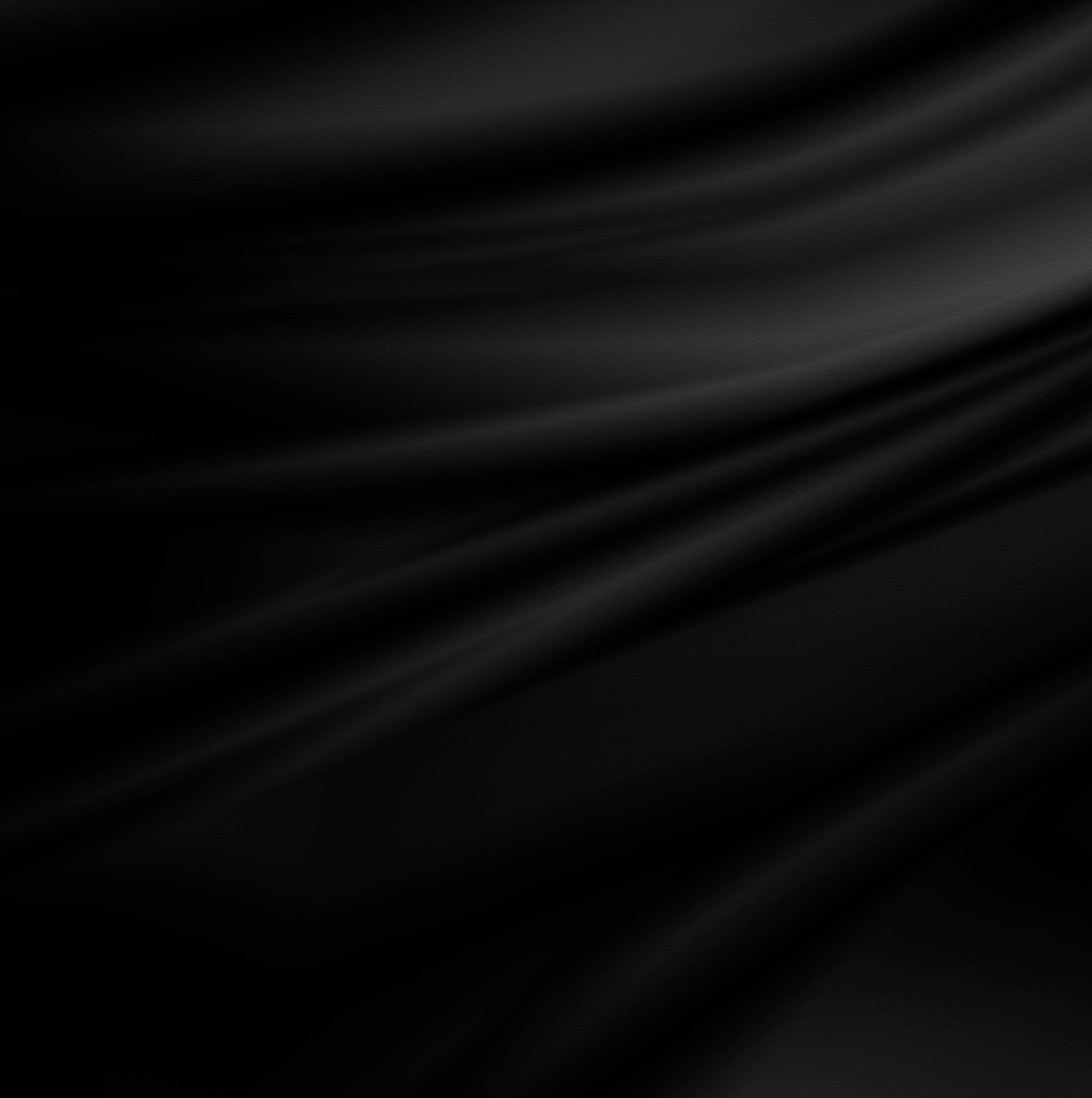 Back Smoothing Effect to Create a Flattering, Sexy Silhouette
*Important Note- always hand wash with warm water to ensure your lingerie stays in its best condition!