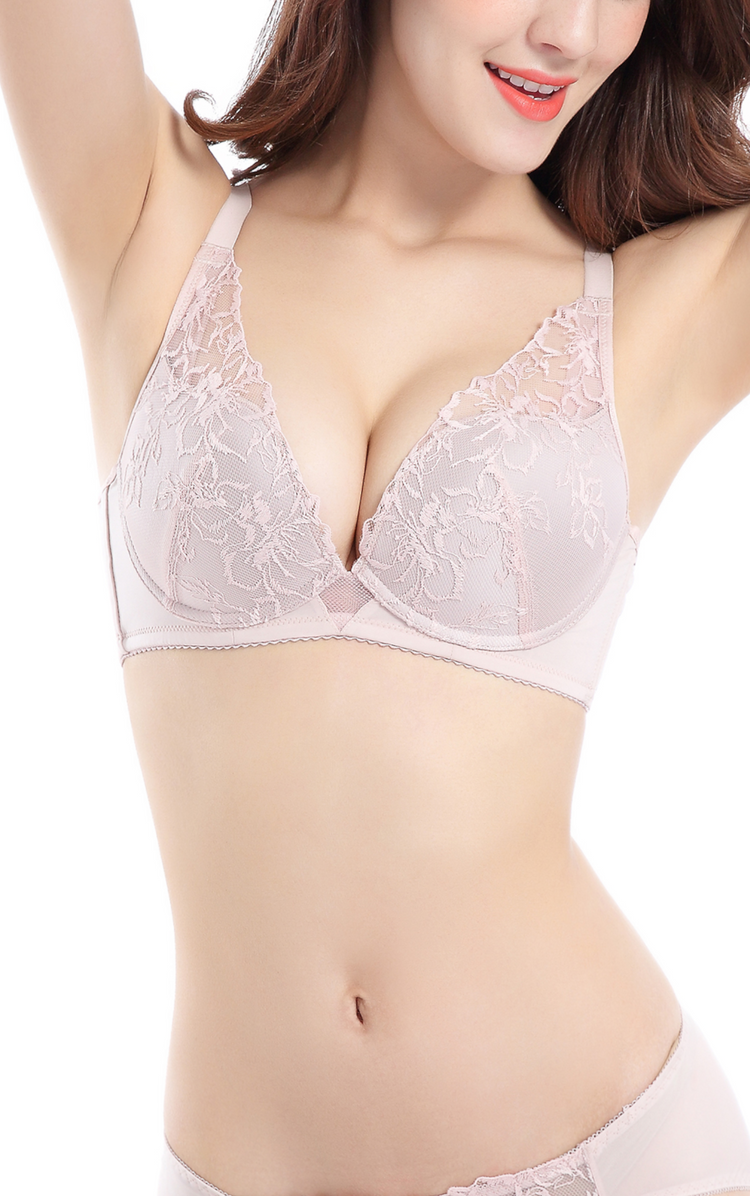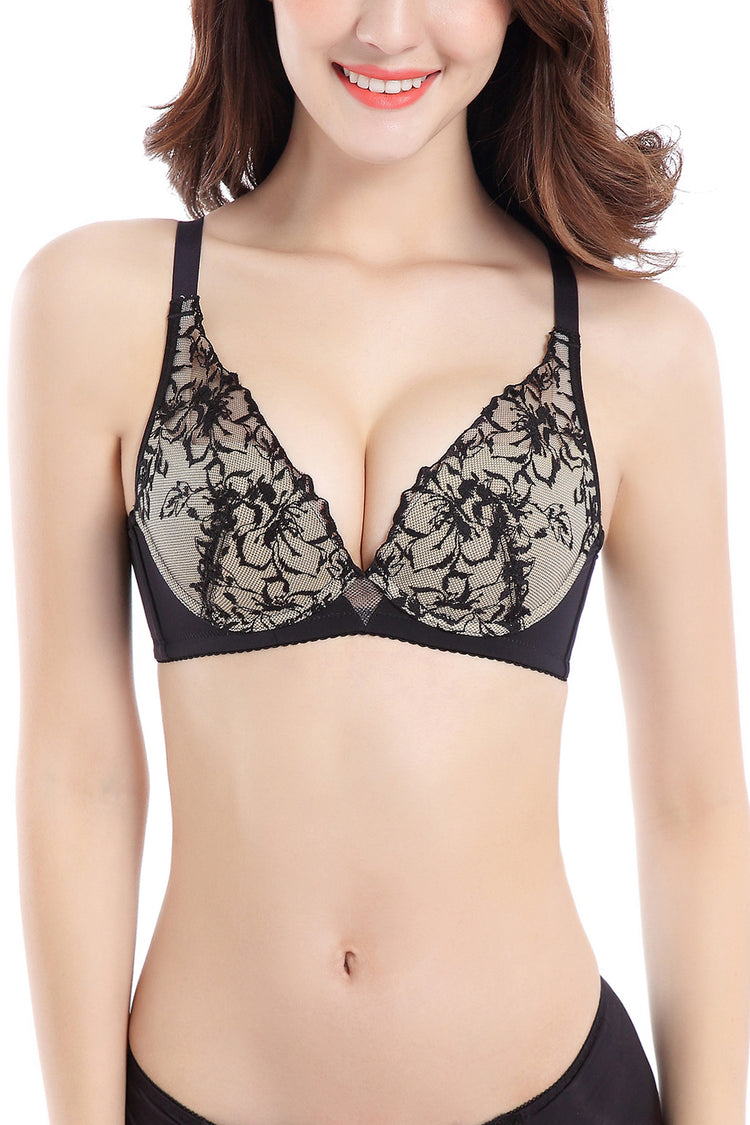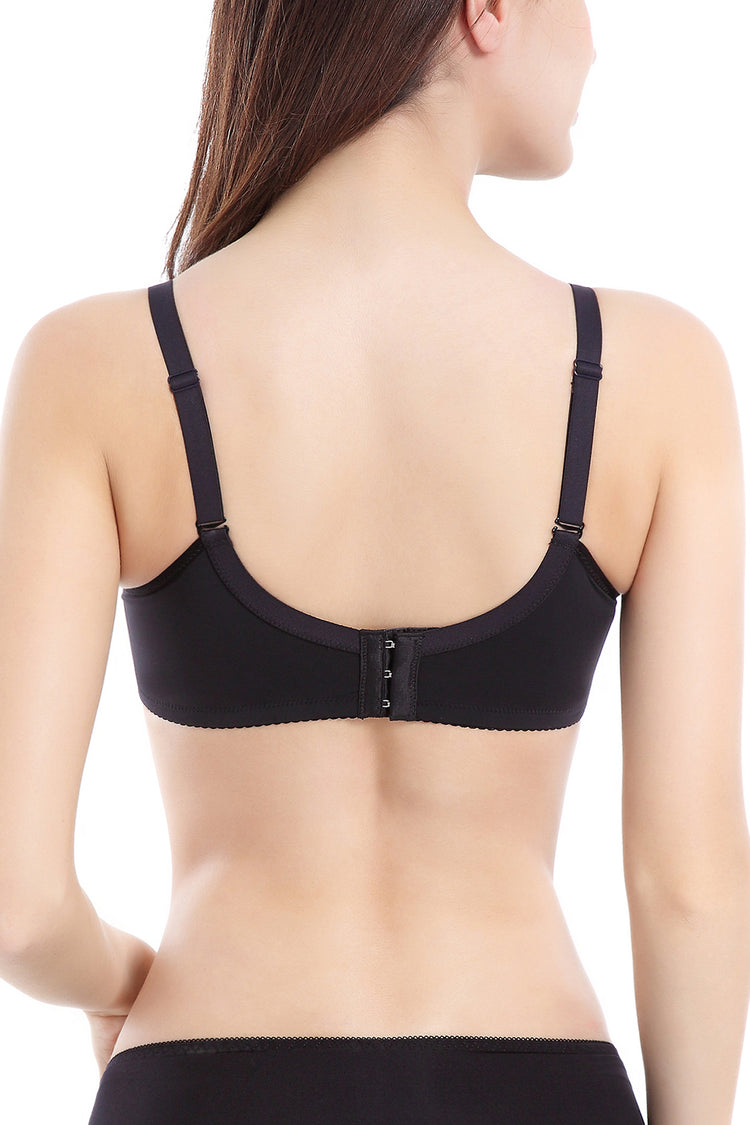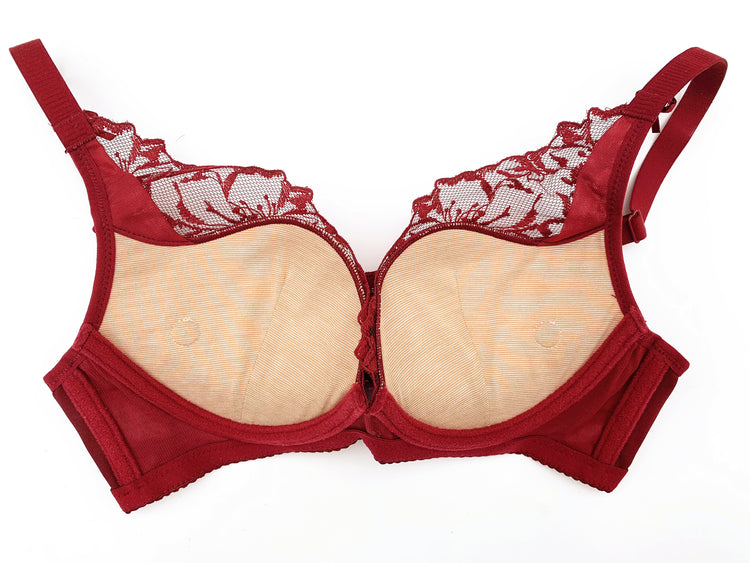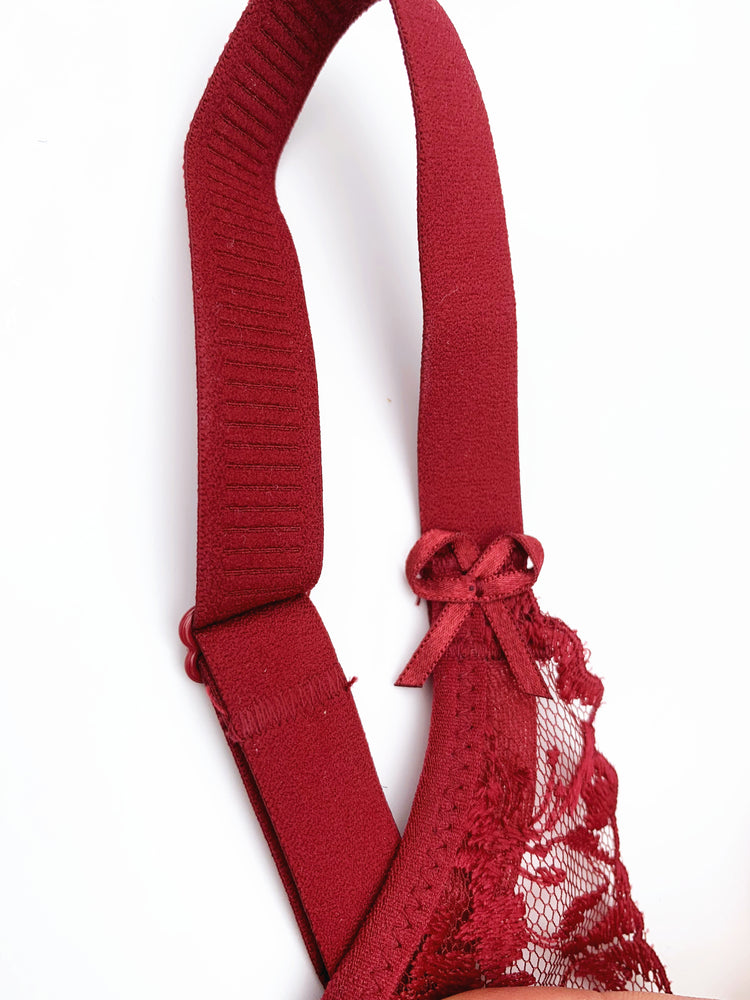 Underwire Far Infrared (FIR) Padded Lace Push Up Bra for Women B Cup #18195
Light, Luxury and Fashionable Lace Bra
For a cute, chic option this season, opt for our comfortable Lace Push-Up Bra! Designed for your body with stereo embroidery lace. Allow you to stay on the move in all of your fun-seeking adventures. The bra features stereo embroidery to add an extra layer of personality to the curve-shaping, uplifting support of the bra. With antibacterial function fabric, having the function of far infrared, antibacterial, deodorization, caring for health, etc... Has Quantum chip, improve human micro blood circulation, improve the body's balance, prevent hyperplasia of breast, improve human metabolism.
Available in 3 different colors to match your personal style, this bra is truly designed for those women who like to stay moving and is a compliment to her in all of her adventures!
Provides a dramatic, sexy push-up look with underwire

Seamless fit that hugs your curves perfectly

Ultra-thin double pull fabric, comfortable, soft, breathable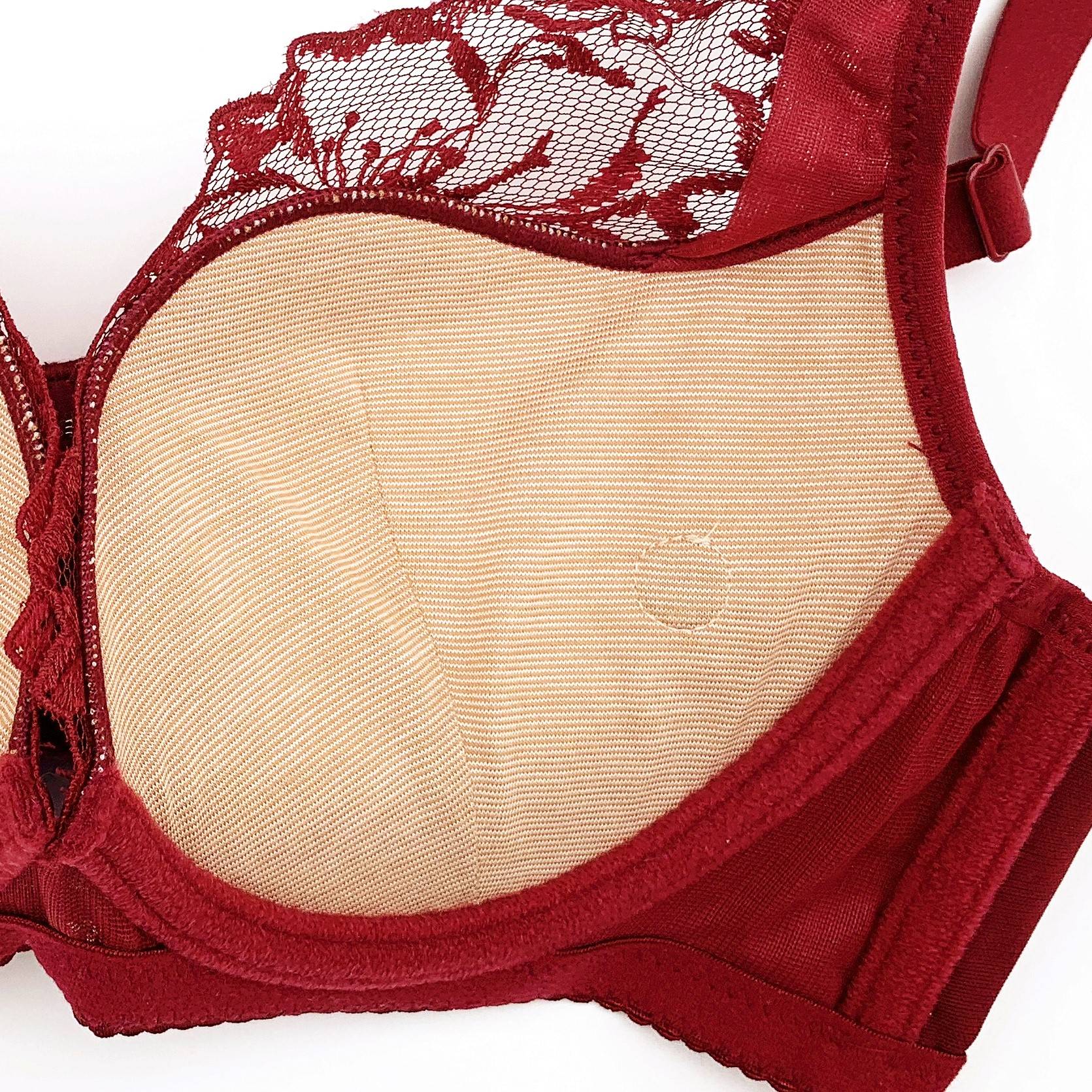 Medium padded cups with FIR therapeutic buttons embedded, great to improve skin condition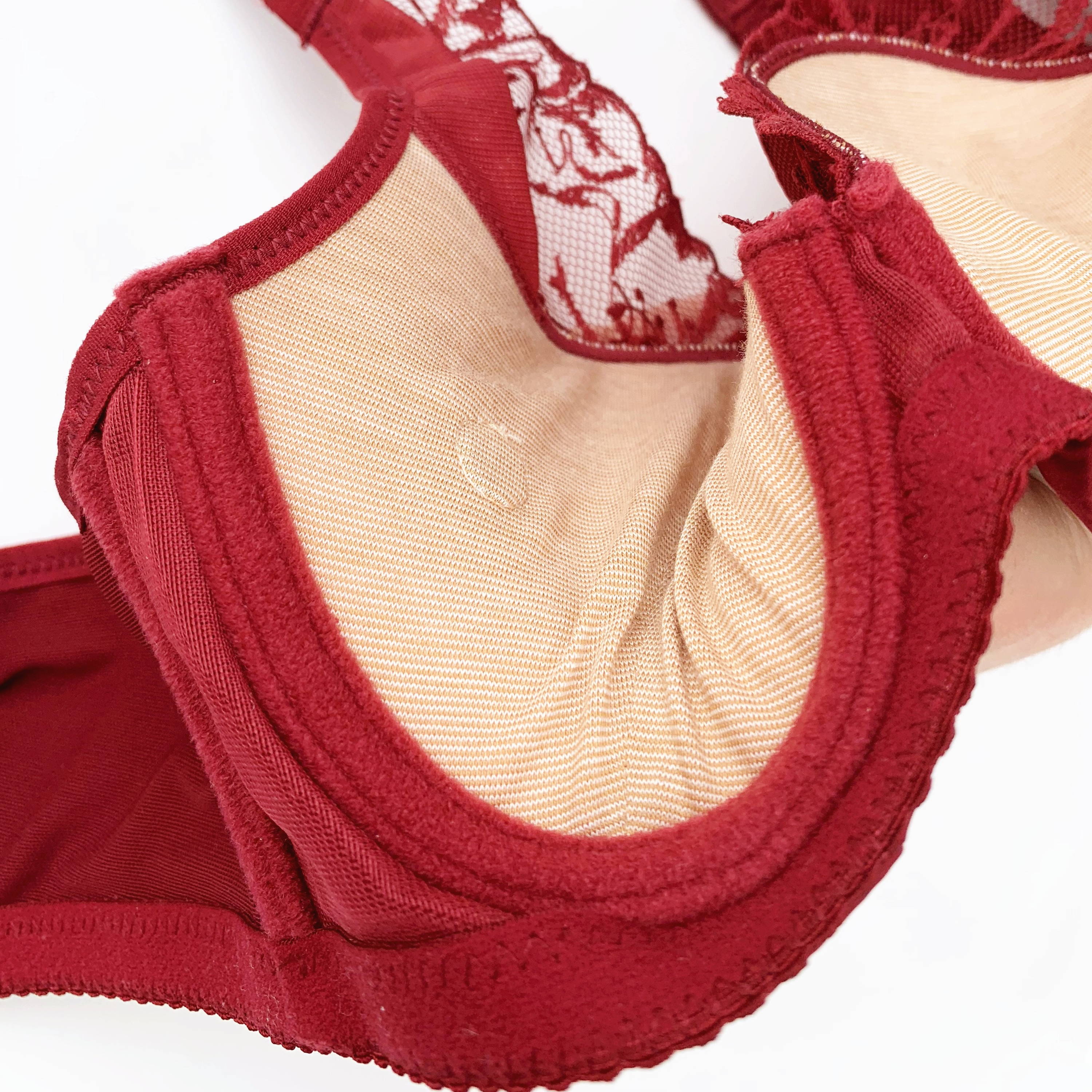 Comfortable bras with soft, elastic yet powerful underwire that fully supports in forms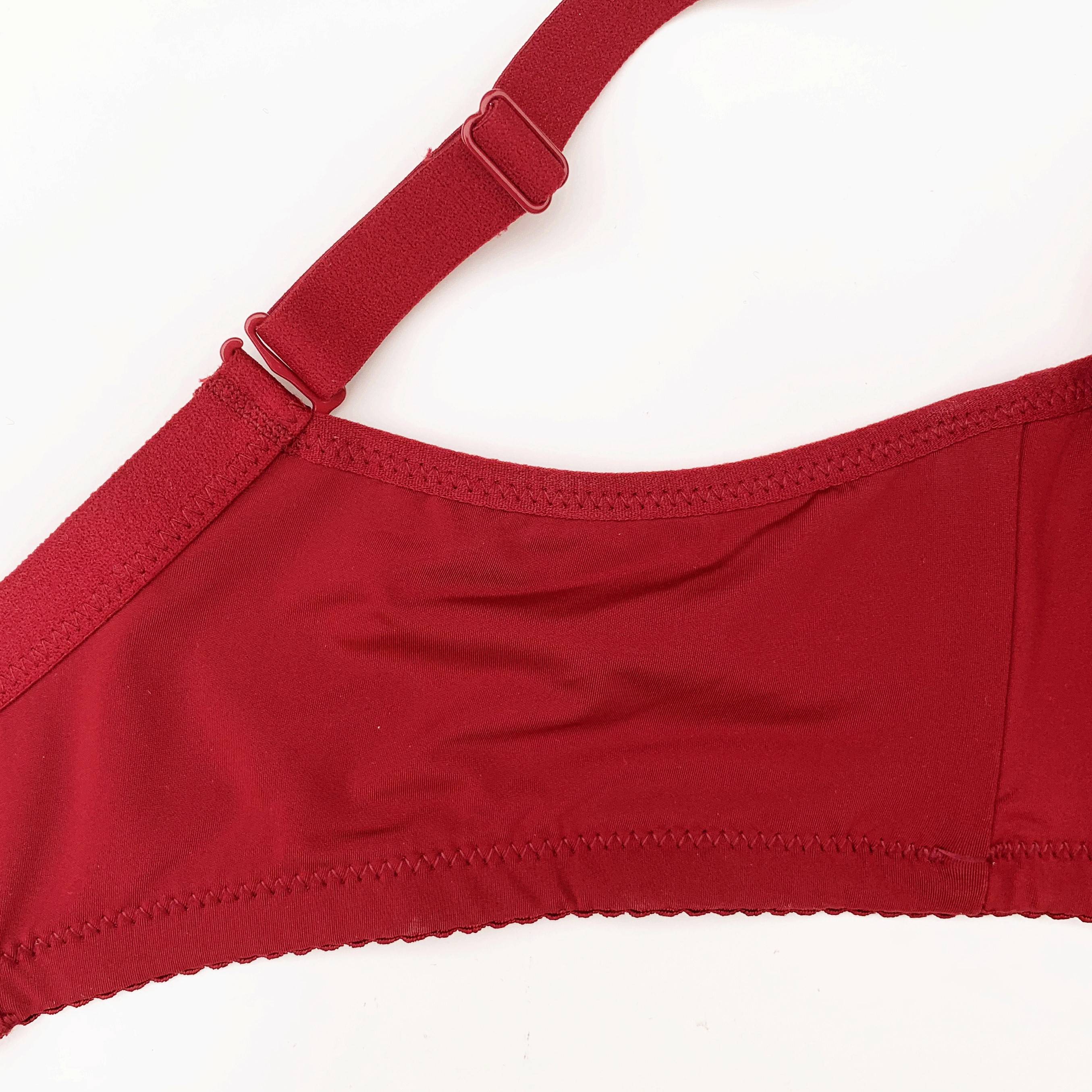 Wide bands and anti slip straps to present a bulge-free, dig-free, pleasant wearing experience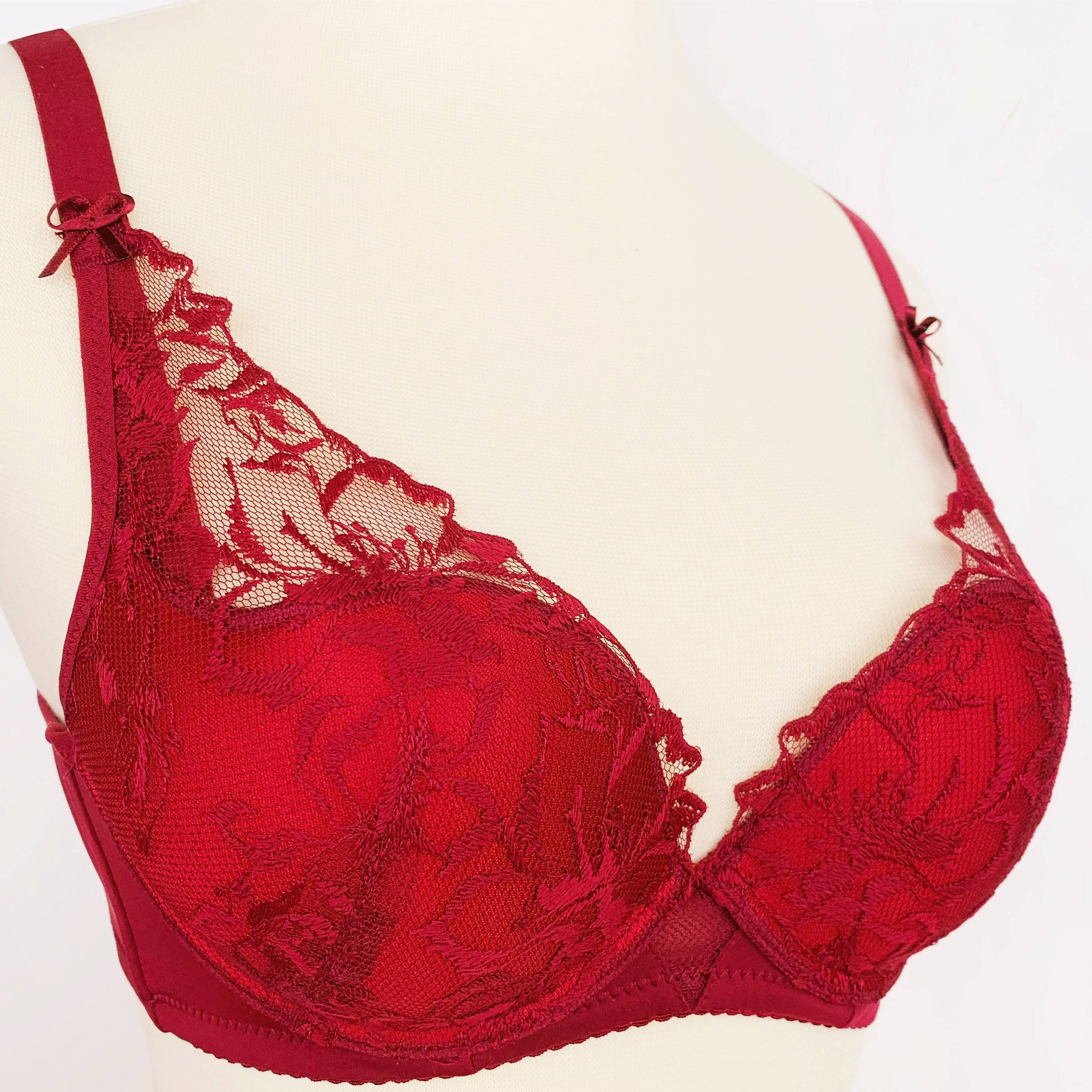 Beautiful 3/4 cup lace bras and girls bras in 3 colors, versatile and stylish for any outfit
*Important Note- always hand wash with warm water to ensure your lingerie stays in its best condition!