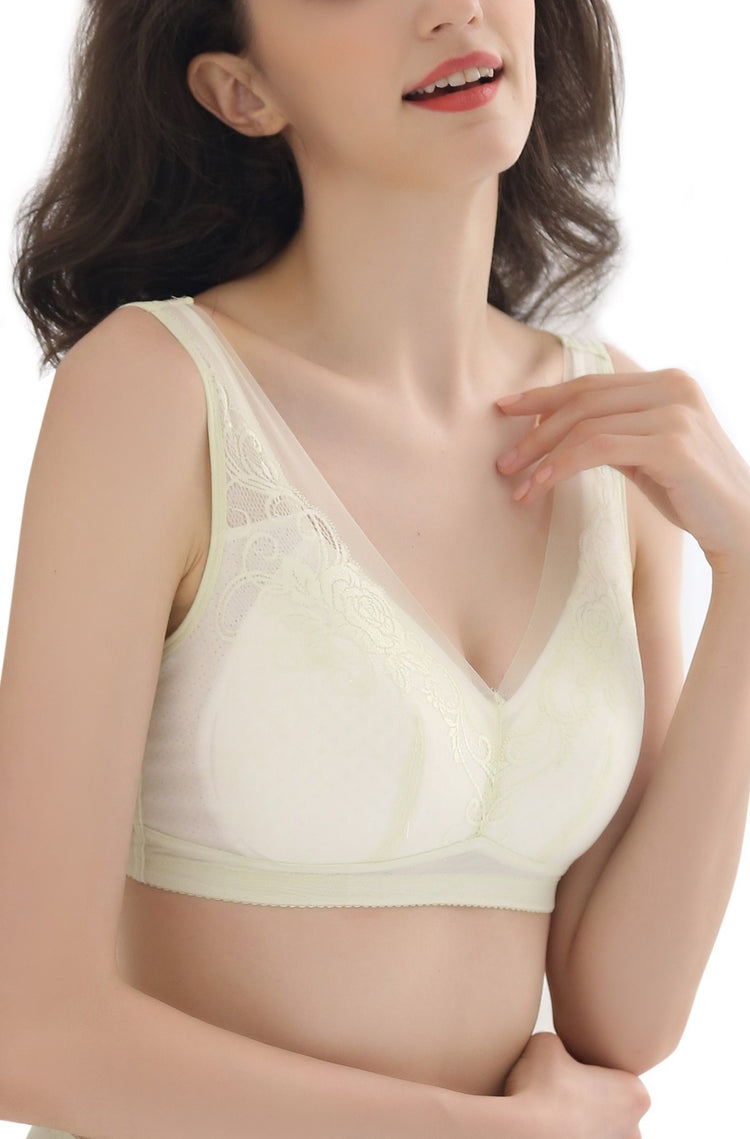 Rose Crown V Neck Thin Cup Wireless Bra #19007
A Simple, Light Bra Designed with Comfort in Mind
For the utmost comfort and ultimate stress-free bra wearing experience, look no further than our True Vitality Wireless Bra. Featuring soft, breathable cotton material and delicate, soft and thin silk mesh to keep you cool and comfortable all day (and all night, if you choose to), this bra truly delivers in its promise for a revitalizing bra experience and can be worn in sleep as well. The deep v-cut, lace design adds a subtle femininity to the piece to boost your confidence without reducing your comfort..
Wireless- be comfortable with no underwire!

Seamless fit that hugs your curves perfectly

Made with pure cotton for breathability & durable stretching

Highly elastic to provide a beautiful bustline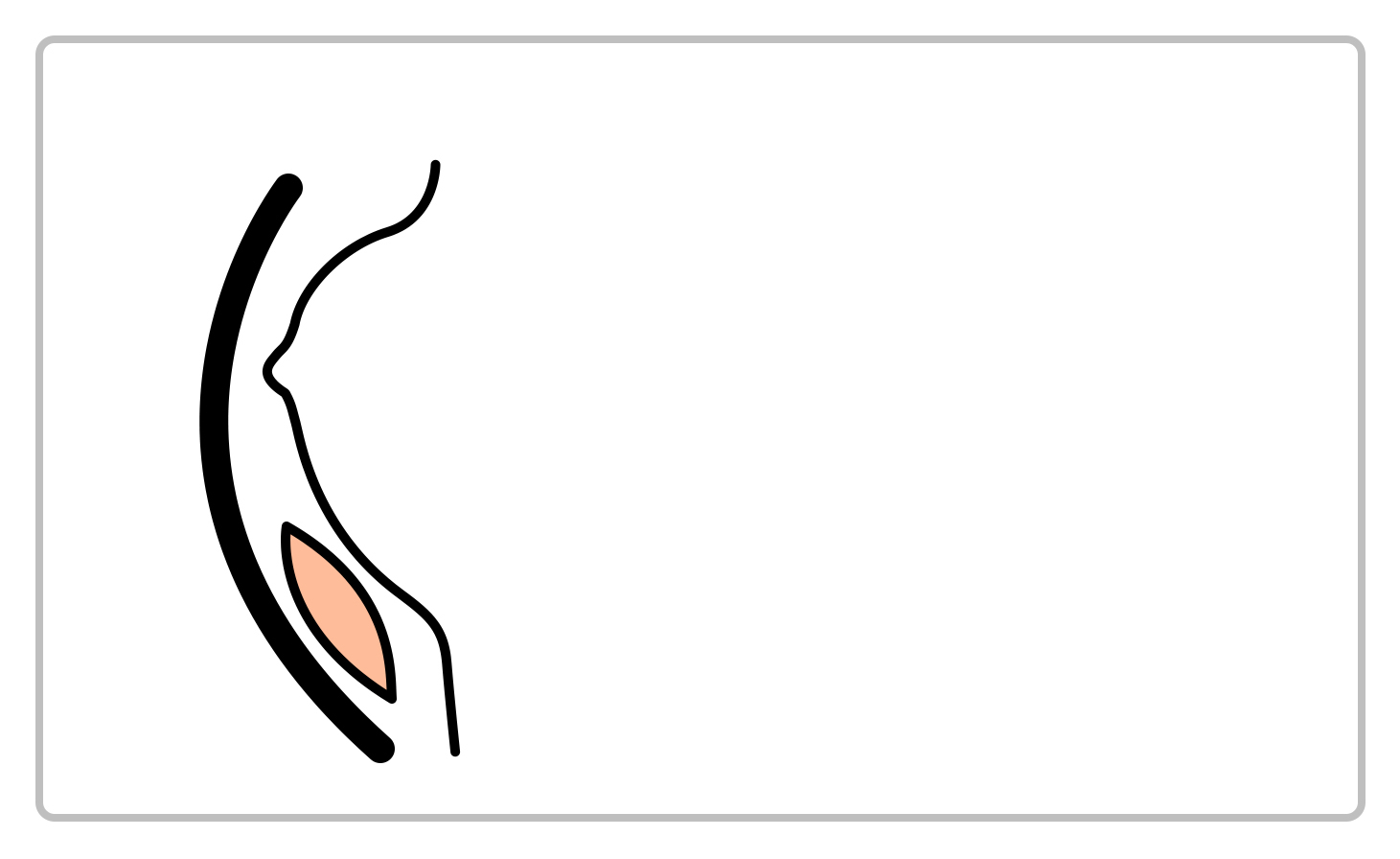 Cotton Cup (Pad Insertable)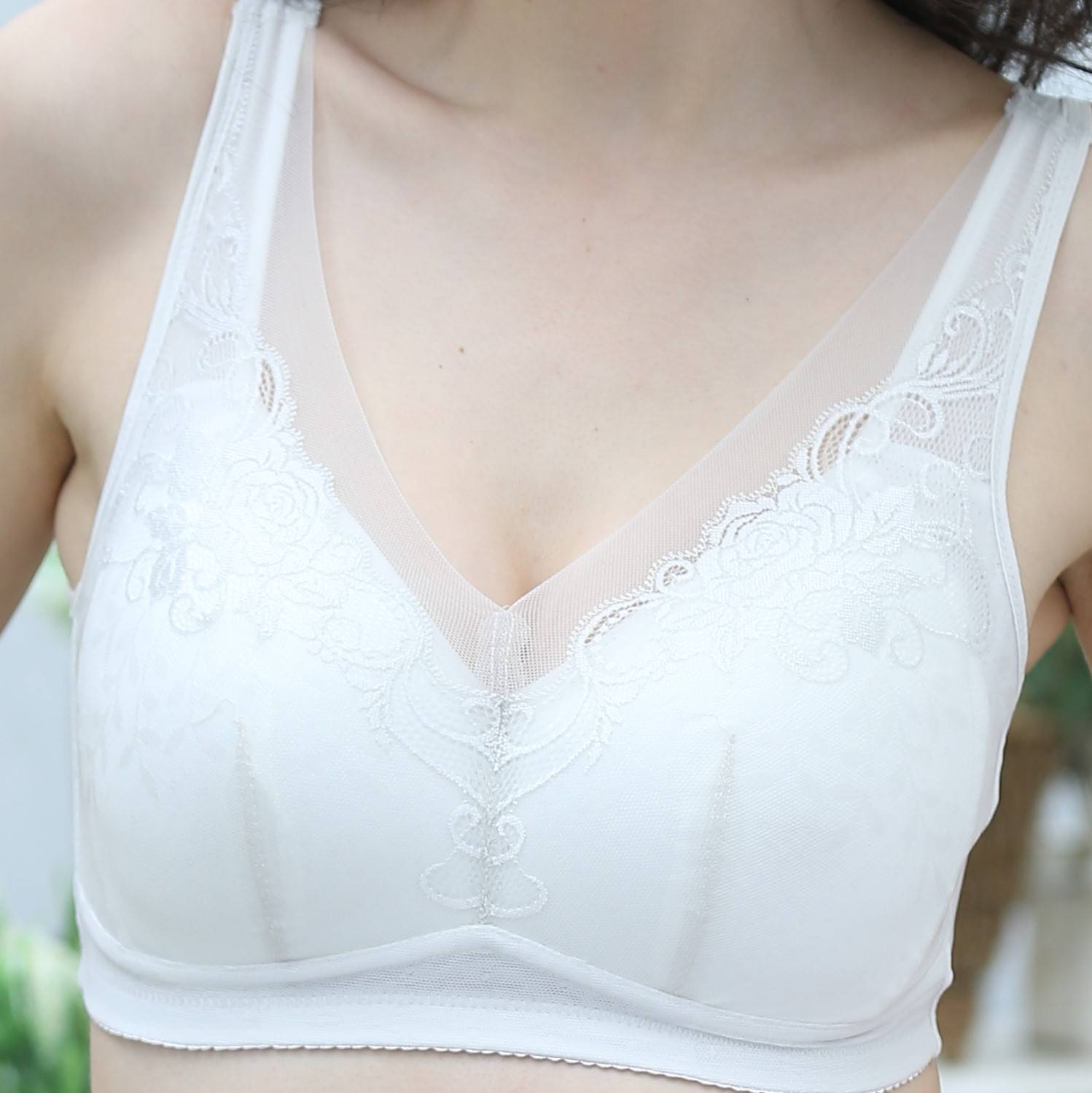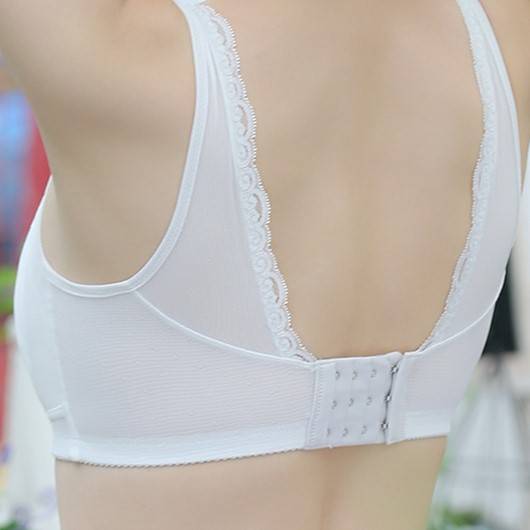 U-Shaped Back Design with Wider Bra Straps to reduce pressure and add support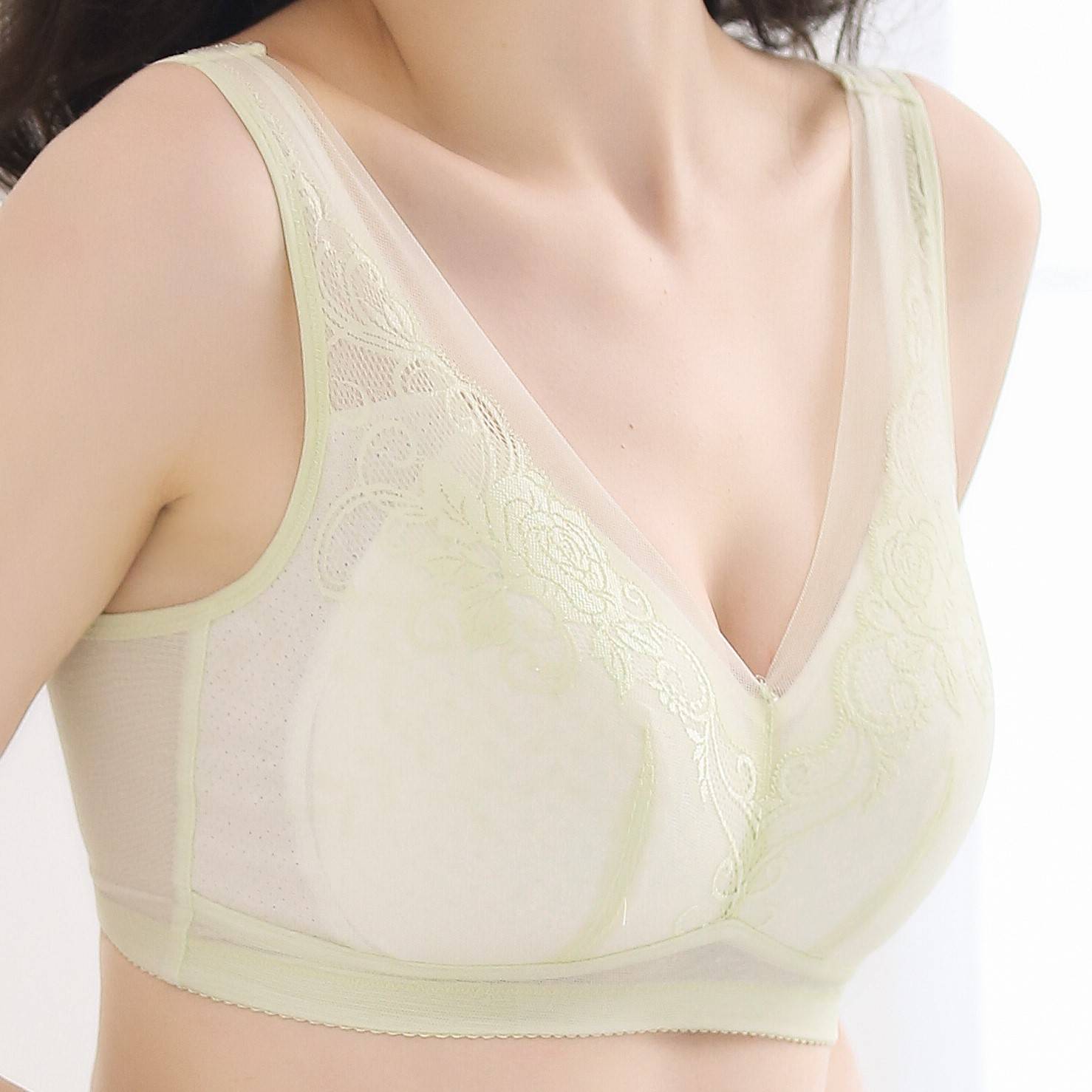 Delicate Lace Embroidery to Accentuate your Natural Beauty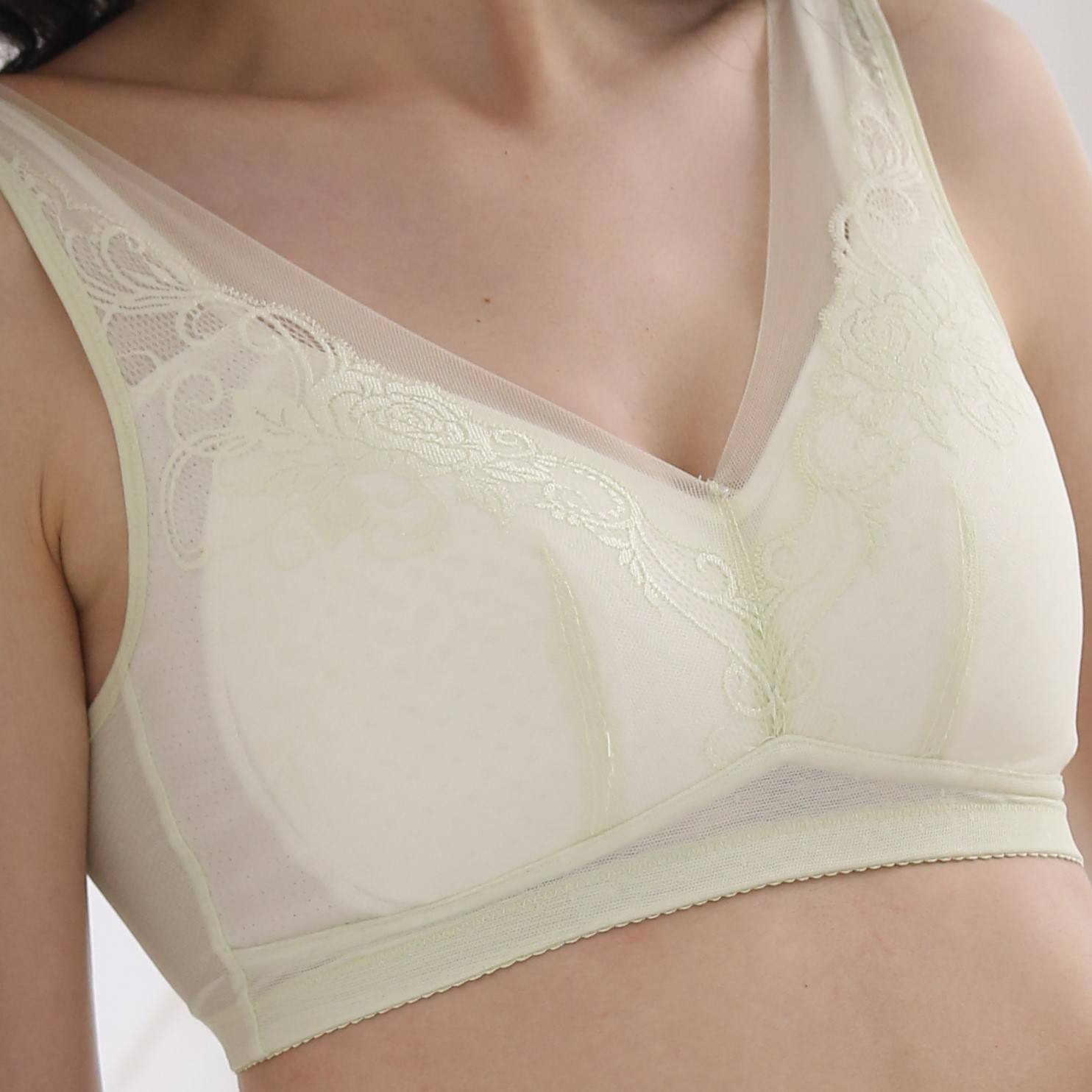 Soft Cups to relieve your breasts
*Important Note- always hand wash with warm water to ensure your lingerie stays in its best condition!