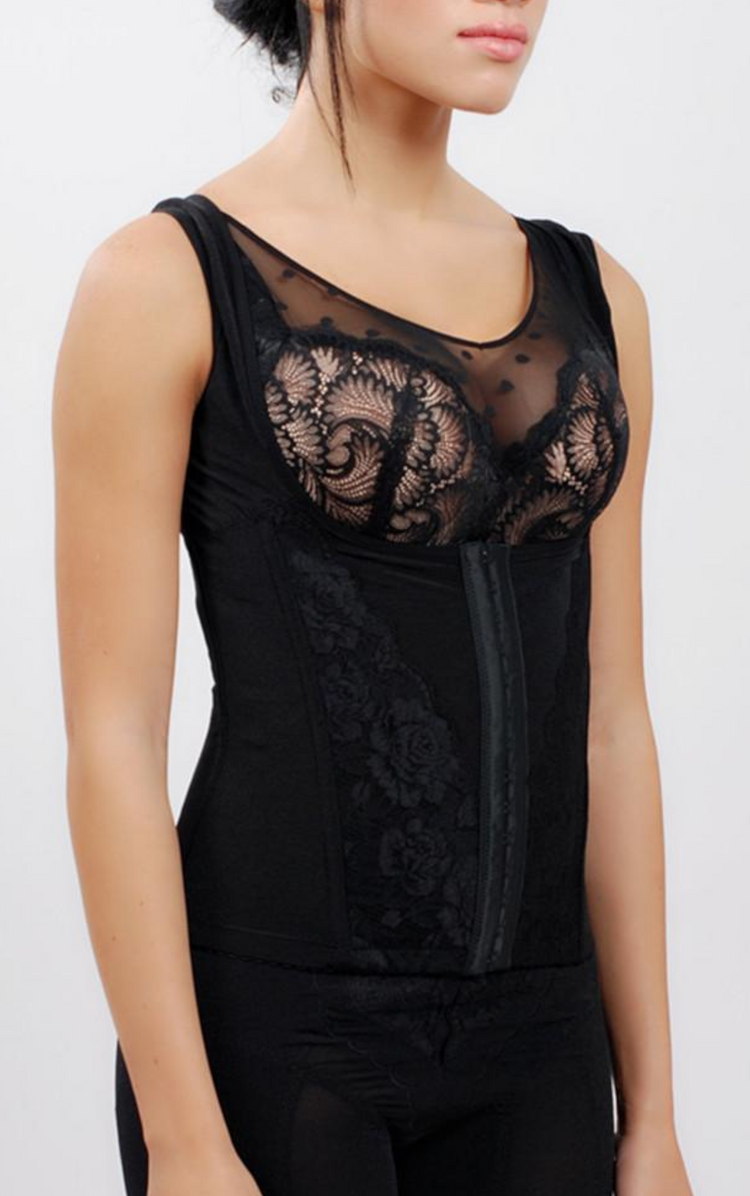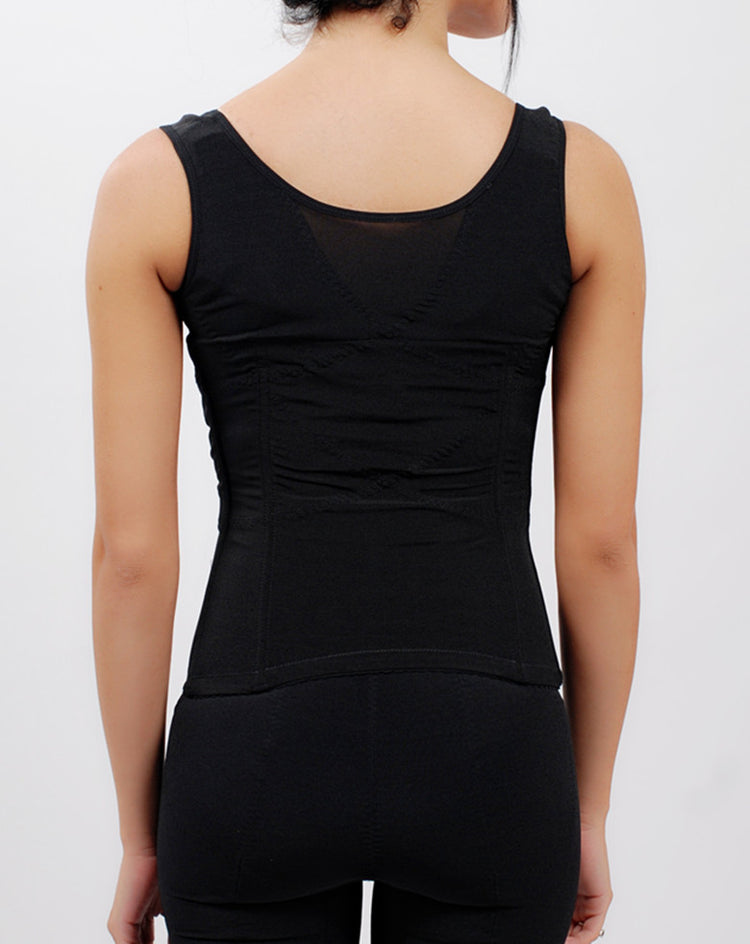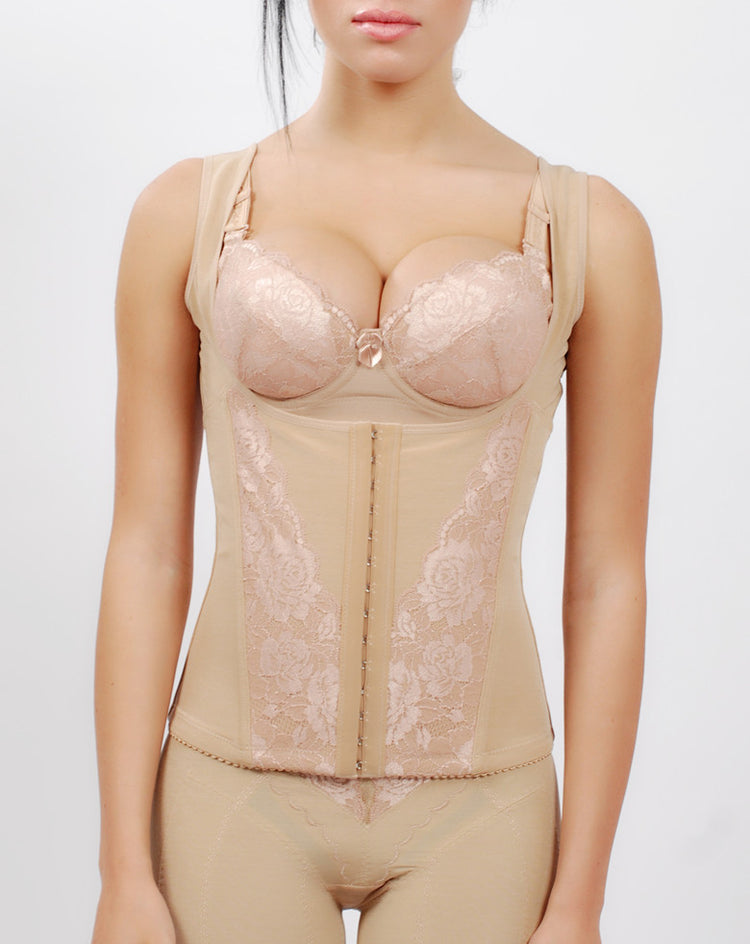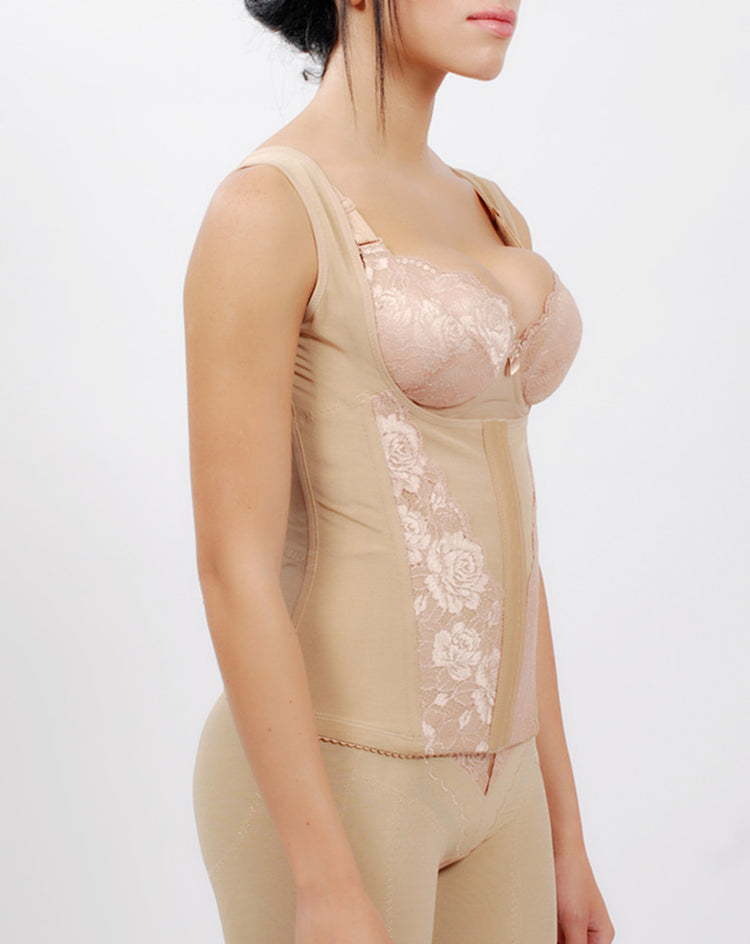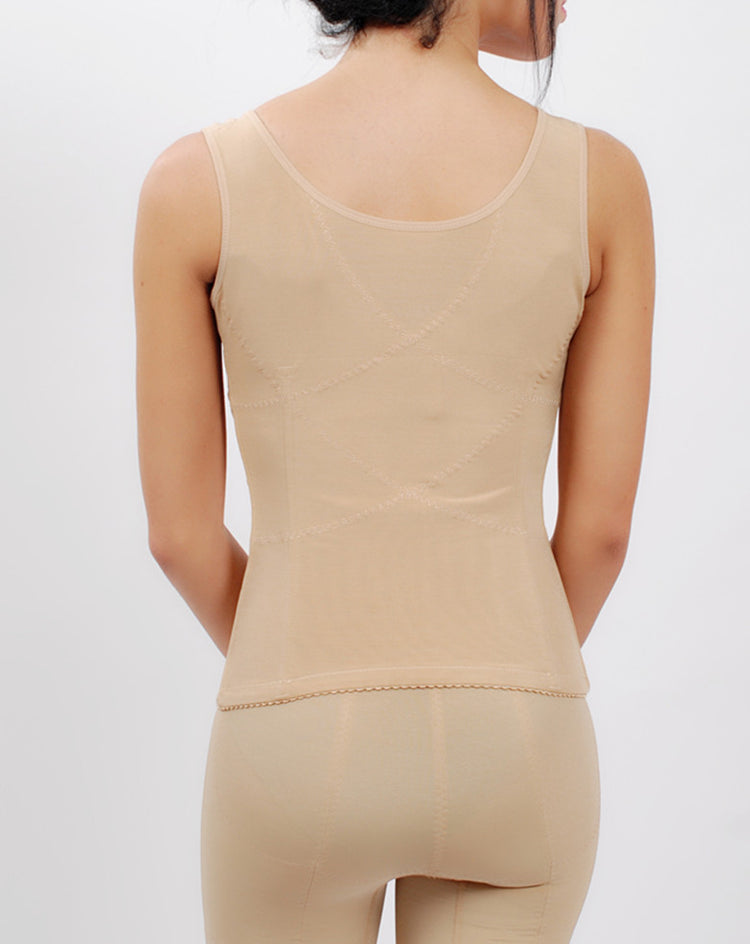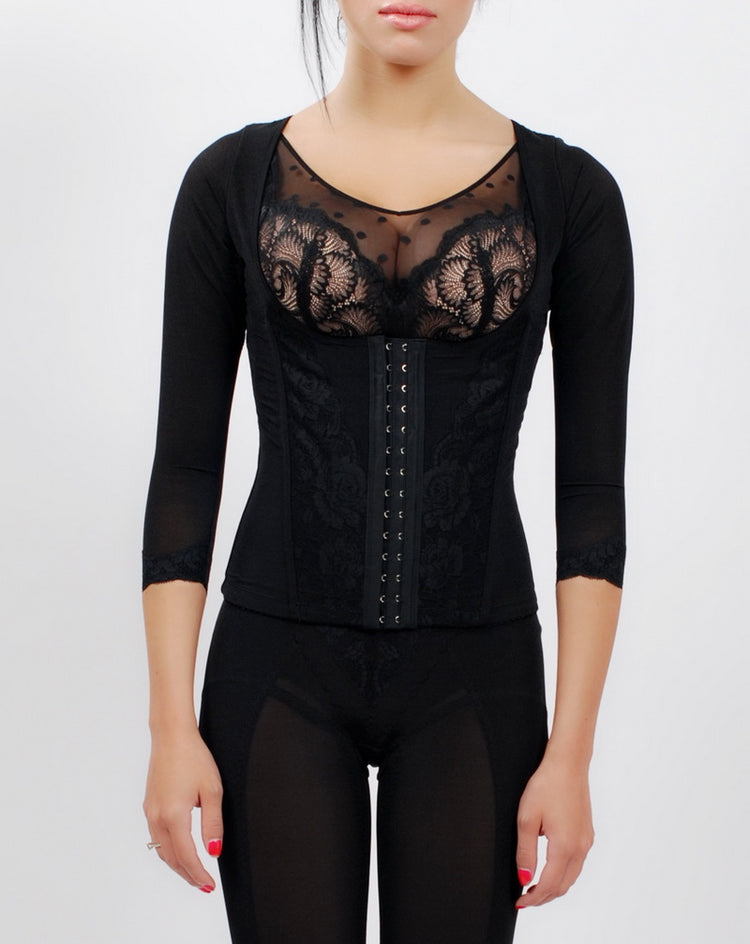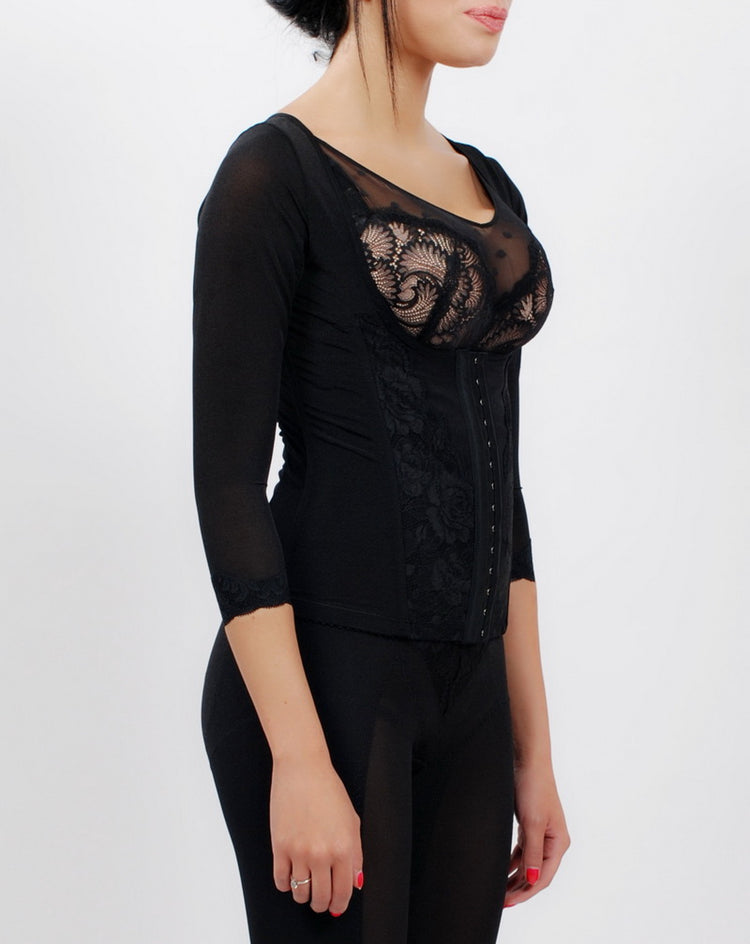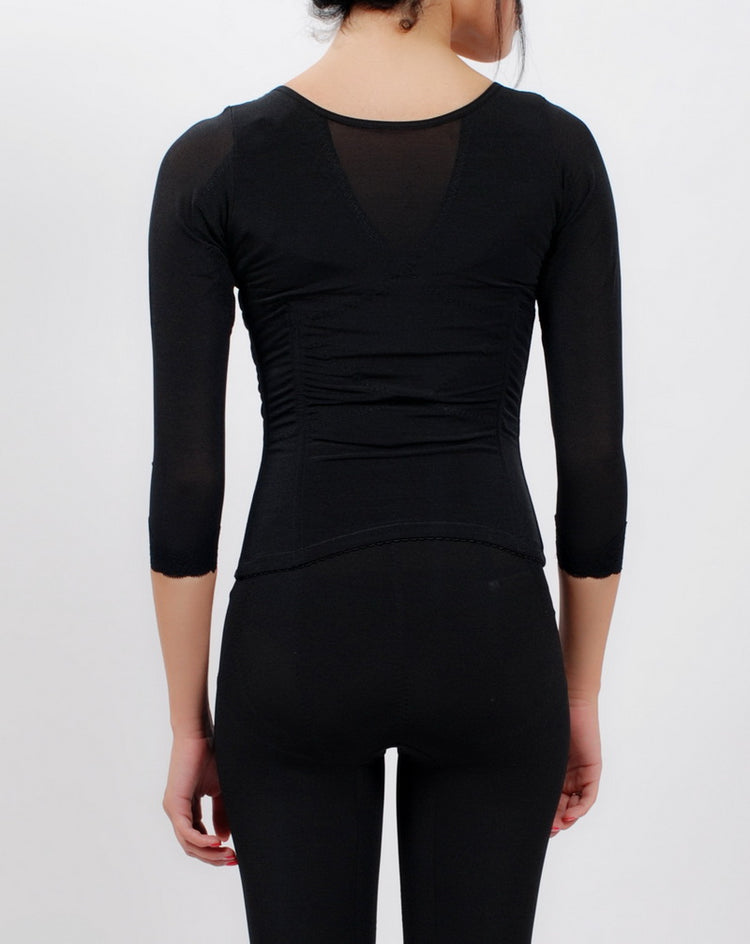 Waist Cincher Shapewear for Women - Versatile Sleeveless Lace Tummy Shaper / Corset #20005
M
L
XL
2XL
3XL
4XL
5XL
6XL
S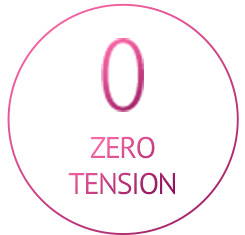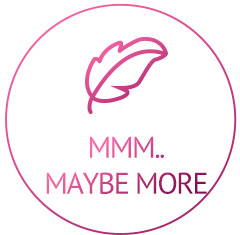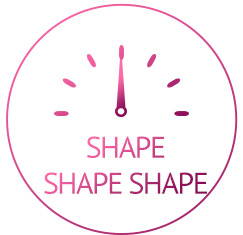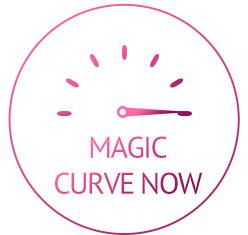 Are you struggling because of: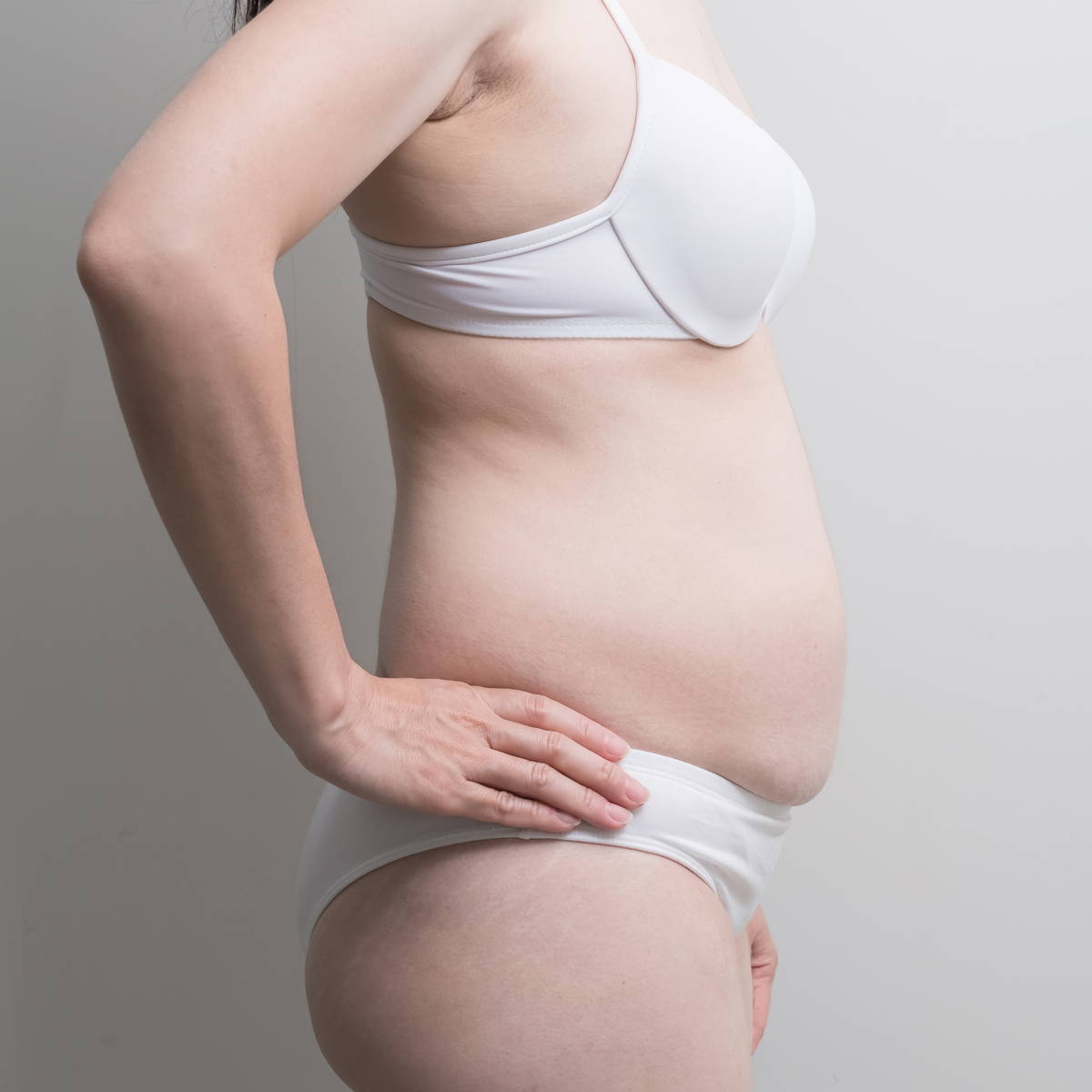 being out of shape after pregnancy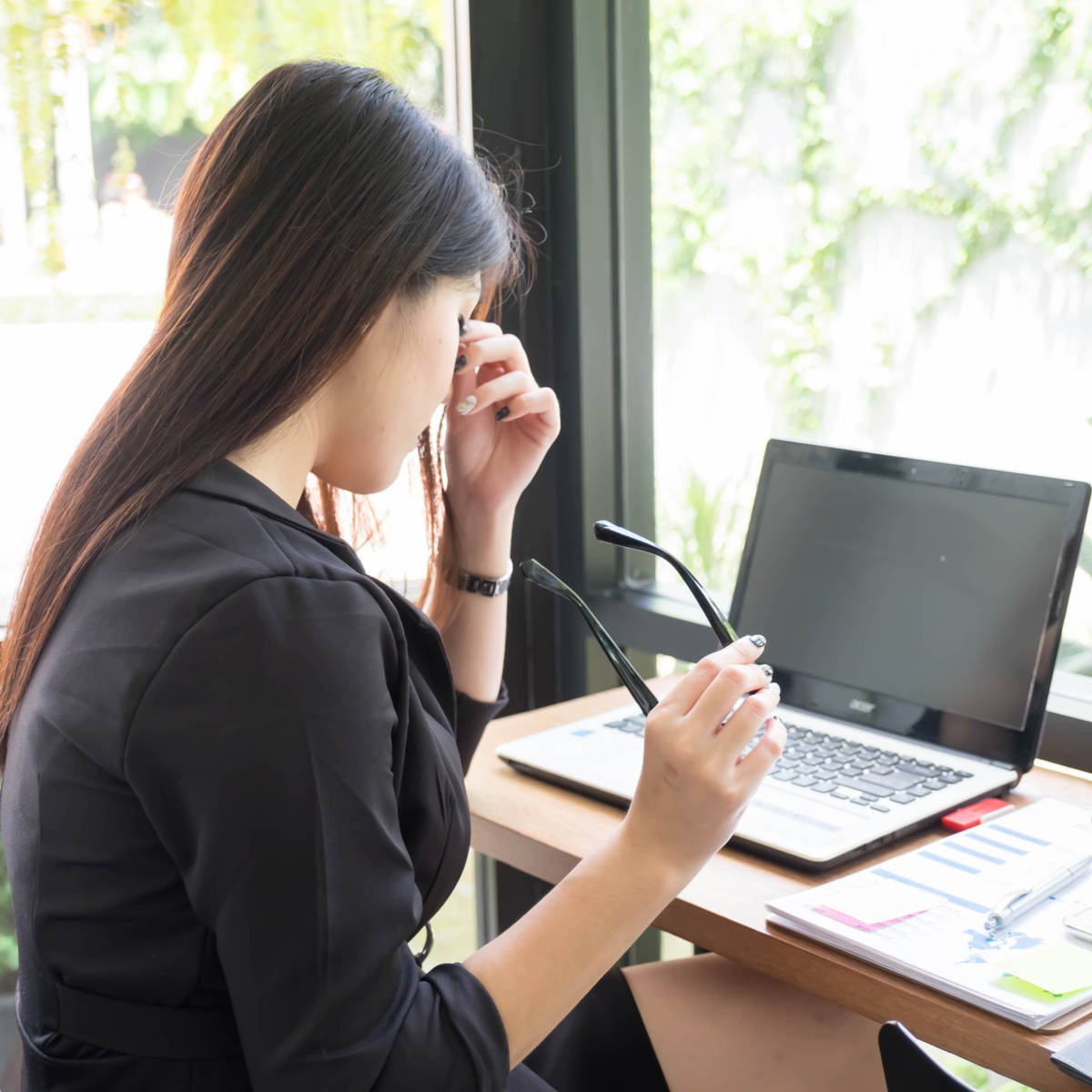 working lady, lack of exercise & fat build up in belly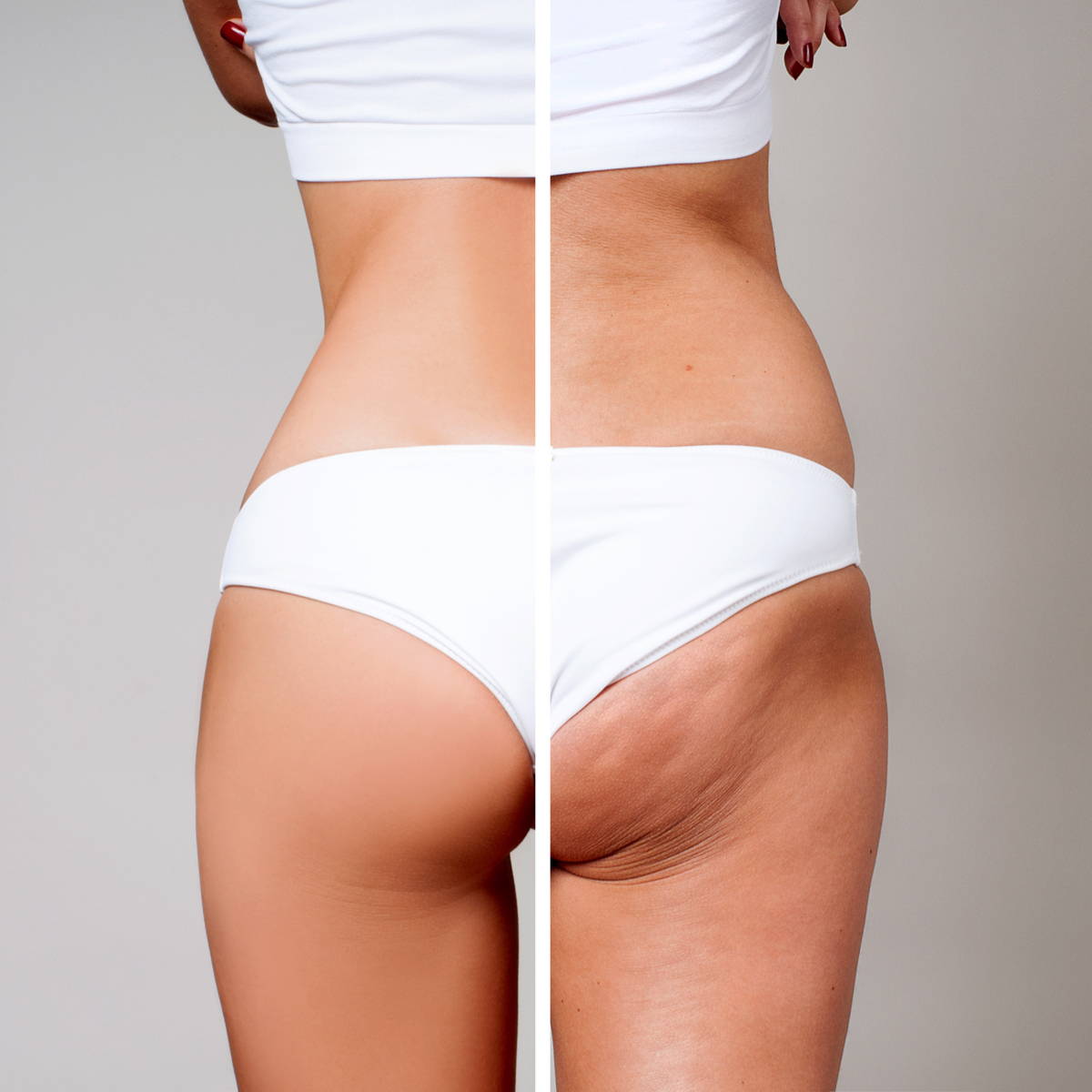 Aging, skin getting saggy...
A Versatile Style for the Graceful Beauty
Allow yourself to have beautiful body curves while supporting your waist and back with our Classic & Sophisticated Waist and Back Supporter! Effectively secures the fat from overlapping to your abdomen and waist while also lifting your lower breast. It's a perfect Bradoria' body shaping product that supports and maintain your body curves at the same time.
It uses seven strands of memory alloy to provide better spine support and prevent it from being pressured with other hard materials. Made to have an extra-long design that can help to tucks in the excess fat from your hips and gives extra beautiful curves to your waist! You can have this anytime and anywhere, and achieve instant body curves.
Key Features
Support your back and waist without hard pressure.

Maintains your body curves and pushes back body fats.

Made with seven strands of memory alloy to prevent back pains.

Increases lift on lower breasts and secure fat from overlapping in the waist.
Design Details
Tight core design to tucks in secondary breasts under your armpits.

Made of Lycra fabric for better resilience and improve blood circulation.

Have extra-long design to enhance beautiful curves.

Seamless lace design that won't show up under your clothes.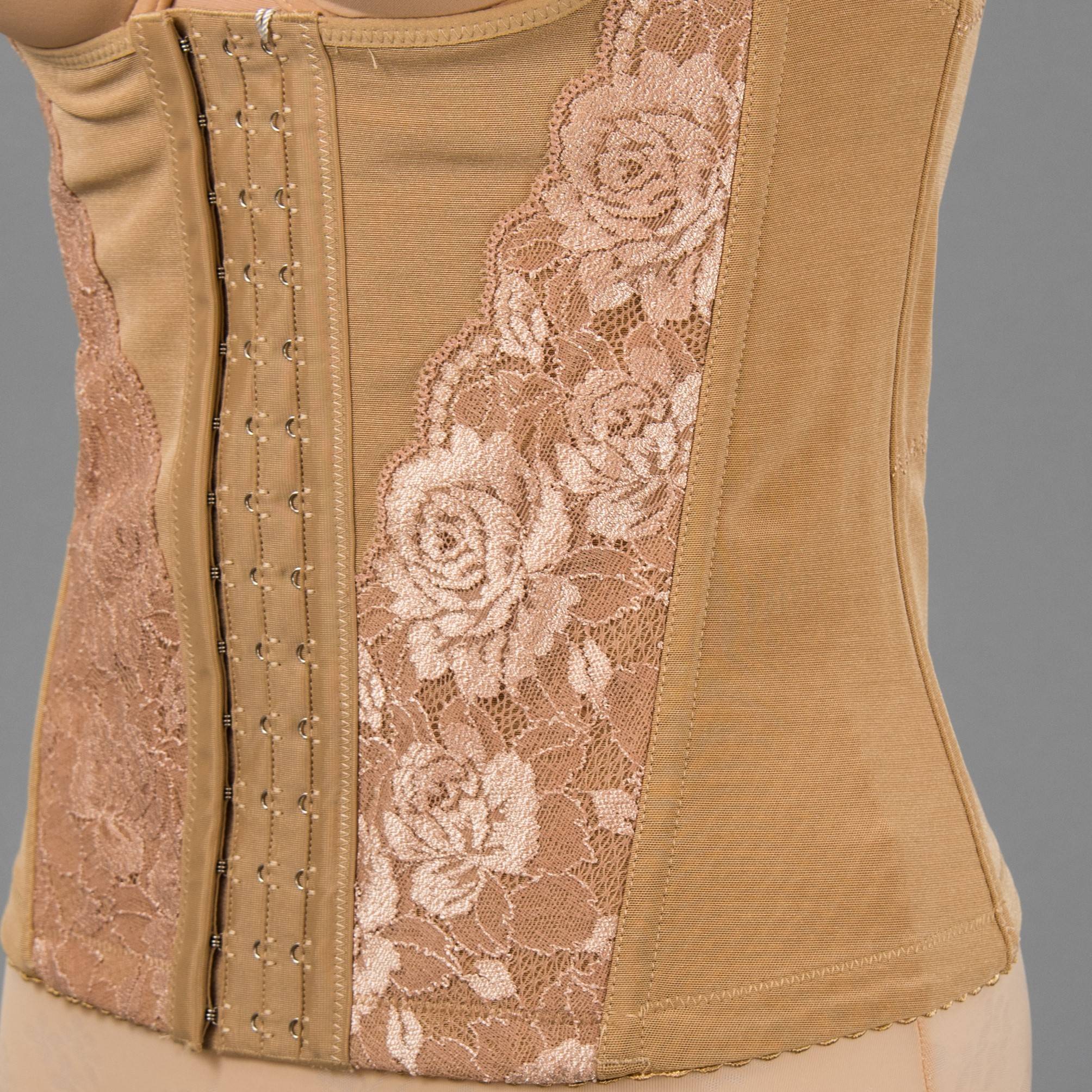 Perfectly hidden under your clothes and feels like your second skin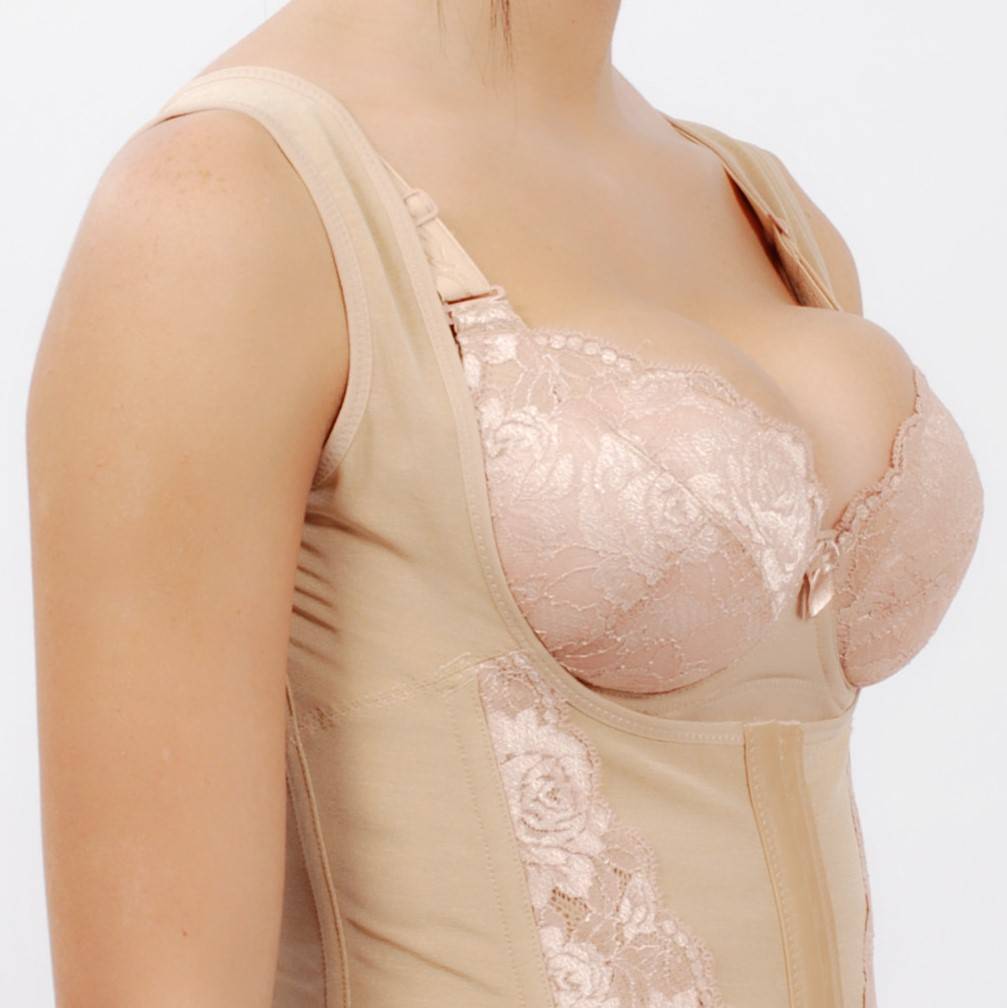 Enables you to wear your favorite bra while providing you support for a rounder and fuller looking breast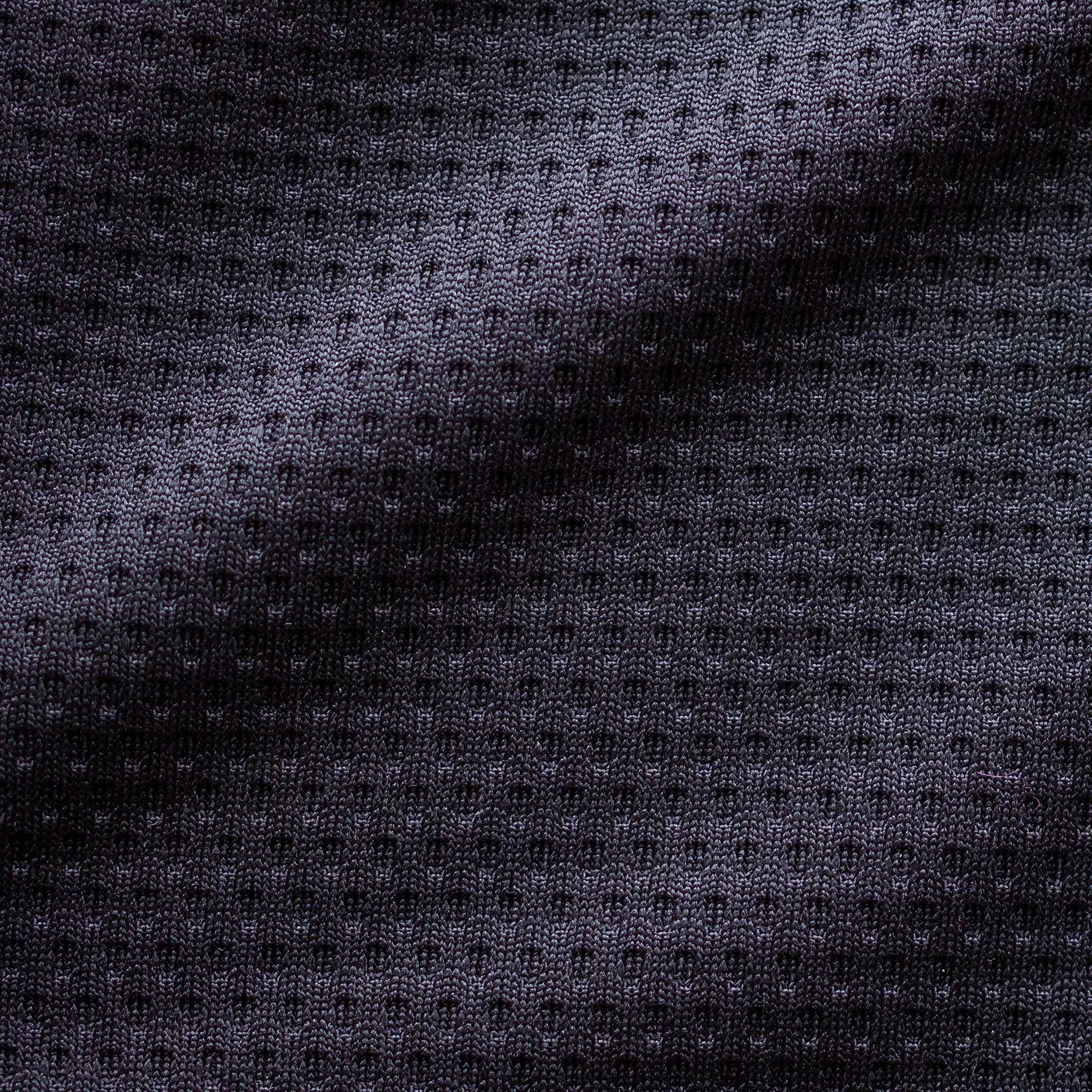 High Quality US Elastic Lycra
Lycra's bi-directional stretch technology allows the fabric to fit like a second skin, bringing out your natural shape and smoothing out your figure.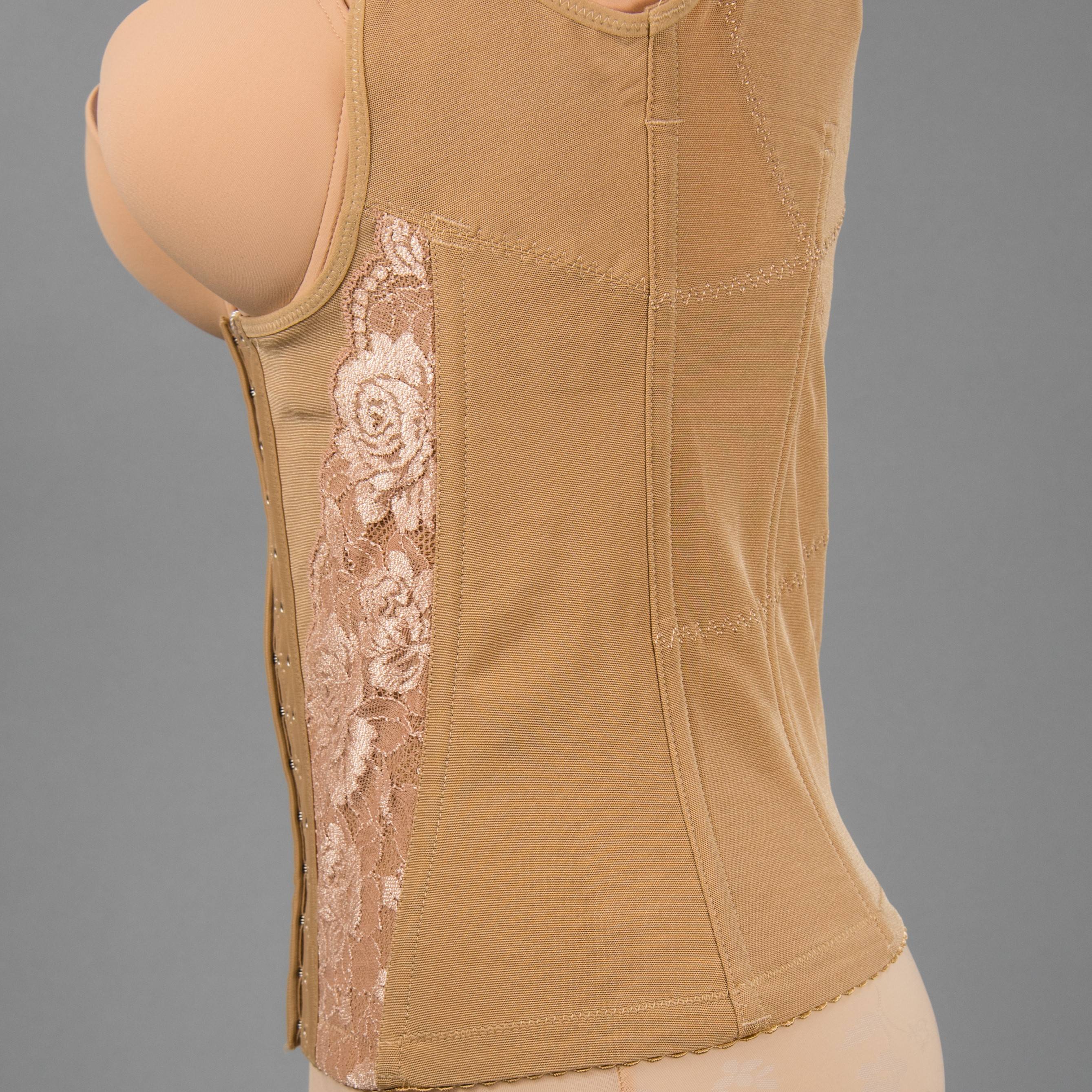 Memory alloy provides spinal support and helps your posture while safely shaping your curves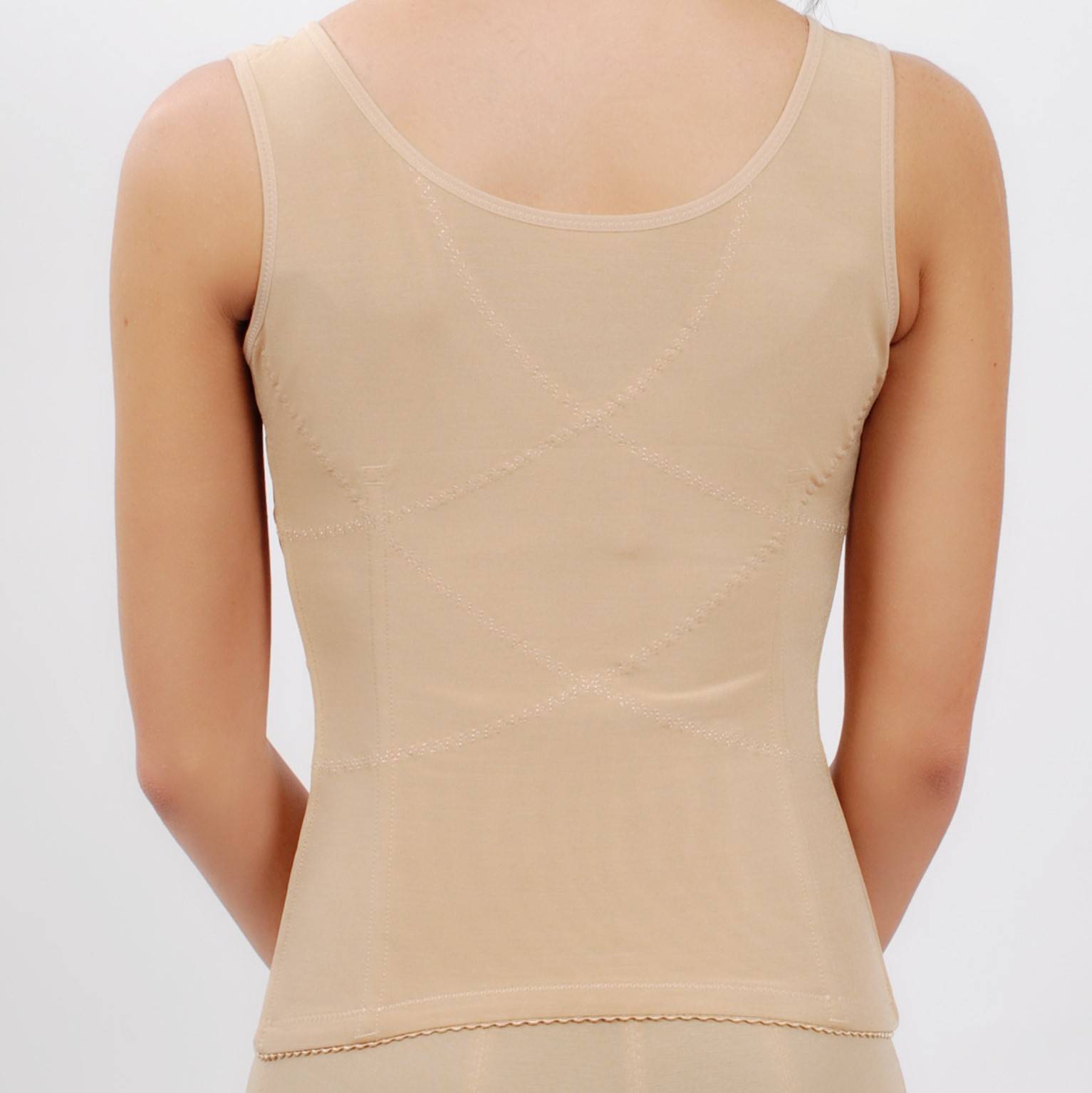 Wider Strap to release the stress from shoulders and provides full back coverage to smoothen those unwanted back fat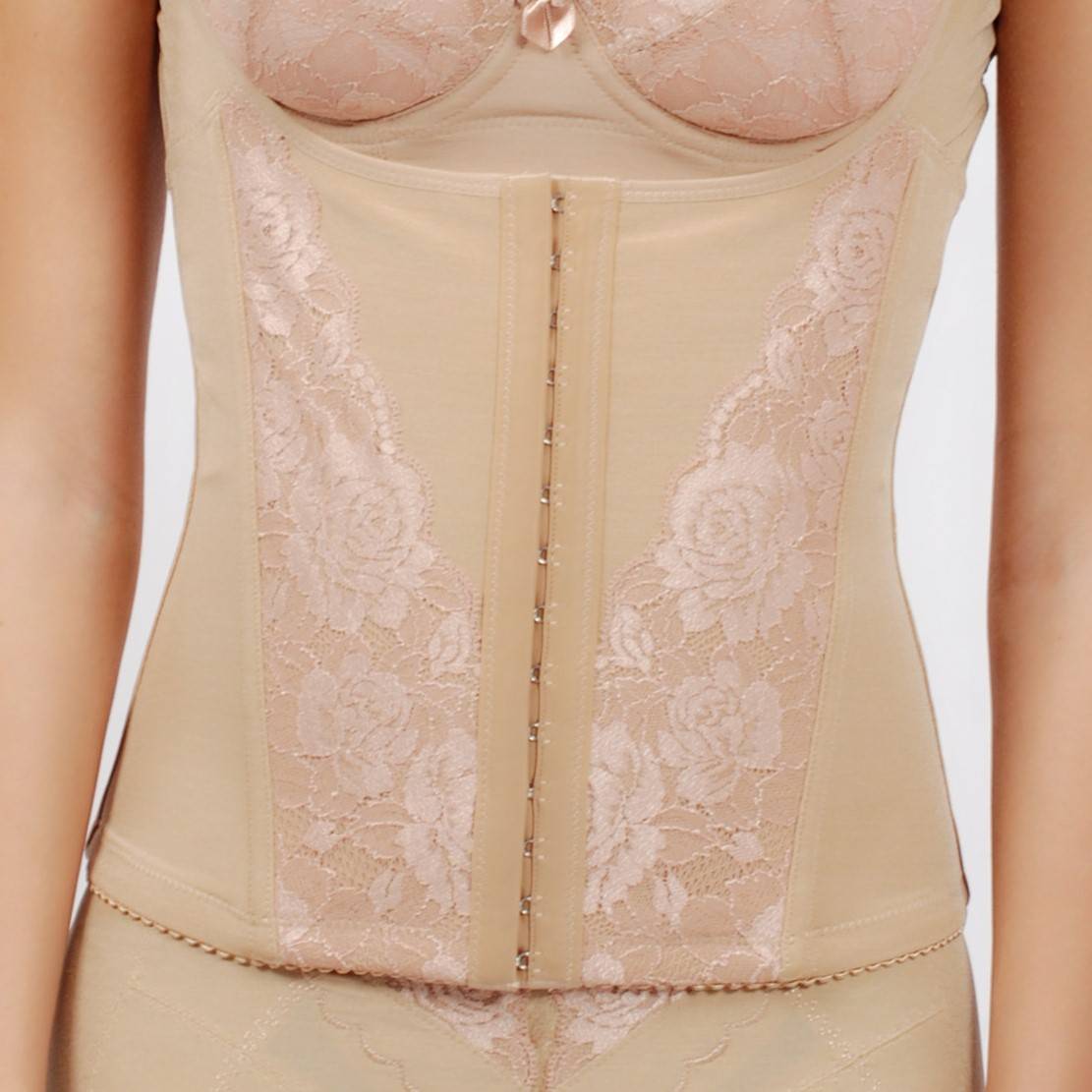 Beautiful lace embroidery for an added feminine touch and style