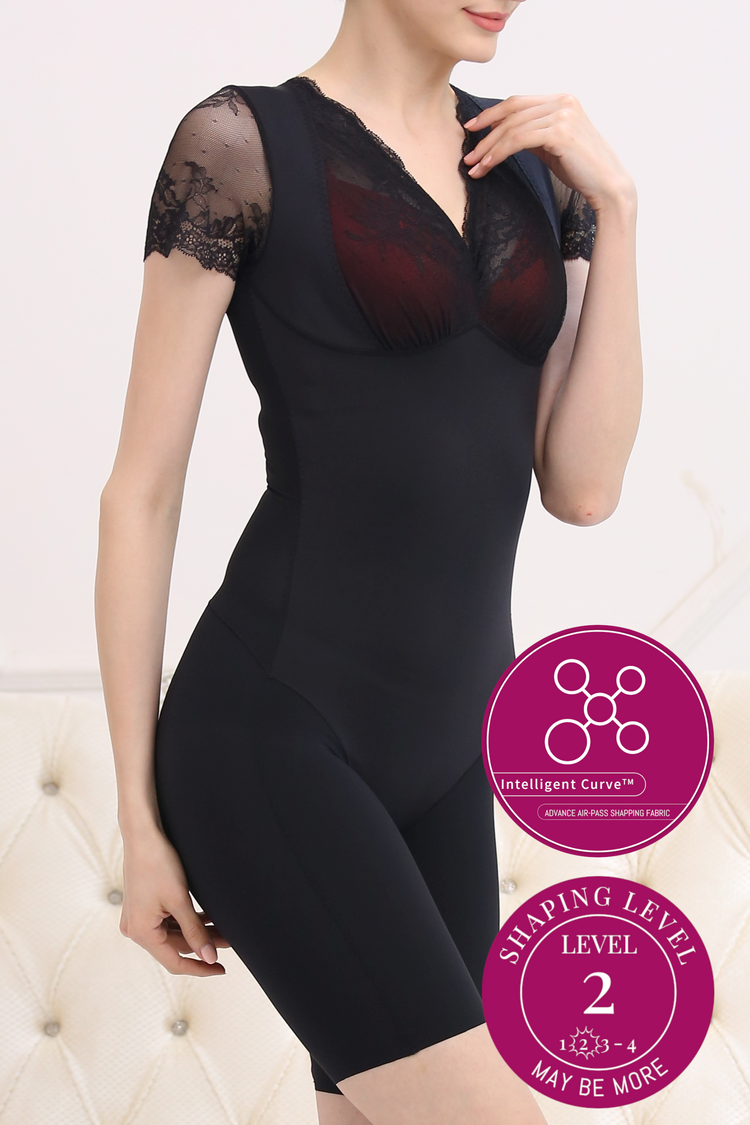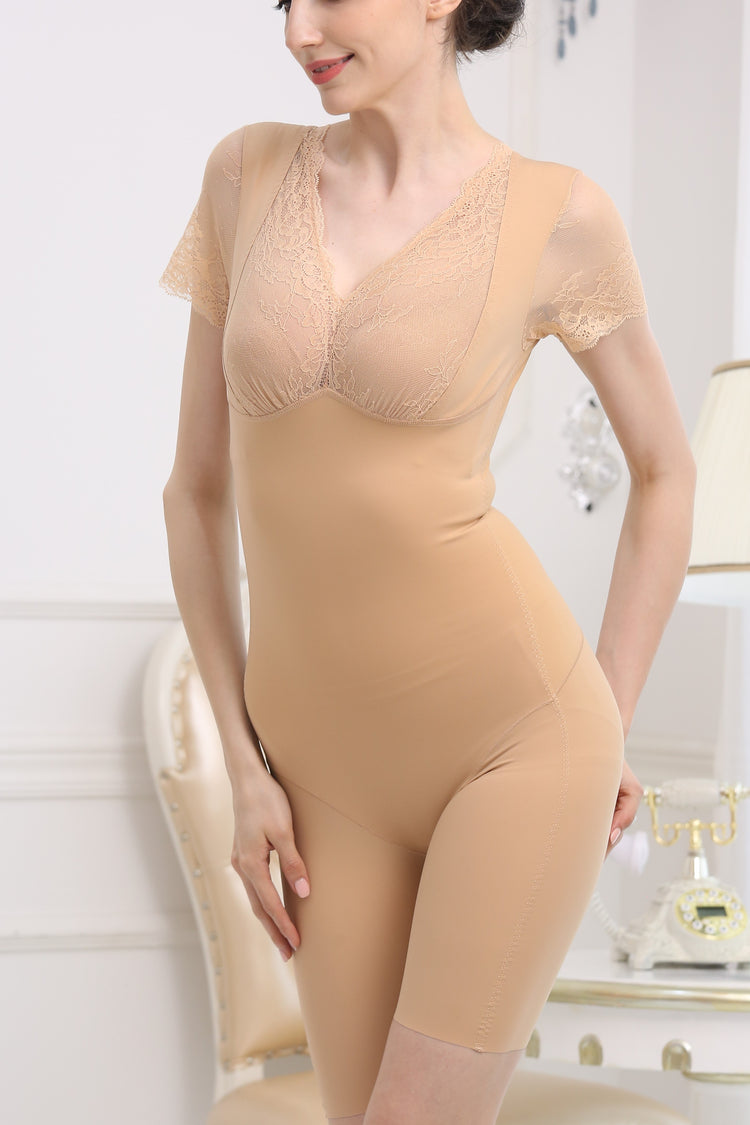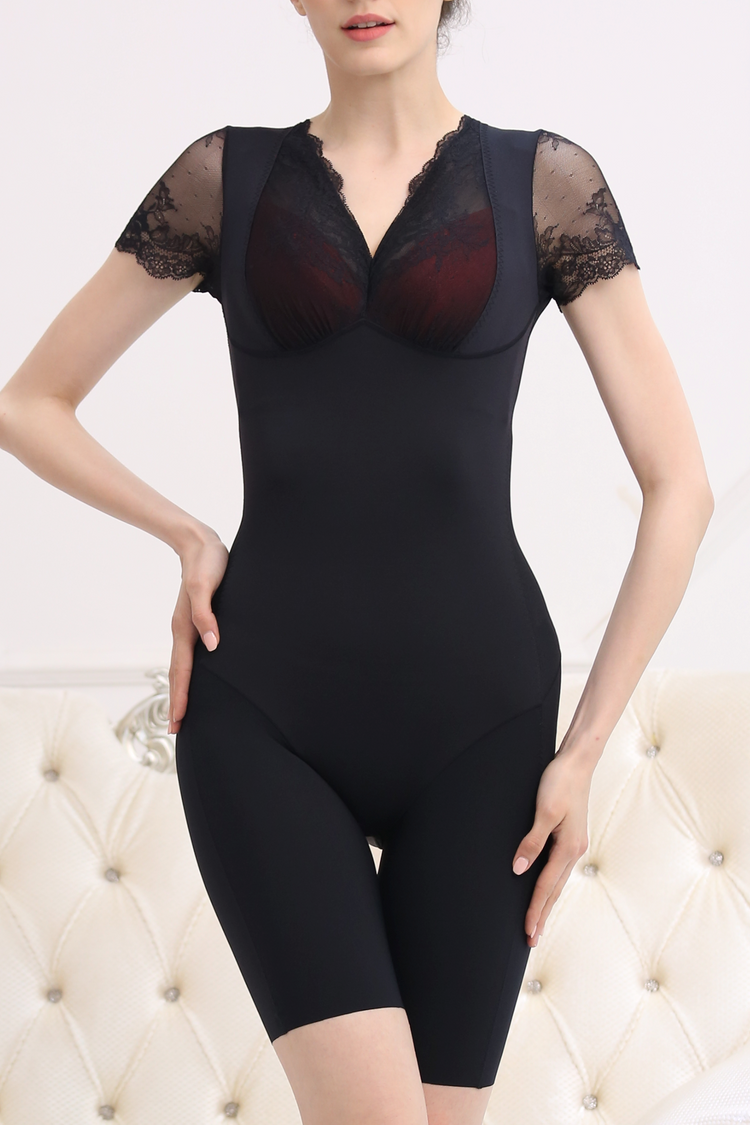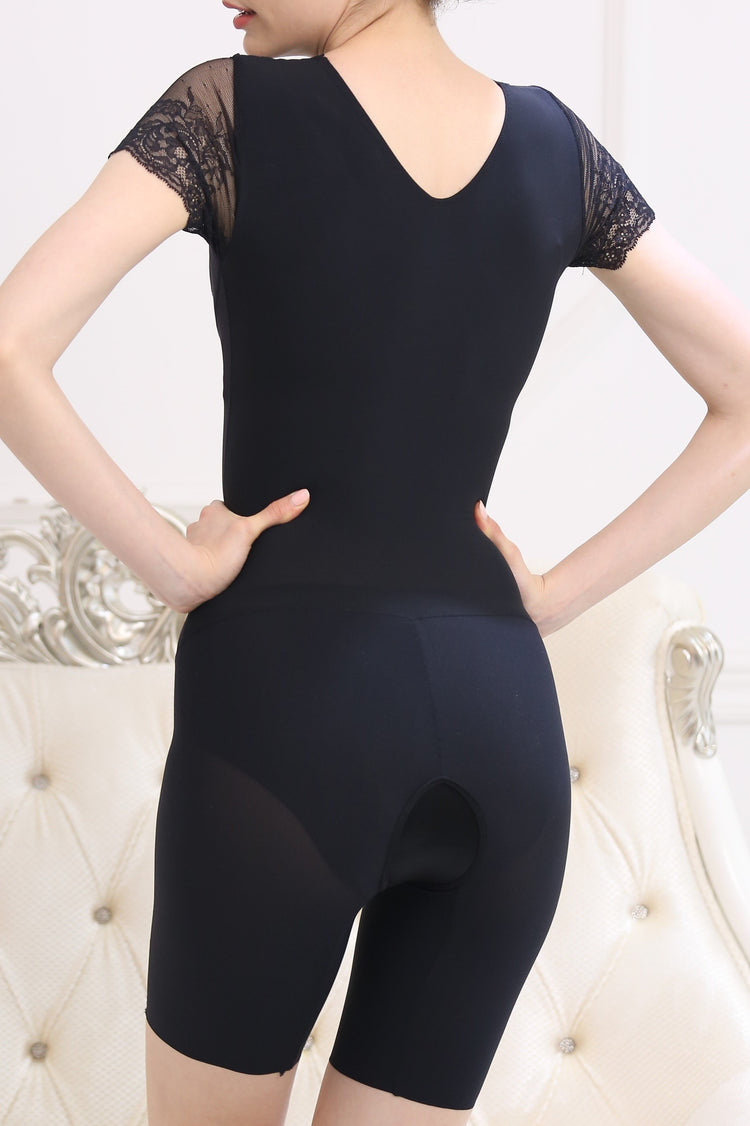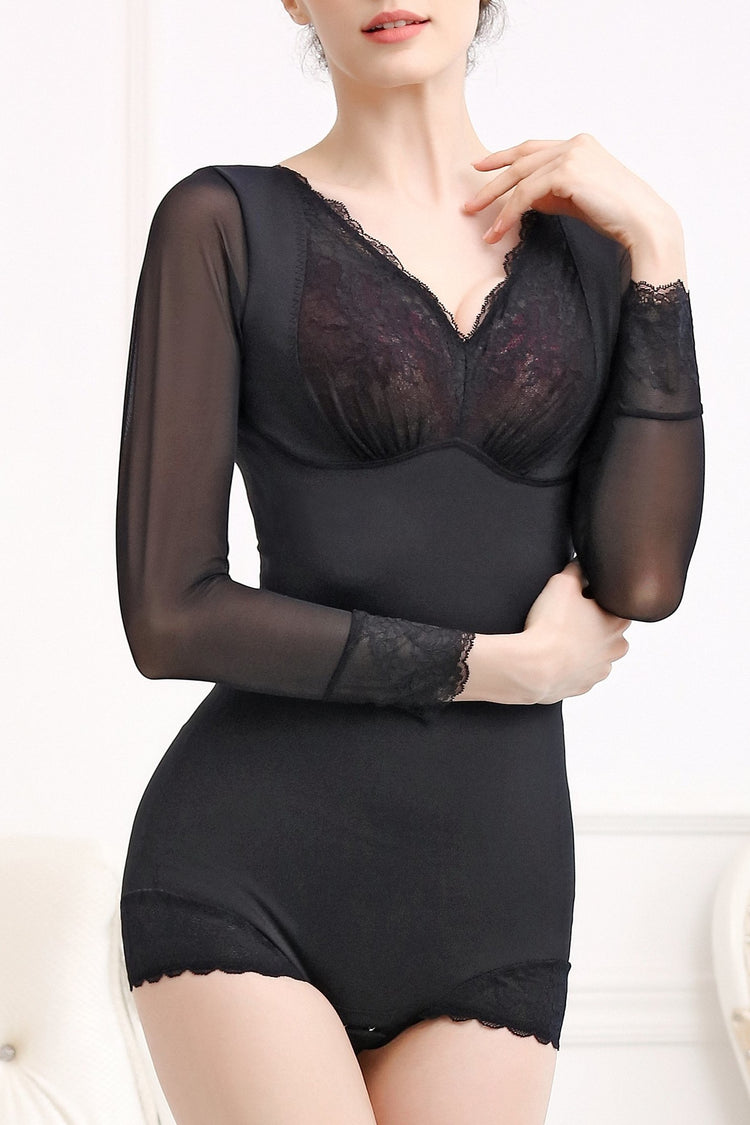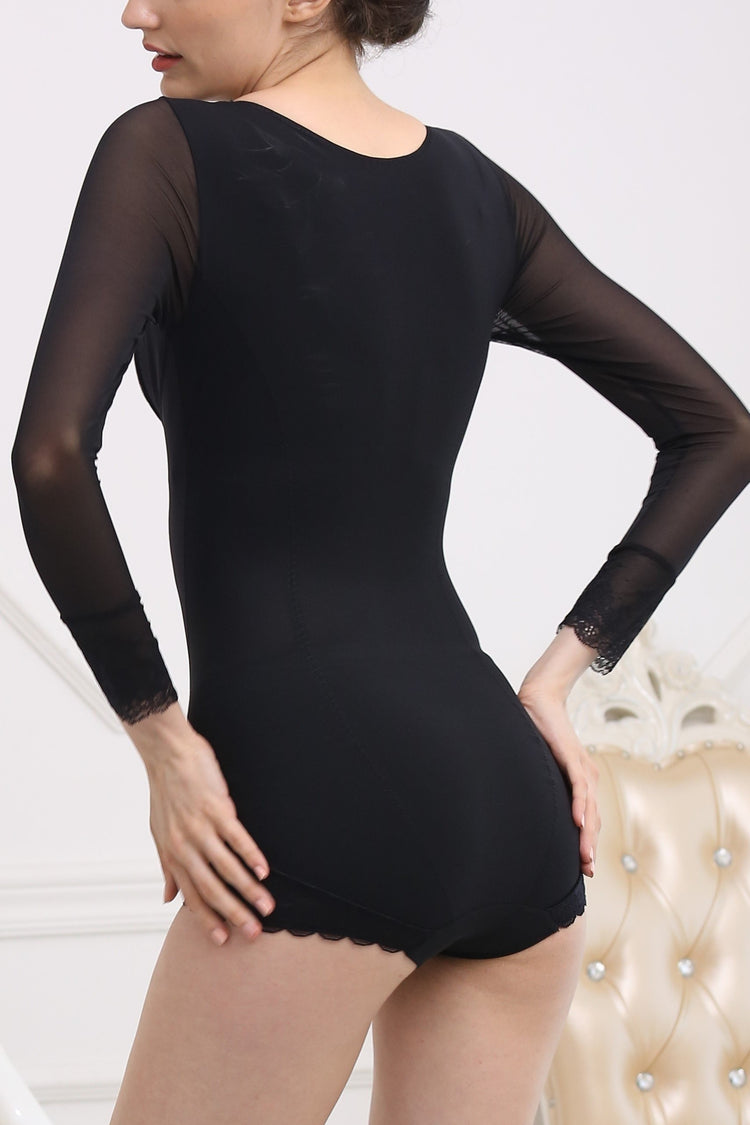 Intelligent Curve™ L2 Lace Sleeve Multi-Length Romper Body Shaper #21037
Style:
Elbow-length sleeve / Mid-thigh
Elbow-length sleeve / Mid-thigh
Full Sleeve Brief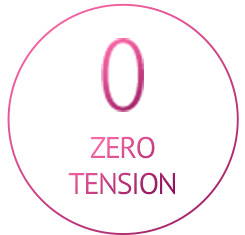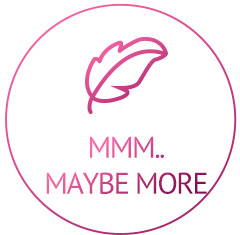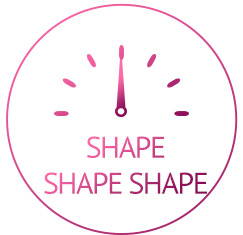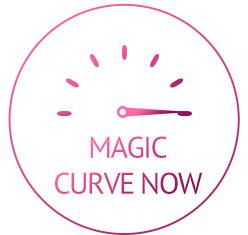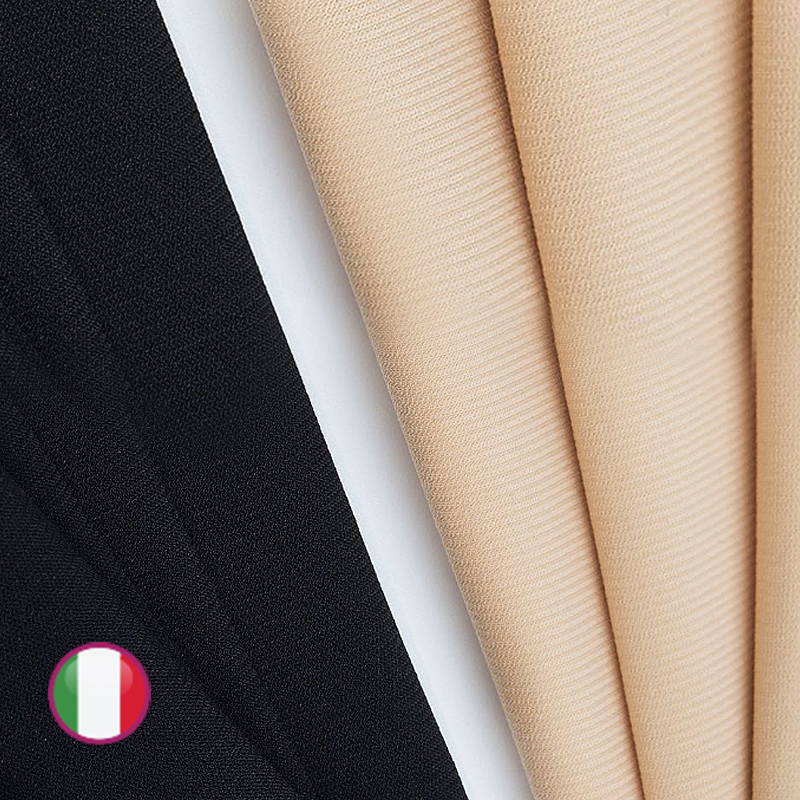 High Quality Intelligent Curve Fabric
Improve your curves over time and enjoy all the benefits of this fabric made for your comfort and built to last even for the busiest and most active women.
---
Are you struggling because of: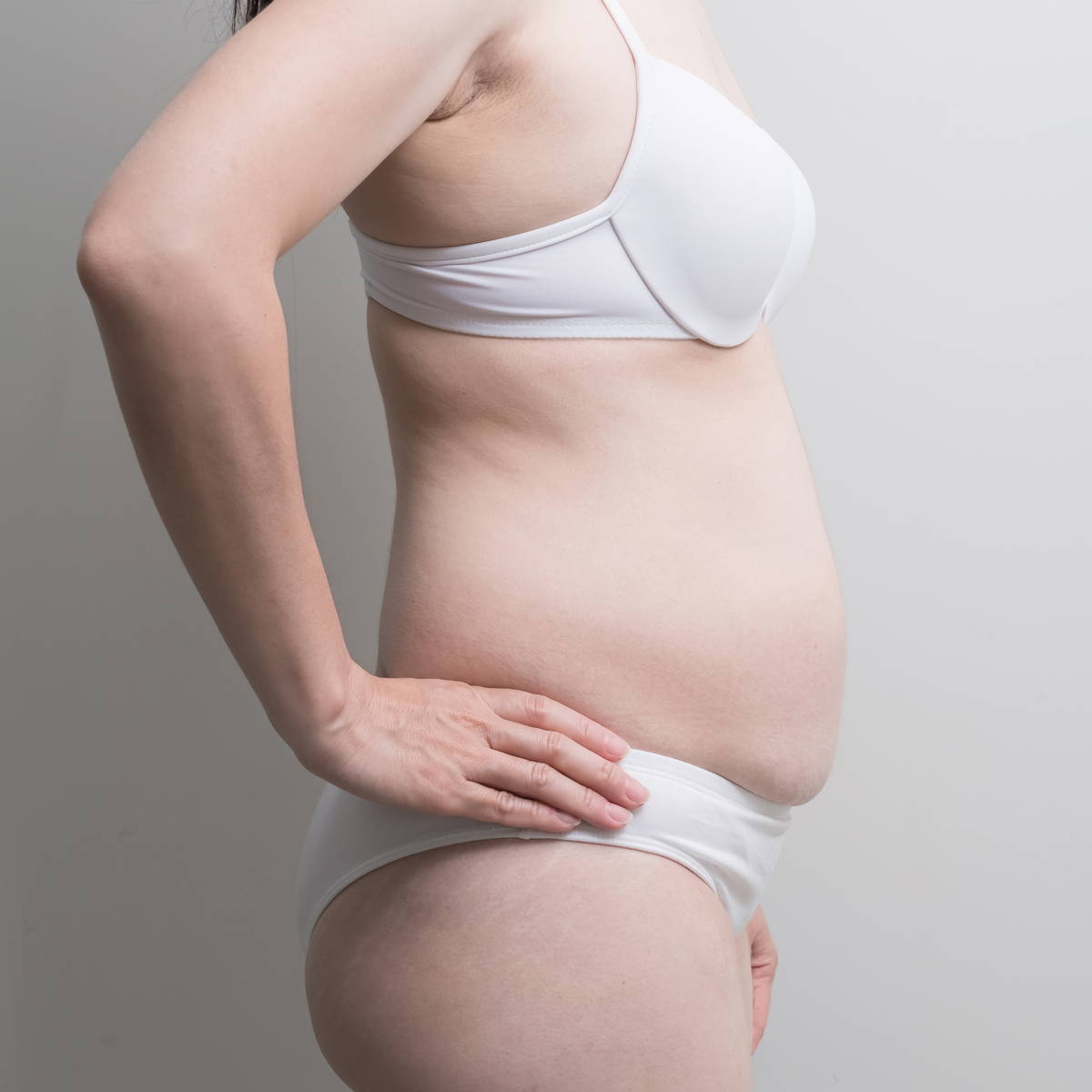 being out of shape after pregnancy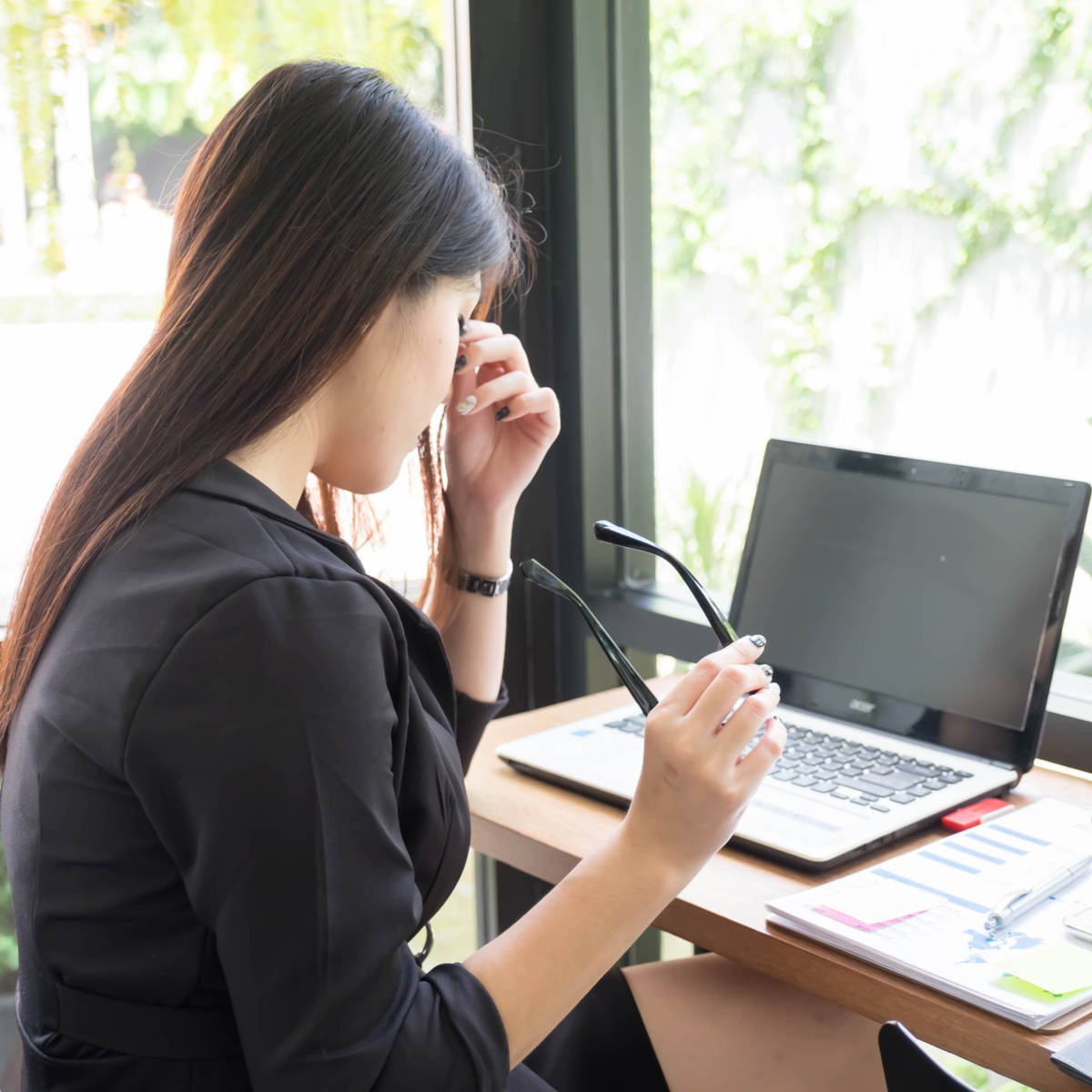 working lady, lack of exercise & fat build up in belly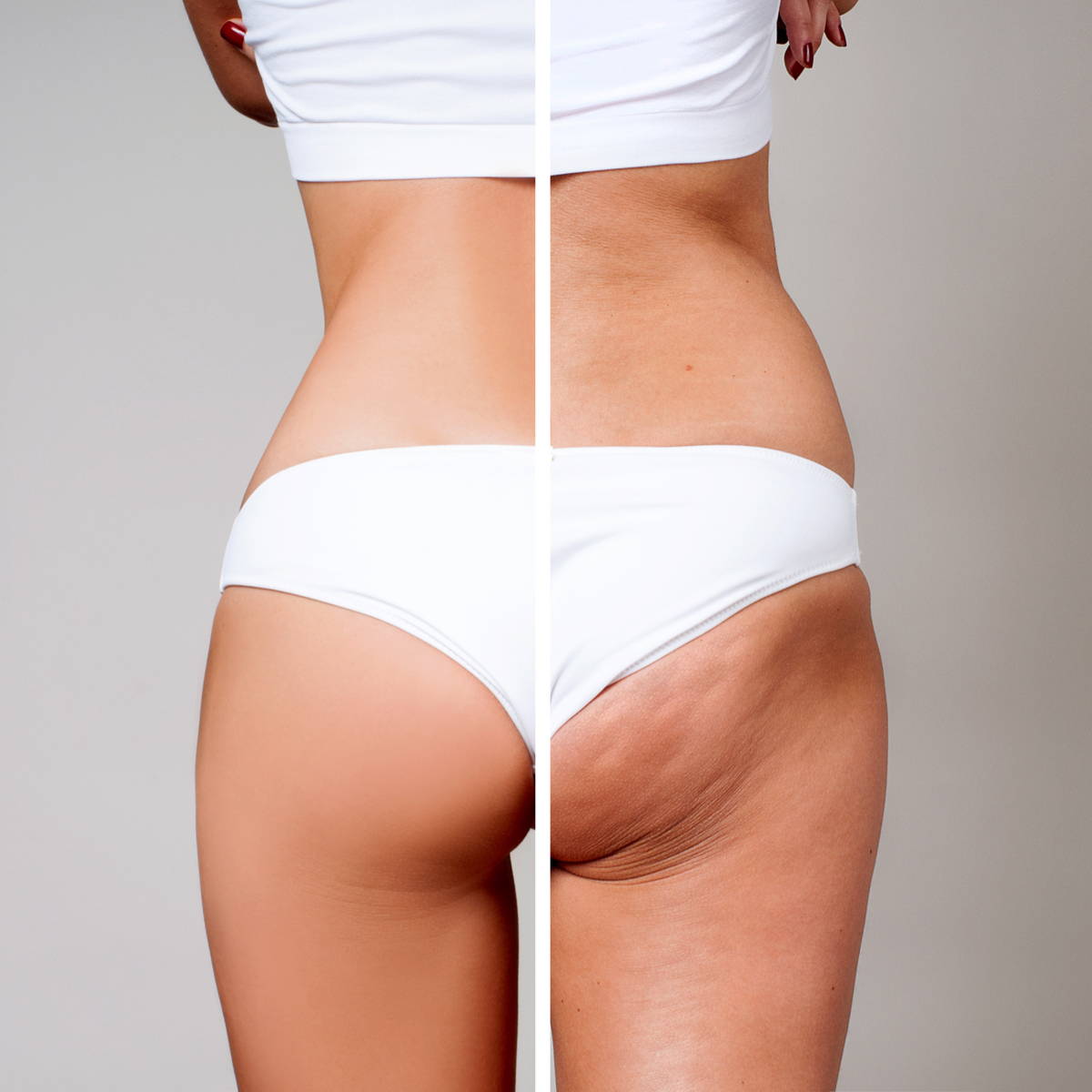 Aging, skin getting saggy...
---
Try our top of the line Intelligent Curve™ Shapewear Collection
Alluring Fashion-Laced Intelligent Curve Short-Sleeve Shaper
Not your usual shapewear! Our Oxygen-Rich Sexy Curve Shapewear is made to heals, soothes and stimulates your blood circulation and nervous system. A perfect choice for new mothers that don't have time to shape up their body, office ladies that have fats for long hours of sitting or adults that are starting to have saggy breasts!
Key Features
Zero Tension for Ultimate Shaping Experience in Comfort and Style

Dramatic Push-Up Effect to Enhance Your Curves

Waist-Trimming and Hip-Lifting Effect

Open Bust and Crotch Design

Thin, Second-Skin Fit for Invisibility Underneath all Types of Clothing

Lace Mesh Sleeves and V-Neck Chest for Added Style!
---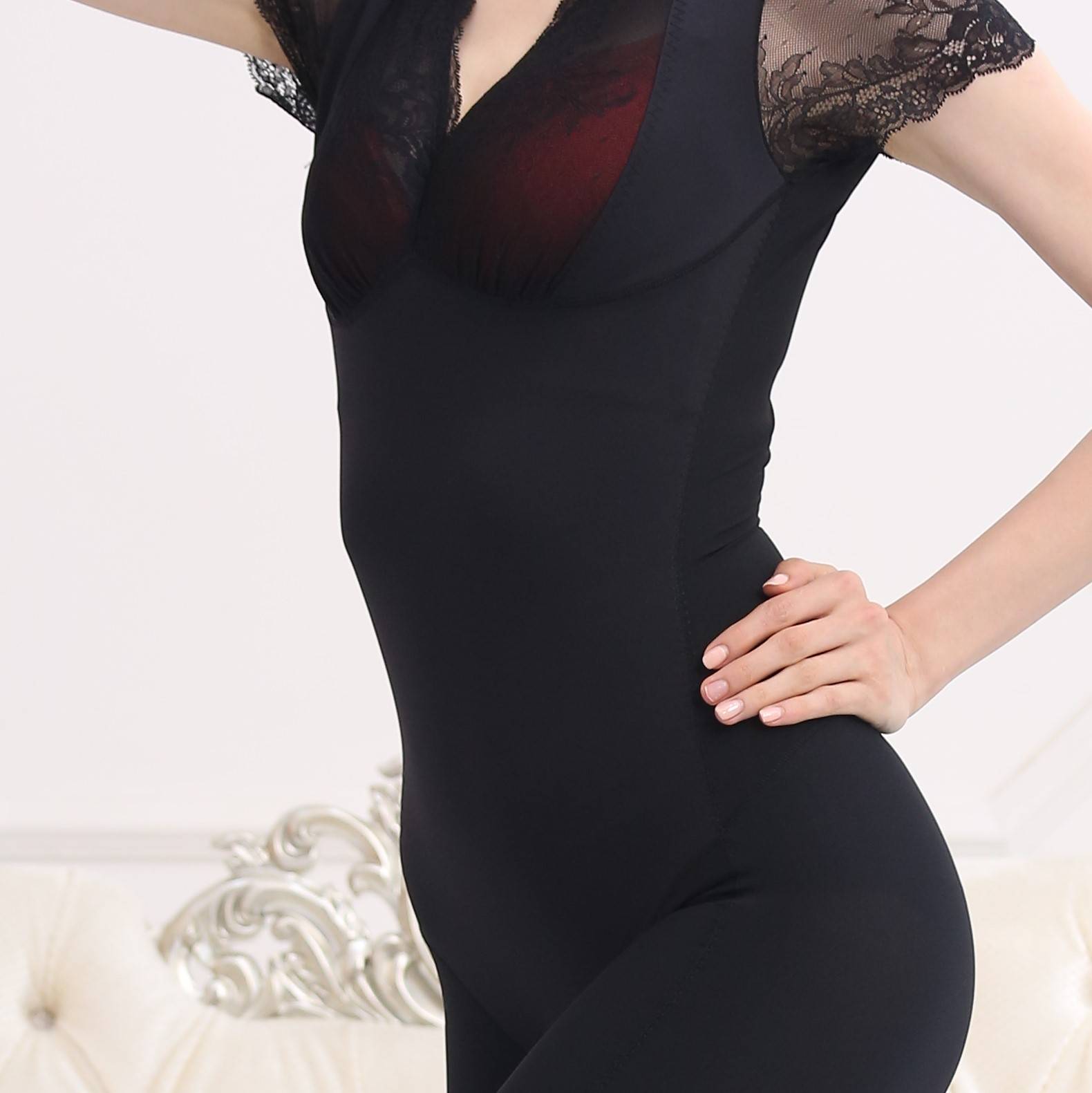 Made from light pressure fabric that helps with micro-circulation and tissue oxygenation which aids with burning fat
Intelligent Curve fabric that has a moist-wicking and anti-bacterial effect that which helps make the skin healthier and fresher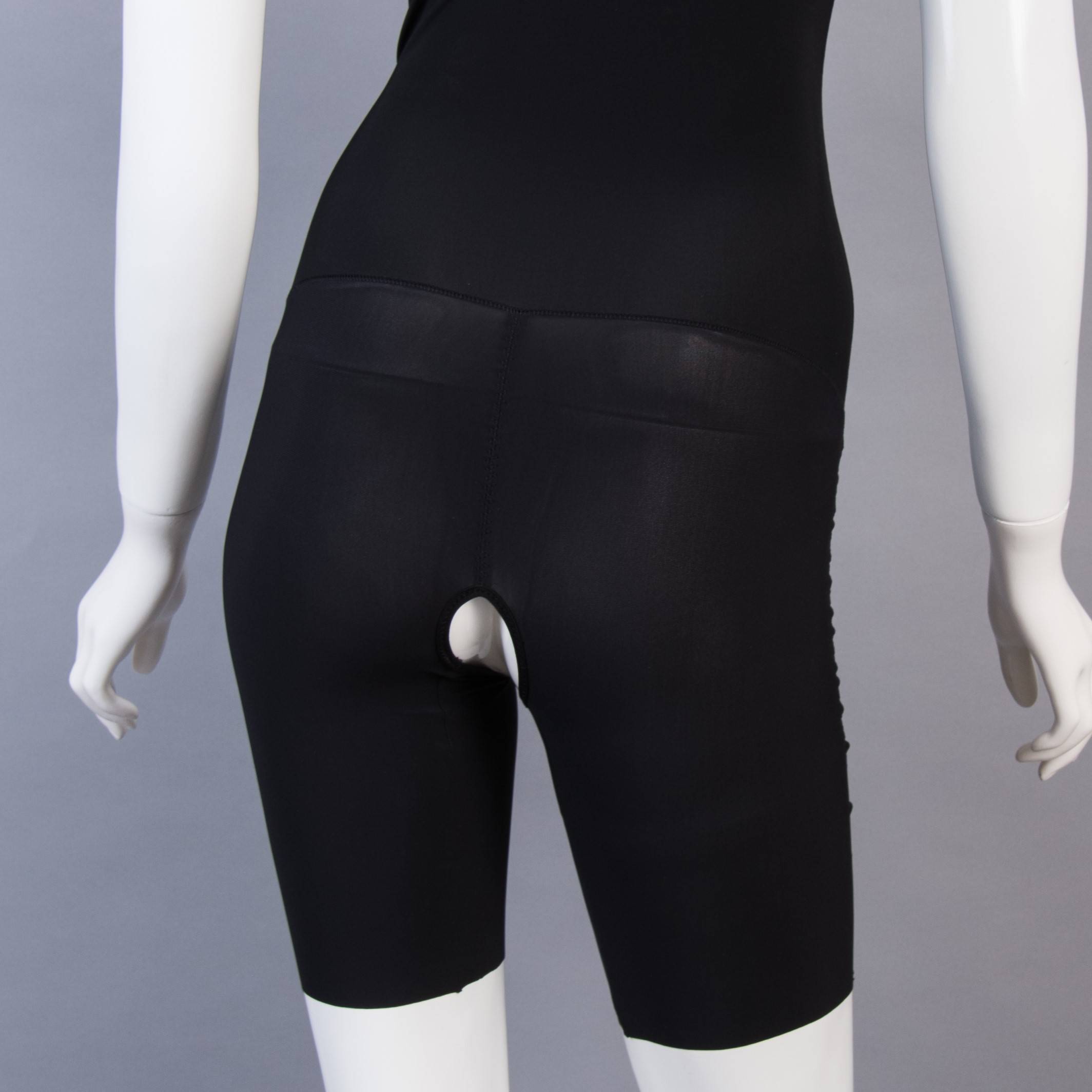 Easy access to those trips to the toilet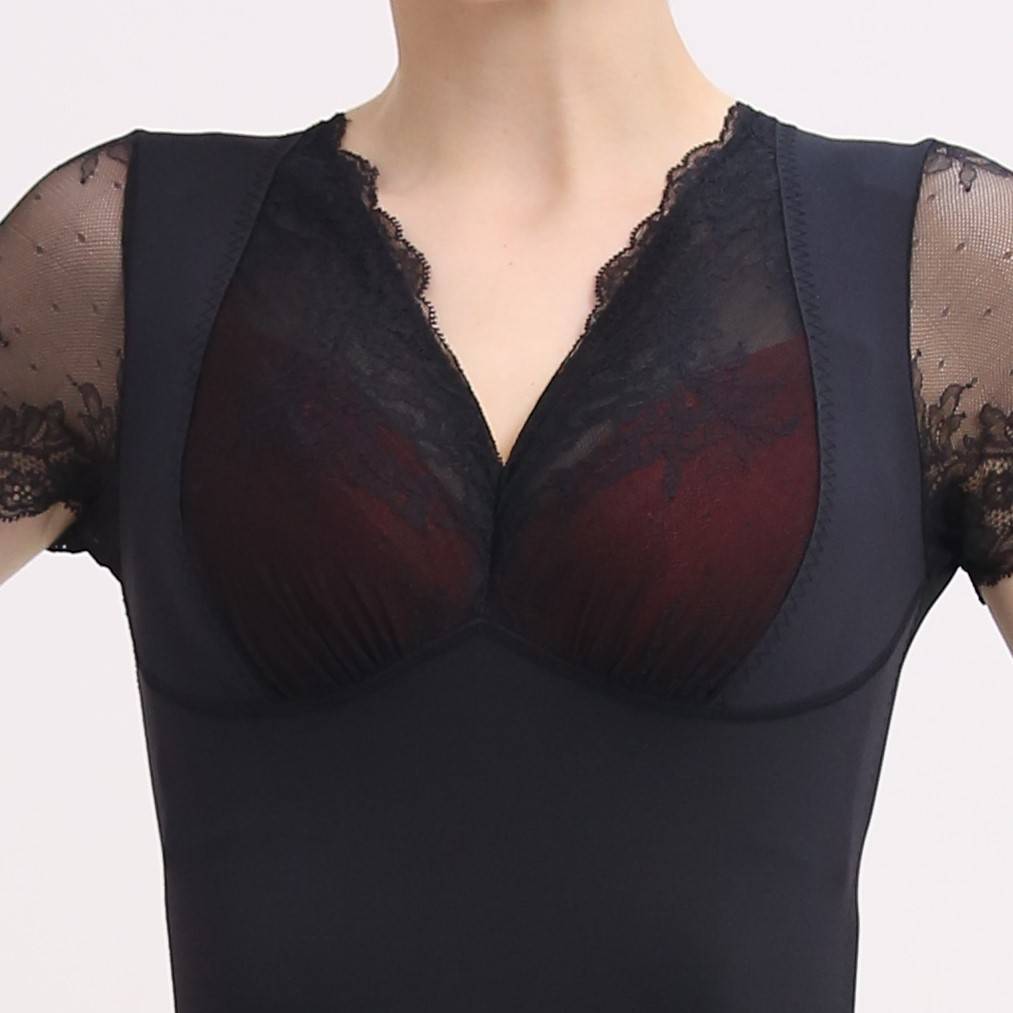 Intricate lace mesh design for added style
One Solution for all your need
---
Smooth armpit, move fat back to cup
---
More curves just like that..
---
About Intelligent Curve Fabric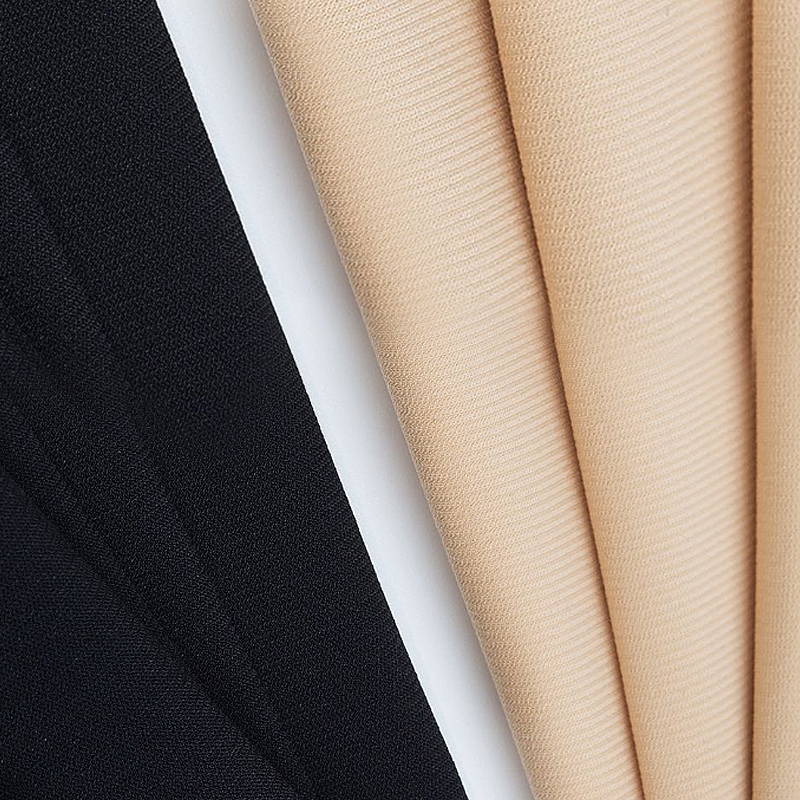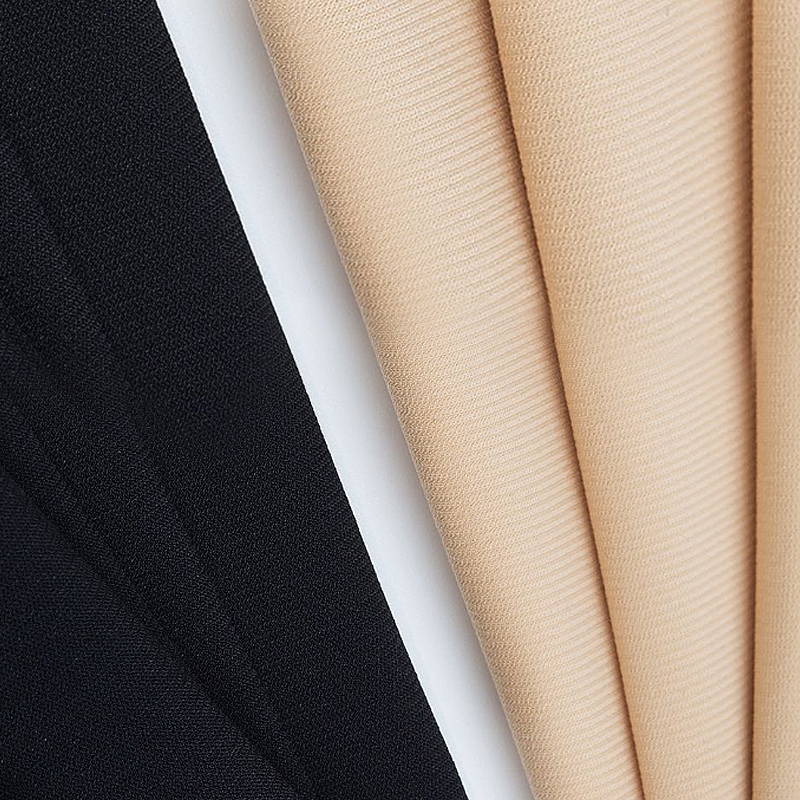 Made of a thin, light slimming fabric that is used by high-end professionals in Italy's fashion industry, our Intelligent Curve fabric uses natural healing properties to give you a younger, fresher, and healthier skin.
Say goodbye to cellulite with this innovative fabric! The Nurel fiber used in the material is rich in caffeine, retinol, fat acids, aloe vera, and Vitamin E, which work to heal different skin conditions caused by fat deposits. The components also stimulates microcirculation and improve the skin tissue oxygenation, helping you to burn fat quickly. This fabric is truly the perfect blend of comfort, style, and innovation.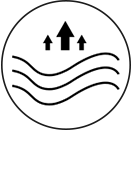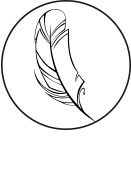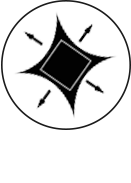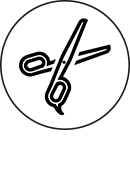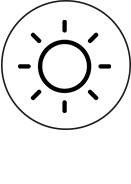 ---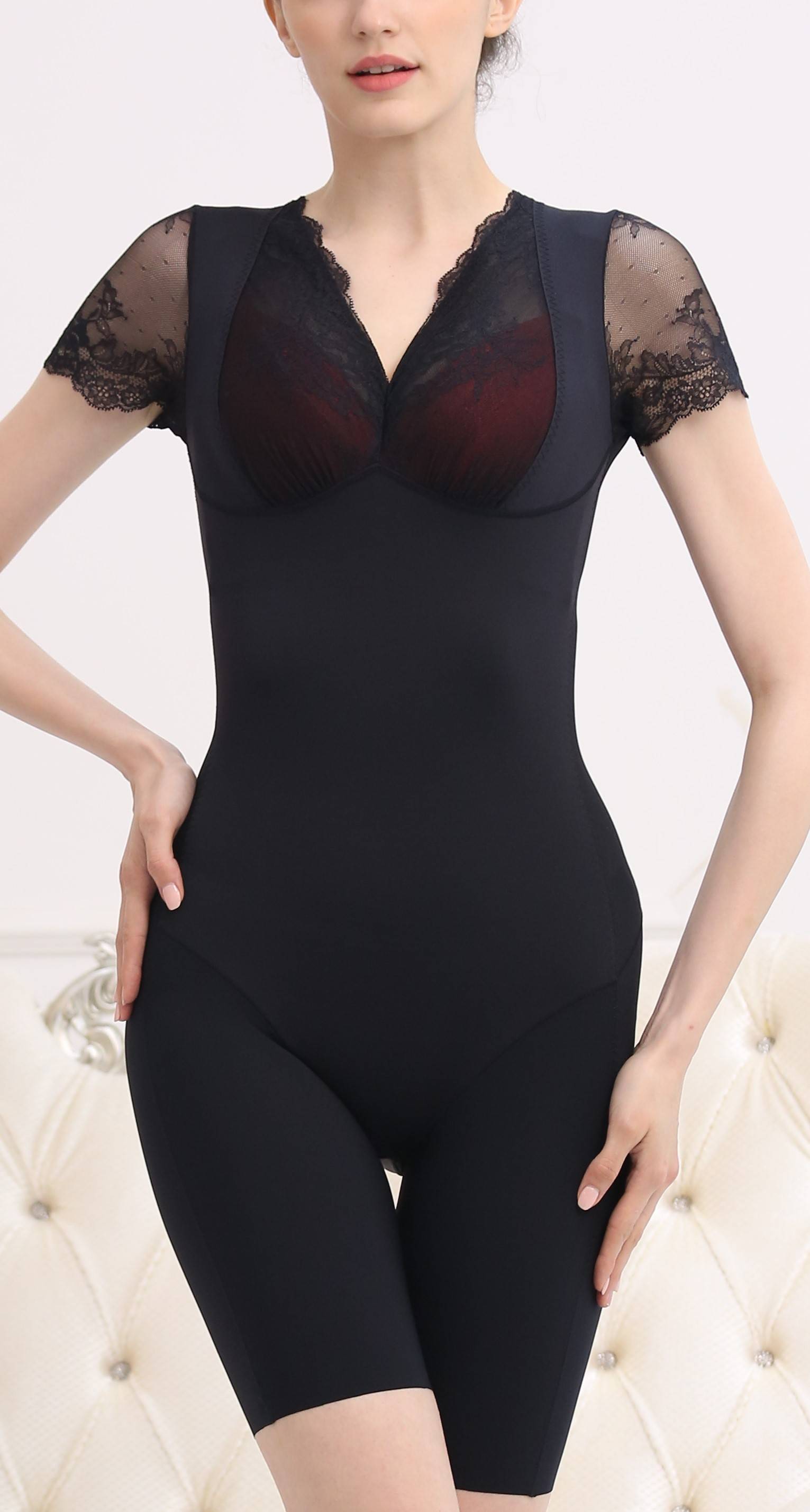 Elbow-length sleeve/Mid-thigh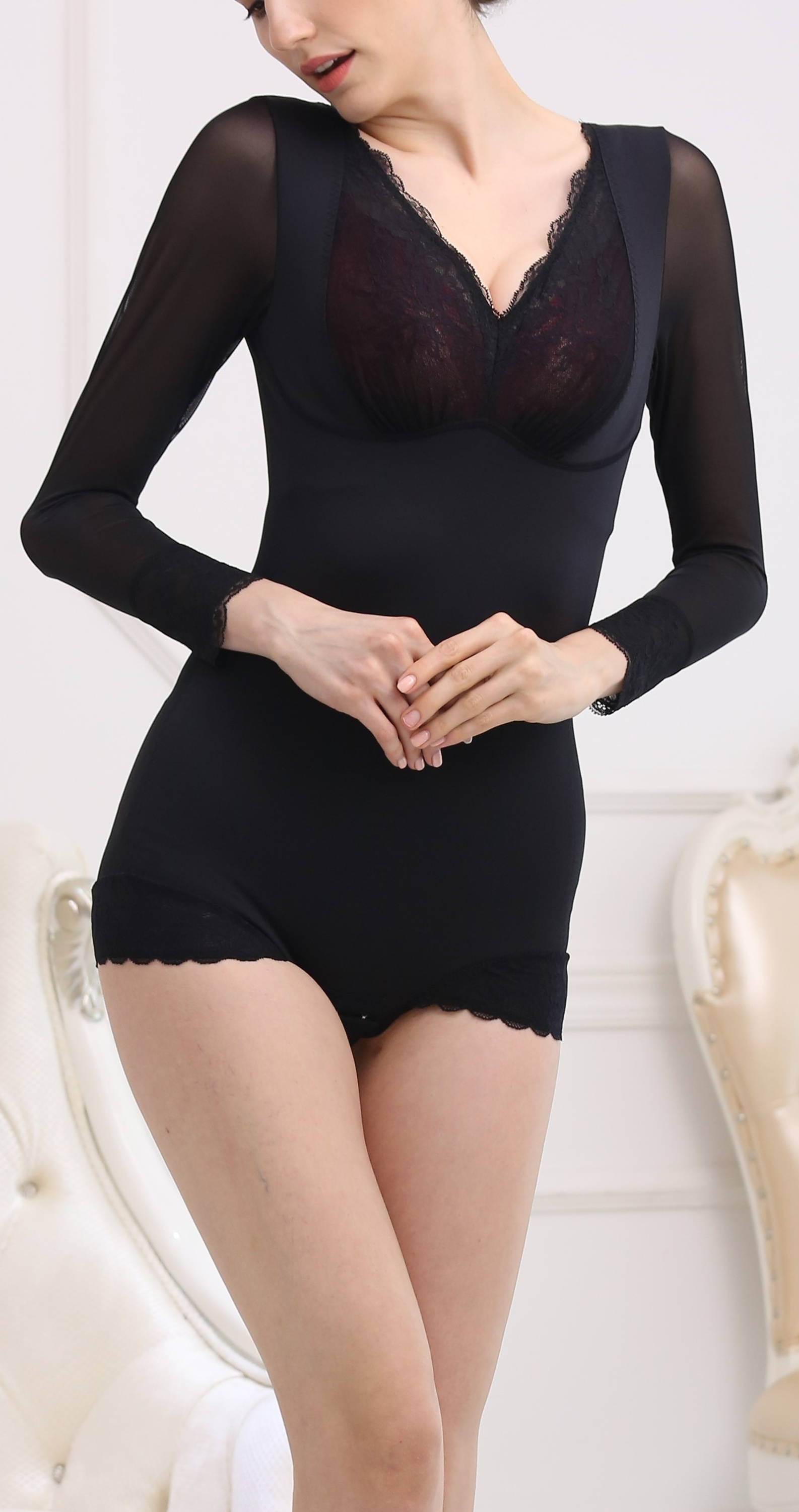 ---