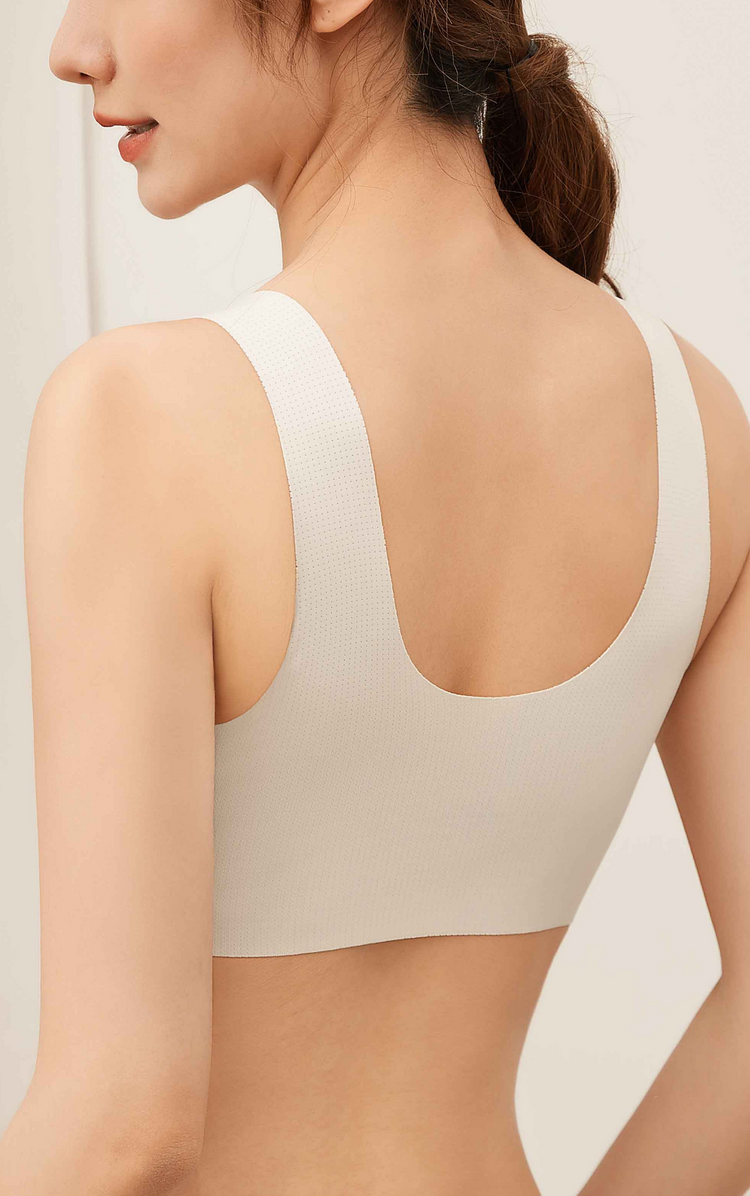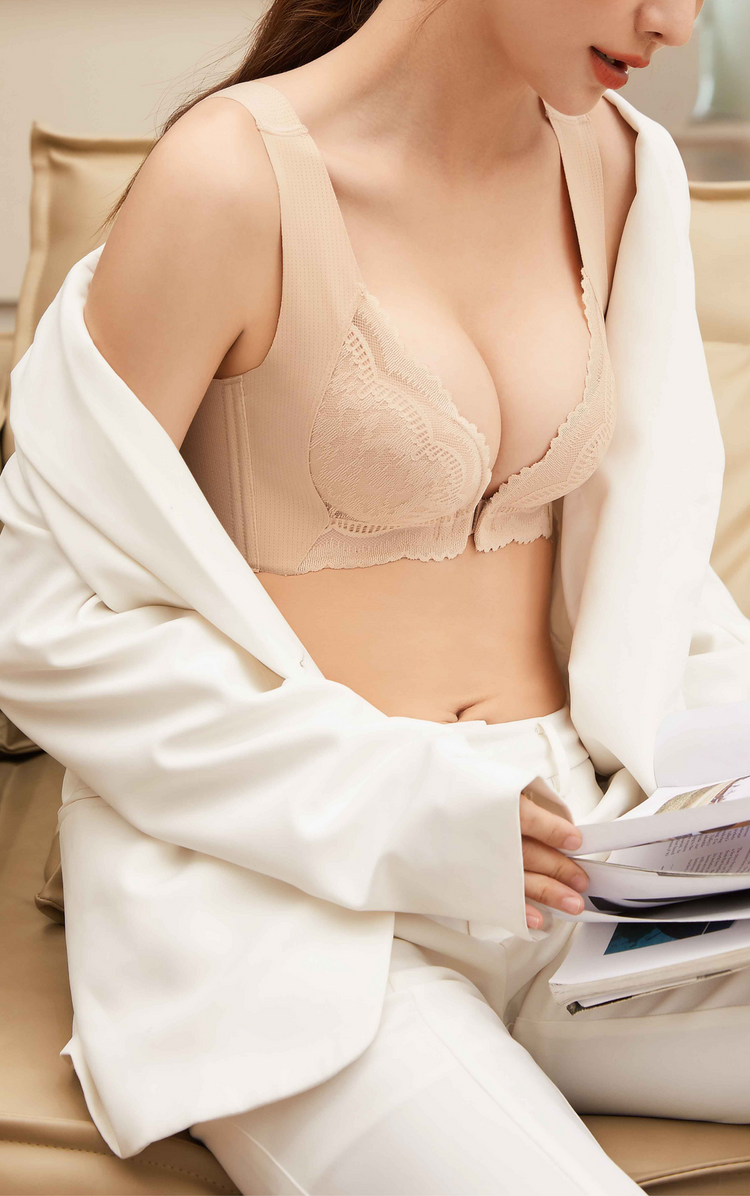 Frontal Hook Comfortable Support Lace Push-Up Bra #13399
Our classic Frontal Buckle Comfortable Support Lace Push-Up Bra is made to provide support with a hint of feminine touch. The soft and breathable cotton cups are designed to gently lift and enhance your breasts without sacrificing your comfort. The wide sidebands are designed to provide 360-degree support and shape without feeling tight or unwanted skin pinch.
Comfortable soft cups

Made from breathable cotton

High elastic straps and sidebands

Perfect for everyday wear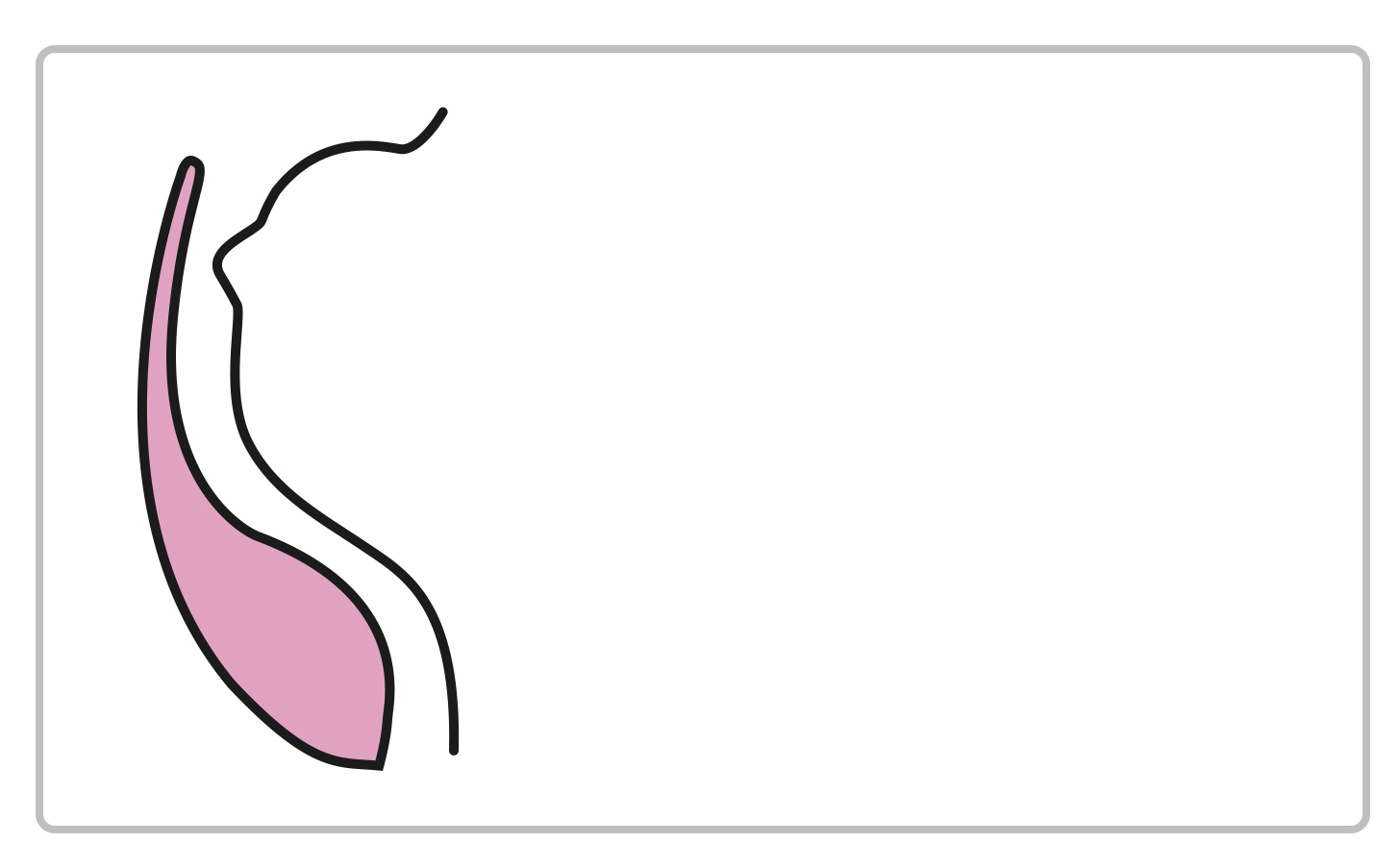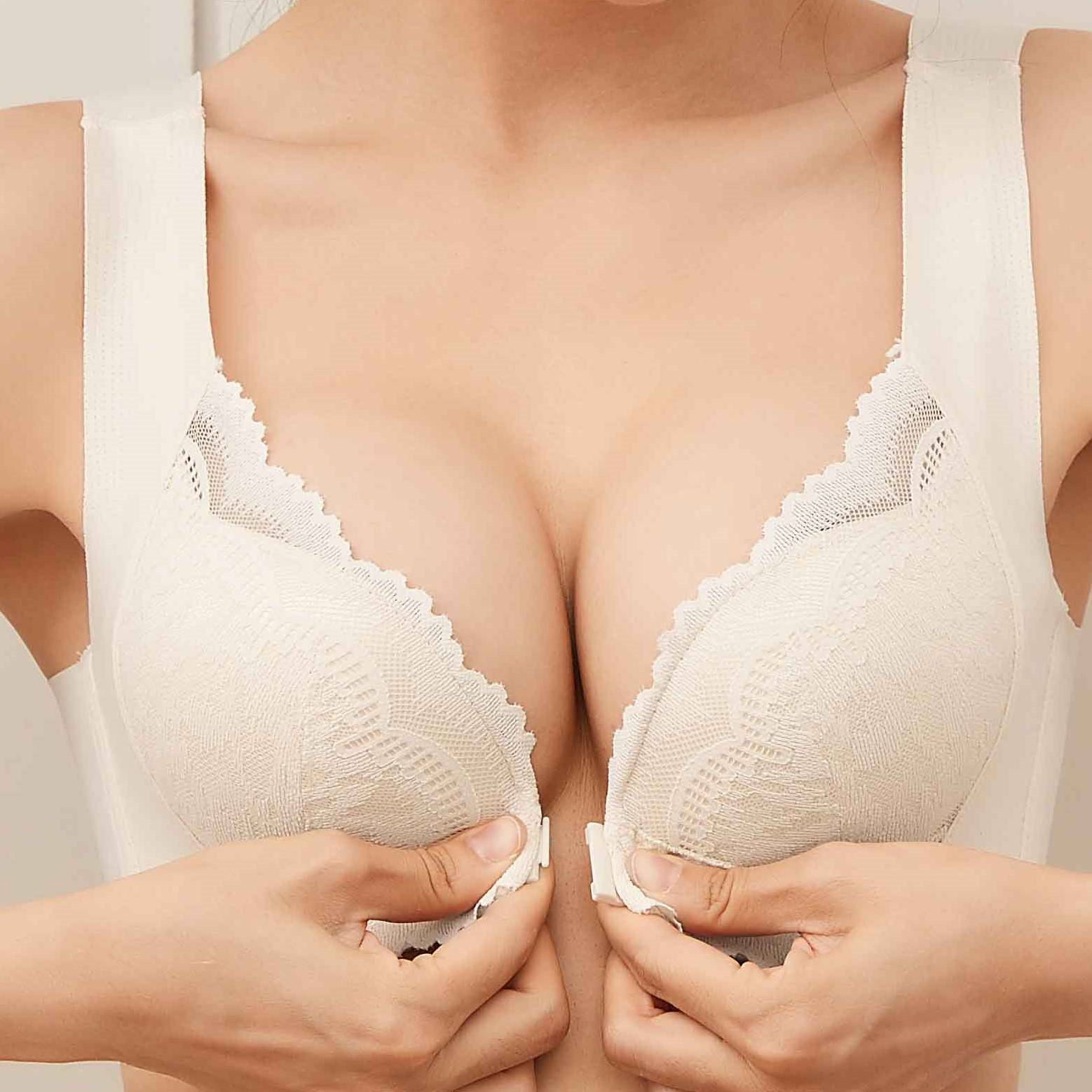 Deep V-Shape Frontal Design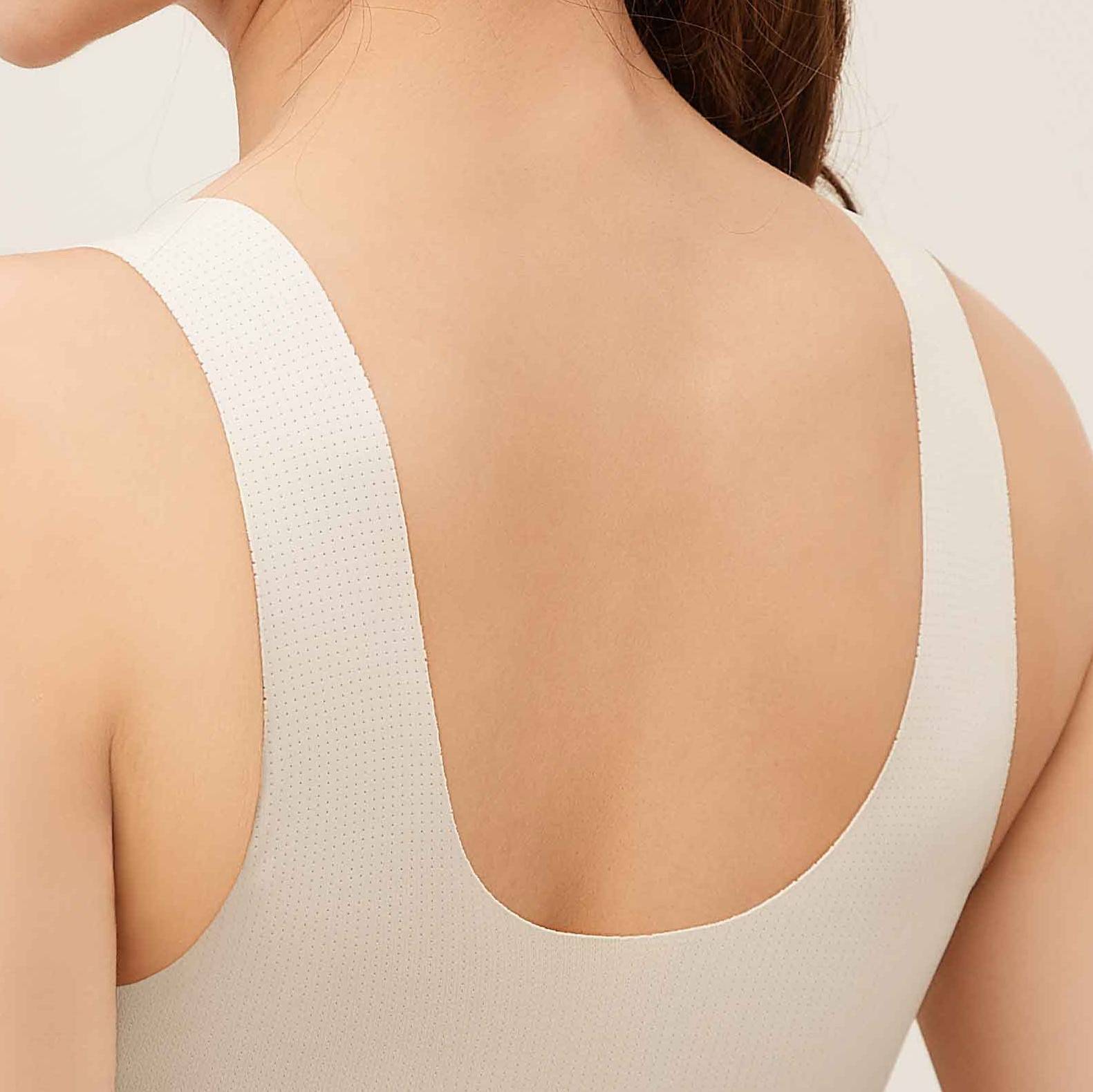 Wide straps for effortless support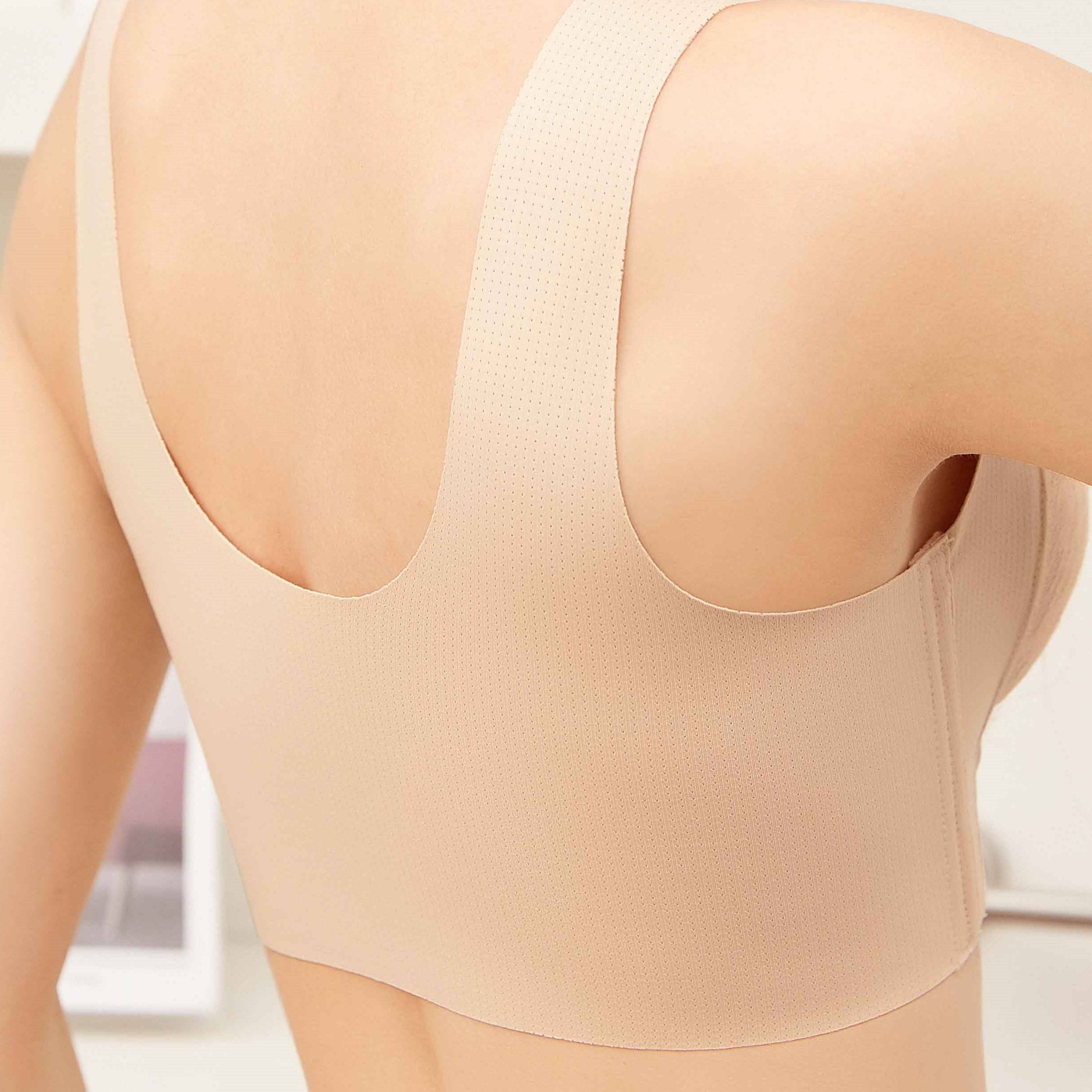 Back Smoothing Effect with wide sidebands
*Important Note- always hand wash with warm water to ensure your lingerie stays in its best condition!