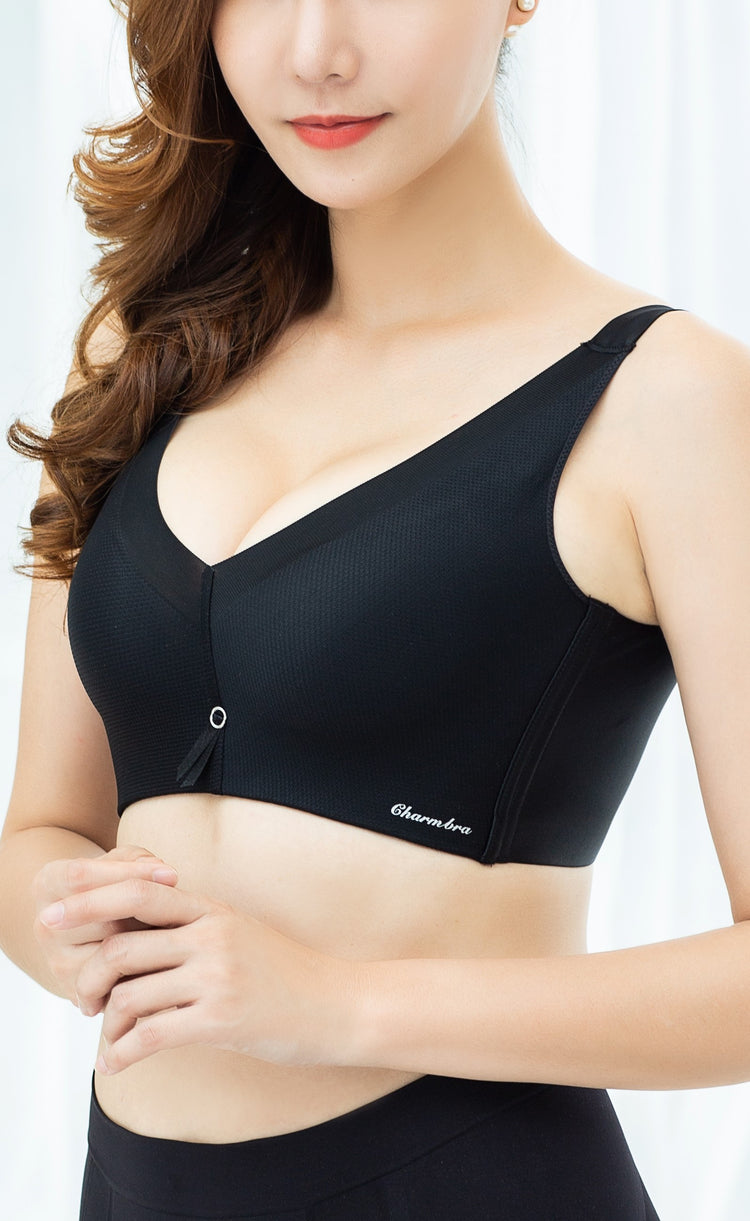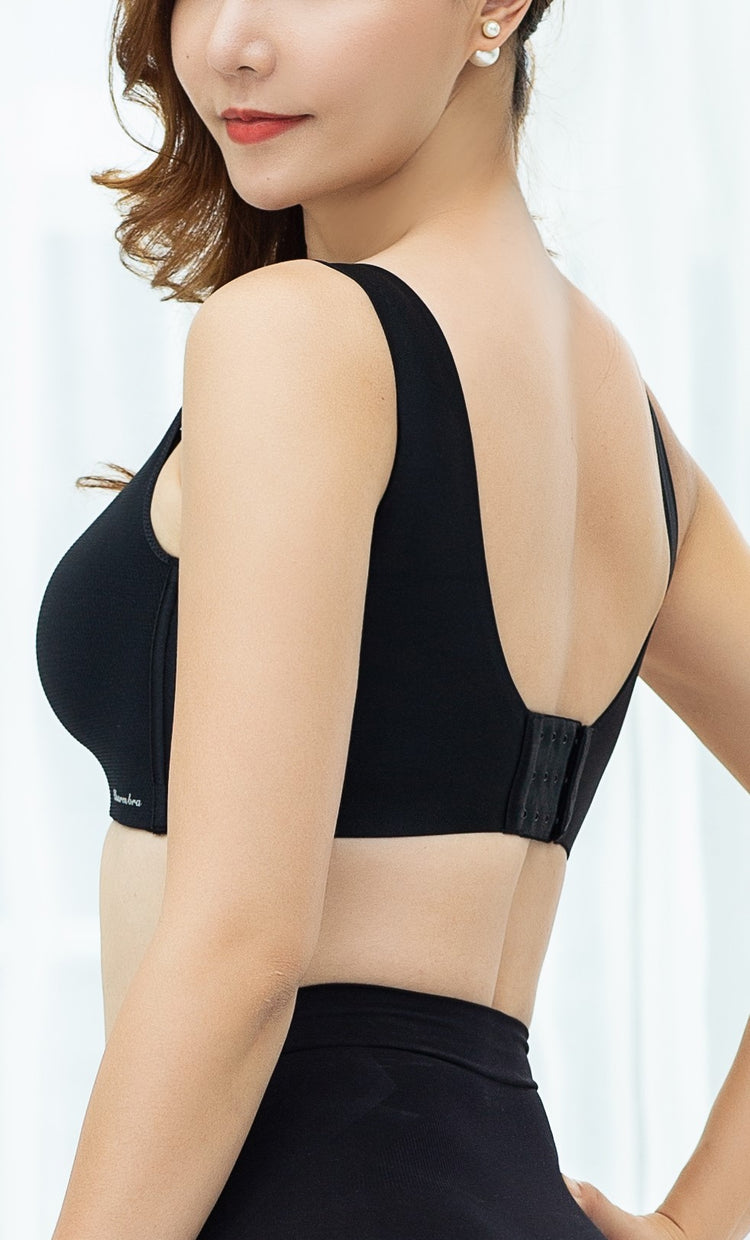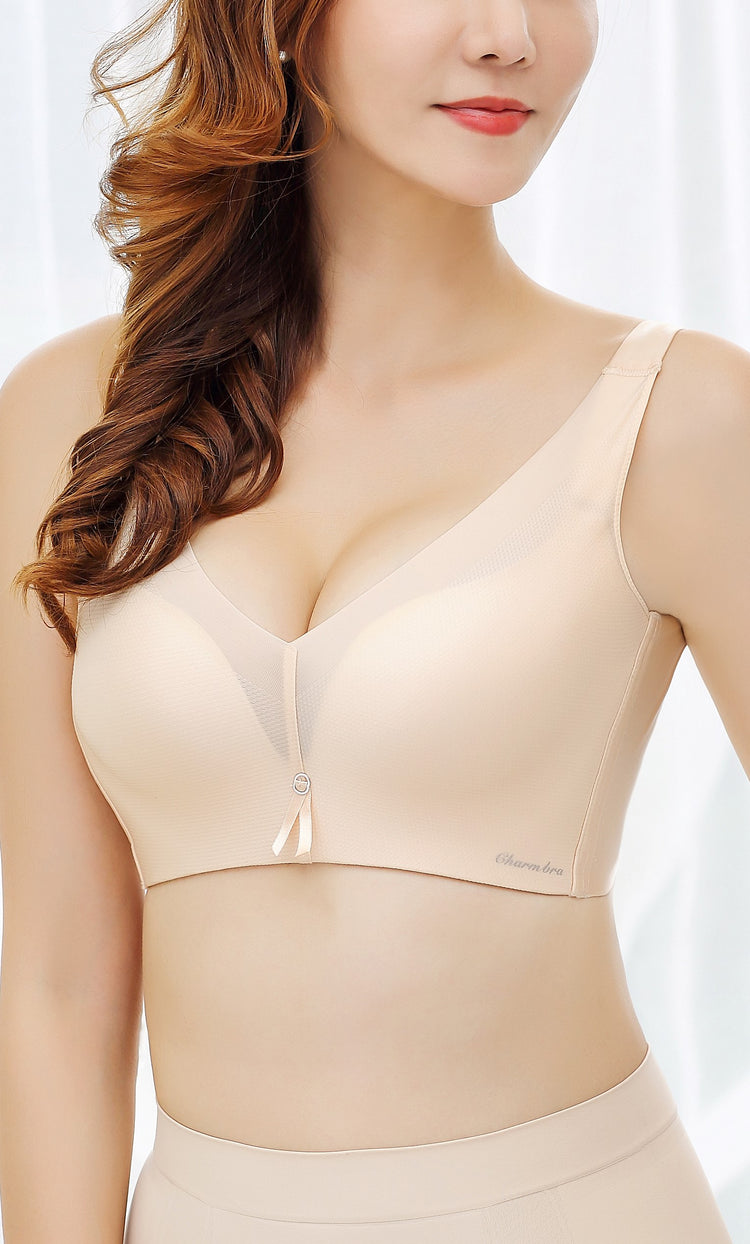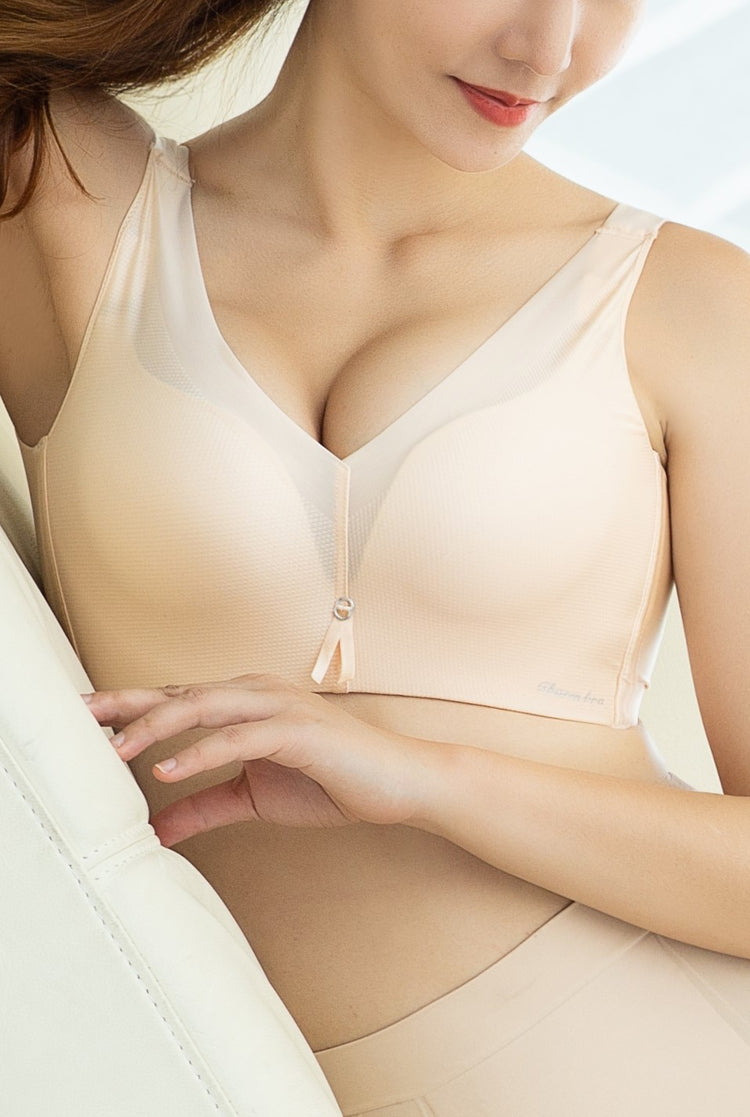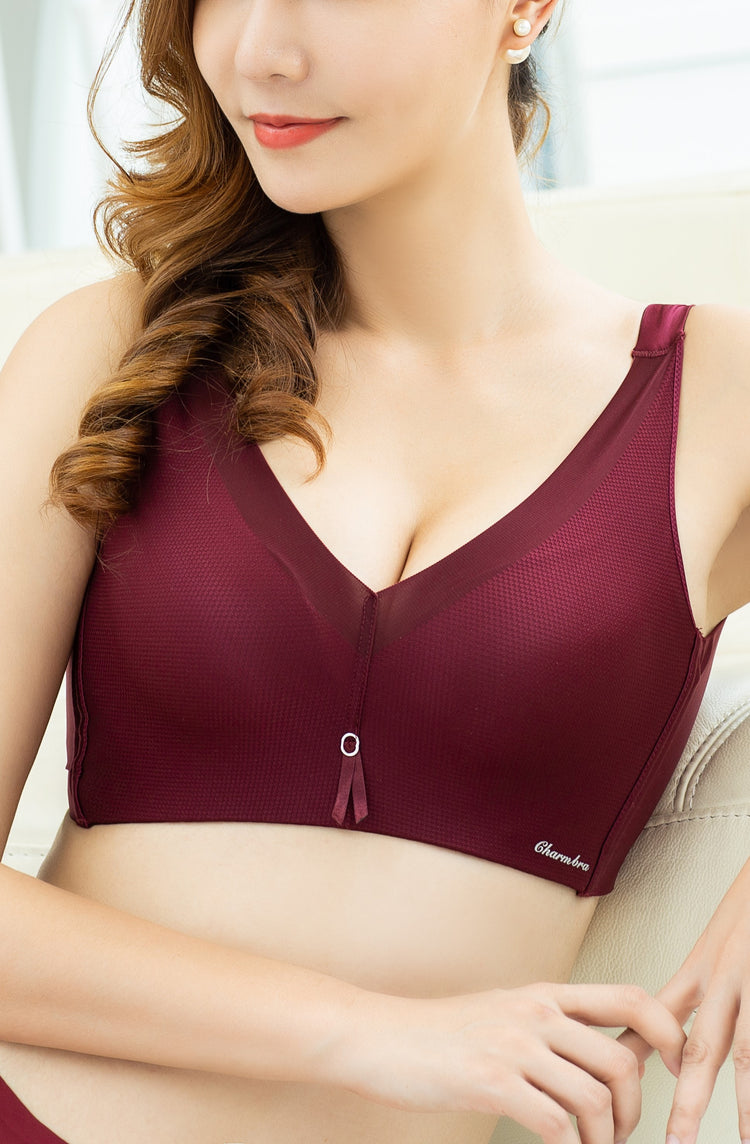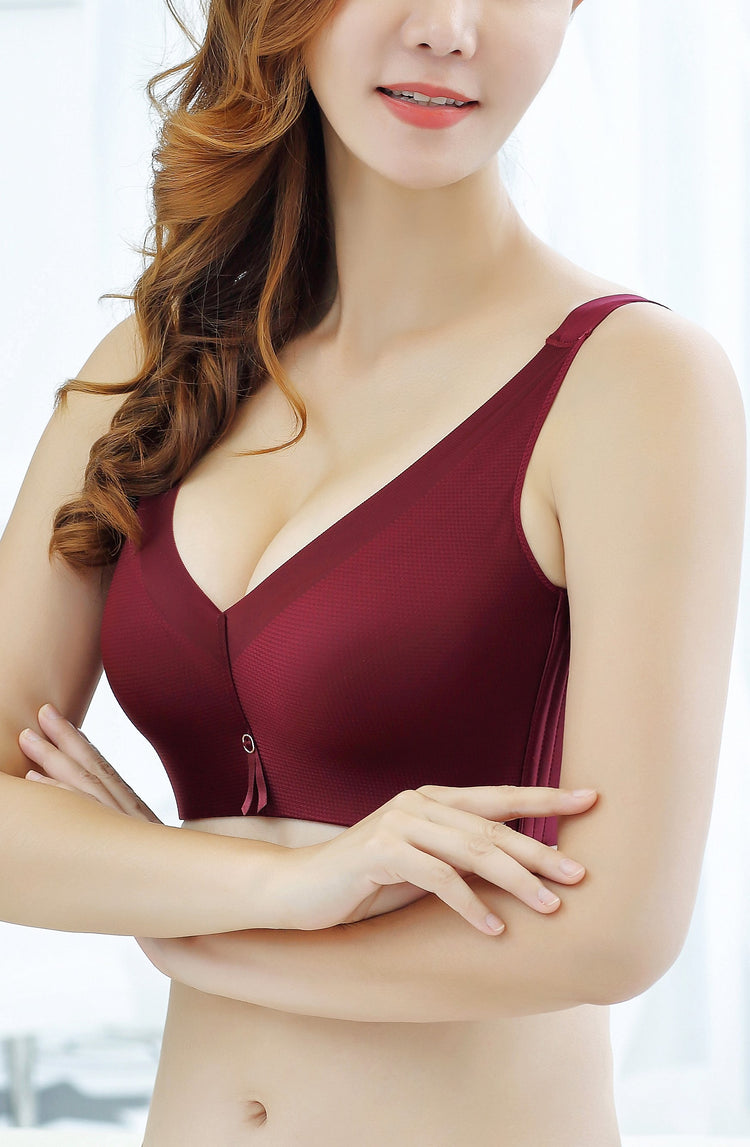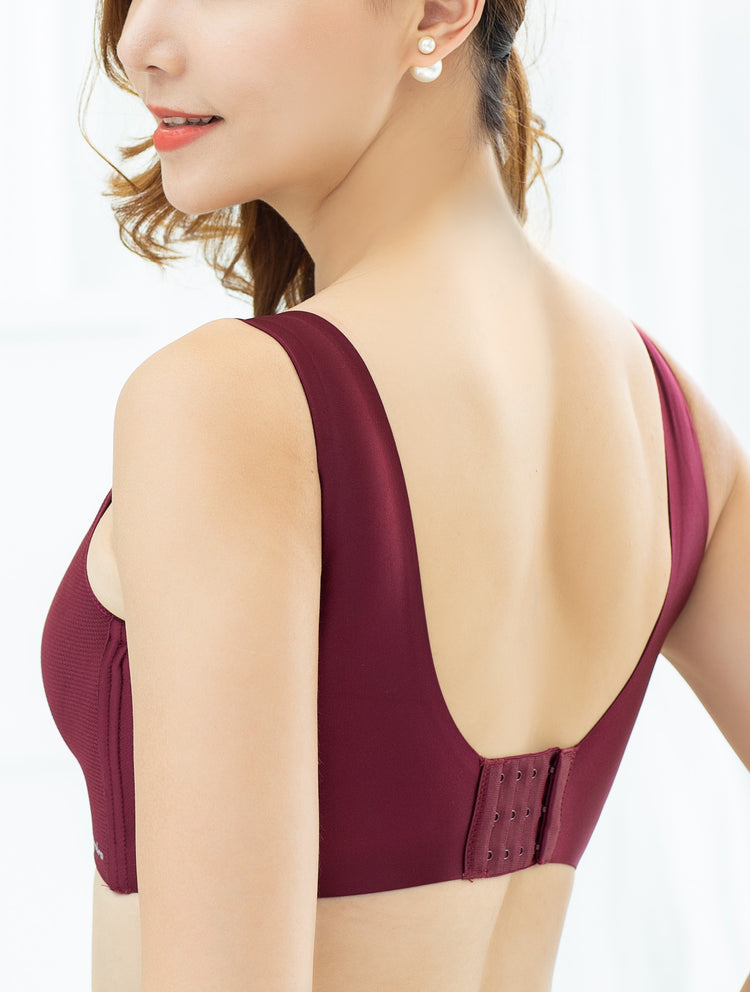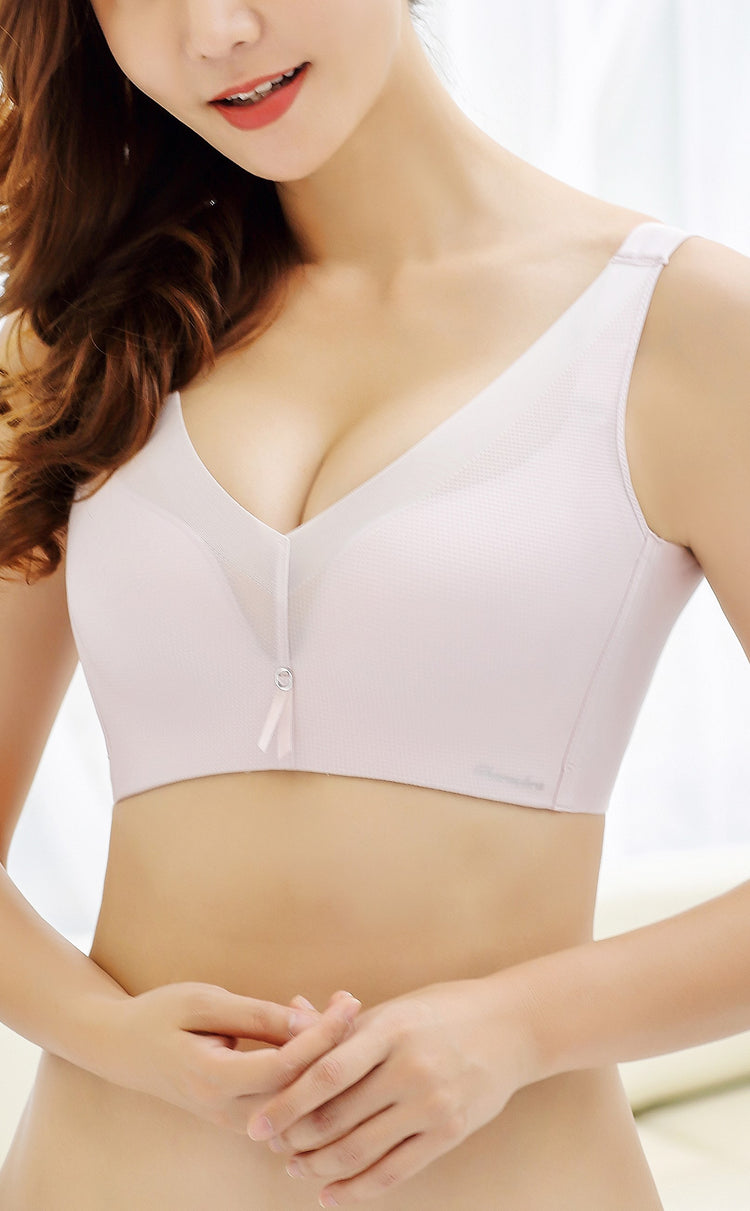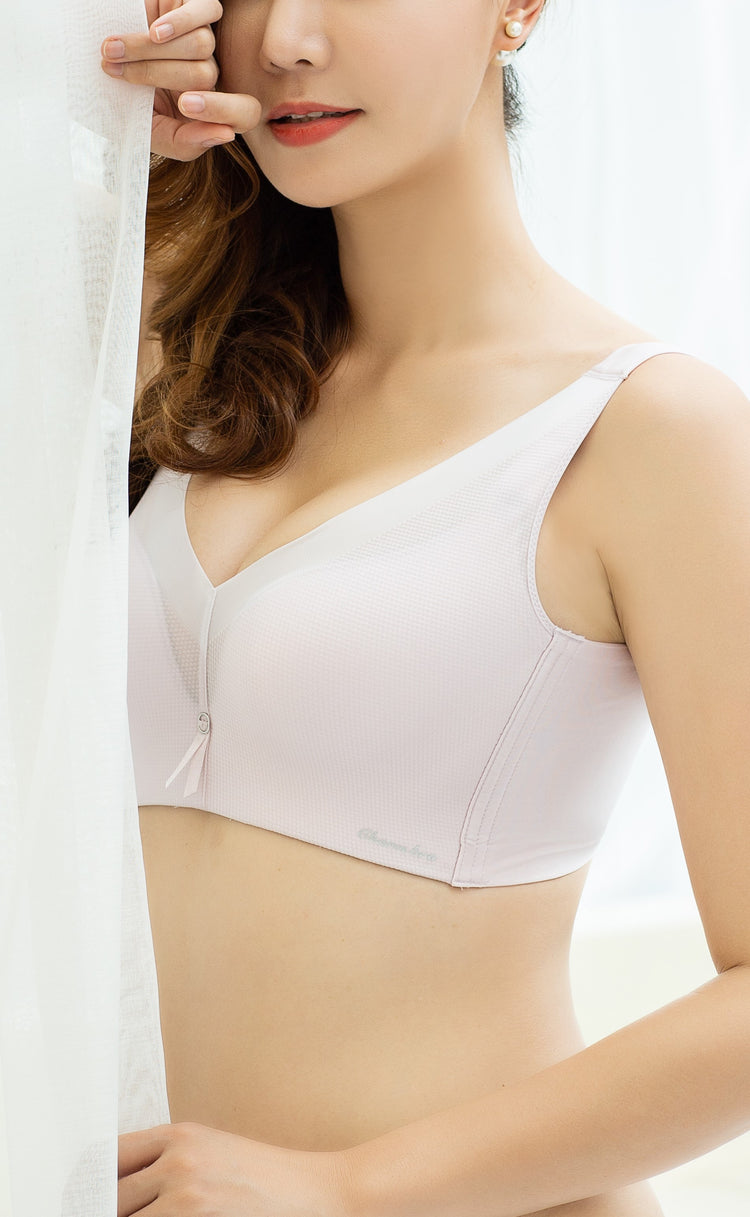 Seamlessly Fantastic Lace Push Up Bra for Women - Wide Breathable Sidebands Bra #11653
Amazing Comfort and Lift
Every woman deserves a bra that will provide them with comfort and support. Our Seamlessly Fantastic Bra is that perfect seamless bra. Made from breathable cotton for maximum comfort experience. The moisture-wicking fabric will keep you cool with its natural antibacterial and deodorizers. This bra promotes proper care for women's breast health with its patent 3D cups. The 3D cups will give you full coverage, support and an ample amount of lift without the undesirable compression. Whether you are running errands or relaxing at home, this amazing bra will be perfect for you.
Made from breathable cotton fabric

Seamless design that's perfect under t-shirts or blouses

Smooth and silky material for extra comfort

Say goodbye to compression with the 3D cups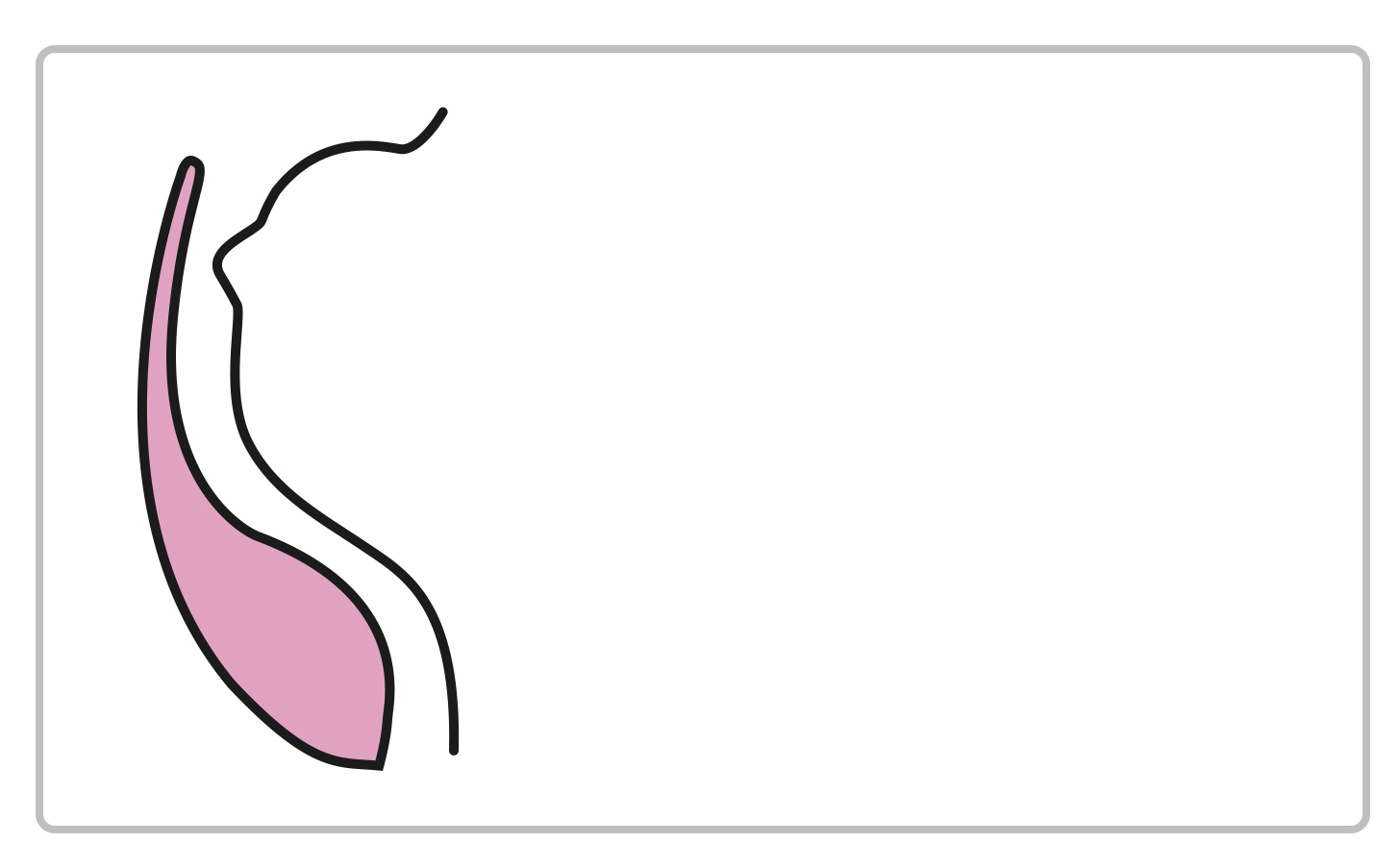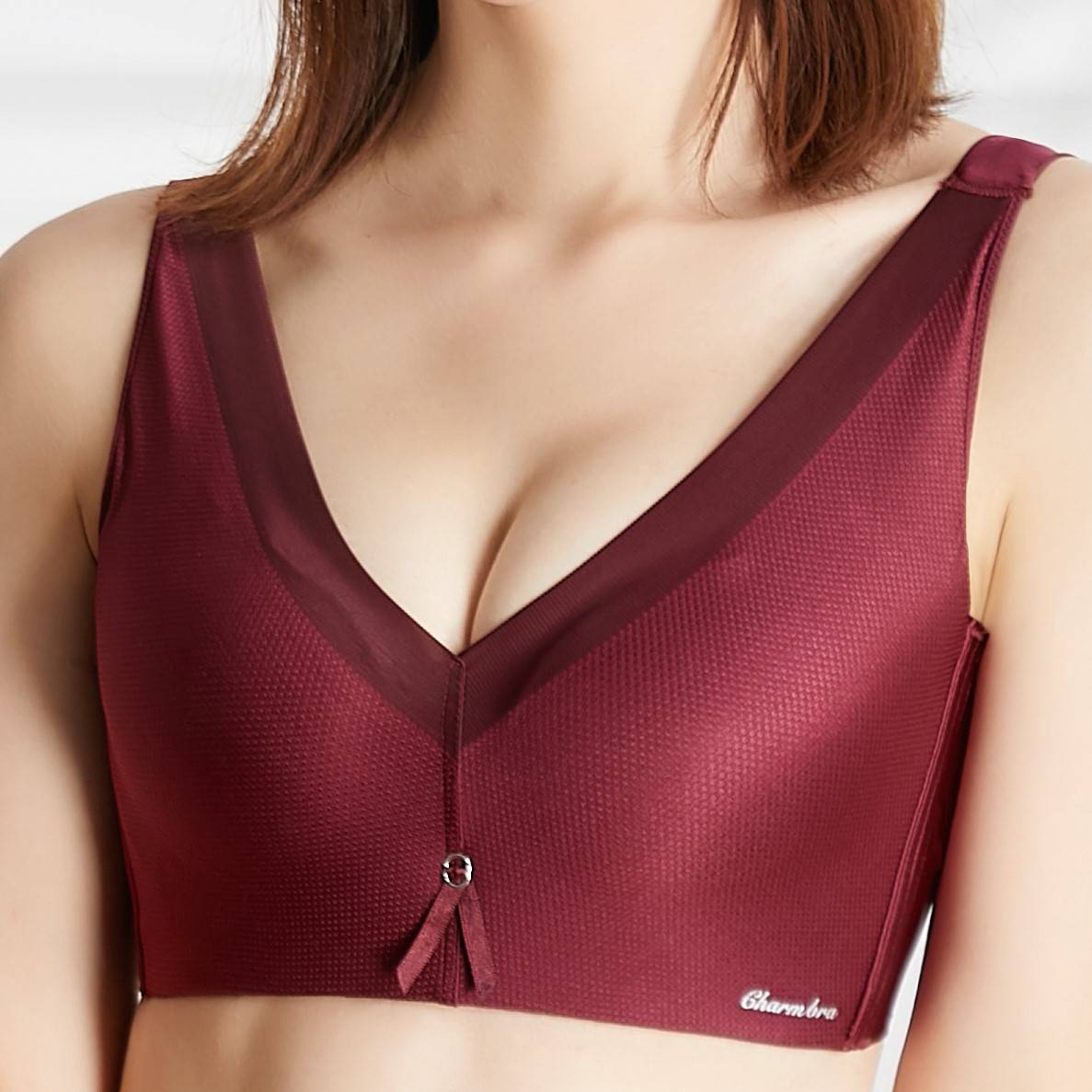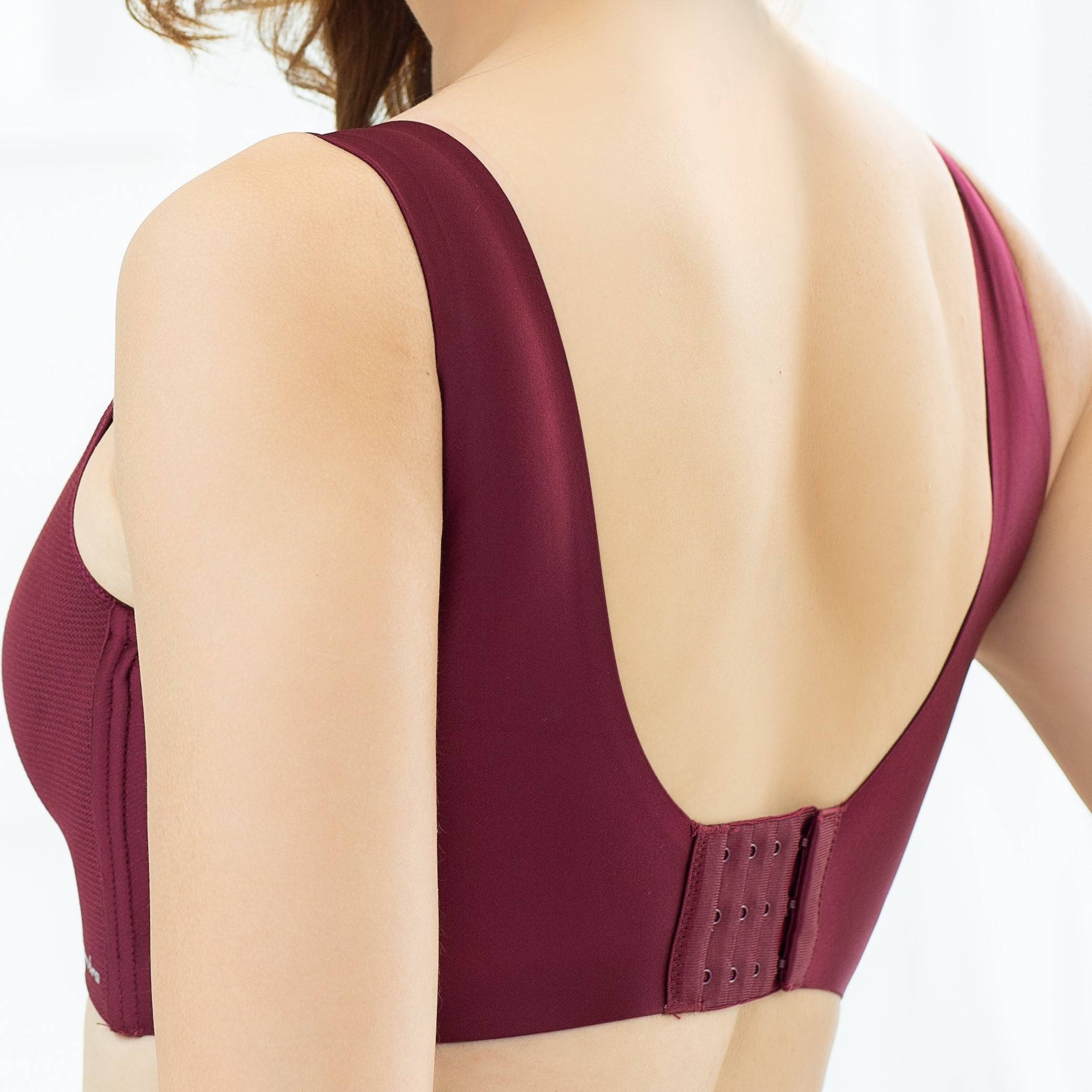 Wide straps for extra support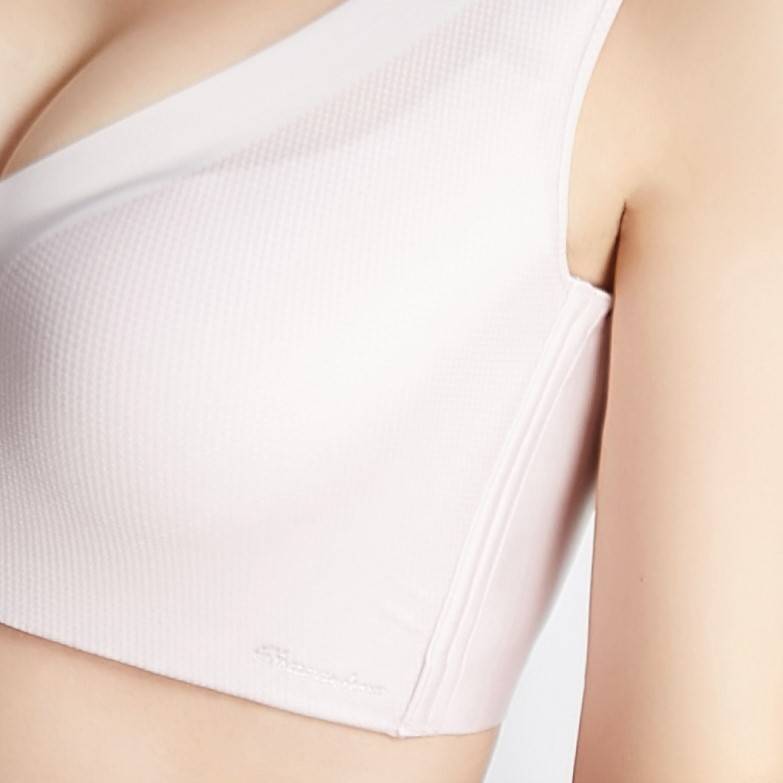 Wide side-bands to accentuate and smoothen your curves
*Important Note- always hand wash with warm water to ensure your lingerie stays in its best condition!