You can bet we're all guilty of at least one of these lingerie sins below, but make a promise to yourself today to commit to better choices ladies.
Here are the top 3 things we all need to quit doing.
1. Not taking care of your lingerie
Make the time (it doesn't take that long) to hand wash your lovely lingerie and it'll thank you for it by lasting soooo much longer than if you just throw it in the washing machine.
2. Buying things in the wrong size, hoping they'll somehow fit
Have you ever bought a bra in a size you used to be, before your weight changed, hoping you'll somehow eventually fit into it? You won't, and it'll end up un-worn.
3. Making a purchase just because it's in the sale
Don't buy something just because it's half off if you wouldn't buy it at full price. Sales are great but be selective. Don't waste your money on cheap underwear made poorly with uncomfortable fabrics. It won't feel good.
One Size Does Not Fit All!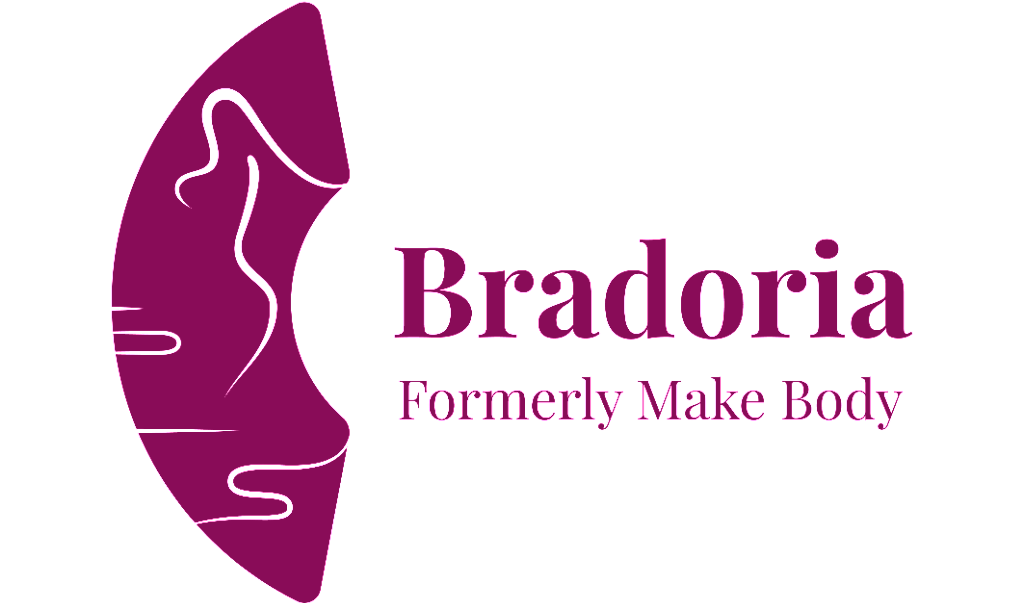 Impeccable Shape, Incredible you.
Bradoria designs lingerie shapewear with different body shapes in mind, to help women with all different, unique bodies, tastes, and ages achieve the perfect hourglass shape. By developing our S.M.A.R.T Fit™ fitting system that combines multiple body measurements and factors together, we help women find the perfect bras and shapewear for their individual figures. You deserve the grace and poise that a well tailored bra provides. Uplift your beauty and your confidence with style now using Bradoria's professional services and trusted lingerie products!