Being a mom means more than giving birth to a child. It is a wonderful time in any woman's life but it can also be incredibly tough on your mind and body. There are so many things to learn as a new mother, and even though we try our best to be ready, nothing can really prepare you for it! One important step is choosing the right nursing bras that keep you comfortable day and night.
Luckily, Bradoria has a lot to offer new mothers. Check out our new nursing bras for all the moms out there.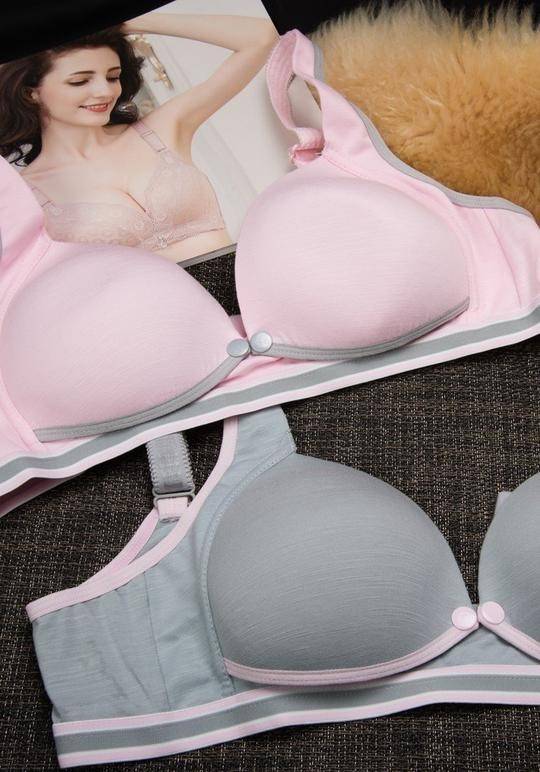 This skin-friendly cotton nursing bra provides gentle care and eliminates the inconvenience of breastfeeding. Ordinary bras are no longer suitable for a breastfeeding mom. Our one-handed clip closure on the front makes breastfeeding convenient and discrete. Widened shoulder straps support your breasts - to effectively prevent sagging. They are wireless, breathable, and distribute pressure evenly. To see the available sizes and colors click here.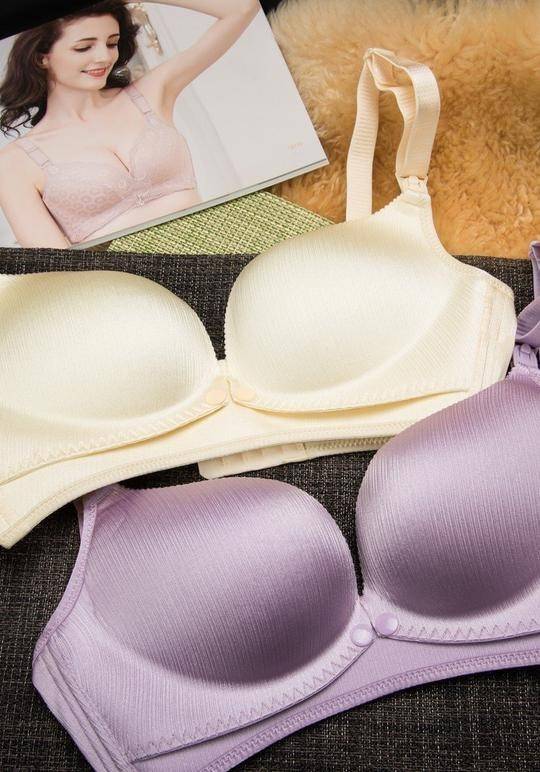 Double Clip Closure Front Open Nursing Bra
Our wireless breathable double-clip nursing bra is specially designed for nursing mothers, providing gentle care and reducing stress on your body. The double-clip closure on the front is convenient for breastfeeding, and massaging beads in the bra cups stimulate blood circulation. Moisture wicking and skin-friendly cotton ensure comfort throughout your day while the adjustable 4-hook band fits securely your body. Check for more details.
One Size Does Not Fit All!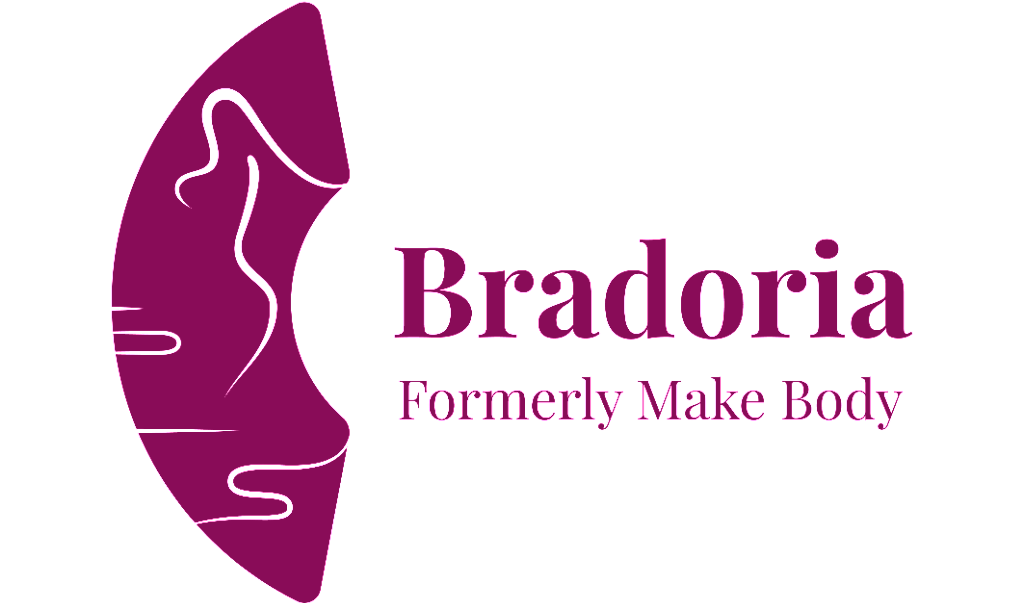 Impeccable Shape, Incredible you.
Bradoria designs lingerie shapewear with different body shapes in mind, to help women with all different, unique bodies, tastes, and ages achieve the perfect hourglass shape. By developing our S.M.A.R.T Fit™ fitting system that combines multiple body measurements and factors together, we help women find the perfect bras and shapewear for their individual figures. You deserve the grace and poise that a well tailored bra provides. Uplift your beauty and your confidence with style now using Bradoria's professional services and trusted lingerie products!