Jingle bells, jingle bells! The same song is echoing all over the malls and everywhere. It's that time of the year again for you to spend some time buying gifts for your mom, wife, and girlfriend. However, giving them the same old gift can be a little boring, so why not surprise them with something she'll look to remember and cherish like shapewear?
At Bradoria, we all know how women will always be conscious of how they look and the shape of their body, and so shapewear helps them to achieve that. Surely, they will be more than happy to receive one! But wait – how you would know the right shapewear for her? Don't worry as we are here for you!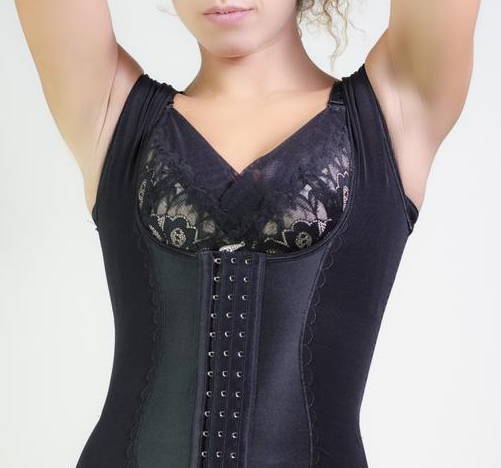 Perfectly designed for postpartum mothers and beautiful women! This is made of intelligent curve fabric that is soft, comfortable and strengthens the abdomen.
It is user-friendly and quickly adjusts the tightness according to the requirement of the body.
It also brings dramatic push-up effect that enhances their curves.
No worries if your girl likes to wear tight bodycon dresses!
This High-Waist Full Coverage Smart Shape Pants slim your waistline, tone the stomach and lift your hips.
It lets them achieve an instant result and use it in all occasions such as parties, wedding and whatever it can be.
It also creates a great illusion of alluring body.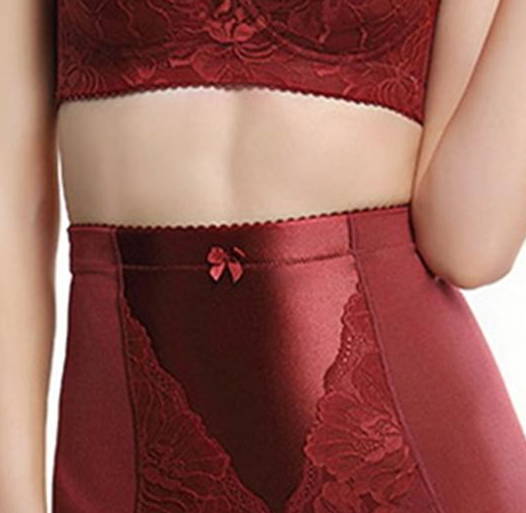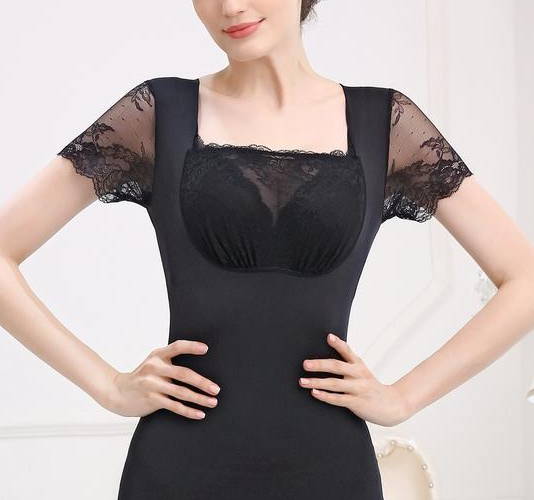 Chic-Style shapewear made of intelligent curve fabric, this is yet another piece you want to add in their collection.
This is trendy, special and prepared for the modern girls.
It brings favorable shaping results and lace mesh design for the added style.
Match it perfectly with your colorful personality.
Overall, shapewear serves as a secret weapon that all women needs! For mothers, other women and even fashionistas, we've got an extensive collection for you to look at. If you've got questions or can't still decide the best shapewear for your loved ones – our experts are just one call away.
One Size Does Not Fit All!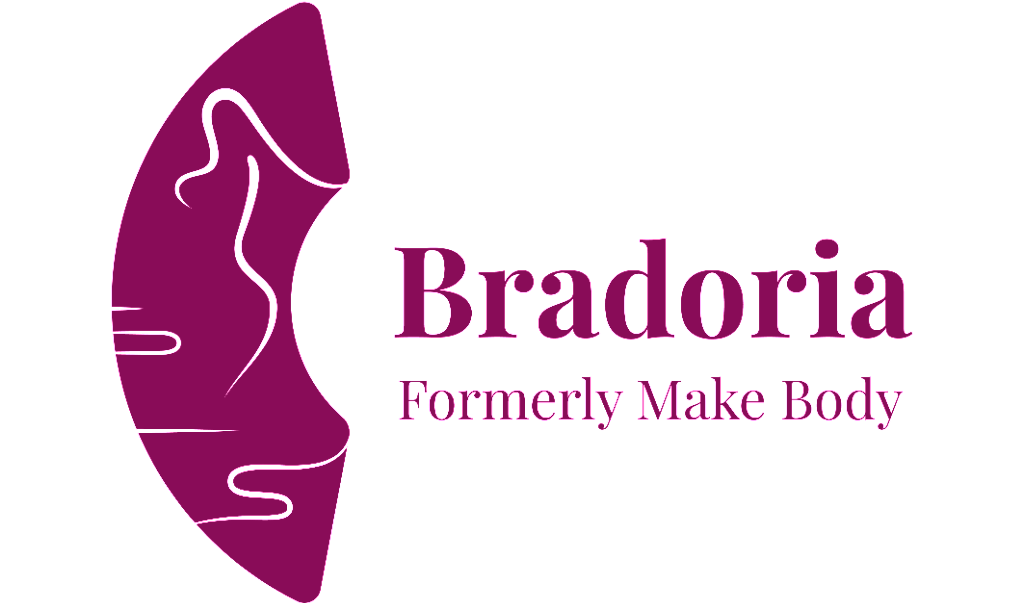 Impeccable Shape, Incredible you.
Bradoria designs lingerie shapewear with different body shapes in mind, to help women with all different, unique bodies, tastes, and ages achieve the perfect hourglass shape. By developing our S.M.A.R.T Fit™ fitting system that combines multiple body measurements and factors together, we help women find the perfect bras and shapewear for their individual figures. You deserve the grace and poise that a well tailored bra provides. Uplift your beauty and your confidence with style now using Bradoria's professional services and trusted lingerie products!