The use of molded cup bras is starting to become popular and there are so many kinds of it on the market today! You'd be able to find contour, push up, padded and even the 3D spacer molded bras that makes it a perfect choice for almost everyone! However, as everyone is no expert, we've like to help you.
In Bradoria, our team of bra experts has worked together to build up our collection of molded cup bras and before you pick one for you, make sure that you will have a better understanding on what it is all about.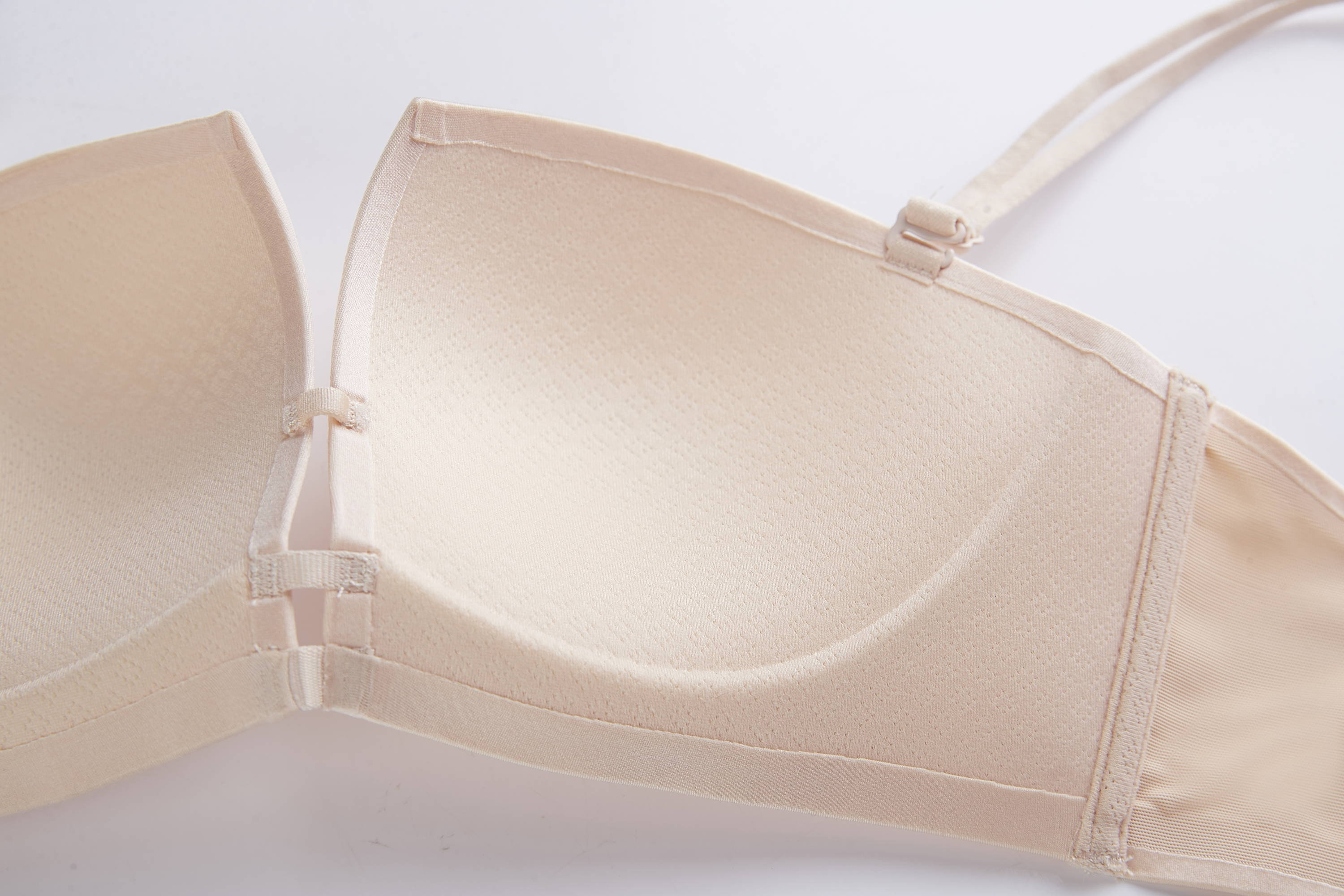 What Makes a Molded Bra?
A bra that comes with molded cups is referred to as the molded bra. The molding represents to the cups of the bra and is formed usually by a machine to shape your breast.
This is pre-made form and synthetic, but it gives the natural look that you want on your breasts. You can easily tell that the bra is molded as it keeps its shape even after taking it off.
Actually, the use of molded bras has been introduced on the market since the 1980's and is a common preference of many women today.
Over the years, a lot of changes happened and there are molded cups that are thick, very firm and padded just for your needs. The new sets of molded bras that are less structured, breathable and flexible are also popular today.
What Are Advantages of Using Molded Bra?
Molded bra cups are offered with great advantages that make it ideal for all women! See why truly need to get one below:
•   Totally Seamless. Molded bras are seamless that they give you a very smooth line when wearing it under your clothes! It feels like your breast has natural look and size.
•   Modestly Hide Nipples. If you are someone who loves wearing stretch tops and have a hard time keeping your nipples, then wearing molded bras is the best option to consider!
•   Conforms Breast to Shape of Bra. Easily achieve a perfect shape on your breasts as the molded cups conforms it properly. This lets you solve the worries of saggy breasts
Different Types of Molded Bras
Molded bras come in different types that make it easier for you to know the one to purchase depending on your needs.
•   T-shirt Bra. Molded t-shirt bra is the most common and known for being seamless and smooth. This comes with smooth material that offers clean, seam-free look even if you are wearing stretchy or thin t-shirts.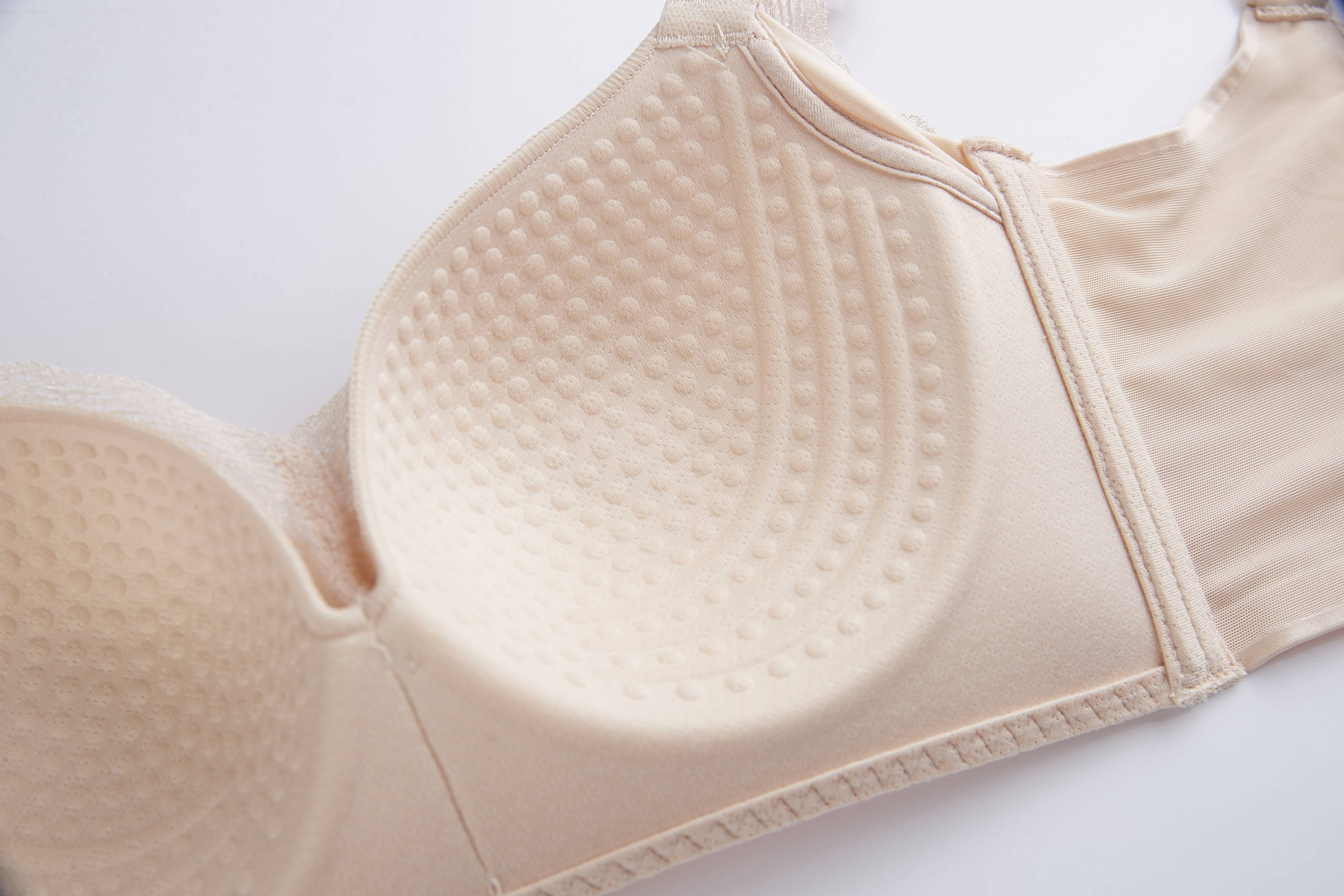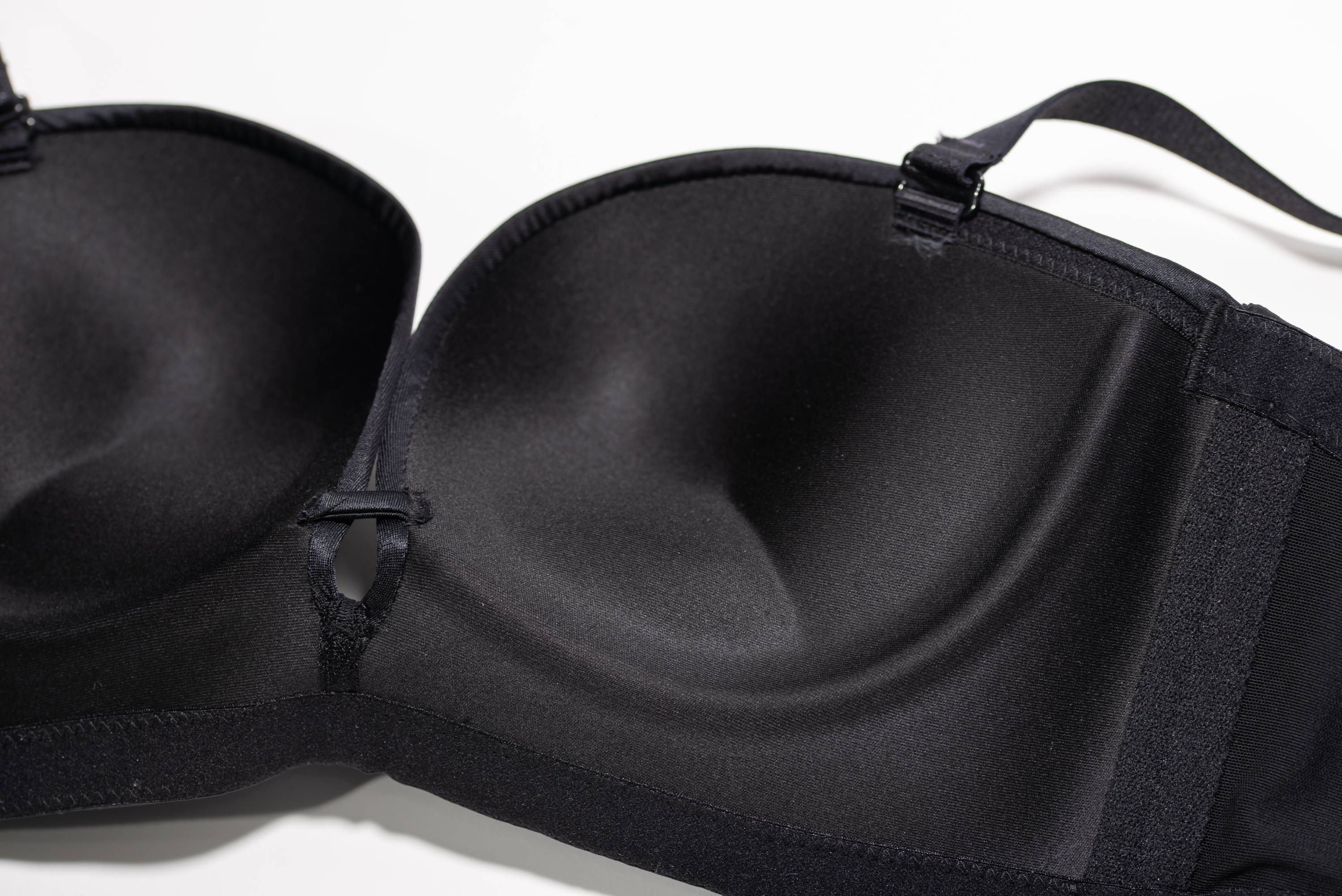 Push Up, Padded, and Contour. A common mistake that women thinks about wearing molded cups is that it can add volume on their current breast or cup size.
However, the truth is, it will only form the breast into a better shape. If you are interested in making your breast look bigger, then you can go for those made with paddings or push up.
Regardless, make sure that you will find a molded bra that is ideal for most of the clothes you wear. If in doubt, you can always ask for the assistance of our bra experts! Browse more products here.
One Size Does Not Fit All!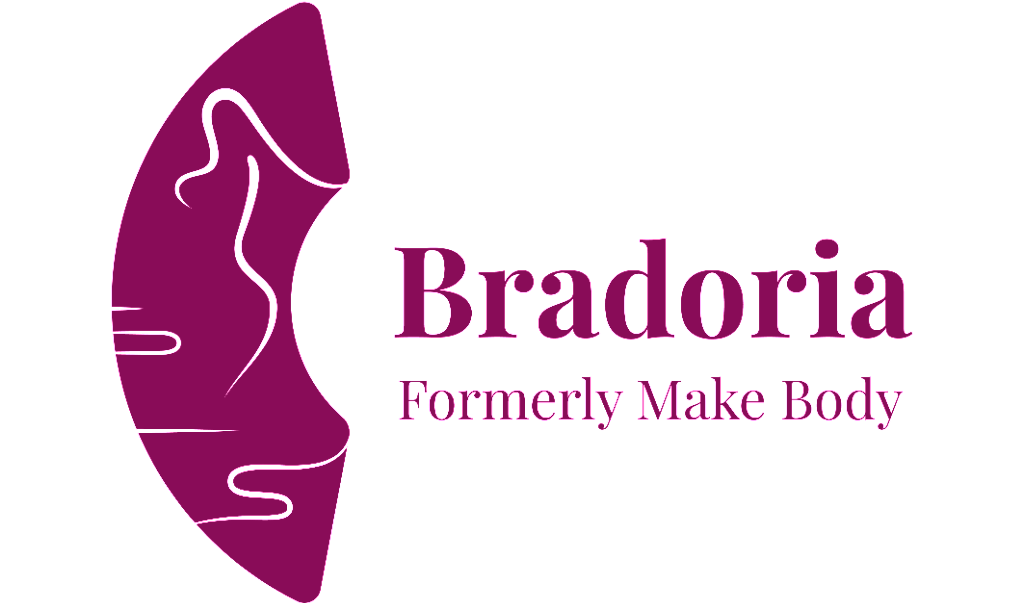 Impeccable Shape, Incredible you.
Bradoria designs lingerie shapewear with different body shapes in mind, to help women with all different, unique bodies, tastes, and ages achieve the perfect hourglass shape. By developing our S.M.A.R.T Fit™ fitting system that combines multiple body measurements and factors together, we help women find the perfect bras and shapewear for their individual figures. You deserve the grace and poise that a well tailored bra provides. Uplift your beauty and your confidence with style now using Bradoria's professional services and trusted lingerie products!