Listen up gorgeous, no matter what your budget is, or what size you are, it's so important you invest in new underwear regularly.
Correct fitting underwear sets up a great foundation for your entire outfit, lifts and sculpts you in all the right places, and will make the clothes you put on top of it look their absolute best.
And let's not forget – pretty, sensual underwear is every woman's right. It's one of life's little luxuries that only us girls get to indulge in; and will make you feel and look fabulous. These days, it definitely doesn't have to cost a small fortune.
You can find yourself a beautiful matching set for under $45 at Make Body store right now! Set aside a little of your pay check each month, for a special pampering fund just for you. Go on.
We're talking manicures, facials, fresh flowers, or a sexy set of lingerie. Whatever takes your fancy. You definitely don't need to wait for your birthday or Christmas to roll around each year, or for your partner to get your not-so- subtle hints. You deserve a treat every now and then.
Now, don't forget this month, to invest in your foundation!
One Size Does Not Fit All!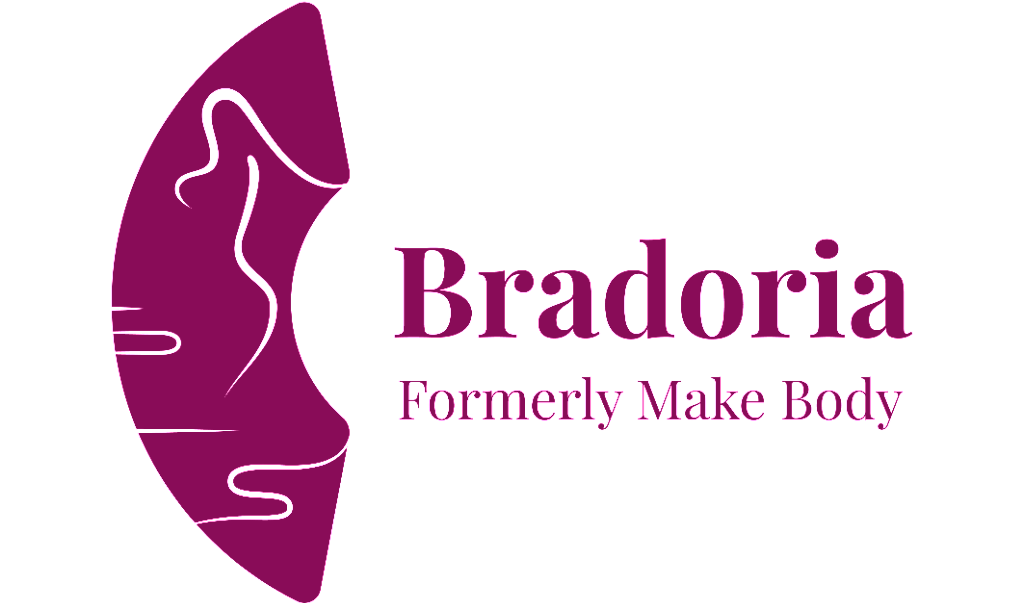 Impeccable Shape, Incredible you.
Bradoria designs lingerie shapewear with different body shapes in mind, to help women with all different, unique bodies, tastes, and ages achieve the perfect hourglass shape. By developing our S.M.A.R.T Fit™ fitting system that combines multiple body measurements and factors together, we help women find the perfect bras and shapewear for their individual figures. You deserve the grace and poise that a well tailored bra provides. Uplift your beauty and your confidence with style now using Bradoria's professional services and trusted lingerie products!