Apparent changes in the size, shape, and appearance of your breast can be a warning sign. A woman who recently noticed an abnormal change on the look of their breast may need immediate attention from the doctor. Breast cancer, just like the other cancers is not something you have to shrug about. It can be scary but you have to fight it off.
Breast cancer is commonly formed as a result of divided cells that form the lumps. As time passes by, the lumps will thicken and become evident on your breast. With the rise of this disease, a lot of myths and speculations have also started to surface on the internet and other areas. There are many warnings about the use of women bra and other things related to it.
Breast Cancer and Wired Bras
A recent idea about the connection of wearing wired bras and breast cancer was fueled by the 1995 book called Dressed to Kill, written by Soma Grismaijer and Sydney Ross Singer. According to the book, wearing bras with underwires for about 12 hours a day or more can make women be at higher risk of developing breast cancer.
They have said that wired bras can restrict the lymph system and become responsible for the build-up of different toxins in the breasts. However, this is just a mere myth according to the American Cancer Society. There is no clear evidence about the restriction of lymph nodes when wearing wired bras and the truth is.
As such, there is also no proven evidence that wearing wireless or wire-free bra can prevent cancer. There are many studies made about the significant differences of women suffering from breast cancers and they come up with a number of factors behind it. It includes exercise, diet, childbearing practices, lifestyle, exposures and access to medical care as well.

Benefits of Wireless/Wire-Free Bras
We all know how most women will be conscious of how their body looks, including their breasts. Some use push-up bras and boost their cleavage, while others would like to make it look as natural as possible. Regardless, wearing wireless and wire-free bras can be a great choice for all women – teenagers, moms, and even seniors.
Proper Flow of Lymph Fluids – Different research discusses the possible effect of underwires that can affect the flow of the lymph fluids in our body. It restricts the flow and causes stress inside, which can result for more health problems.
Doesn't Stimulate Breasts – Wearing wireless bras do not put weight or much stress on the breasts. We all know how wearing wired bras can be too tight under our breasts, but we are getting used to it. The wired bras can also cause problems as it pinned on critical reflex points.
Prevent Sagging – Yes, using underwires can lead to sagging of your breasts as it restricts the natural look and movement. Women who are using wire-free bras will have a chance to develop more breast muscle tissues and have better natural-looking breasts.
Overall, there is are concrete studies that show wearing underwired bras can prevent breast cancer, but for more comfort and natural looking breasts, using wireless and wire-free bras can be a good choice for anyone.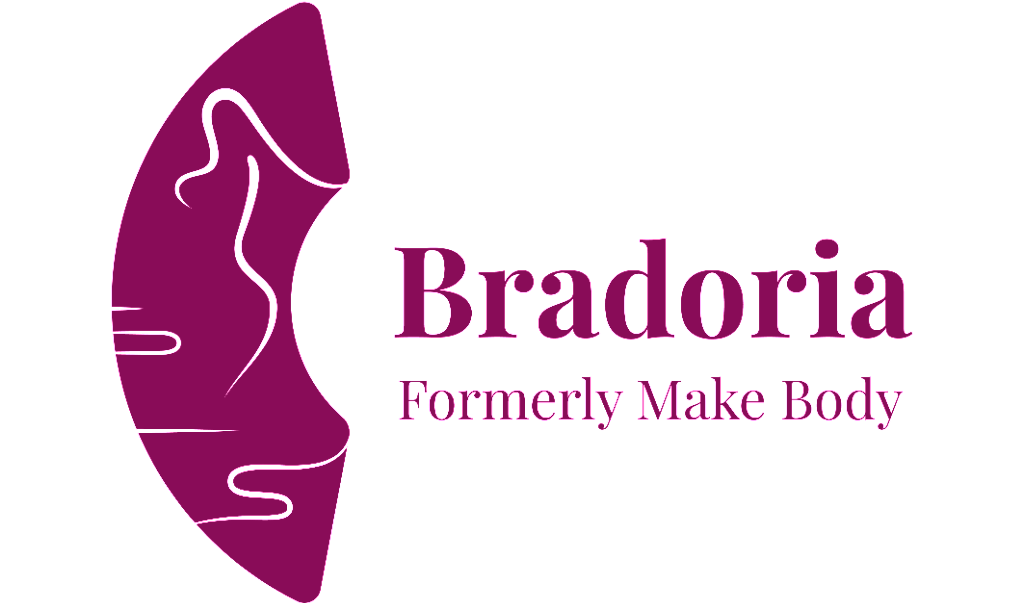 Impeccable Shape, Incredible you.
Bradoria designs lingerie shapewear with different body shapes in mind, to help women with all different, unique bodies, tastes, and ages achieve the perfect hourglass shape. By developing our S.M.A.R.T Fit™ fitting system that combines multiple body measurements and factors together, we help women find the perfect bras and shapewear for their individual figures. You deserve the grace and poise that a well tailored bra provides. Uplift your beauty and your confidence with style now using Bradoria's professional services and trusted lingerie products!