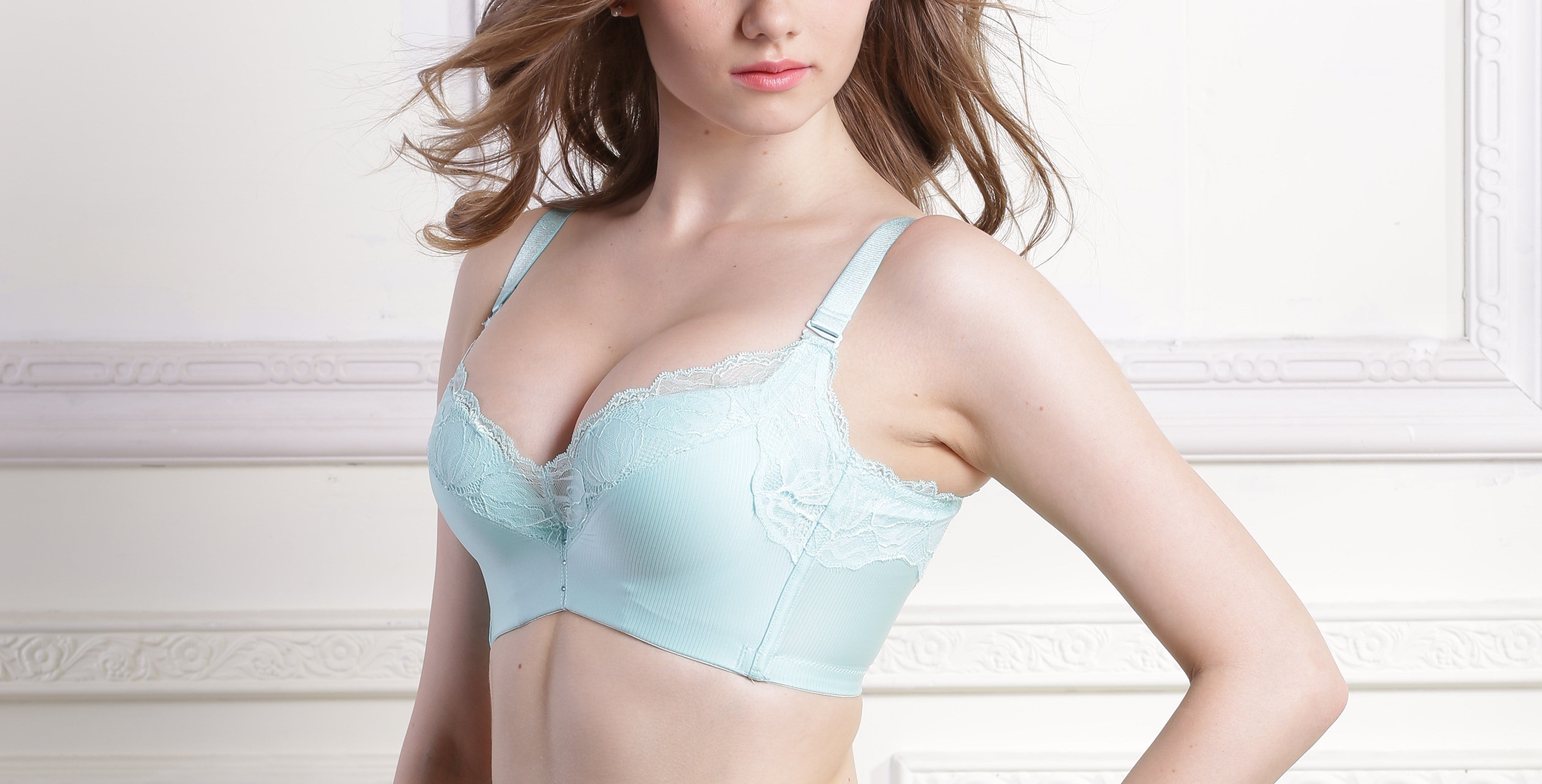 Push-up Bras give a natural look on your curves, and they're the go-to piece when you're wearing a low-cut blouse/top or if you want to show a more enhanced cleavage!
However, how do you know which one to pick? Well, depending on your size, the lift can come in different styles and levels. All you need to do is find one that fits you best!
Bold Seduction Push-Up Bra with Versatile Straps
Multifunctional, fashionable design with double straps and a seamless half cup. If you are looking for a sexy, bold style then look no further with our Bold Seduction Push-Up Bra. This bra is adaptable to your needs while always shaping your curves to give the best look.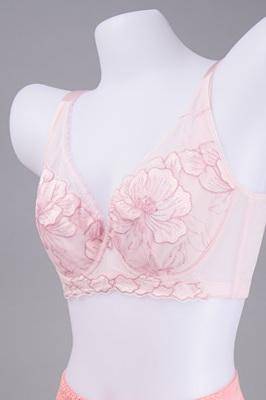 Floral embroidery Full cup thin push up bra
Our is Floral embroidery full cup thin push-up bra made from lace mesh with full coverage on your breast. The full cup design effectively prevents spillage and the extra light lace mesh gives you a sexy look. Additionally, the grind mesh on the inner layer of the cup supports your breast and cover up the breast fat.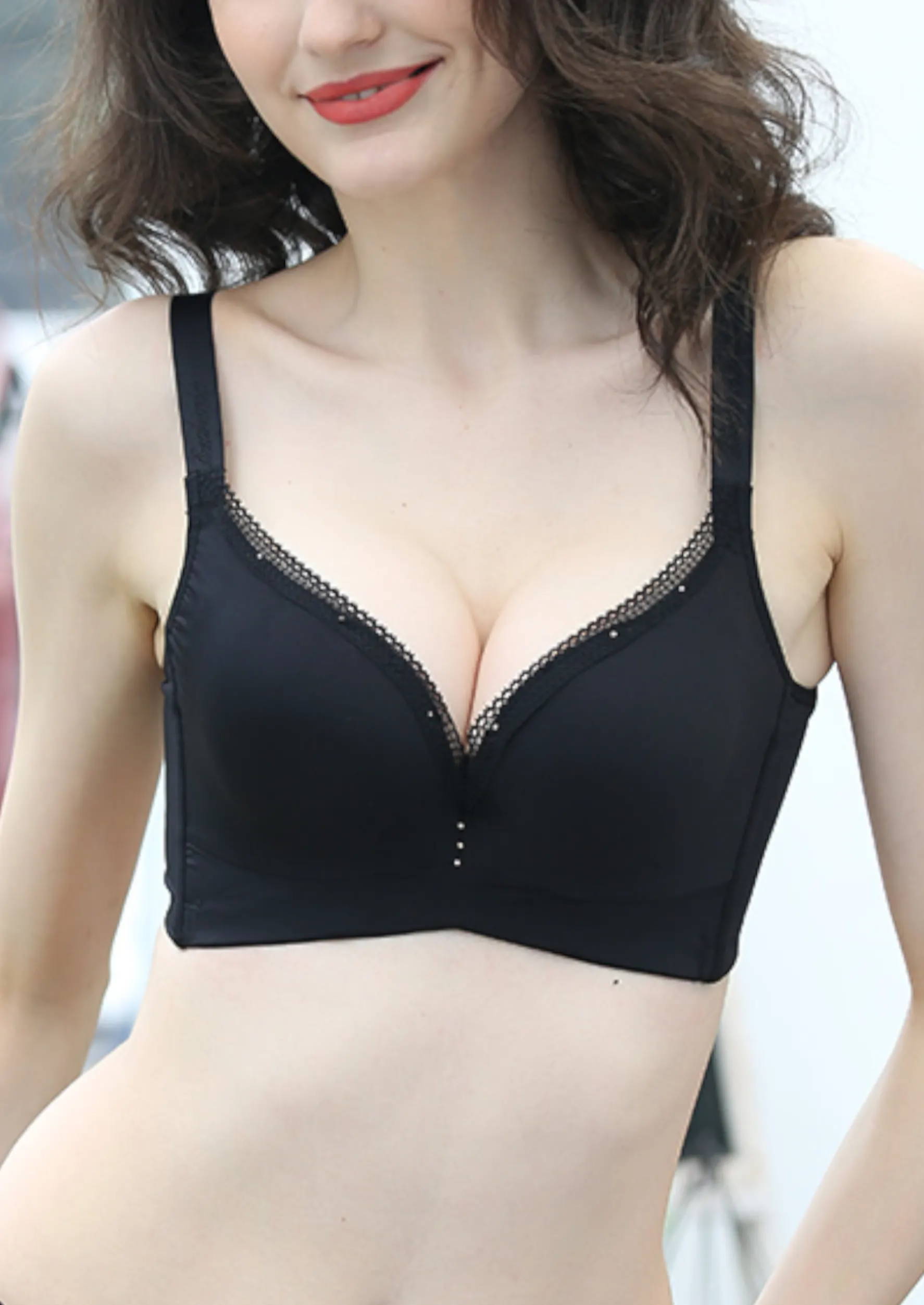 Minimal Splendor Push-Up Bra
Our Minimal Splendor Push-Up Bra is a modern, subtle style bra that is perfect for the minimalist. For comfort and style in everyday wear, it features a delicate, elegant embroidery, breathable cotton material, and with carefully placed wires for a natural push-up look. Stay active and comfortable while accentuating your natural curves all season long.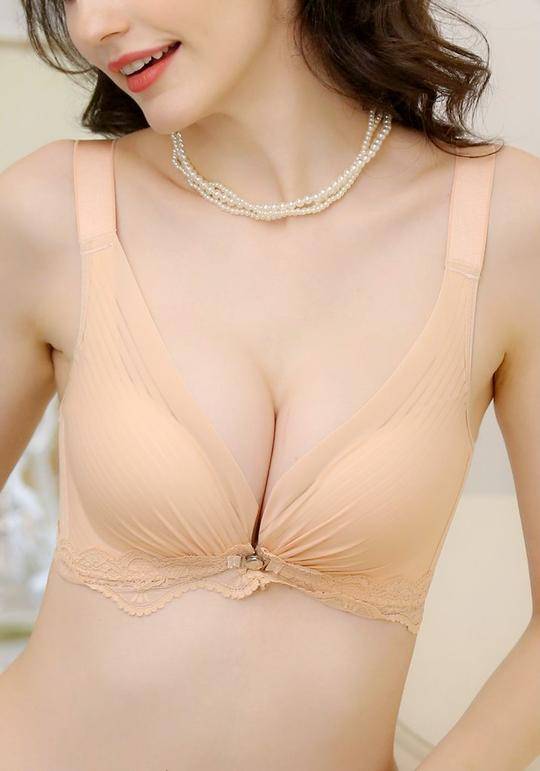 Stay fabulous with our no-fuss Smooth Silk Push-Up Bra! With a sexy, deep V neckline and simply lovely silk fabric design, this bra is made to please. Made with a pure, breathable fabric and featuring a front buckle closure for ease of wear, this bra is comfortable and uncomplicated for the no-drama, easygoing woman. This bra indeed provides the best in style and comfort in everyday wear.
So, if it's shape and lift you need, check out our collection here or chat with our fitting specilist.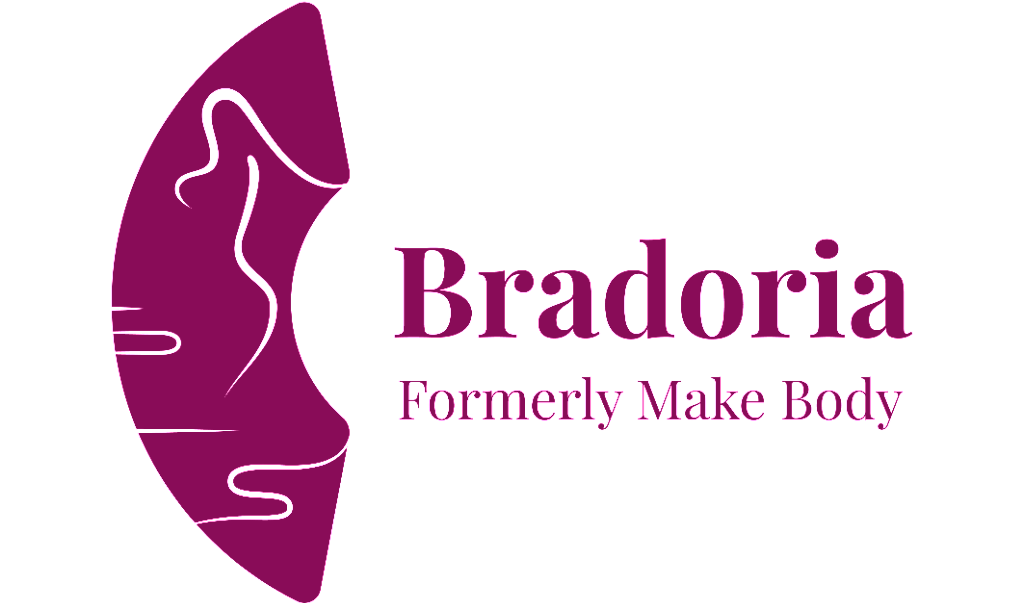 Impeccable Shape, Incredible you.
Bradoria designs lingerie shapewear with different body shapes in mind, to help women with all different, unique bodies, tastes, and ages achieve the perfect hourglass shape. By developing our S.M.A.R.T Fit™ fitting system that combines multiple body measurements and factors together, we help women find the perfect bras and shapewear for their individual figures. You deserve the grace and poise that a well tailored bra provides. Uplift your beauty and your confidence with style now using Bradoria's professional services and trusted lingerie products!