The truth is, there isn't an exact answer to this question. How often you should be throwing out a bra and replacing it with a lovely new one, depends on a number of factors.
On average, a bra will last for between 6-9 months. So if you've been hanging on to one for a couple of years, it's probably a good time to let it go!
However, the number of bras you have will affect this timescale. For example, if you only have 3 bras which you alternate between for the year, you'll end up wearing each one approximately 120 times in that year. But if you have a couple more (or you're a lingerie addict like me and you have plenty more) that number will significantly reduce, meaning you can keep your bra for a longer period of time. A few signs you need to replace your bra are:
You're on the tightest hook, and the band is still too loose
The cups have lost their shape
The under wire is poking out or has broken
Your weight has changed
You can see any stains, rips, or holes
Your bust is no longer uplifted by your bra
One Size Does Not Fit All!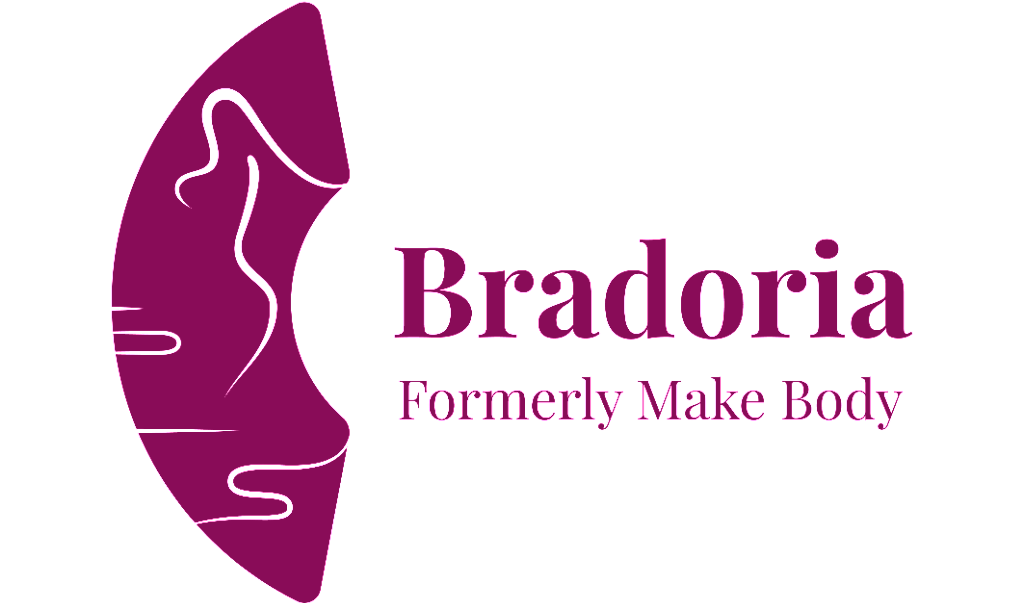 Impeccable Shape, Incredible you.
Bradoria designs lingerie shapewear with different body shapes in mind, to help women with all different, unique bodies, tastes, and ages achieve the perfect hourglass shape. By developing our S.M.A.R.T Fit™ fitting system that combines multiple body measurements and factors together, we help women find the perfect bras and shapewear for their individual figures. You deserve the grace and poise that a well tailored bra provides. Uplift your beauty and your confidence with style now using Bradoria's professional services and trusted lingerie products!