There's enough going on in your life right now, without the added task of pulling up your bra straps every few minutes. It's one of the most frustrating things about wearing a bra. But don't worry, there are lots of simple ways to keep those straps sitting pretty on your shoulders.
Get to know those plastic pieces!
Ladies, these are your friends. Use them to loosen or tighten your straps accordingly.
When was the last time you got measured?
If your straps are falling down, and your bra generally feels like it's not comfortable or supportive, that's a sign your size might've fluctuated since buying your bra.
Do you need a new bra?
Bras lose their supportiveness and elasticity after too much wear. If you're tightening the straps only to find them going loose again, it might be time to invest in a new bra.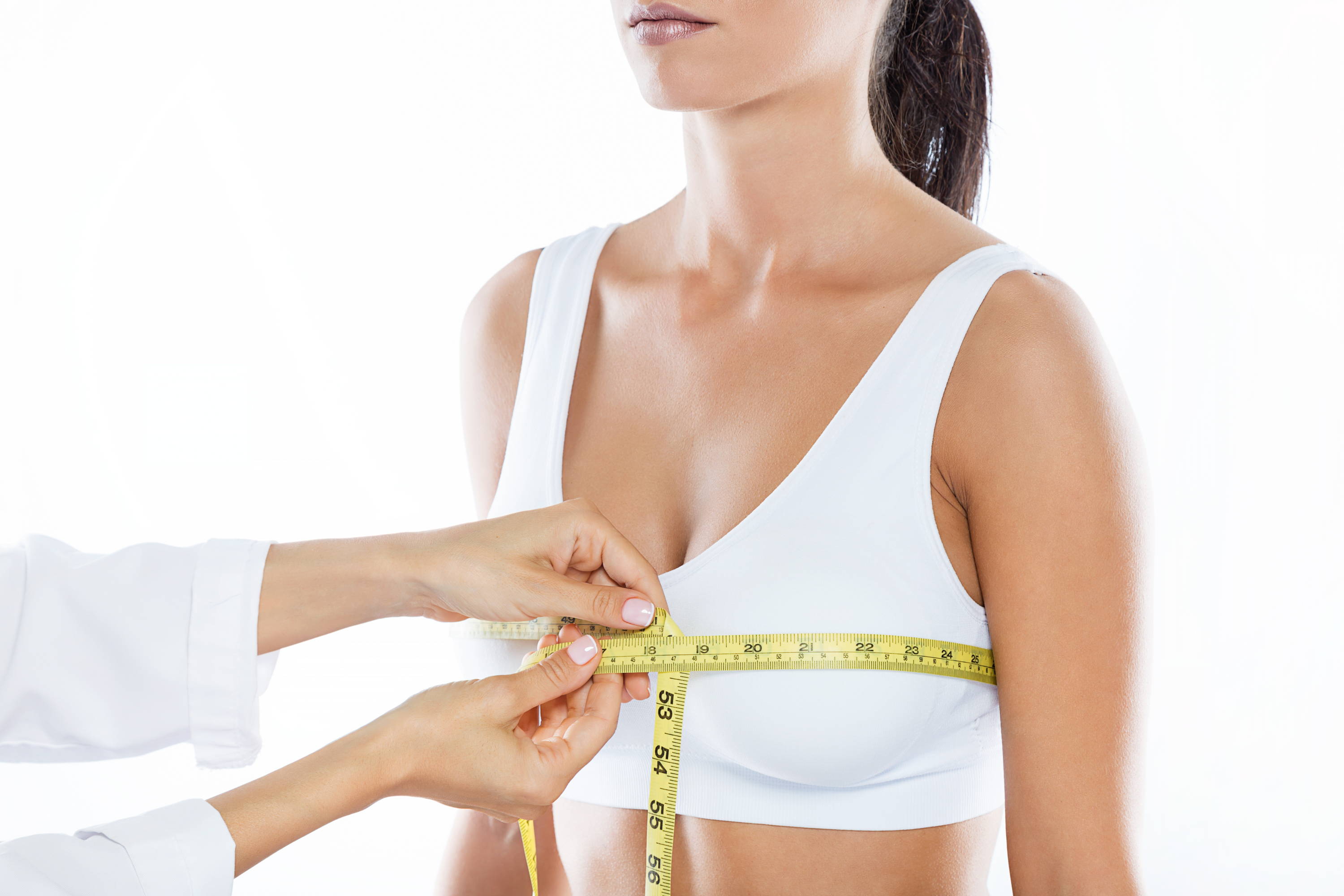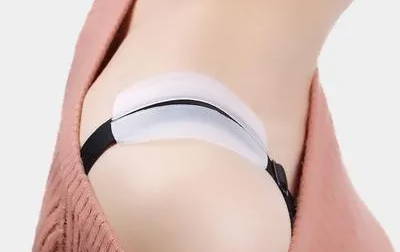 Invest in some comfy shoulder cushions
There are now some fabulous silicone shoulder pads you can buy, that sit under your bra straps at the top of your shoulders. These will not only prevent slippage but will also alleviate some of the pressure off your back and shoulders – particularly if you have a fuller bust.
One Size Does Not Fit All!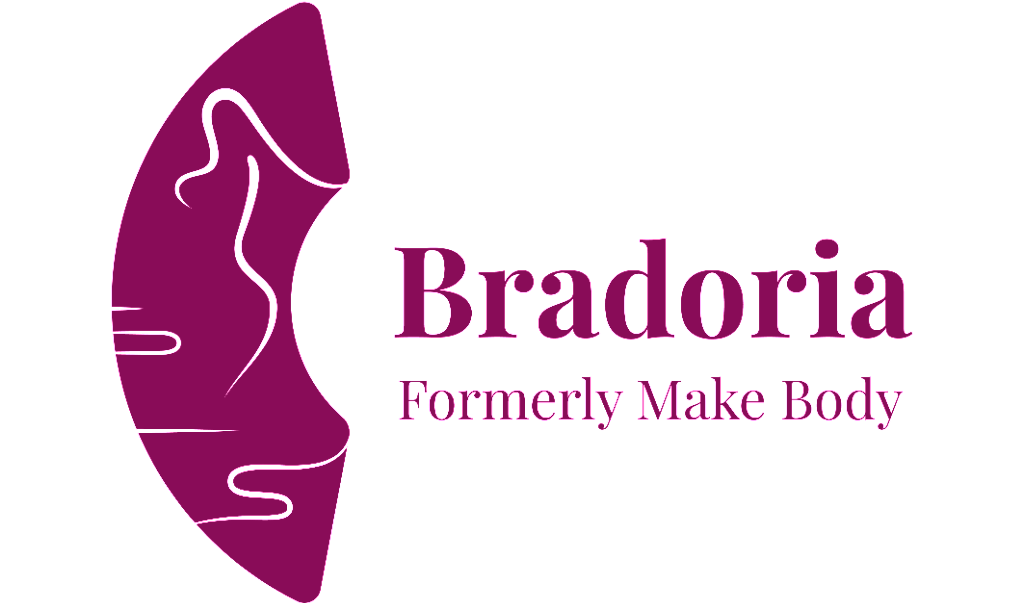 Impeccable Shape, Incredible you.
Bradoria designs lingerie shapewear with different body shapes in mind, to help women with all different, unique bodies, tastes, and ages achieve the perfect hourglass shape. By developing our S.M.A.R.T Fit™ fitting system that combines multiple body measurements and factors together, we help women find the perfect bras and shapewear for their individual figures. You deserve the grace and poise that a well tailored bra provides. Uplift your beauty and your confidence with style now using Bradoria's professional services and trusted lingerie products!