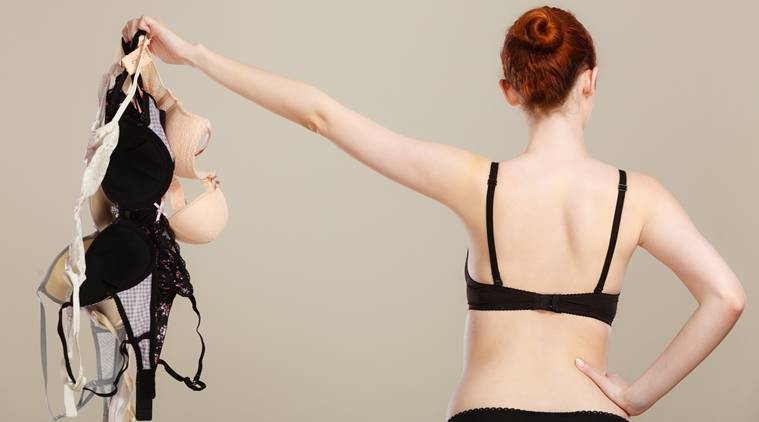 Understanding the usage of each bra cup style can help you pick the right bra for the right outfit. It's important to understand the different types of bra cups available in the market. Let's have a look at the most commonly used and available bra cup styles and help you to feel confident in any outfit.
Full cup offers maximum coverage to your bust. Also, for all the curvy girls out there, this should be your first preference and the best style for you!
Full cup bras often have broader side wings to reduce side spillage and wide shoulder straps for a better hold. They are ideal to on every day under any outfit especially with your formals.
A half cup bra is often known as a demi-cup bra. These provide half the coverage a full cup does, and most of the push-up bras are designed with the half cup style as they offer visible cleavage. Demi-cup bras are ideal for slightly lower necklines.

Balconette bras come with underwire cups to add a lift to your breasts, and creating cleavage to look fuller. The main feature that makes balconette cup different is it's of wide-set shoulder straps. This feature makes a balconette cups an ideal pick for full neck tops & dresses so that there is no chance of straps peeks out. A balconette cup usually has a little padding to enhance bust size as well.
Padded bras are the most common ones and probably needs no introduction. The padding in cups often provides definition add size and offer a clean finish over your outfits. This style is perfect for petite women with A or B cup size.
Minimiser cups compress your bust and make it appear less bulky. Minimiser bras are your go-to styles when your struggle with your button-down-shirts.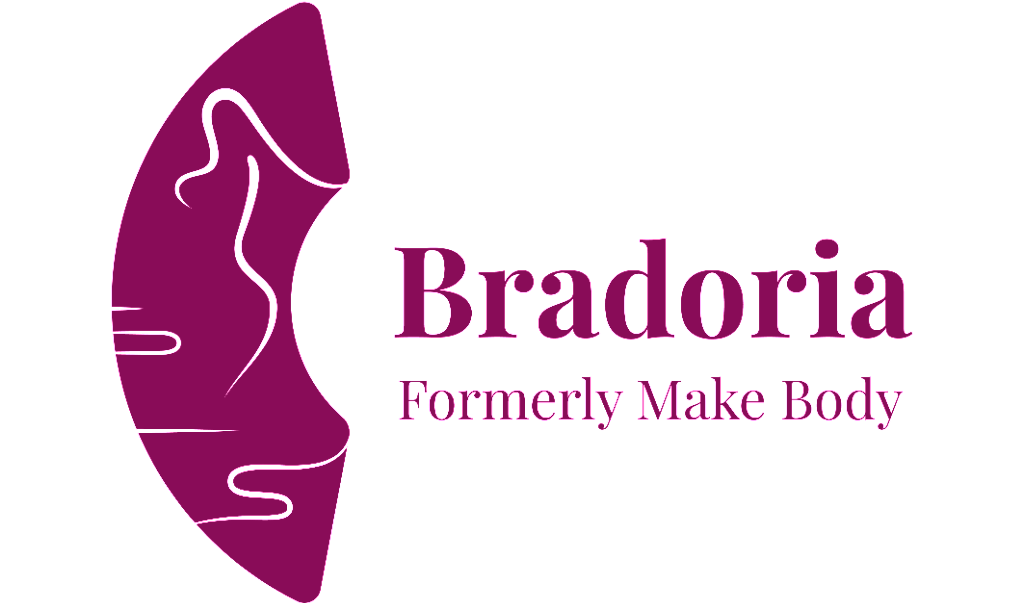 Impeccable Shape, Incredible you.
Bradoria designs lingerie shapewear with different body shapes in mind, to help women with all different, unique bodies, tastes, and ages achieve the perfect hourglass shape. By developing our S.M.A.R.T Fit™ fitting system that combines multiple body measurements and factors together, we help women find the perfect bras and shapewear for their individual figures. You deserve the grace and poise that a well tailored bra provides. Uplift your beauty and your confidence with style now using Bradoria's professional services and trusted lingerie products!