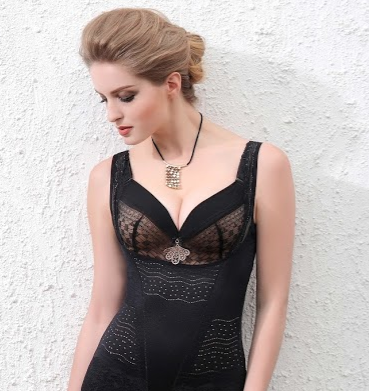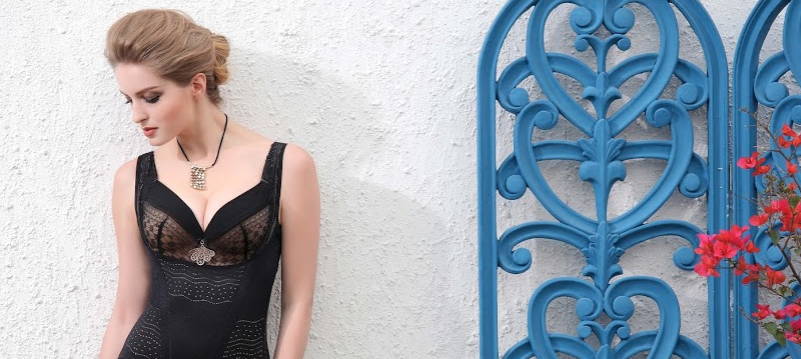 To stay in shape and with gentle curves is every woman's dream. They would like to have an attractive and well-proportioned figure just like their favourite Barbie dolls. Any clothes that you are going to wear should boost your inner confidence. Unfortunately, not all of us are blessed to have our body fit on all types of clothing.
Our curves differ from one another, and this is where the use of shapewear comes in. With the help of it, women from all walks of life and body figure can manage to enjoy their clothes. At Bradoria, we make sure that you'd be able to enjoy the right shapewear that is ideal and great for your own body.
Bigger Wardrobe Choice
We have to admit that we love to try out different styles of clothes and with a body shaper, it is easier to fit inside any of it and quickly look at our best. Whether you would like to let people turn their heads as you walk in the room or enjoy a dinner party with a flowing nude dress, the right body shaper can help you in having the confidence you want.
Reduce Your Waistline
As we all know, woman's beauty should never be measured on her physical appearance. That's why, at Bradoria, we not only offer you shapewear that enhances your beauty but also fits your inner soul! Our shapewear collection can gently compress the excess fats in your waist and create a more proportioned figure.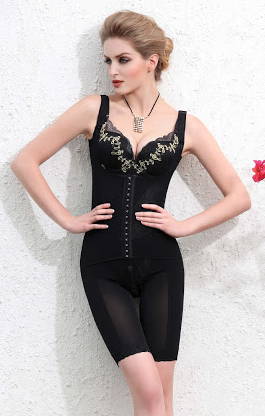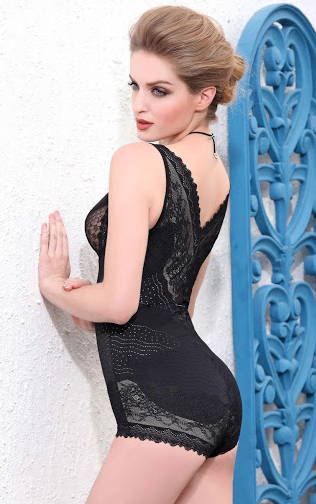 Enhance Your Bust
When we start to grow older, our breast begins to sag and lose its firmness. Good thing, body shapers are also made to bring a better appeal to your curves. You can have this comfortably and lift your breast.
For better results, you can look on our long or short girdles and bodysuits! We have it designed just for you!
Helps with Weight Loss
A lot of women today would be more interested in having a healthy lifestyle to lose their weight. Apart from having proper meal plans and regular workout, having body shaper can help you to stay motivated and support your journey in losing weight. It encourages you to adopt a healthier and better posture.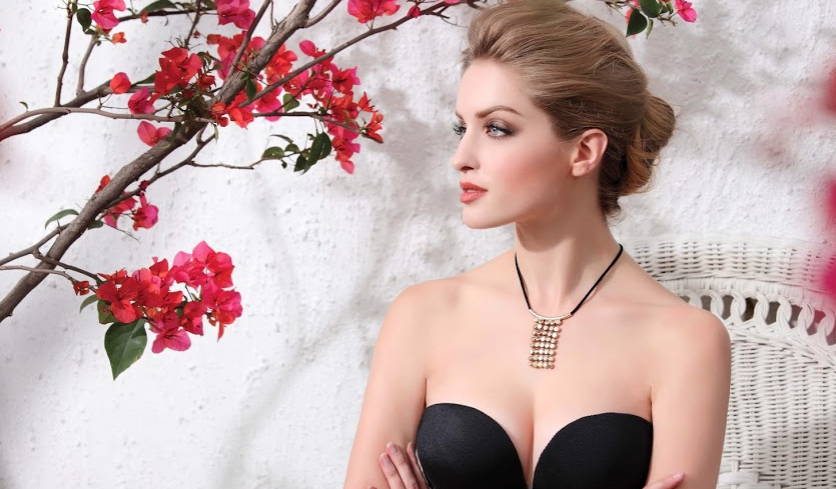 Reduce Visibility of Cellulite
Want to reduce your cellulite? Well, wearing tight jeans and dresses can be a bold decision, and body shapers are made to assist you in adequately decreasing the visibility of your cellulite. It can be hidden with seamless materials and let you achieve the right style you want.
Overall, using body shapers are popular right now. If you have more questions about the right one for you, then don't hesitate to contact one of our experts or check our shapewear collection.
One Size Does Not Fit All!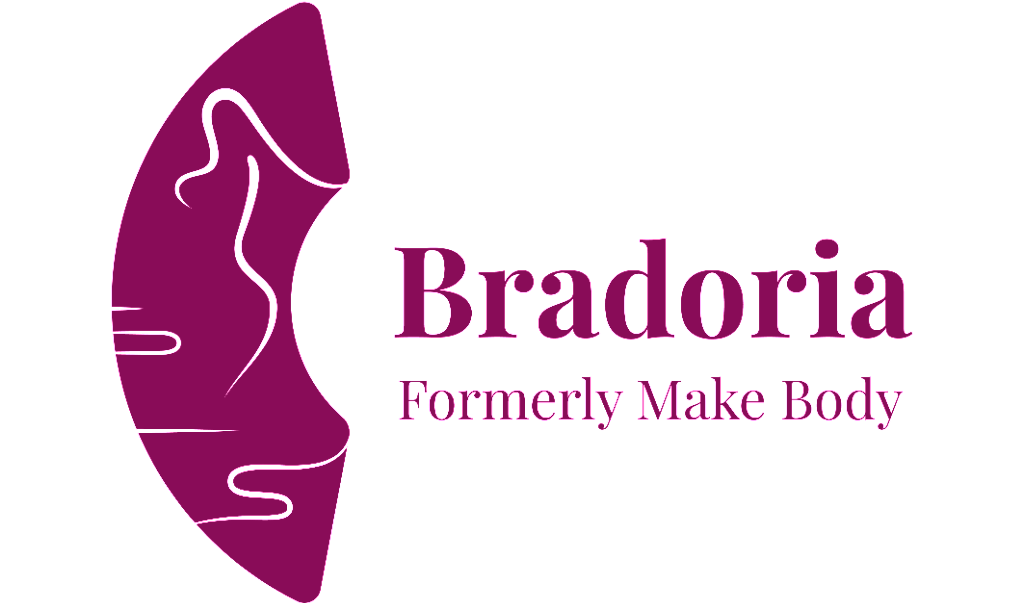 Impeccable Shape, Incredible you.
Bradoria designs lingerie shapewear with different body shapes in mind, to help women with all different, unique bodies, tastes, and ages achieve the perfect hourglass shape. By developing our S.M.A.R.T Fit™ fitting system that combines multiple body measurements and factors together, we help women find the perfect bras and shapewear for their individual figures. You deserve the grace and poise that a well tailored bra provides. Uplift your beauty and your confidence with style now using Bradoria's professional services and trusted lingerie products!