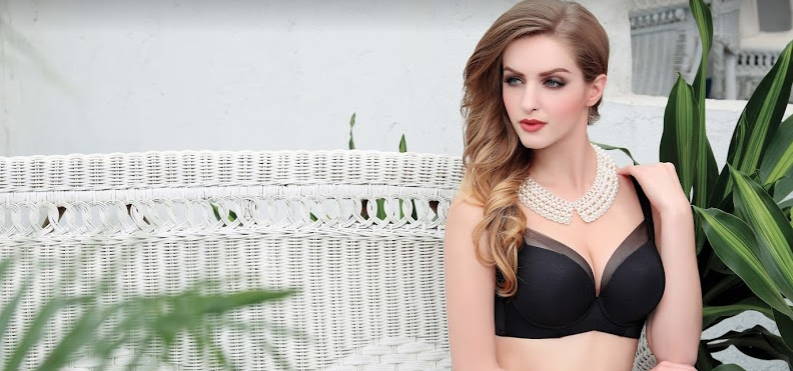 The use of push up bras have been popular for years as it helps women to have their breasts look larger, lifts it and supports your bust for a more feminine and sexy cleavage. Here in Bradoria, we totally believe the concept of the push-up bra is the core of body shape management!
Our breasts change constantly because of different factors such as aging, pregnancy or just because you are wearing a wrong bra. With that, our bras are specially designed to fit your needs. We bring you the magic of enhancing your bust and achieving our desired shape for better lift and support.
We incorporate our SMART fitting as we know that one-size-fits-all. To ensure that you will your perfect fit, we aim to provide the right quality of bra to all. We also have a post-purchase consultation to benefit the customers and let them have a better experience.
(1) Wide Shoulder Straps and Apex
Release the stress from the shoulder and firm up your bust for a flattering shape.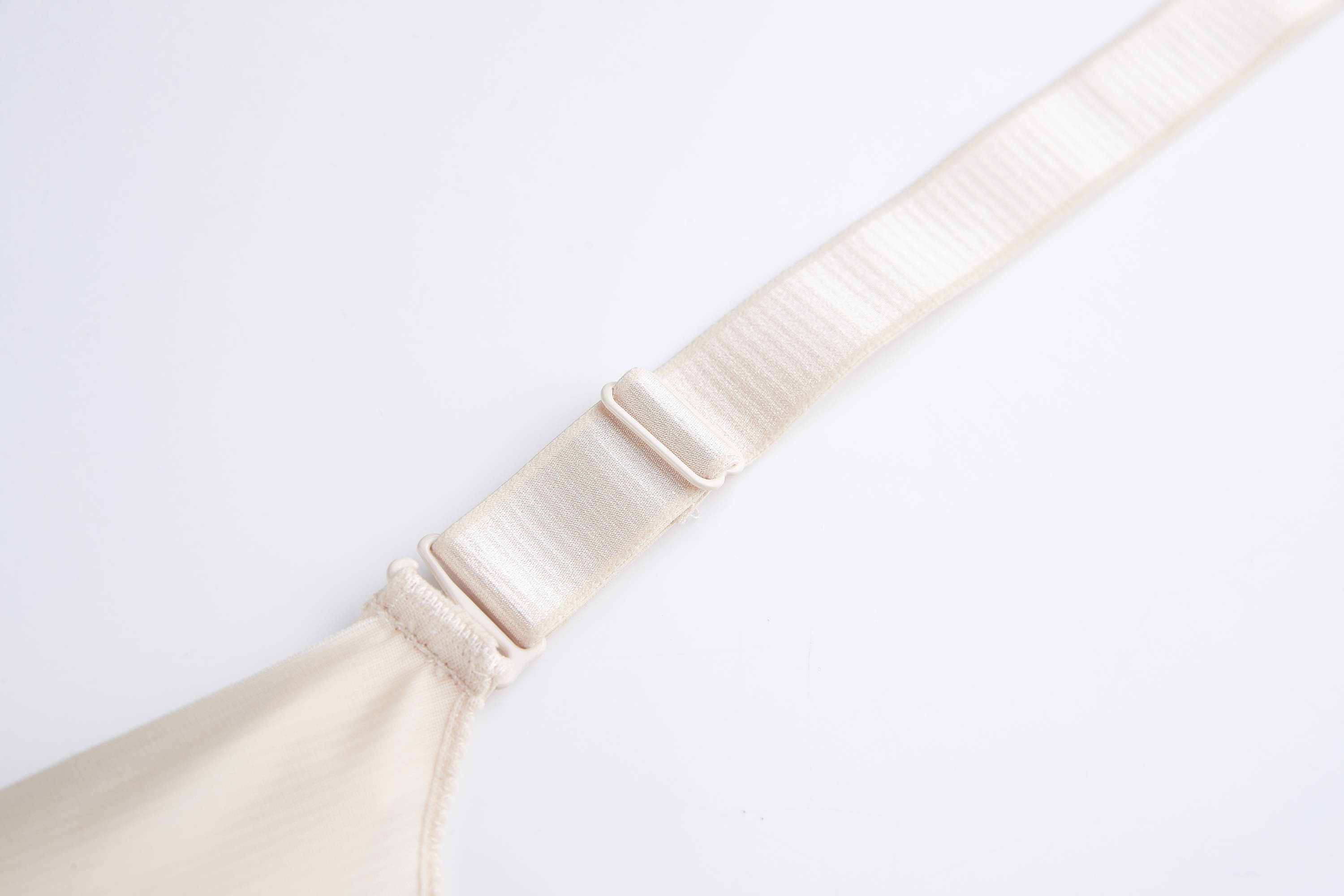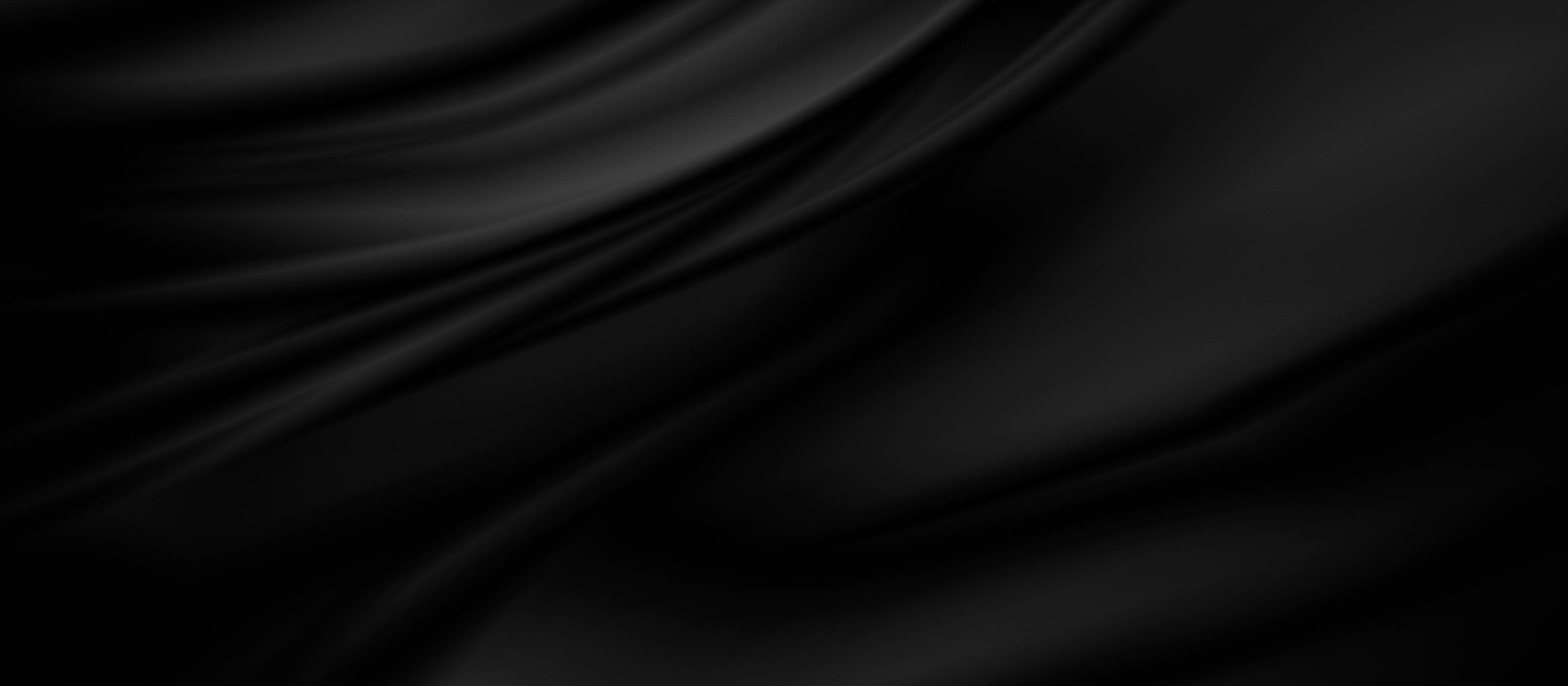 (2) High Quality Material
Features the use of high-end lace fabric and also soft velvet bra hooks that are smooth on the skin for long lasting comfort.
The design of wider underarm bands helps to push side bulges inward for a rounded natural shape.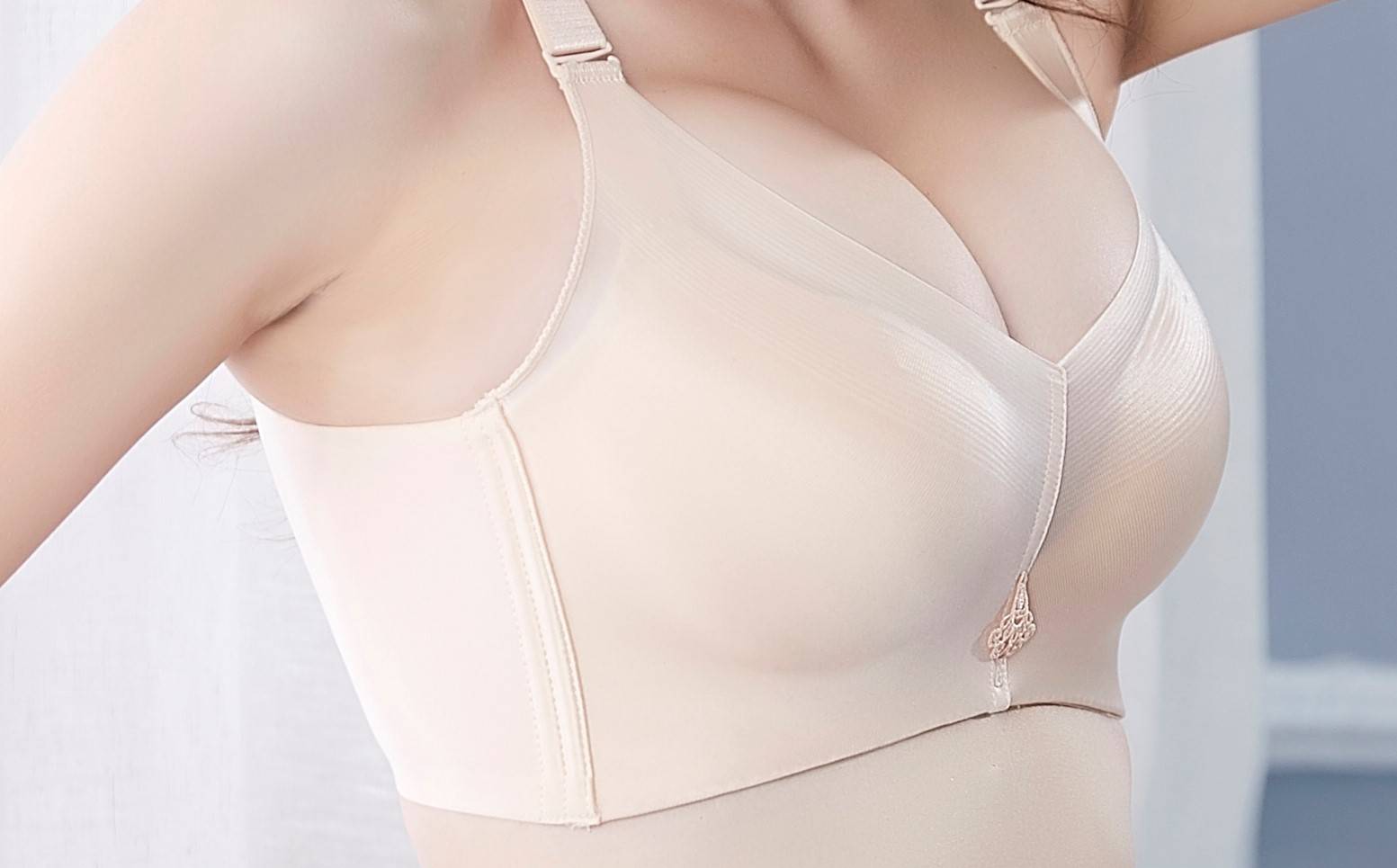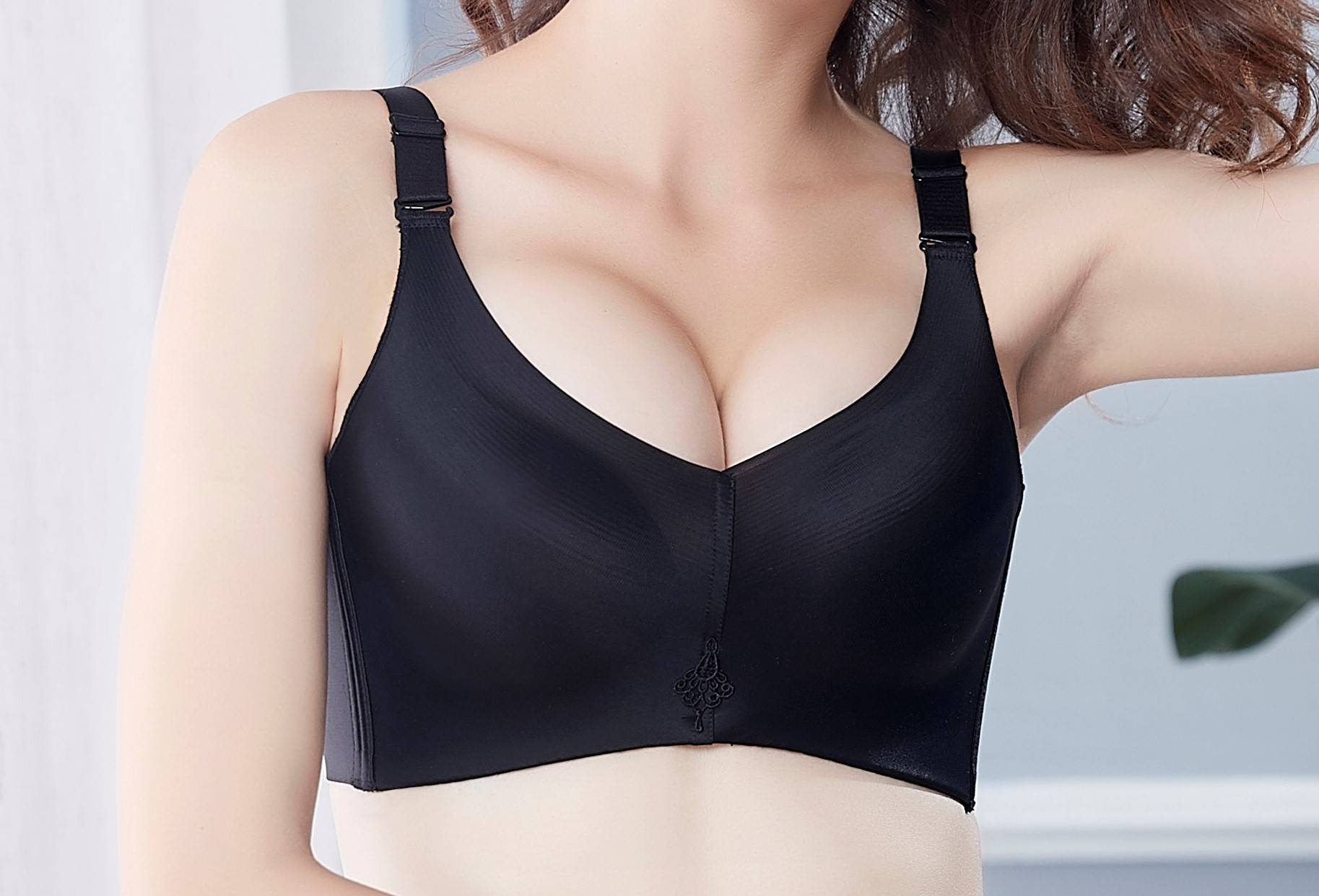 (4) Specially Designed and Engineered
Reinvented based on studies and research on body ergonomics, human physiology, and aesthetics of human beauty. Made of multiple pieces of fabric using three-dimensional cutting. By undergoing more than 50 stages of design, we ensure that all our products are intricately made.
(5) Highly Elastic Fabric & Full Cup Shape
The bottom part of the bra cups are padded with fabric of high elasticity. A full cup shape give your breasts a push-up towards the center.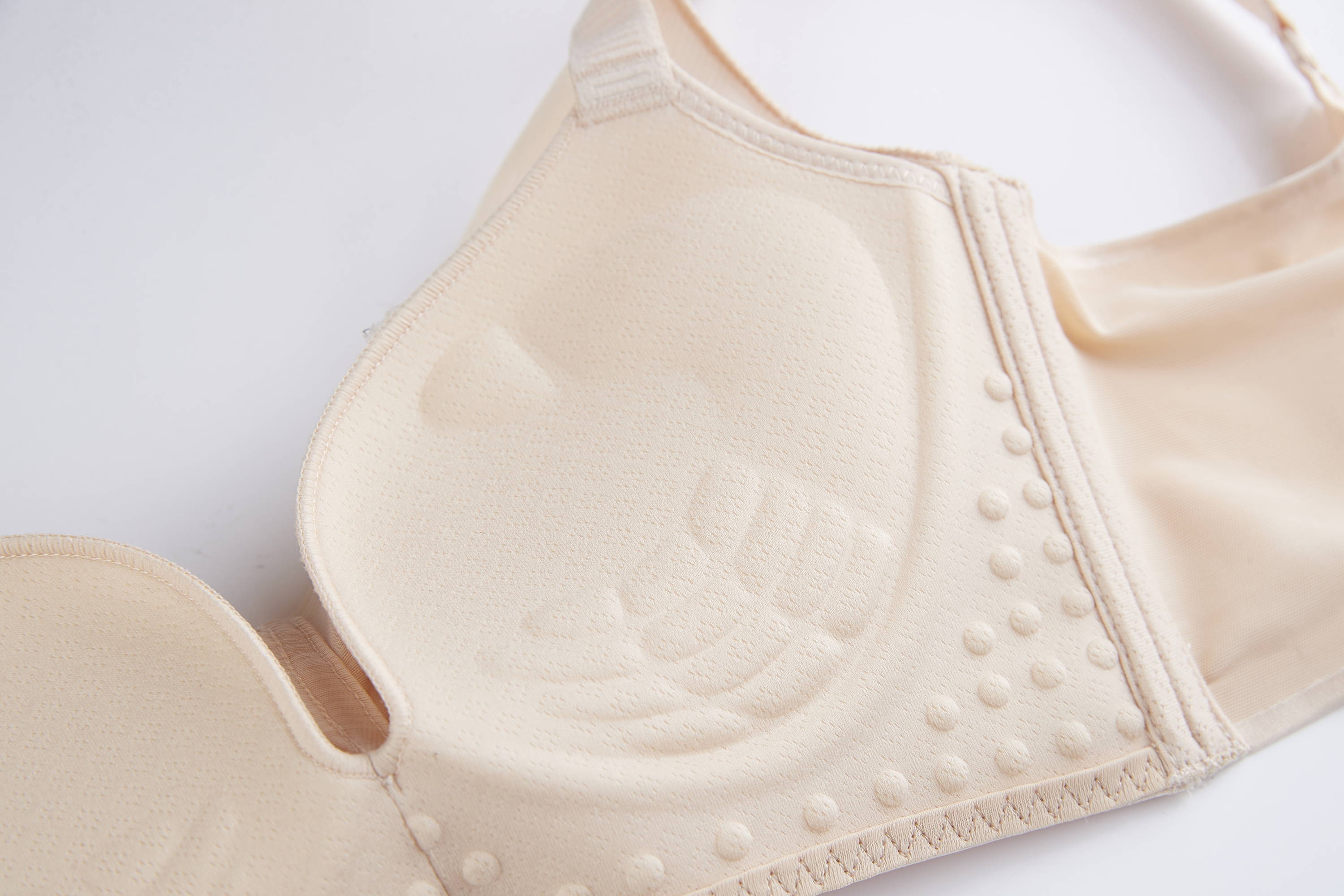 Our Curve Building System Let You:
Learn the right way of wearing it.

Make necessary adjustments constantly.

Wear it every day to effectively shape the figure and body fat. Eliminate extra fat bulges on your back, waist and underarms.

Achieve the golden ration for a natural and beautiful appearance of breasts.
Shape your breast naturally.

Provide all-rounded and firm support for your breasts.

Smooth back fat and side bulges.

Push your breasts upwards for a natural lift and avoid shrinking or sagging breasts.

Accentuate your bust for appealing and sexy look.
Create great cleavage with right push-up bras. Our push-up bras are best:
Quick date night

With V-neck shirts and low-cut tops

When you want to feel sexy

For better support on lingerie

Worn under your evening dress and formal wear
What's the Difference between Push-up Bras and Regular Bras?
Bras are pieces of clothing that have evolved over time and have gained immense popularity among females, not only as support garments but also as beauty enhancers. As time evolved, designs of undergarments too have changed thereby it not only serves the purpose, it shaping up the body and giving it a more desirable form.
Since women are becoming more conscious of their curves and appearance they have resorted to using Push-up bras. A push-up bra has padding at the lower part of the cup. The padding pushes the breasts muscles towards the center, uplifting them and creating a visible cleavage. The Push-up bras are also useful in shaping up the breasts and giving them a more rounded appearance while increasing the appearance of cleavage.
Push-up bras are mostly designed with demi cups or half cupped that allows enhancing the cleavage. They are great if your breasts are smaller and you want to draw attention to them and make them look bigger.
A regular bra is usually full-cupped and completely covers the breasts. They are made with light fabrics such as cotton and lace or other materials that enhance its looks. It provides maximum support for the breast while covering the entire breast. Regular bras are available in half coverage cups and full coverage cups. A Regular bra is a popular choice for women with large cup sizes.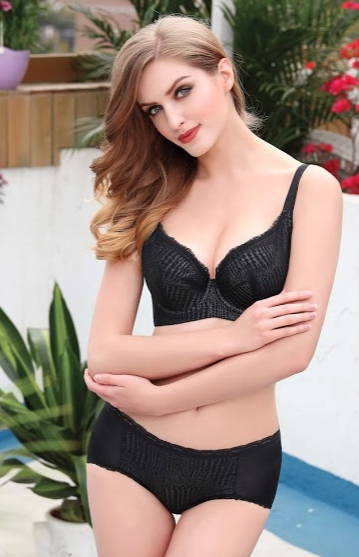 Although sometimes the two types of bras do not seem much different to us, there are several discerning factors that matter when choosing the bra that best suits your requirements.
Regular Bra vs. Push-Up Bra
| | | |
| --- | --- | --- |
| | Push-up Bra | Regular Bra |
| | | |
| | Push-up, saggy and wide-spread prevention | |
| | Full consulting & educational sessions | |
A bra that comes with molded cups is referred to as the molded bra. The molding represents to the cups of the bra and is formed usually by a machine to shape your breast. This is pre-made form and synthetic, but it gives the natural look that you want on your breasts. You can easily tell that the bra is molded as it keeps its shape even after taking it off.
Actually, the use of molded bras has been introduced on the market since the 1980's and is a common preference of many women today. Over the years, a lot of changes happened and there are molded cups that are thick, very firm and padded just for your needs.
The new sets of molded bras that are less structured, breathable and flexible are also popular today.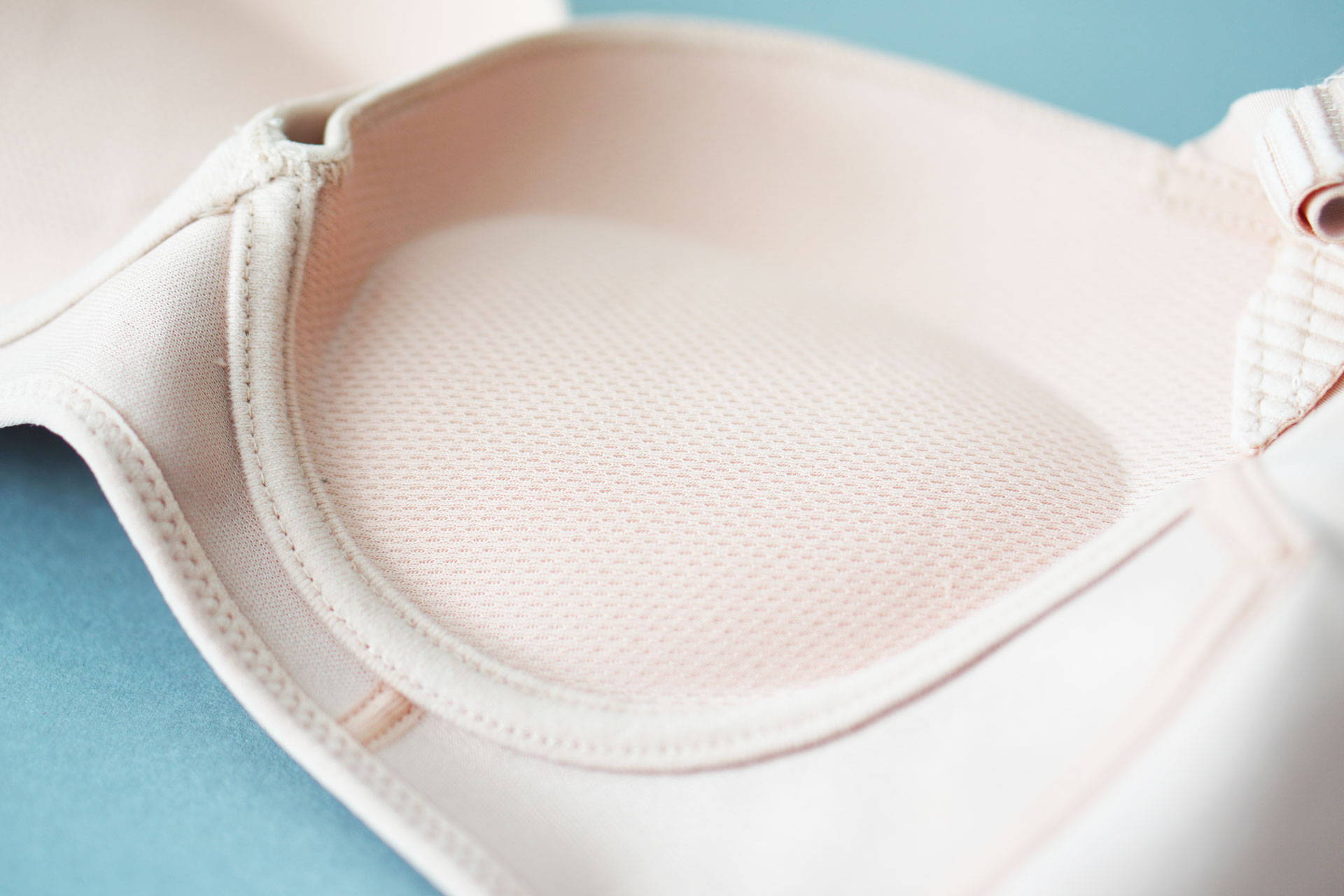 What Are Advantages of Using Molded Bra?
Molded bra cups are offered with great advantages that make it ideal for all women! See why truly need to get one below:
•   Totally Seamless. Molded bras are seamless that they give you a very smooth line when wearing it under your clothes! It feels like your breast has natural look and size.
•   Modestly Hide Nipples. If you are someone who loves wearing stretch tops and have a hard time keeping your nipples, then wearing molded bras is the best option to consider!
•   Conforms Breast to Shape of Bra. Easily achieve a perfect shape on your breasts as the molded cups conforms it properly. This lets you solve the worries of saggy breasts.
Different Types of Molded Bras
Molded bras come in different types that make it easier for you to know the one to purchase depending on your needs.
•   T-shirt Bra. Molded t-shirt bra is the most common and known for being seamless and smooth. This comes with smooth material that offers clean, seam-free look even if you are wearing stretchy or thin t-shirts.
•   Push Up, Padded, and Contour. A common mistake that women thinks about wearing molded cups is that it can add volume on their current breast or cup size. However, the truth is, it will only form the breast into a better shape. If you are interested in making your breast look bigger, then you can go for those made with paddings or push up.
Regardless, make sure that you will find a molded bra that is ideal for most of the clothes you wear. If in doubt, you can always ask for the assistance of our bra experts and check our new collection!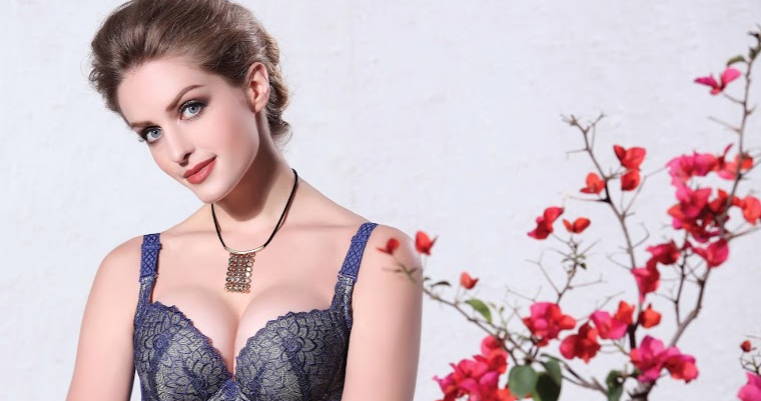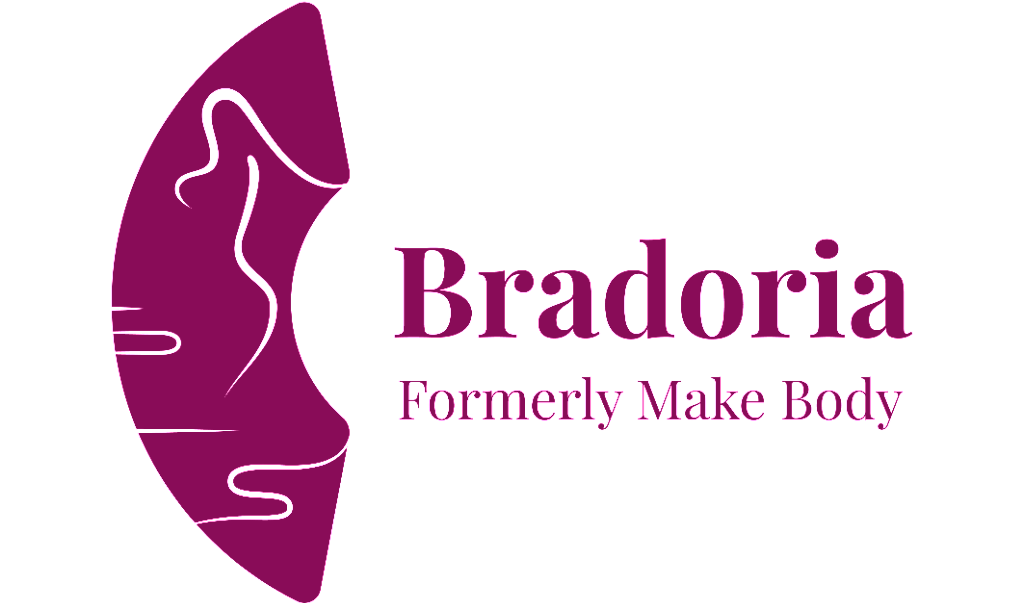 Impeccable Shape, Incredible you.
Bradoria designs lingerie shapewear with different body shapes in mind, to help women with all different, unique bodies, tastes, and ages achieve the perfect hourglass shape. By developing our S.M.A.R.T Fit™ fitting system that combines multiple body measurements and factors together, we help women find the perfect bras and shapewear for their individual figures. You deserve the grace and poise that a well tailored bra provides. Uplift your beauty and your confidence with style now using Bradoria's professional services and trusted lingerie products!