Almost every woman wants to reduce some of their excess weight, allowing them to look and feel their best. Whether it's to help slim down or get extra support, there are many reasons and benefits of wearing body shapewear, especially when you need to look your best for a particular event. While wearing a certain outfit it is very important to maintain the figure, looking good is so important because it can truly boost up your confidence level and will give you a positive effect on you, bringing up your mood and helping you to be your very best.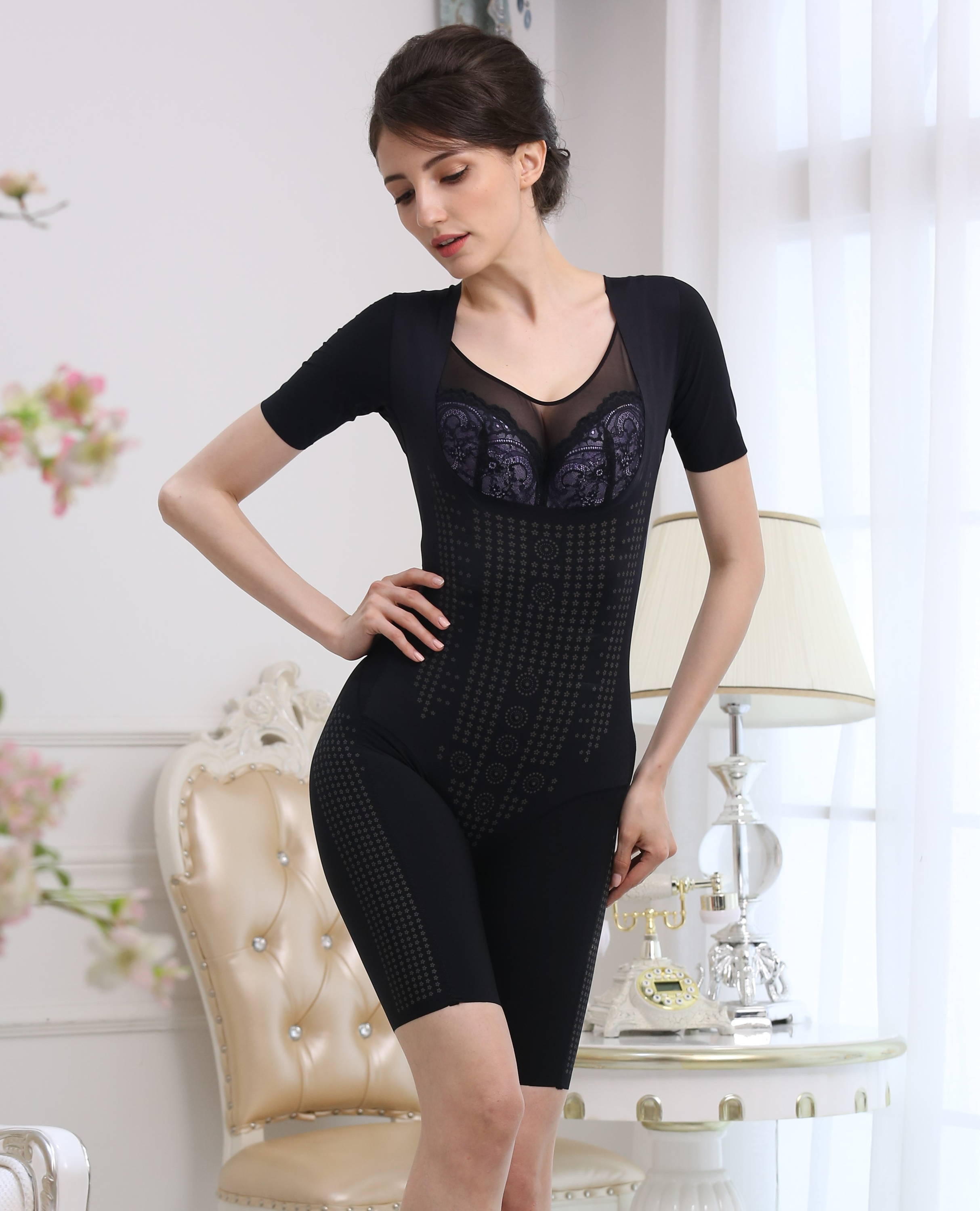 Outlines Your Figure
There is no doubt that wearing good quality shapewear can help to reduce your physical appearance. It has the ability to help you to fit into any clothes that are normally of a smaller size than you might typically wear without it.
Improves Your Posture
While using shapewear, you might find a noticeable improvement in the way you sit and stand. That's because shapewear is designed to hold your spine straight and keep your supporting muscles in place. Therefore, wearing shapewear can be a great relief if you regularly suffer from back pain or poor posture.
Efficient Blood Flow
Studies have shown that garments with thermal latex panels or designs can increase thermal activity, which increases blood flow and removes toxins from the body. Hence a sustained weight loss can be found to take place in the long-term use of these shapewear products.
Easy to Look Good
Shapewear gives you a slimmer look. It slims down your appearance by producing slimmer thighs, a better-shaped backside, a flatter tummy, and by contouring the upper body. Your appearance is always counted on to try to give the best impression of you to others.
 Invisible Beneath Clothes
The sheerness of the material of shapewear makes them virtually invisible beneath clothing. Due to its invisibility, you can wear it beneath any outfit you choose for a seamless and slimming look.
Does Not Cost a Great Deal
Shapewear represents considerable savings. When compared to other weight loss or diet programs, shapewear is cheaper and easy to handle or use, without chemical additives or dangerous side effects.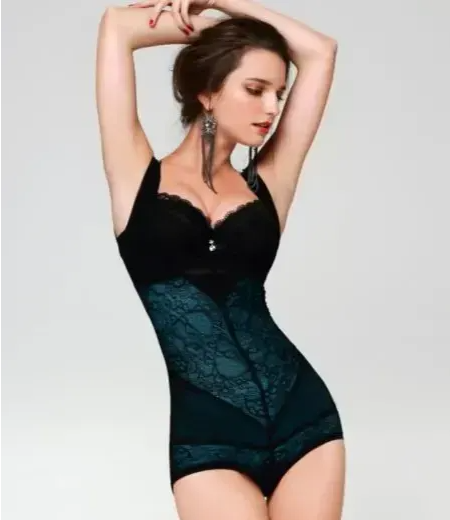 If you're on the search for some quality shapewear to sculpt your upper body, then you can check out our current products which are all on sale!
One Size Does Not Fit All!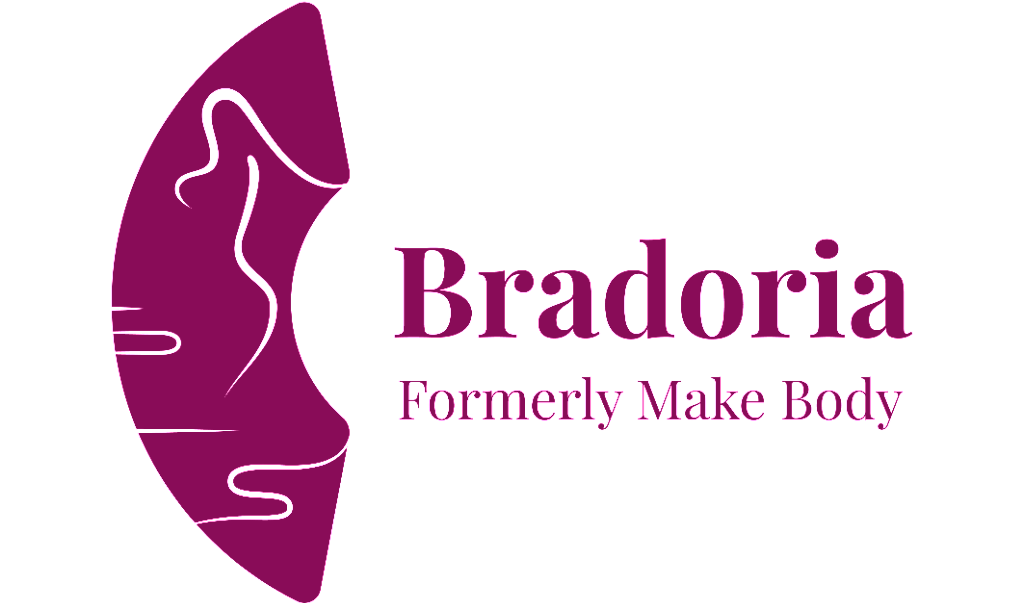 Impeccable Shape, Incredible you.
Bradoria designs lingerie shapewear with different body shapes in mind, to help women with all different, unique bodies, tastes, and ages achieve the perfect hourglass shape. By developing our S.M.A.R.T Fit™ fitting system that combines multiple body measurements and factors together, we help women find the perfect bras and shapewear for their individual figures. You deserve the grace and poise that a well tailored bra provides. Uplift your beauty and your confidence with style now using Bradoria's professional services and trusted lingerie products!