Only a few rare women are lucky to regain their body shape after giving birth to a child. As most parents can agree, juggling life with a child can be difficult. Many women want to wear some shapewear after giving birth to help them get back to their pre-pregnancy shape or size. There are many benefits to wearing shapewear immediately after your pregnancy. It has proven that one of the most efficient and quickest ways to close up the abdominal wall and get rid of that pregnancy pooch is by wearing shapewear. The very first step to regaining your pre-pregnancy shape is believing in yourself.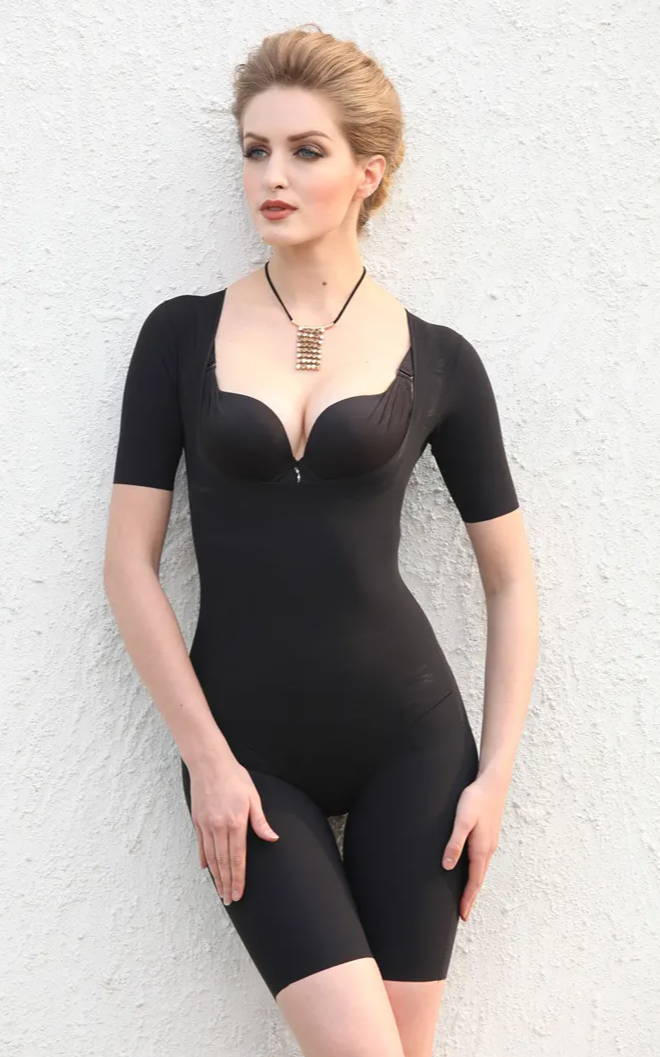 Shapewear Helps to Recover Your Pre-Pregnancy Shape
While the changes aren't permanent, the short-term changes can often be pronounced, and at times it may surprise you. This Classic Intelligent Curve™ Full Body Shaper covers your entire tummy and helps to reduce it back to size instantly. Wearing shapewear helps you to recover your shape and works to help you look like the best version of you, and however far past delivery you are you can use your shapewear to recover your pre-pregnancy shape.
Shapewear Can Be Worn Comfortably!
There are many brands of shapewear to choose from, so picking the best shapewear to suit your needs shouldn't be hard. Shapewear for your stomach can help aid you with losing weight in your stomach. Use very comfortable shapewear that provides the full support you need. It is strictly recommended that before opting to try out shapewear, you should take advice from a doctor. You must wait until you are properly healed from delivery before wearing shapewear.
Recover Your Muscles
Sadly, baby bellies don't necessarily disappear just because the baby is out. Post-delivery shapewear can help to reshape your body after delivery. Shapewear gives your stomach extra support by fitting around your stomach and waist area to help hold those muscles and skin in the correct position and train them to recover faster.
Boost Your Self-Confidence with Shapewear
Giving birth is a wonderful event that parents look forward to. Your body looks and feels different after birth. Be prepared that it's going to take a while for your muscles and skin to get back to more of a regular, pre-pregnancy state. Shapewear makes you feel confident and can change your appearance and boost your self-esteem.
Here at Bradoria, we stock a wide range of gorgeous shapewear at affordable prices. If you're new to the shapewear game, prepare yourself for amazing results.The shapewear we offer has reinforced front and back supports necessary to retain the abdominal wall and compact any lose, stretched skin, helping you look and feel your best.
One Size Does Not Fit All!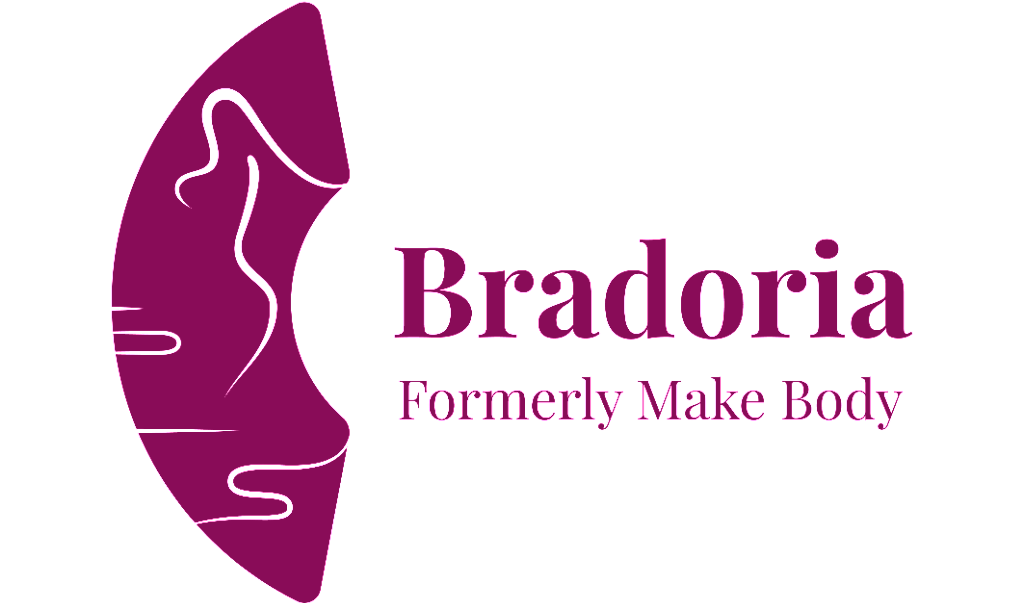 Impeccable Shape, Incredible you.
Bradoria designs lingerie shapewear with different body shapes in mind, to help women with all different, unique bodies, tastes, and ages achieve the perfect hourglass shape. By developing our S.M.A.R.T Fit™ fitting system that combines multiple body measurements and factors together, we help women find the perfect bras and shapewear for their individual figures. You deserve the grace and poise that a well tailored bra provides. Uplift your beauty and your confidence with style now using Bradoria's professional services and trusted lingerie products!