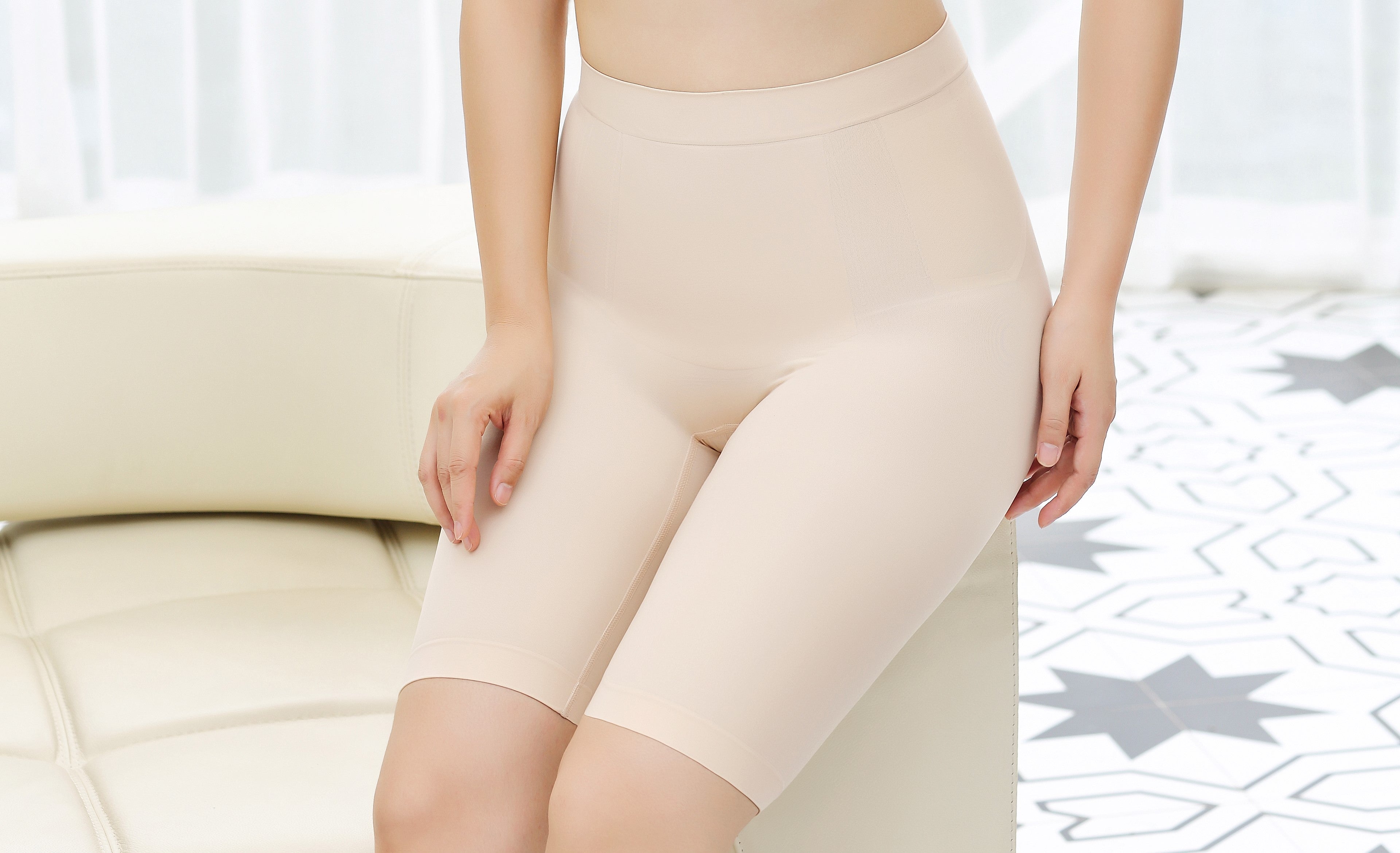 Ever wonder about the special magic of using shapewear? It lets you smoothed out the lumps on your body and show off your curves. It is a three-dimensional shapewear that won't just make you look sexy on pictures but in reality as well! No need for you to use photoshop and trick other people on what your body looks like.
This works so well that we are sure, all celebrities are wearing shapewear on the red carpet! It becomes so popular that it already comes in different styles and made of special fabric, like our intelligent curve collection that can help burn fat at the same time. It can be challenging to choose the right shapewear, so here in Bradoria, we take time to let you know what to purchase with few simple tips to keep in mind.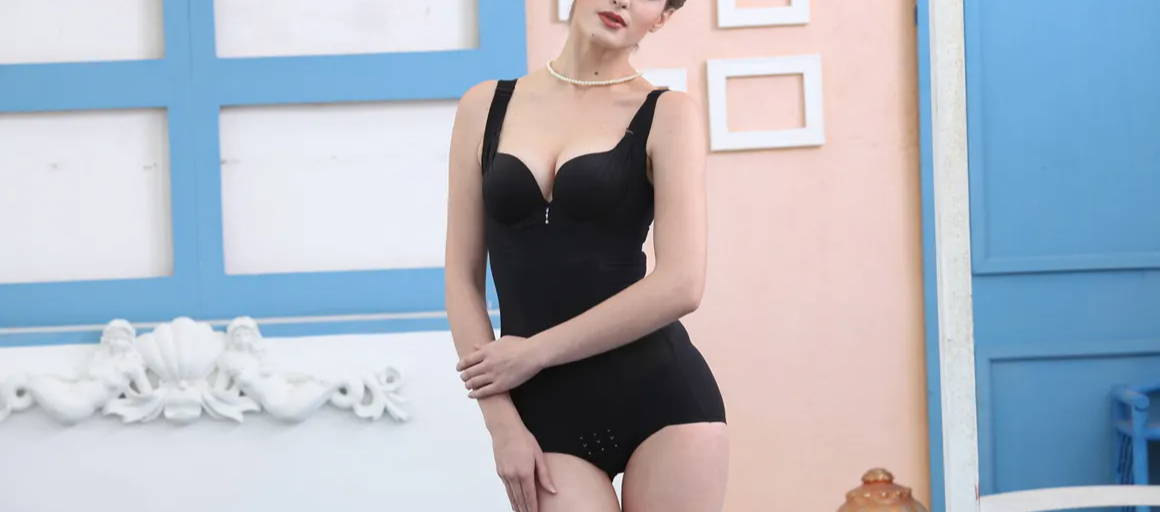 Stick to Your Size, No squeezing.
A lot will consider sizing down to achieve extra firmness, but it can only cause discomfort and block blood circulation. Make sure that you will properly check the sizes of the shapewear and get one that is comfortable as you sit down, walk and do things. Too tight shapewear can make you look bigger because it will be bulky on your body.
Have the Right Constriction.
Not all shapewear is made with proper clothing label and information. Shapewear with higher nylon content will need more garments to alter the shape of your body. You need to feel the fabric for a better sense of the level of shaping. In Bradoria, we have four levels to choose from. This is likely designed to help to smooth out the targeted spots and the heavier ones will suck and tuck your body properly.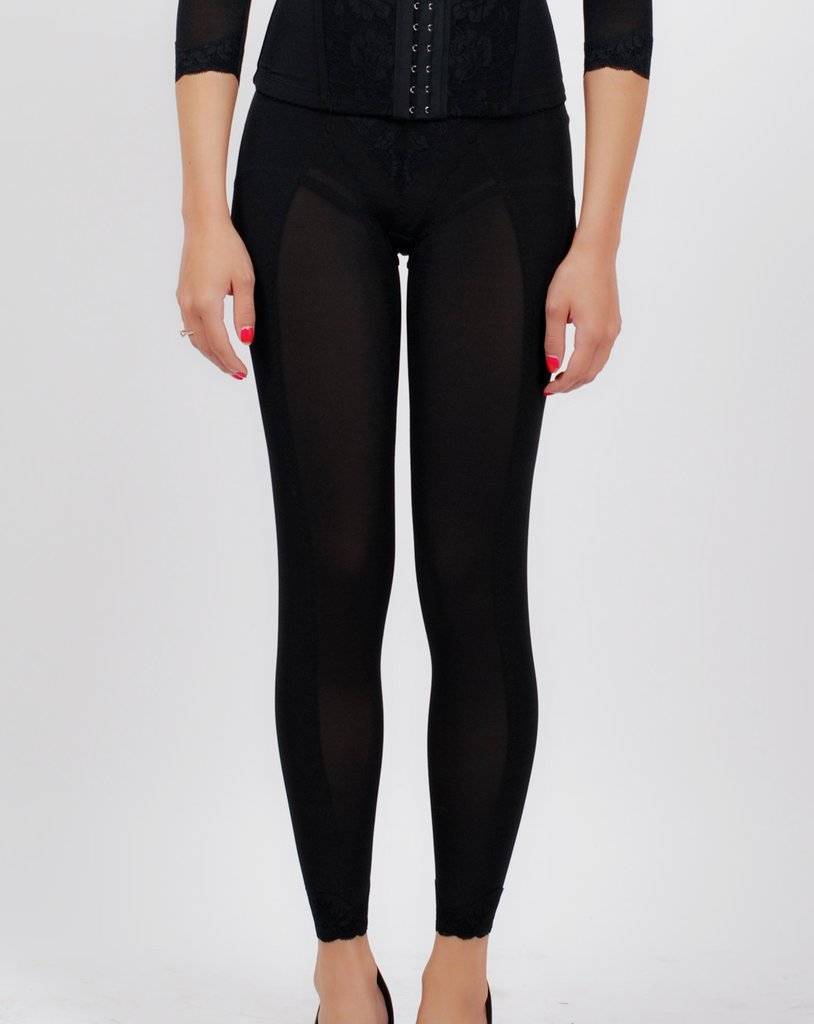 High Waist for Smoother Lines
High-waisted shorts and skirts are becoming popular today and it brings out a smoother line all the way to your torso. It's ideal to look for those that can manage to cover up until your bra line. There are even some models made that you can hook on your bra, so it won't slip down.
Tights with Built-in Shapewear
A common problem in wearing tights is achieving the right balance on your body shape. For better support, you have to choose tights that come with built-in shapewear. It easily creates an extra layer in your thighs and compresses your tummy for better support and curves.
Full Body-Suit for All-Over Shaping
Achieving head-to-toe streamlined shape with a full body-suit! It saves you the trouble of looking for the top and bottom pieces that work best for your body. The full-body suit brings out better coverage that is ideal to easily enhance your curves and also toned down your body according to your needs.
Well, you have a big breast and curvy waist, but your butts are so flat? No need to worry! There is also a shapewear that you can use for that. Just like a common bra, the botty shapewear works in separating the cheeks of it and make it look you have a fluffy and full bottom. Aside from that, it works well in flattening your stomach and smoothen out your curves as well.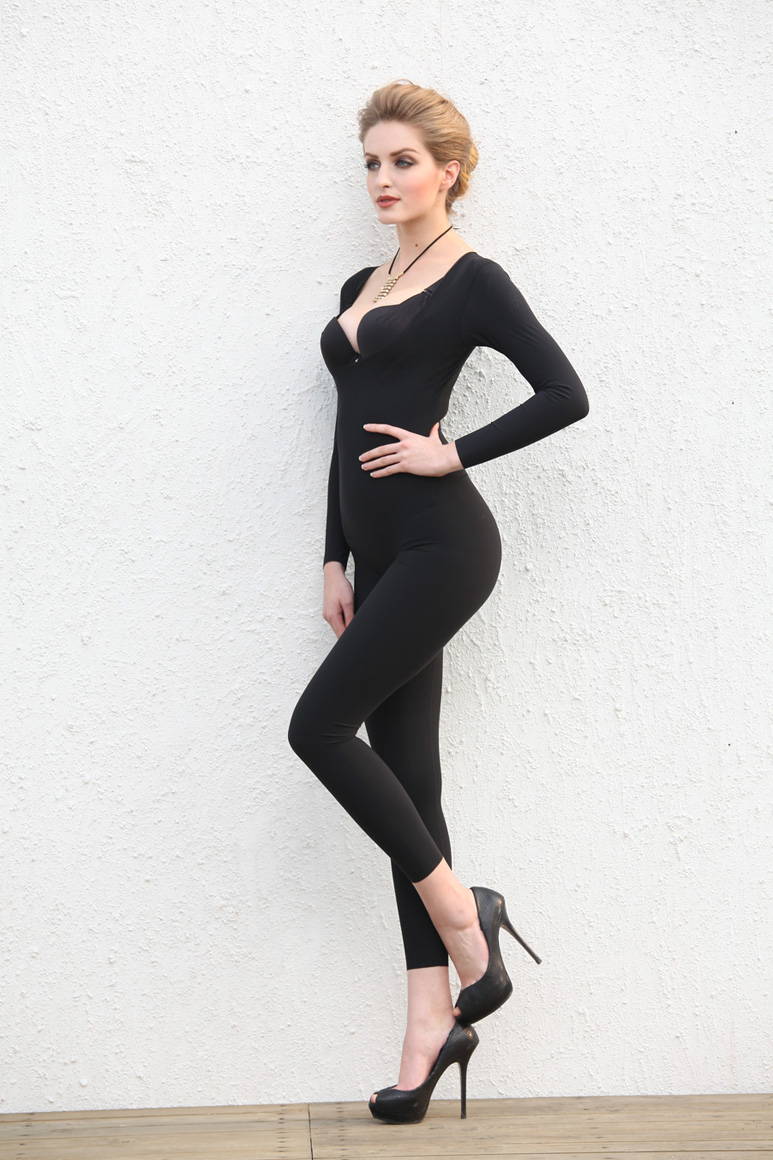 As you look at your options, most of it is made with either spandex and nylon material. Both of it is synthetic fabrics that can be too tight for your body. Even though it hugs on your body better, during hot climate, it can be uncomfortable and irritating. It is best that you'll find shapewear made of lighter materials for better comfort and breathability. See our features intelligent curve collection that thousands of user trust and love.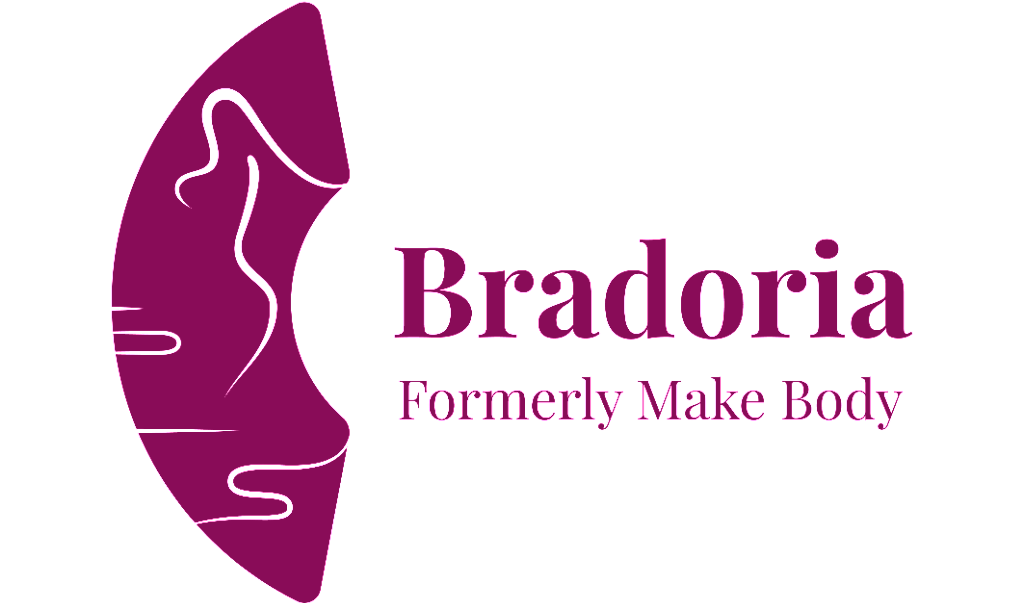 Impeccable Shape, Incredible you.
Bradoria designs lingerie shapewear with different body shapes in mind, to help women with all different, unique bodies, tastes, and ages achieve the perfect hourglass shape. By developing our S.M.A.R.T Fit™ fitting system that combines multiple body measurements and factors together, we help women find the perfect bras and shapewear for their individual figures. You deserve the grace and poise that a well tailored bra provides. Uplift your beauty and your confidence with style now using Bradoria's professional services and trusted lingerie products!