A common question being asked by many women, they are curious and doubtful about the overall benefits and worthiness of getting a sleeping bra. It's widely recommended by many but has never been a necessity for most. If you are someone who'd like to know more about it and fully understand, then we are here for you!
1. What kind of people need to sleep with bras?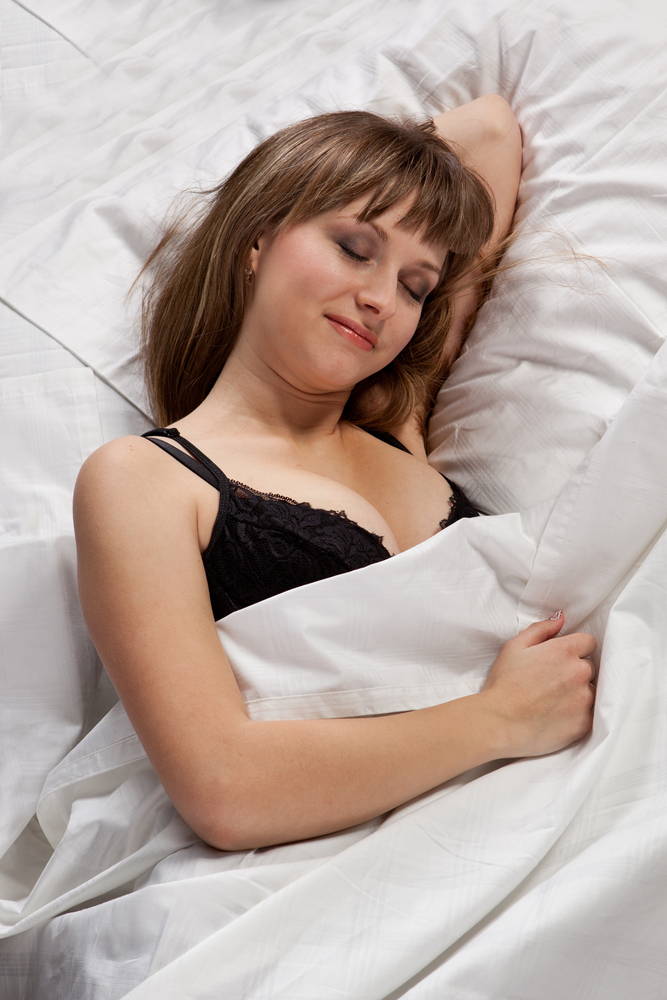 If your size is below the D cup, then the chest is firmer and there wouldn't be a need for you to buy sleep bra.
If your size is above the D cup, then the chest is soft. It can be a little disturbing for a sleeping woman and may let you want to have sleep bra.
There is a big difference between having a firm and soft chest. The girl that comes with a big breast won't have a fixed chest and it will spread out on both sides. It will eventually pull the skin on the chest and cause discomfort.
With sleep bra, it's easier to manage and fix your breast, reduce the pulling and squeezing of the chest. It's a part of restoring the chest shape of a girl who've been wearing it with unsuitable underwear.
2. What is the difference between sleeping bras and ordinary bras?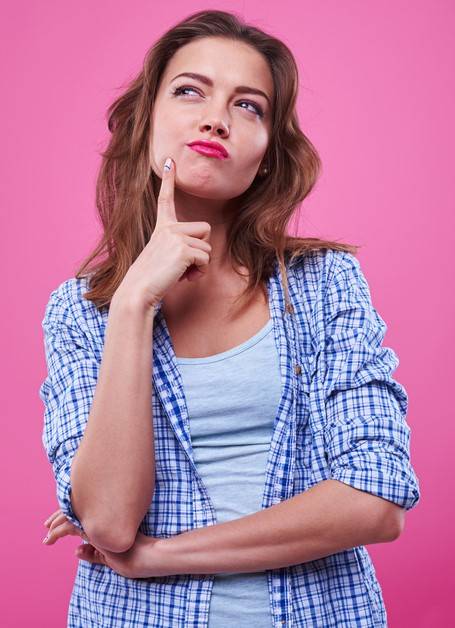 The biggest misunderstanding of the sleep bra is that they think that all with no steel ring and thin cup can be sleep bra. The sleeping and general bra may be different in many terms, especially when it comes to different directions of the corresponding gravity.
The main role of the bra is to support and protect the breast while the sleep bra is designed to fix the breasts, so it will not run to both sides while you are sleeping. There are also some people who are afraid to use sleep bra because they think that it will cause discomfort and oppress the blood circulation.
Actually, the normal bra won't be able to fix the breasts as they are flattened and the cups are empty. This is a big difference that you can expect when you get sleep bra. It will be comfortable and you won't even feel it.
3. Is sleep bra so amazing?
Sleeping bra looks like a small vest and won't have a steel ring or a cup. Yet, it still fixes the breast. The main secret of it lies in the fabric and the structure of the sleeping bra. The two split designs that are inside the sleep bra can fix the position of the breast without the pressure of the steel ring.
4. What are the classifications of sleep bra?
There are three classifications of sleep bra that you can consider:
The first sleep bra has two pieces of structure inside that fix the breast and will not cause too much pressure on the front of the chest.
The second is a pocket-sized sleep undergarment that comes with a twisted line to separate the breasts and accommodate with the resilient cup structure.
The third one is that it is a cross-type sleep bra that has the most stable fixation. However, this is not recommended for girls with a bigger chest as they may feel oppressed.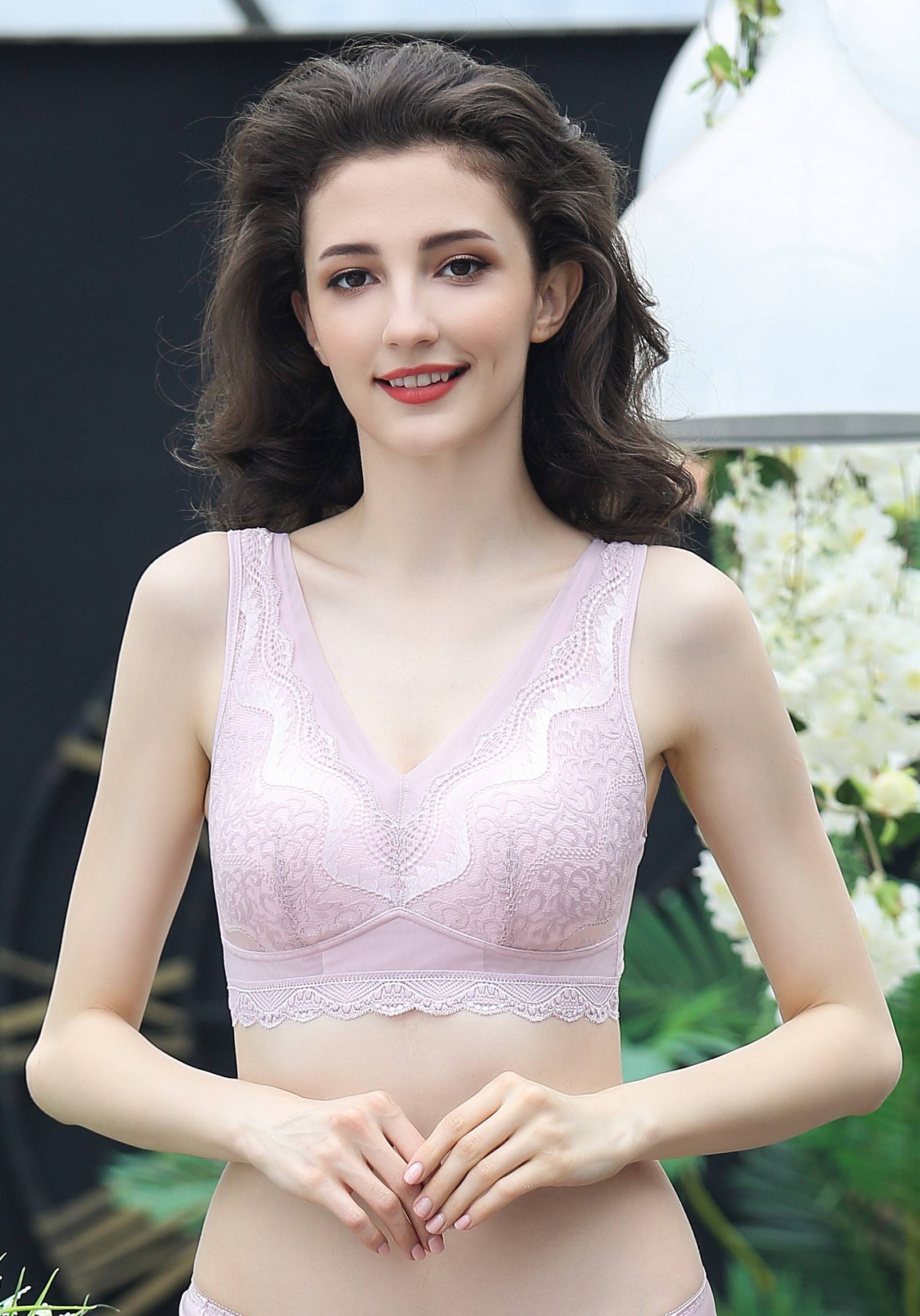 5. How to choose a sleeping bra?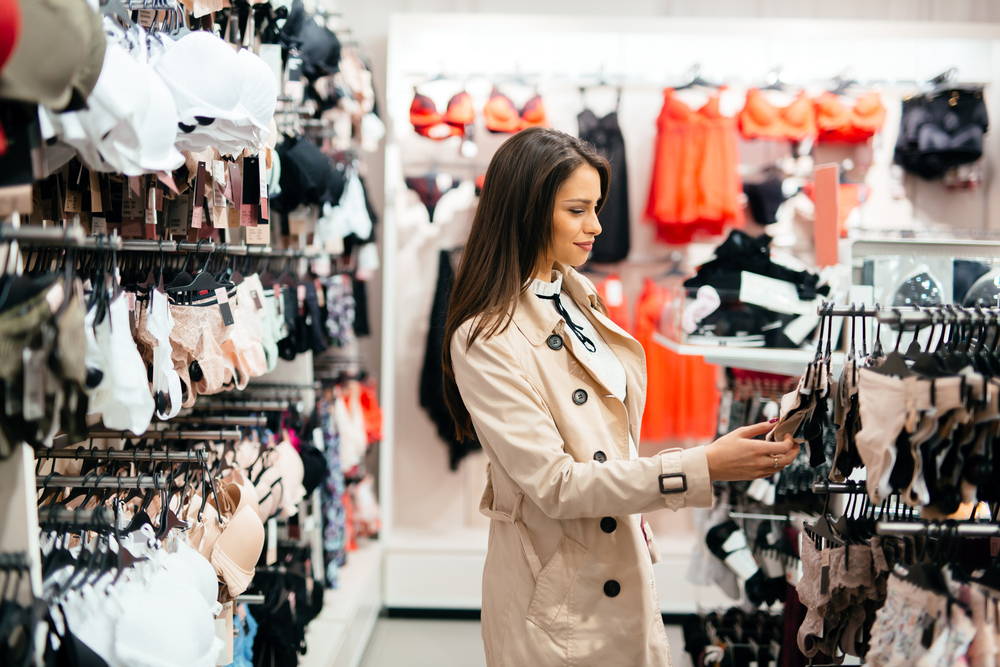 When you search the market for a sleeping bra, there can be tons of it that you can find. Some of them are chest padded vest and sports bra that is being classified as a sleeping bra as well. However, there is still a big difference. Based on the classifications we mentioned earlier, make sure that you will determine which of it can be a great fit on your needs.
Common Misunderstandings of Sleep Bra
Using a sleeping bra is highly recommended for girls with big chests, but with common misunderstandings, most of them will not be interested in it. As such, we are very much keen to help you and clarify the common misunderstandings on the use of it.
1. It's the same with a small vest. Just two pieces of cloth. Why this is more expensive?
Sleep bra is designed to give you comfort, breathability, elasticity, firmness and wear resistance at the same time. This is different from what you can have from the normal vest and that's why it is more expensive. All the structure and fabrics were made from extensive research to provide the best result you need.
2. It will take a lot of time to loosen after wearing it. The fabric can be bad.
One of the common reasons why people will think that the fabric is bad because of improper wearing. Some of them will use this as a home bra and wear this indoors. As sleep bra is gravity of the chest goes down and it won't have the structure of the upward support.
Just to remind you that it doesn't come with a steel ring, no sponge and you have to rely on the elasticity of the fabric and support the chest.
3. It is useless to put on the effect of not gathering.
The sleeping bracan only prevent the chest from running to both sides when you are lying down. It fixed the breast in the middle and do not comes with the function of gathering.
Regardless, if you want to try it out, we have an extensive collection for you to check out!
One Size Does Not Fit All!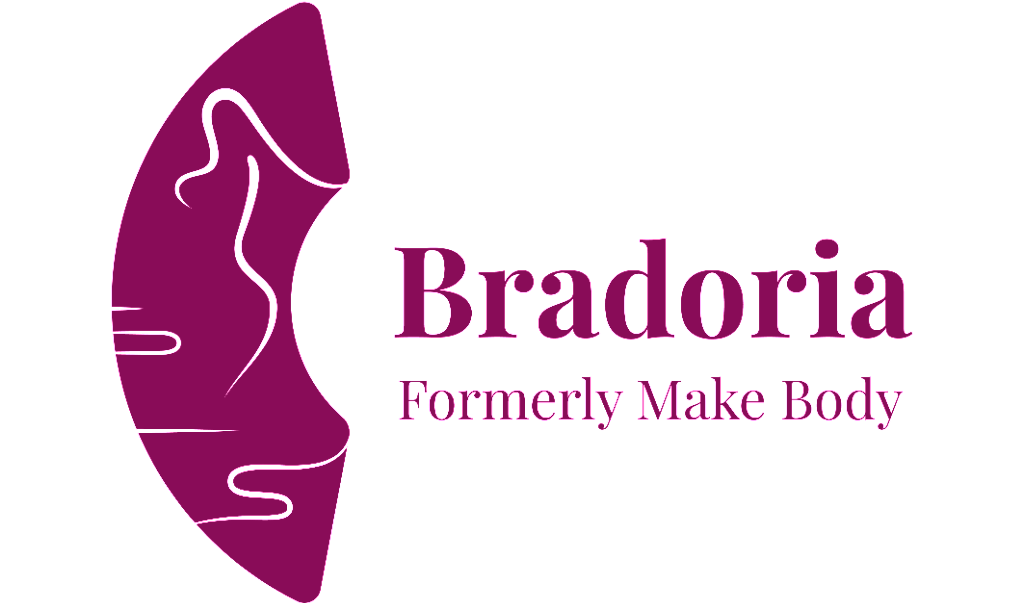 Impeccable Shape, Incredible you.
Bradoria designs lingerie shapewear with different body shapes in mind, to help women with all different, unique bodies, tastes, and ages achieve the perfect hourglass shape. By developing our S.M.A.R.T Fit™ fitting system that combines multiple body measurements and factors together, we help women find the perfect bras and shapewear for their individual figures. You deserve the grace and poise that a well tailored bra provides. Uplift your beauty and your confidence with style now using Bradoria's professional services and trusted lingerie products!