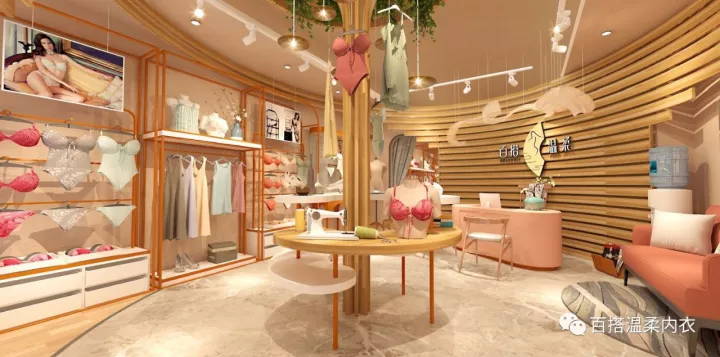 Almost everyone is in hype to try out and have a perfect shapewear to help them look sexier and highlight their curves. From moms, office ladies and even celebrities, they are all gaga to have a shapewear that they can use. However, there's a big difference of trying out a shapewear and making most out of it!
It is important to know what works for you by having more information on the things you should do and avoid.
Do: Know how to properly put it on. You probably think it is simple, but it can be the most important. The shapewear needs to be properly worn to avoid too much stress putting on the shoulder. Make sure that you are not going to warp or stretch it out. Don't tug with excessive source and do it slowly! This also works the same when removing it. Even after proper waring, you still need to remind yourself to maintain the shapewear is in place.
Don't: Wear shapewear that is not the right size. Follow the proper sizing of the shapewear and properly check your measurements. Keep in mind that if it doesn't fit, it is not going to let you achieve the result you need.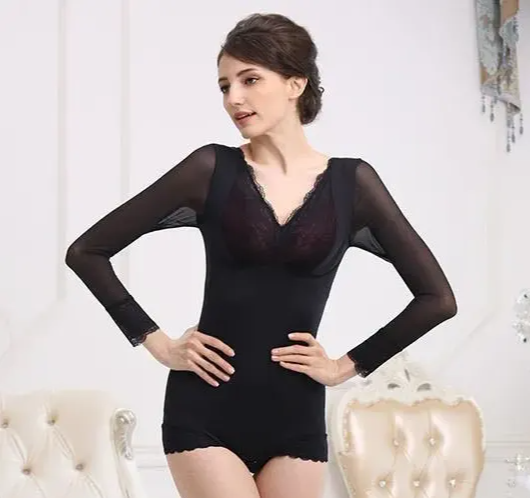 Do: Invest in shapewear that is best for body type, and your comfort in mind. First thing, if you plan to wear it frequently or even daily, you have to make sure that you can sit and move freely by the firmness of the shapewear. Also, not all the shapewear can work on all body types. You should be careful in picking one that can highlight your body curves.
Don't: Expect too much from shapewear. There are so many claims that the shapewear can give you instant results! That can be true, especially with our classic and intelligent shapewear in Bradoria, they help management and allocate the fat of your body, but it is still important that you will work on your diet and have a good fitness routine.
Do: Get Advice from the experts! Here in Bradoria, we've got experts working to have latest and innovative shapewear to fit your needs. Don't hesitate to send us a message for any questions, clarifications or if there are things you want to confirm.
Don't: feel that you are alone! There are thousands of people that are using shapewear just like you, so just connect, learn and even suggest to your friends.
With proper knowledge on how to use shapewear, then it can be easier to get the right result you want from it. Lastly….
Don't: forget to check out our collection for more options and for our latest blog post of body management tips and subscribe to our weekly email list.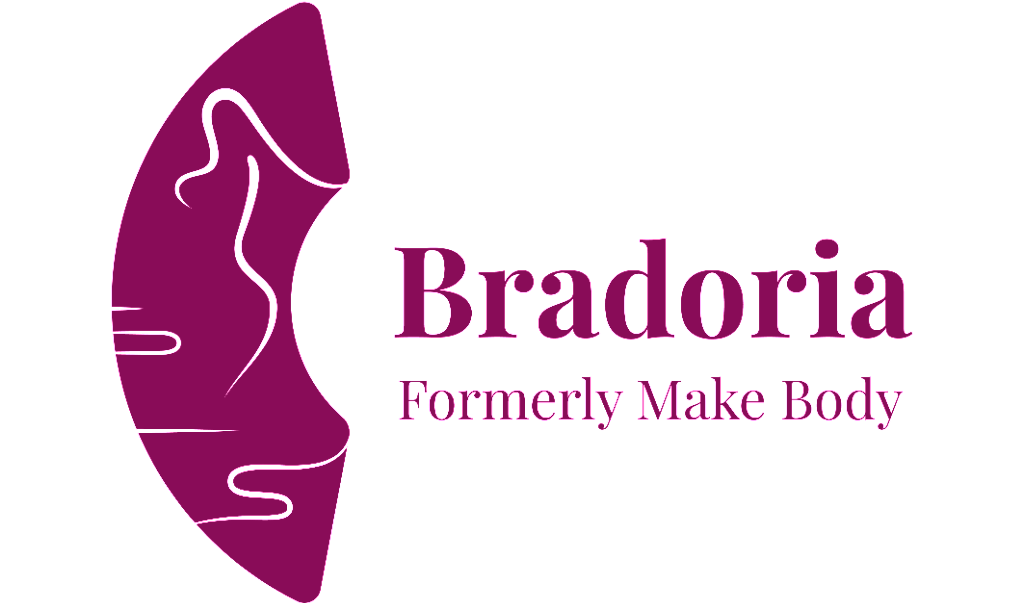 Impeccable Shape, Incredible you.
Bradoria designs lingerie shapewear with different body shapes in mind, to help women with all different, unique bodies, tastes, and ages achieve the perfect hourglass shape. By developing our S.M.A.R.T Fit™ fitting system that combines multiple body measurements and factors together, we help women find the perfect bras and shapewear for their individual figures. You deserve the grace and poise that a well tailored bra provides. Uplift your beauty and your confidence with style now using Bradoria's professional services and trusted lingerie products!