One-Size-Does-Not-Fit-All. Wearing the correct bra size will make you look slimmer, help clothes to fit you better, and will prevent back pain and related issues. Your underwear forms the foundations of your outfit. Get it right and your clothes will fit better and be far more flattering, plus you'll be much more comfortable!
Are you aware of what happens if you don't wear the right size bra? The bad posture, terrible backache, and ill-fitting clothes are the result of wearing the wrong bra. But how many of you are wearing the right size? And do you know how to detect this?
We will help you identify whether or not you are wearing the correct size bra.
Your Bra Just Isn't Comfortable
If you feel uncomfortable while wearing your bra and take it off the second you get home for the night, then this one's for you. It may seem basic, but wearing a bra should not feel like torture. Your bra should help you feel like your best self, comfortable and confident and if it doesn't, you may be wearing the wrong size or style.
Your Straps Keep Falling Down
Most of the support should come from the bra band, not the straps. It's not only uncomfortable; it defeats the purpose of wearing a bra in the first place. A common mistake women make is buying a bra that's too wide across, and compensating by tightening the straps. According to the experts, your bra strap should be tight enough to fit two fingers between it and your skin comfortably.
The Underwire Is Poking Your Breast Tissue
Breast tissue is simply delicate. The well-fitted bra's underwire should sit on your ribs and be in line with the middle of your underarm. That way, your breasts fit completely inside the cups, letting your bra do what it's supposed to do by providing perfect support.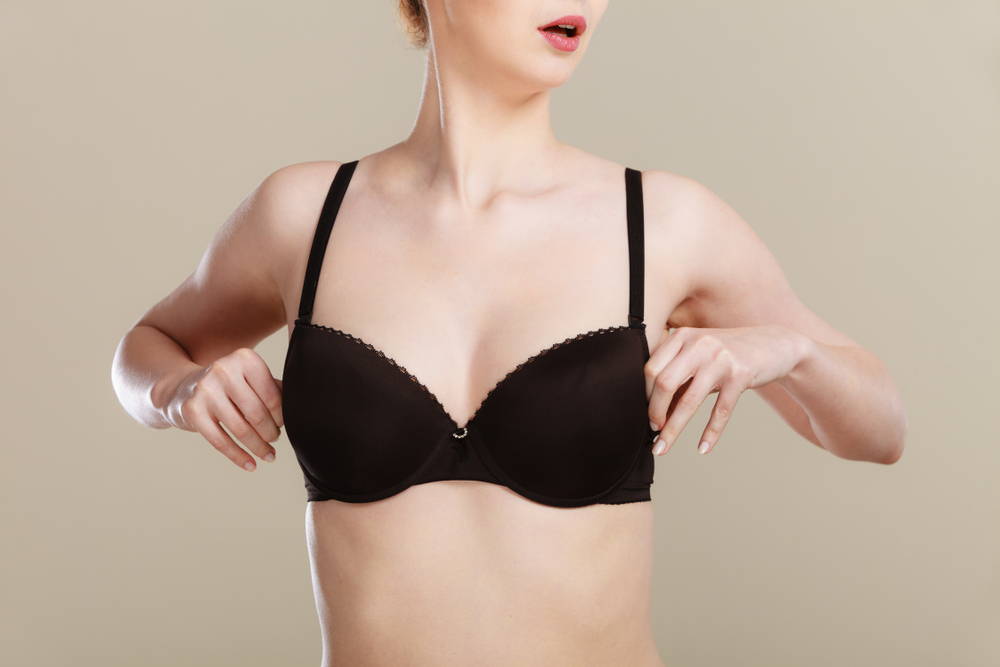 The Band Rides Up In the Back
Have you ever noticed your bra band riding up in the back, where the hooks clasp? If the back is riding up then your straps are probably also falling down. Try a smaller band size and a larger cup size. This is an extremely common occurrence for a lot of women.
Your Bra Gaps In Between Your Breasts
Front-gapping is the most common sign you're in the wrong size. The whole purpose of a bra is to support your chest and to keep everything closer to your chin than your knees. The center part of your bra, in-between the cups, should sit flush against your skin; this is the indication that you are wearing a well-fitted bra. If you notice gaps between your bra cup and your breast, try going down a cup size.
With S.M.A.R.T Fit, our personalized, revolutionary online lingerie fitting system you connect personally to one of our lingerie fitting experts, who take into consideration your own body type, bone structure, weight distribution and personal style to determine your size. They then come up with the best fitting, best looking bras and shape-wear lined, with therapeutic materials to ensure your maximum comfort in your new lingerie. We Size. You Wear.
(PS: Make sure you also wear it correctly, click our tutorial here to learn more about a proper way to wear lingerie)
One Size Does Not Fit All!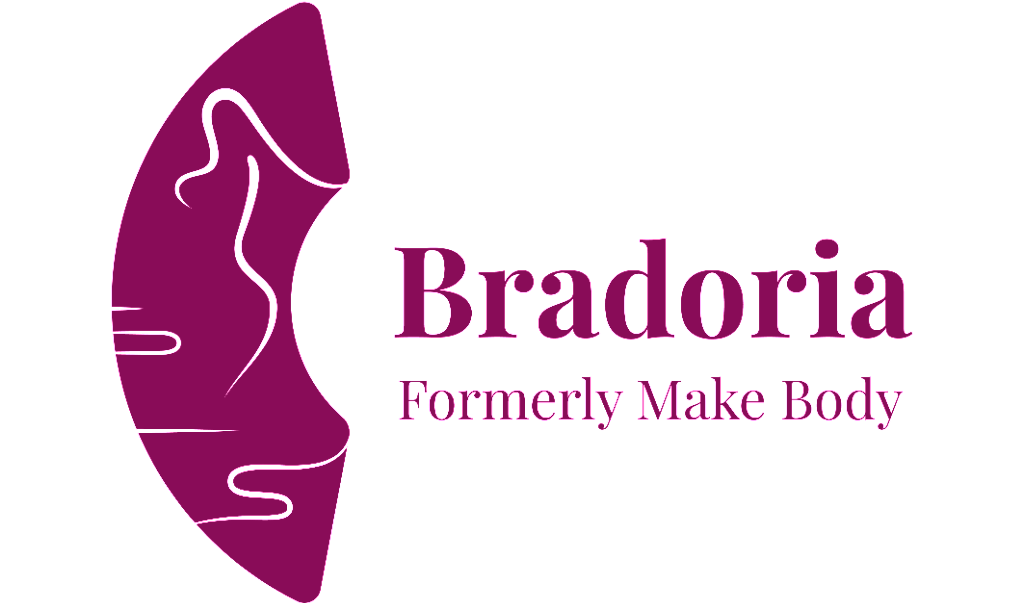 Impeccable Shape, Incredible you.
Bradoria designs lingerie shapewear with different body shapes in mind, to help women with all different, unique bodies, tastes, and ages achieve the perfect hourglass shape. By developing our S.M.A.R.T Fit™ fitting system that combines multiple body measurements and factors together, we help women find the perfect bras and shapewear for their individual figures. You deserve the grace and poise that a well tailored bra provides. Uplift your beauty and your confidence with style now using Bradoria's professional services and trusted lingerie products!