Here are our top 4 pieces of lingerie advice every woman needs to hear.
Lingerie is not just about sex
Lingerie is about making yourself feel good. If your partner loves you in it – great, that's an added bonus. But don't make it about them. Wear what makes you feel good.
It doesn't have to be overtly sexy. There are plenty of beautiful silk and lace robes and slips you can indulge in that will help you feel comfortable and confident in your own skin.
Own your lingerie choices
If you're most comfortable in your everyday t-shirt bras, then wear those. Don't feel pressured into wearing crotch-less panties or quarter cup bras just because that's what everyone is raving about.
Always try before you buy
The fit between stores varies so much and also between styles. Make a point of shopping around and trying plenty of things on to see what fits your body best.
Lingerie is affordable for everyone
Okay, maybe you can't afford a $100 bra but there are some cheaper versions that do a very similar job for a fraction of the price. Fashion has become increasingly affordable and accessible over the past decade – a matching set of good quality underwear doesn't have to cost the earth anymore!
One Size Does Not Fit All!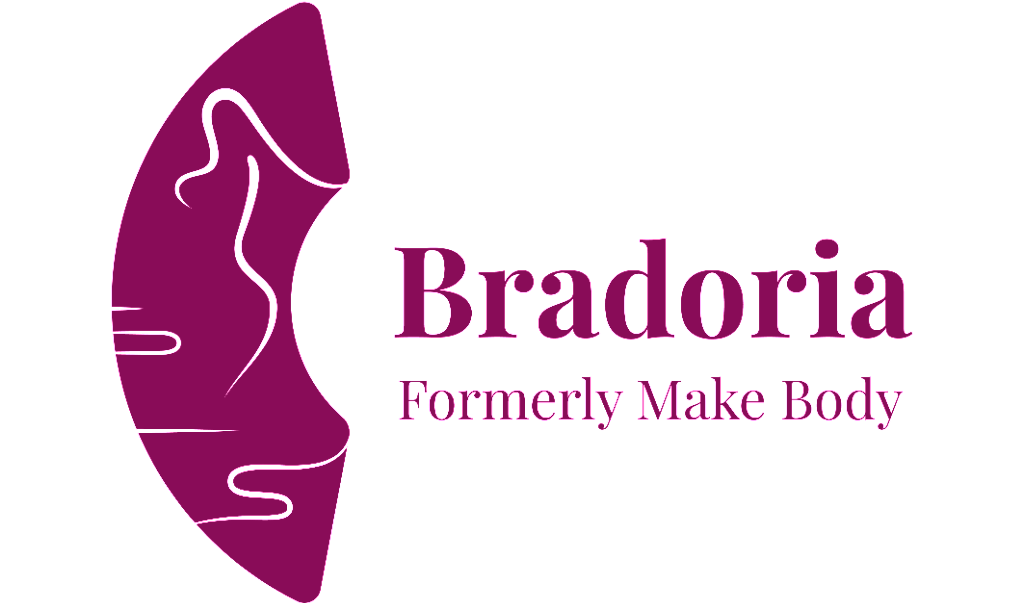 Impeccable Shape, Incredible you.
Bradoria designs lingerie shapewear with different body shapes in mind, to help women with all different, unique bodies, tastes, and ages achieve the perfect hourglass shape. By developing our S.M.A.R.T Fit™ fitting system that combines multiple body measurements and factors together, we help women find the perfect bras and shapewear for their individual figures. You deserve the grace and poise that a well tailored bra provides. Uplift your beauty and your confidence with style now using Bradoria's professional services and trusted lingerie products!