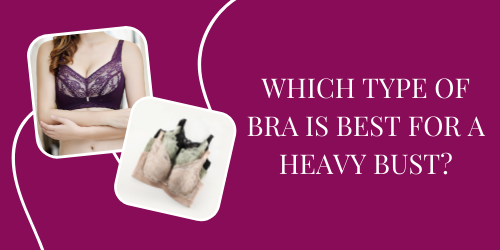 Finding the perfect bra that fits you is one of the biggest struggles of women but this struggle becomes a huge, unclimbable hurdle for women with larger breasts. Despite having a wide spread of lingerie brands, many women with larger breasts still have difficulty in finding their cup size let alone a bra that provides the perfect balance of comfort, support and coverage. Furthermore, bras that have bigger cup sizes are expensive so buying a bra becomes a huge investment and most of the time that investment goes to waste because the bra doesn't fit properly.
Thankfully, many brands are slowly becoming more inclusive and are widening their cup size range to cater to more women.
In order to provide ample support, many bras are designed to have special features to keep the breasts in place as well as to provide lift. Many bras for larger breasts are designed to have wide straps, wide sidebands/wings and larger cups. These special features will help provide better comfort and support.
Wide straps

- helps in providing extra support and lessen shoulder strains when keeping the breasts in place

Wide Sidebands

- helps with keeping the breasts from spillage. Larger breasts tend to have excess fat tissues that is why wide sidebands help tremendously in keeping those unwanted fat in place and smoothen out.

Larger Cups -

a bra's support comes from the cups not from the straps. Having bigger cups can help prevent spillage and keep the breasts in place especially when you do a lot of physical activities.

Fit -

the biggest factor in finding the type of bra is how it fits you all around after making necessary adjustments to the bra. Fit is very important because it will determine the comfort and how much support a bra can provide you.
How to choose the perfect bra for your large breast?
Many women with larger breasts are afraid to venture out of their comfort zone especially when it comes to bra styles because they fear that their breasts will just have spillage which is not flattering at all.
The key to finding the perfect bra style is to ask yourself what you need when it comes to the different styles. Do you just need support? Or maybe just symmetry? Different bra styles offer a variety of functionality that can help you form an outfit or help you become more comfortable with bras.
Below is a recommendation list of 8 different bra styles for heavy or large breasts: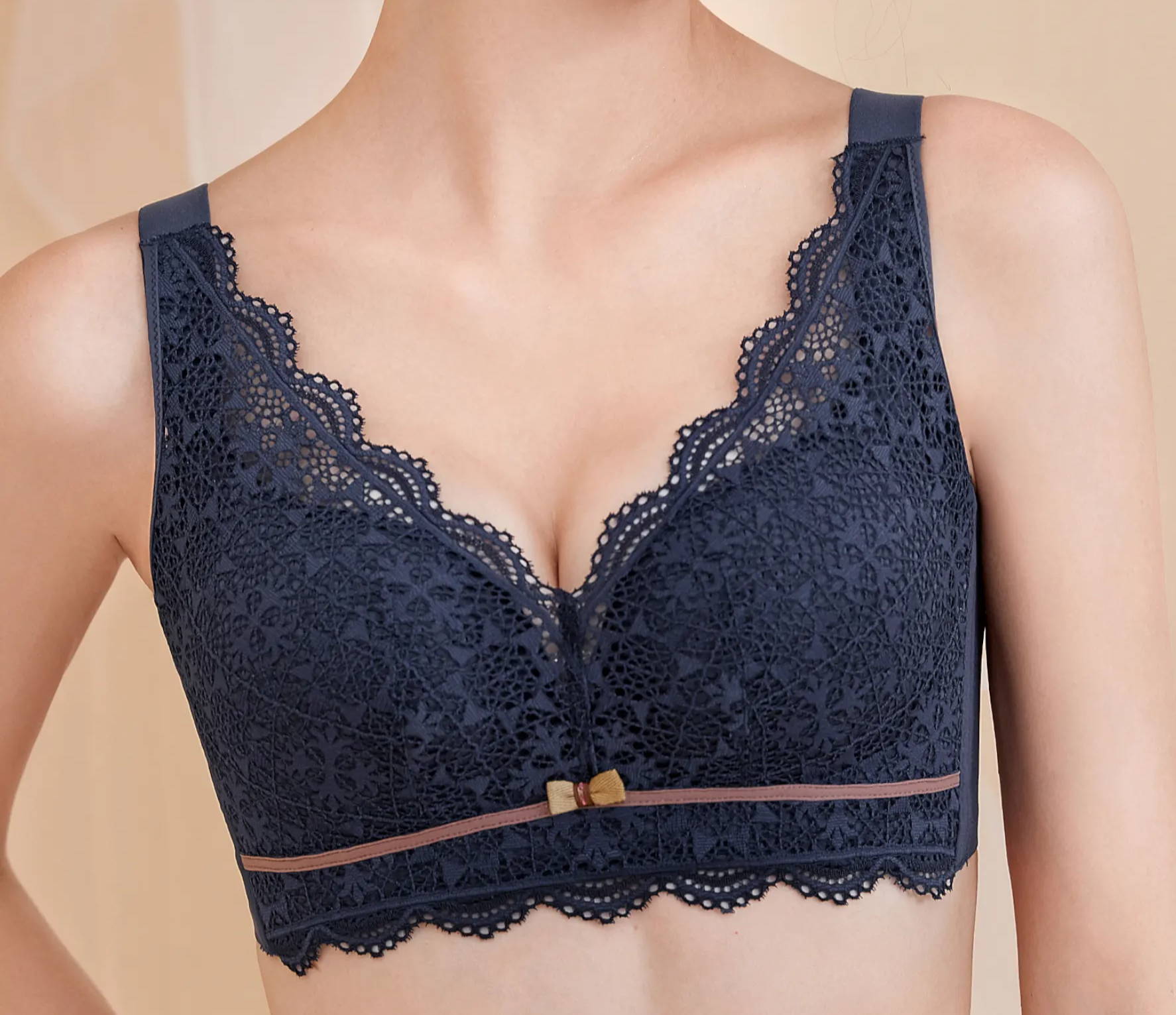 Minimizer bras are designed to evenly distribute your breast tissues in the bra's cups which minimizes the appearance of your busts.

 

How does it support the breasts?

By evenly distributing the breast tissues, the minimizer bra will shape, smoothen and reduce the appearance of your breast size without making it look saggy. The bra will pull your breast together rather than apart making the breast look more symmetrical.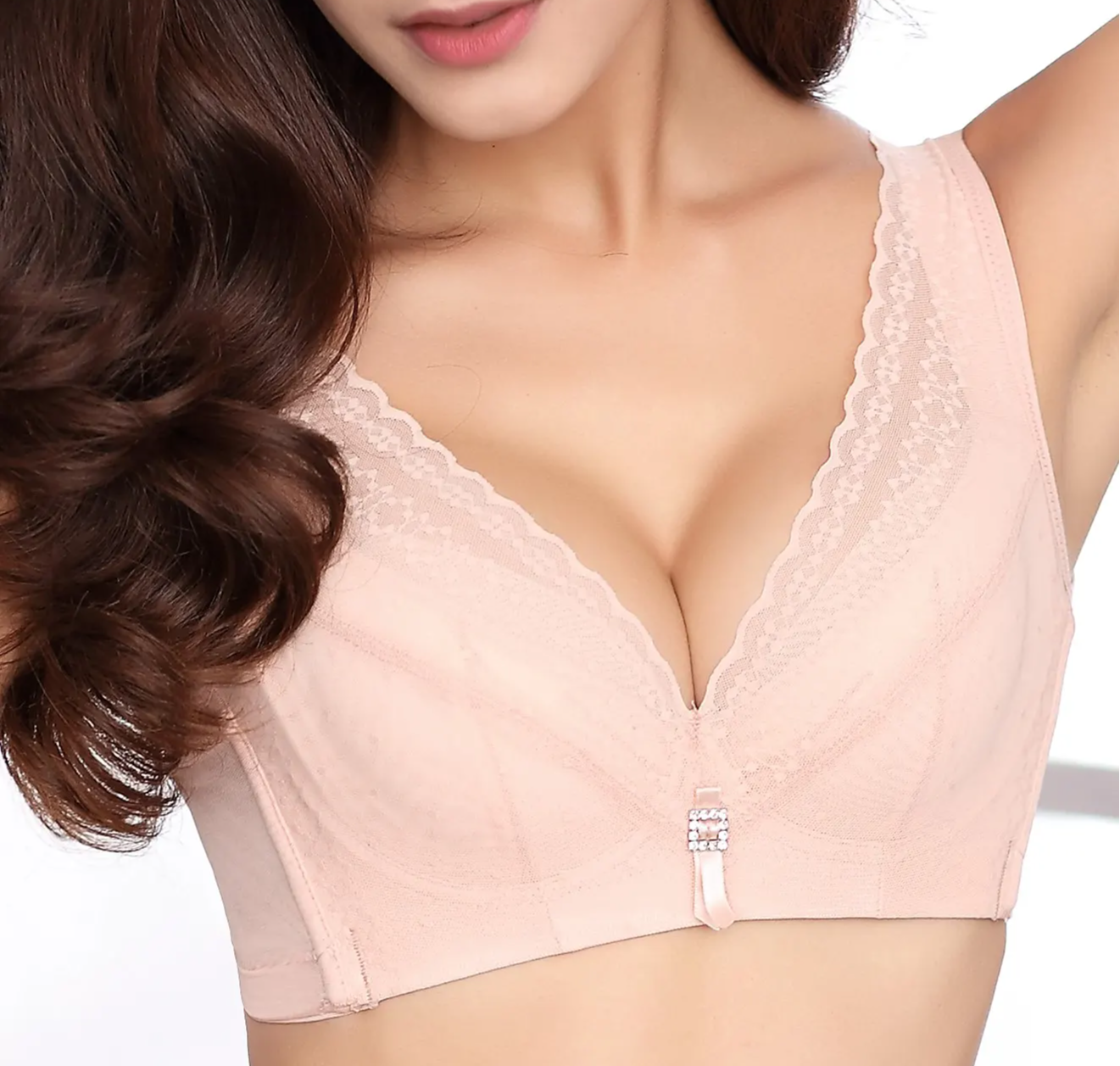 Full coverage

bras are a type of bra that provides full coverage hence its name. It is designed to have a 4-way support that will prevent any excess fat to spill from either the top, under bust or sides of the bra

 
How does it support the breasts?
This bra will prevent your breasts from spillage from the top, bottom and both sides of the bra. It will also shape and lift your breast for a much fuller and rounder appearance.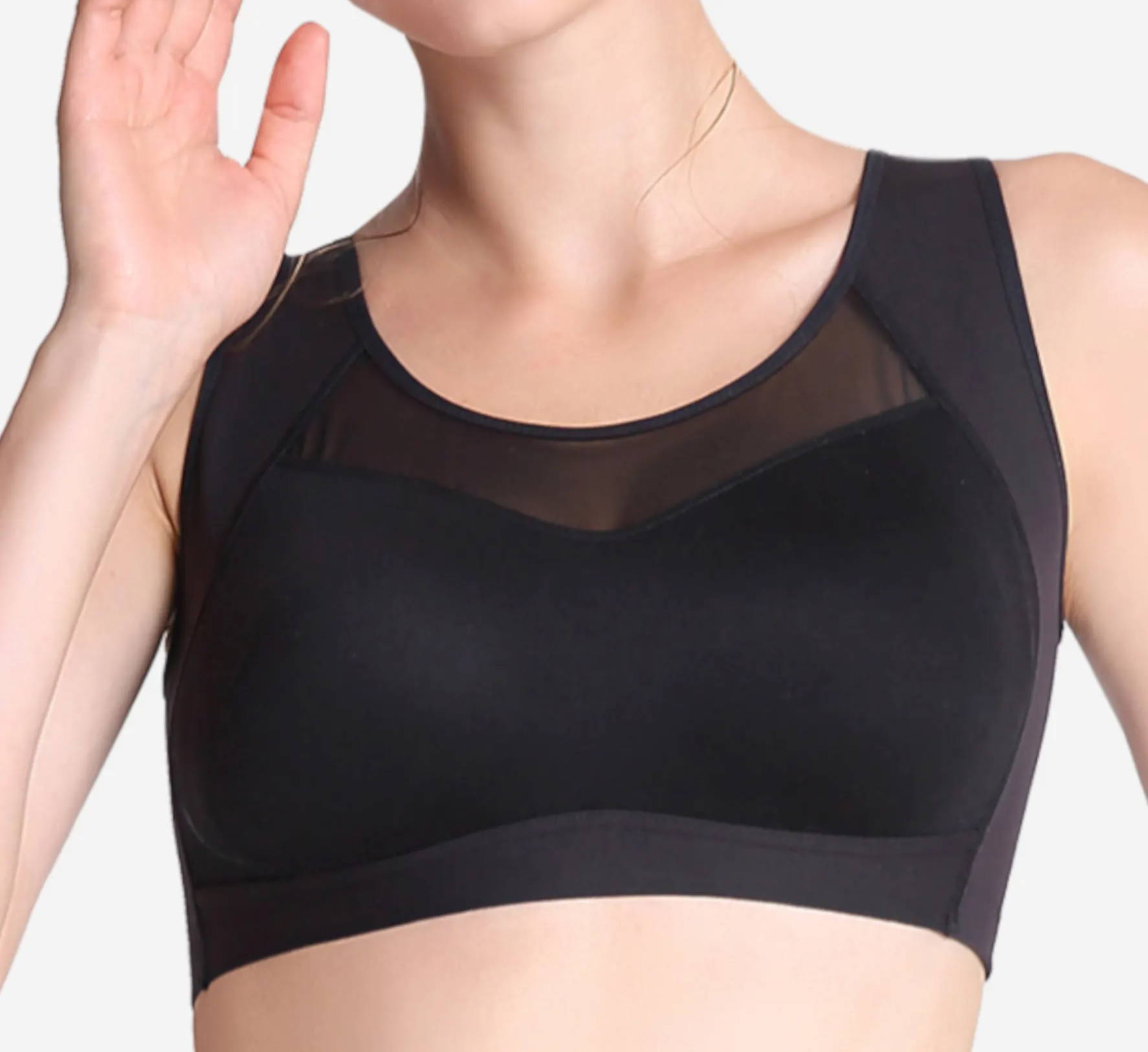 Sports bras are one of the most popular bras thatcan provide both support and comfort for women with large breasts. Whether it is for working out or lounge, sports bras are designed to keep your breasts in place.
How does it support the breasts?
The design of sports bras focuses on supporting and minimizing the breasts movement during physical activities. Modern sports bras can also provide lift and shape for better support experience.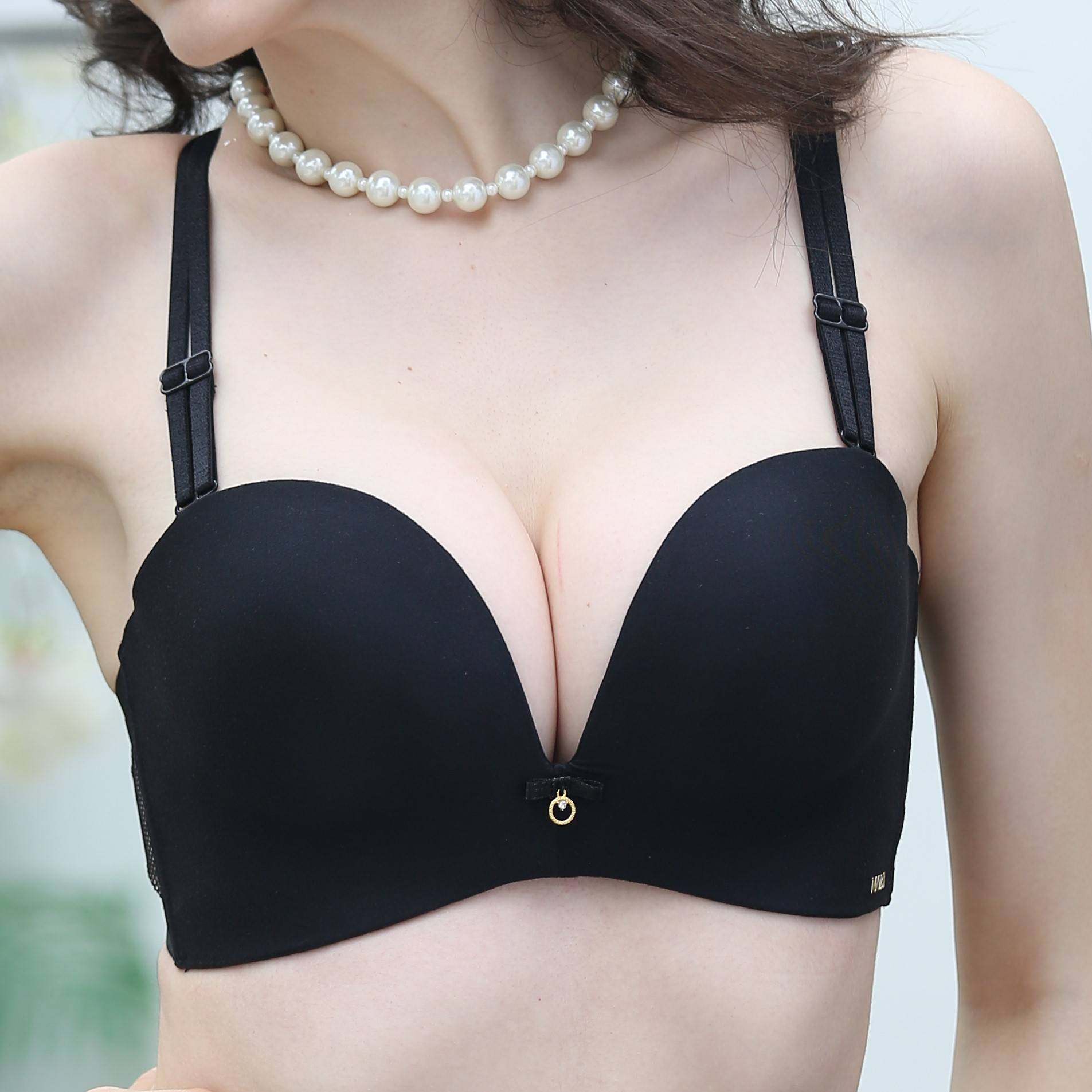 A T-Shirt bra is a type of molded bra that has a smooth and seamless appearance especially under your clothes.
How does it support the breasts?
T-shirt bras are designed to provide you ample support and lift without making the breast look bulky. This bra will also smoothen and shape your breasts for a natural and rounder appearance.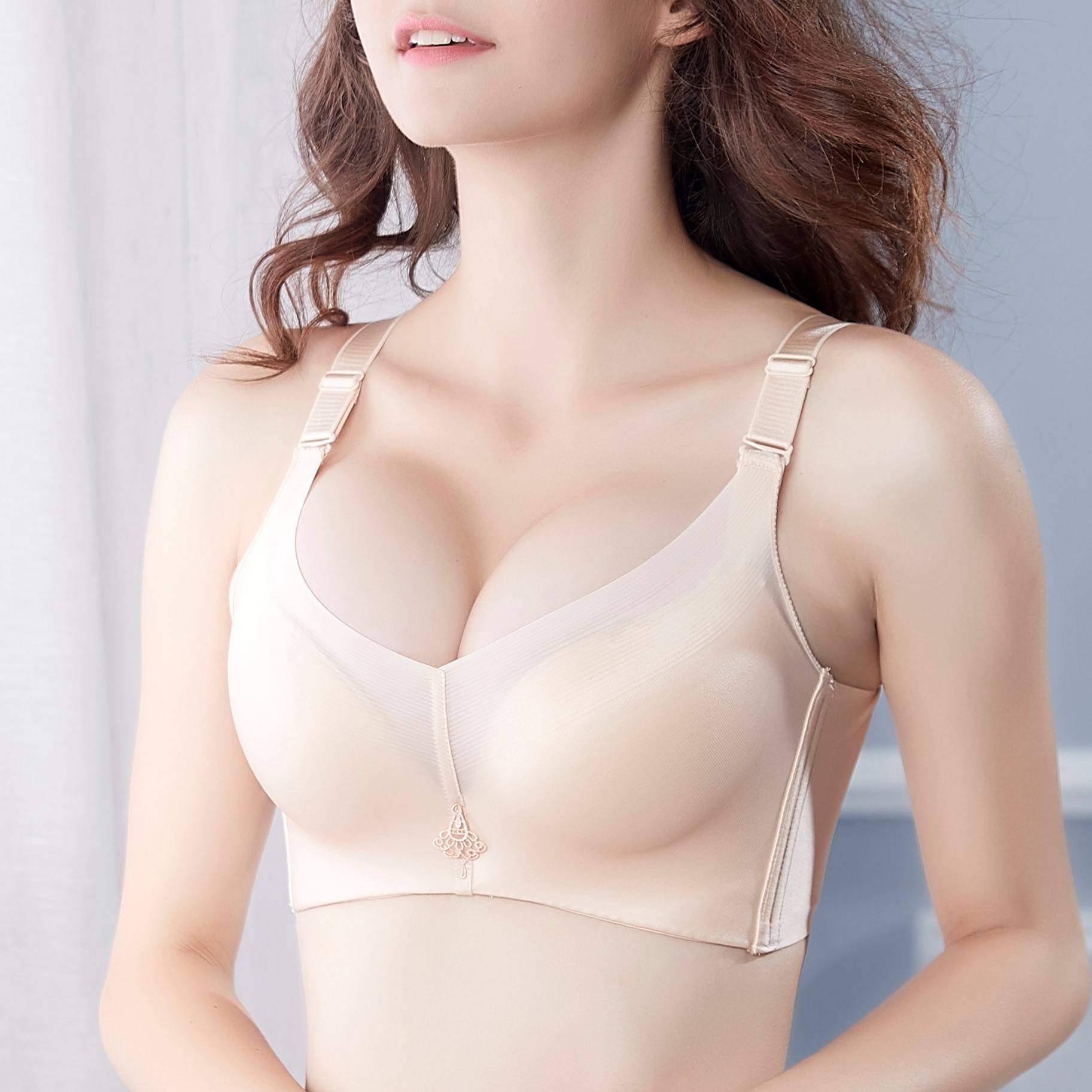 A Contour bra is another type of molded bra that usually has underwire and lining for a much better cup hold.
How does it support the breasts?
A contour bra will shape and smoothen your busts making it look more symmetrical and fuller. Contour bras, despite the misconceptions, will not add a cup size but rather sculpt your breasts in a comfortable and natural way.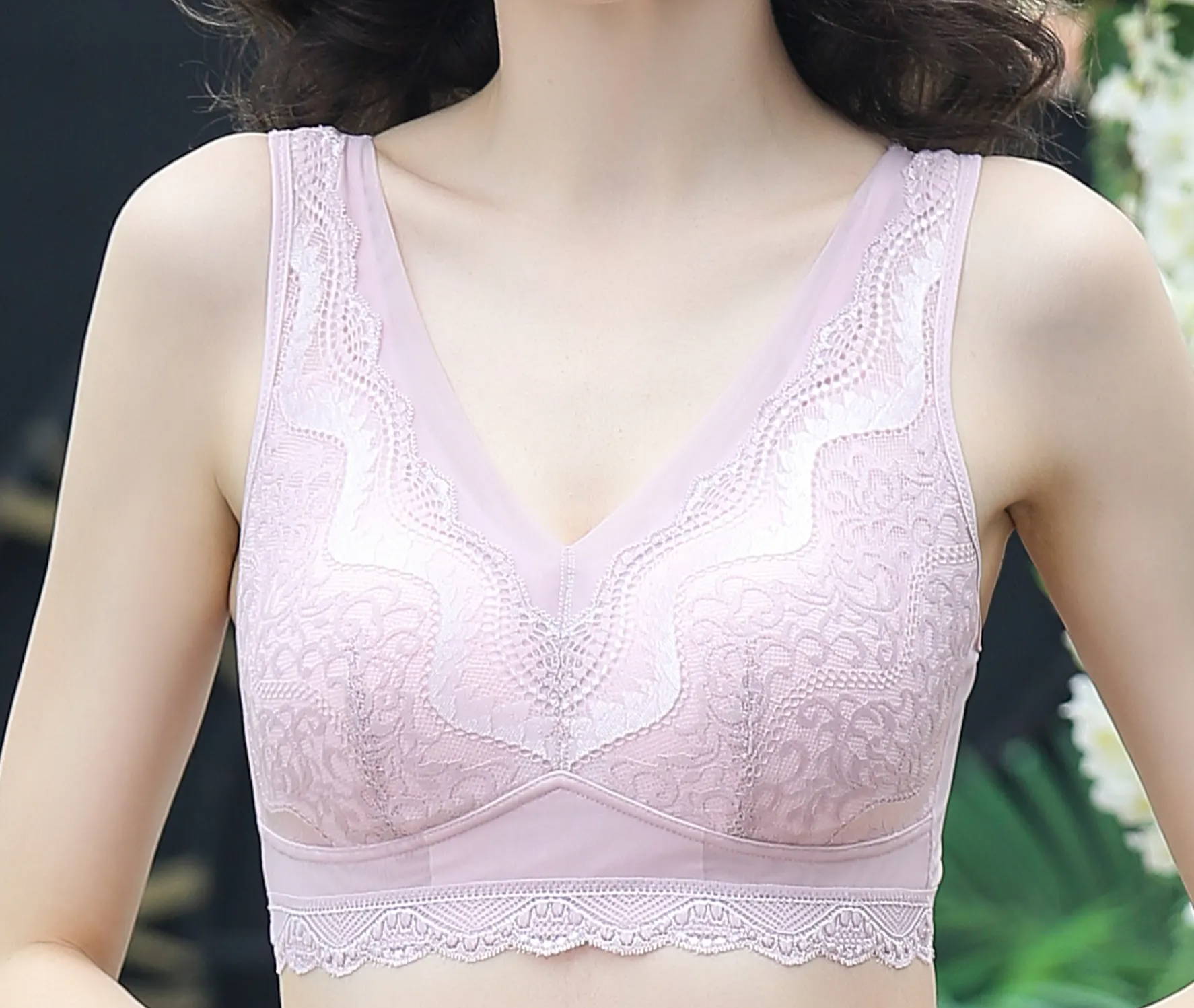 A bralette is a type of bra that is typically designed to be unstructured, lightweight and have no underwire.
How does it support the breasts?
Bralettes are perfect if you want a casual bra that will prevent any breasts spillage and provide full coverage especially when you are just lounging around the house. Bralettes are also perfect casual tops for days that you just want to dress down and feel comfy.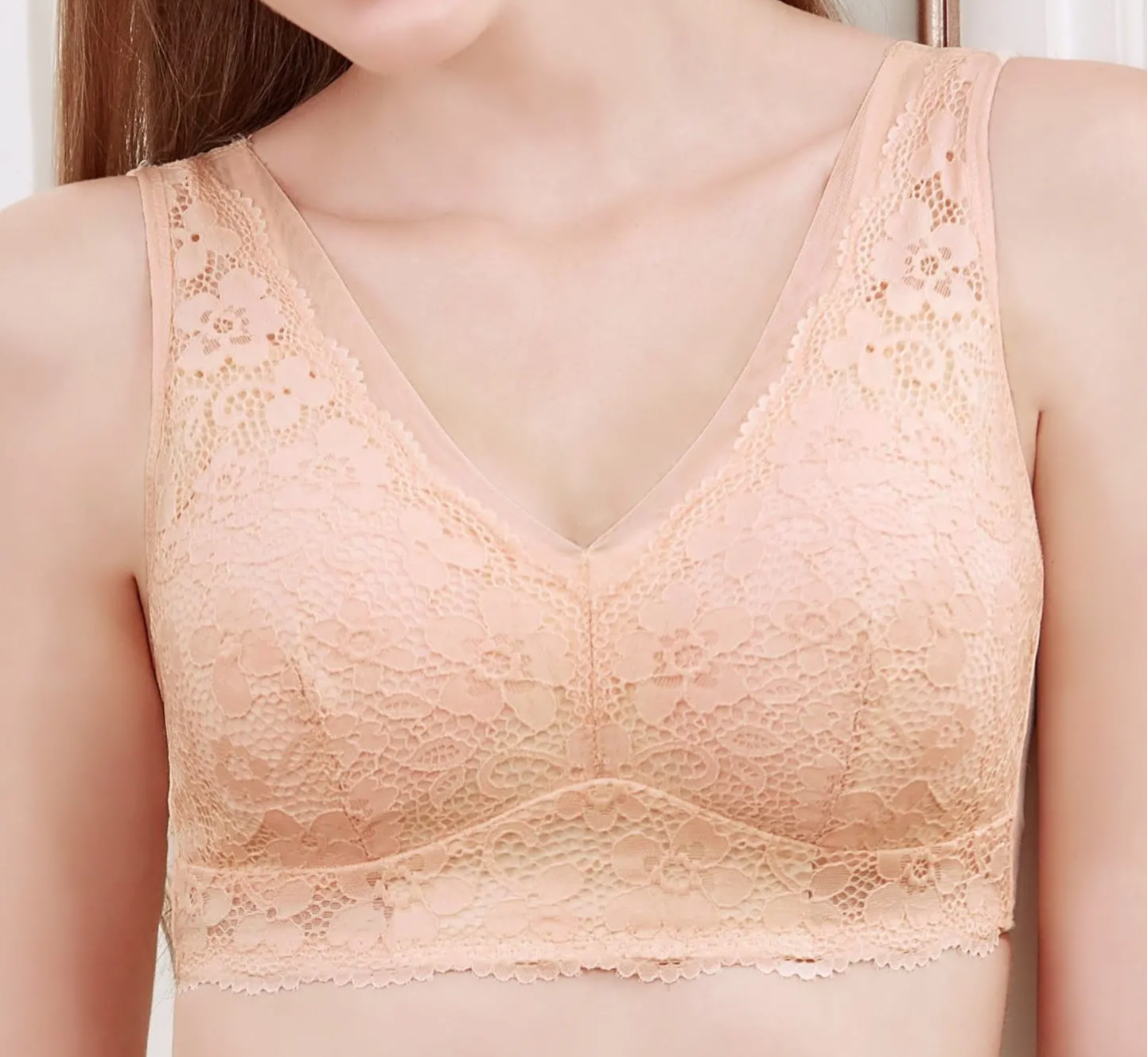 A soft cup bra is designed to provide you ample support and lift even without underwire. Despite not having underwires, soft cup bras can compensate with different added features such as inner cup support, wider straps or thicker sidebands
How does it support the breasts?
Soft cup bras provide adequate support providing a push-up effect even without underwire. Soft cup bras have lining that gently hug and shape your breasts into the cups.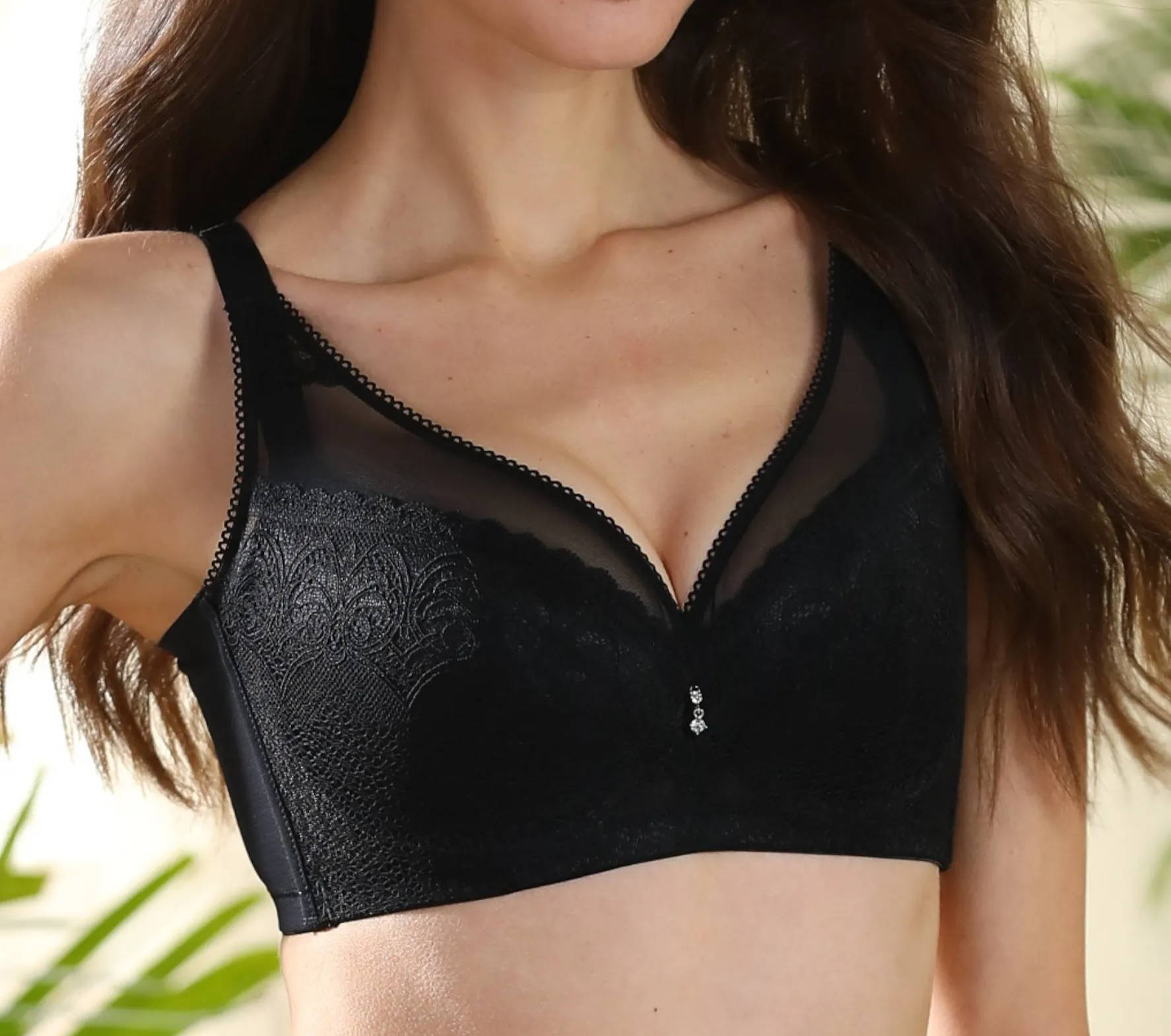 An underwire bra is a type of bra that has wiring that supports the breasts by cupping the under cup and sides for the signature push-up effect.
How does it support the breasts?
Underwire bras will shape, contour and lift your breasts for a fuller and rounder looking busts. Underwire bras are perfect for women with larger breasts because the wiring in the bra will support your breasts and help relieve the weight from your straps.
What are the benefits in investing in the perfect bra?
Finding the perfect bra is like finding treasure under the sea. Investing in the perfect bra that fits you will greatly benefit you not just financially but also in your health
Benefits of finding the perfect bra:

1. Say goodbye to those ill fitted and ugly bras

2. Say goodbye to shoulder and back pain

3. It will last longer which means saving money

4. It will it prove the shape of your breasts

5. It will help improve and widen your outfit options

6. It will boost your confidence and make you look amazing
If the benefits above don't convince you in finding the perfect bra for your breasts then I don't know what will. Finding the perfect bra may look like an endless hurdle but don't fret, many lingerie brands including us provide a fitting service that will help you be professionally fitted and open a wider range of choices that will help you make that bra investment.
One Size Does Not Fit All!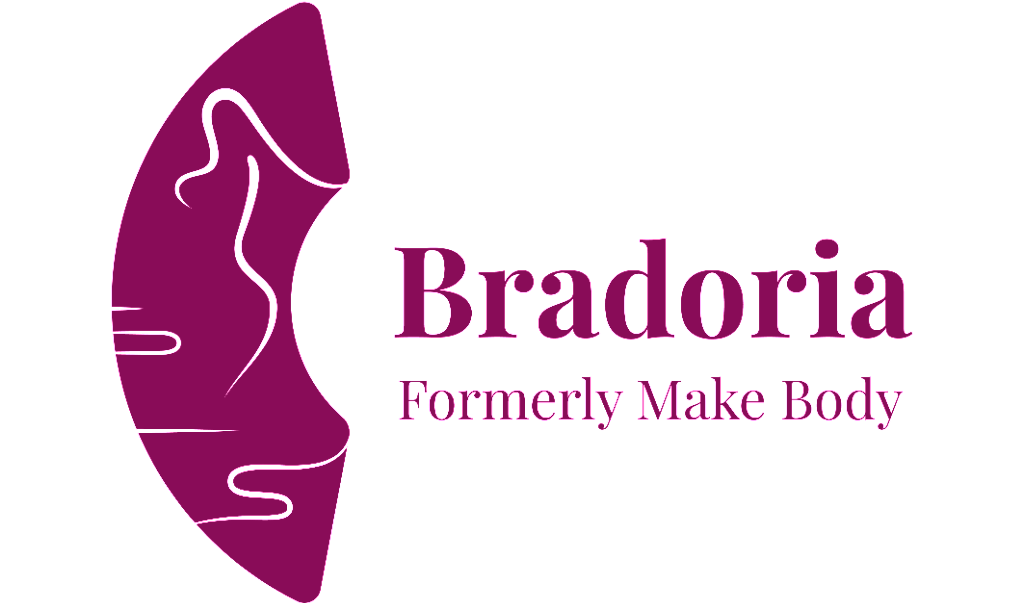 Impeccable Shape, Incredible you.
Bradoria designs lingerie shapewear with different body shapes in mind, to help women with all different, unique bodies, tastes, and ages achieve the perfect hourglass shape. By developing our S.M.A.R.T Fit™ fitting system that combines multiple body measurements and factors together, we help women find the perfect bras and shapewear for their individual figures. You deserve the grace and poise that a well tailored bra provides. Uplift your beauty and your confidence with style now using Bradoria's professional services and trusted lingerie products!