Flattering Push-Up Bras for You
Intelligent Curve Shapewear
TAKE A DIP IN THE FOUNTAIN OF YOUTH
---
Our Intelligent Curve Shapewear is made of the most high-end slimming fabric in the Italian fashion industry. The thin, light shapewear hugs you in all of the right places and enhances your skin to improve its condition in the long run. Simply put this second-skin shapewear on and enjoy your day as the breathable, durable fabric keeps you cool while the natural properties in the material help you burn fat quickly and fight cellulite. With proven exceptional slimming and anti-aging results, this shapewear is truly the stuff of dreams!
JOIN THE LINGERIE REVOLUTION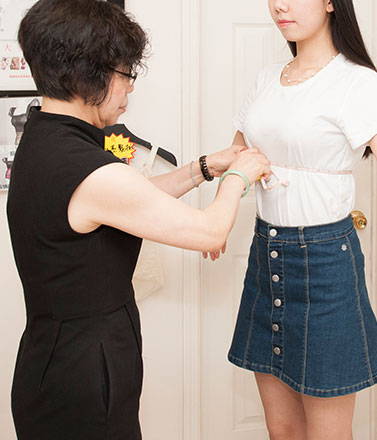 ONE-ON-ONE FITTING SERVICE
Our experienced fitting specialist will personally connect with you to help you find the perfect fit according to your individual figure.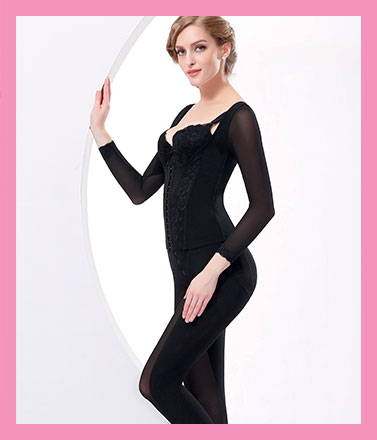 FRANCHISING OPPORTUNITIES
We are always looking to expand! Curious about spreading the lingerie revolution and opening your own store?
Learn more about the latest trends in lingerie, finding fashions that suit you, and more!
We strive to reward women of all ages with lingerie designed for their own unique, beautiful body shapes. Our brand adheres to the value of transferring self-confidence from the devilish concept that the "skinny girl always wins the beauty competition" to the idea that beauty comes from the powerful embodiment of a womanly, independent, intelligent temperament. Made with the modern woman in mind, our products are the perfect complement to those self-sacrificing women who give of themselves daily in social, professional, and family life.