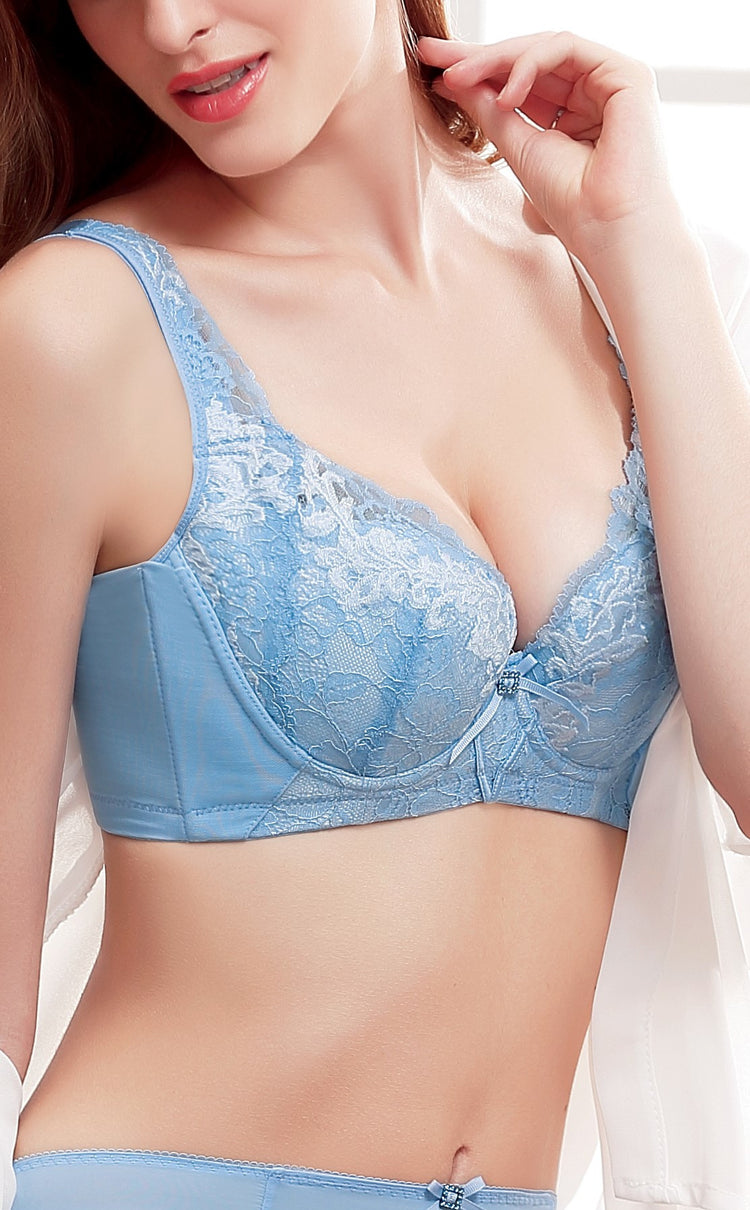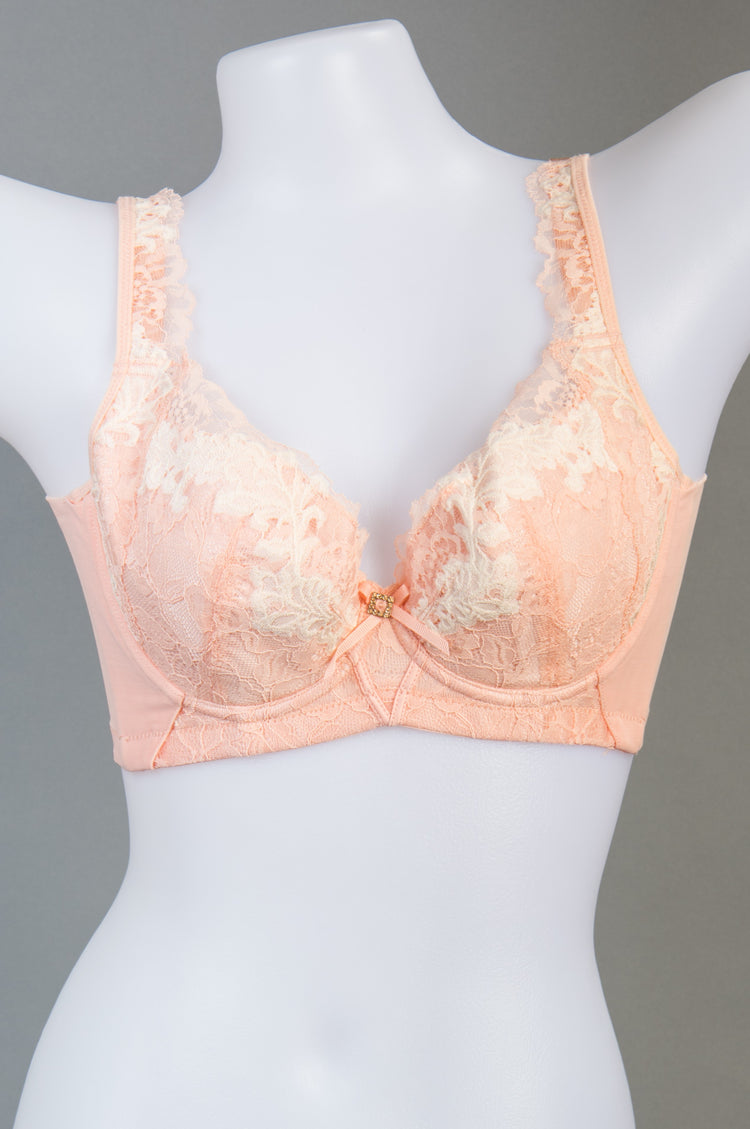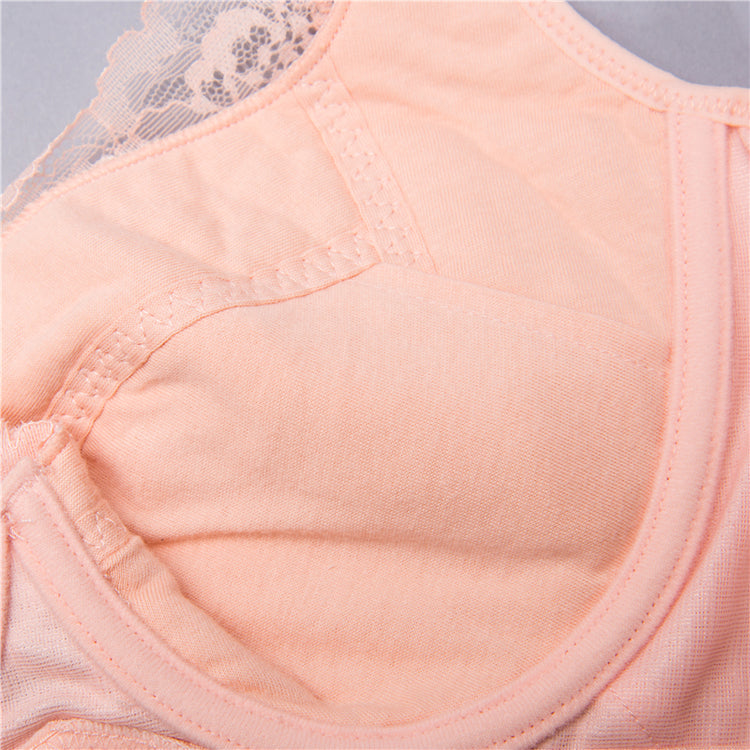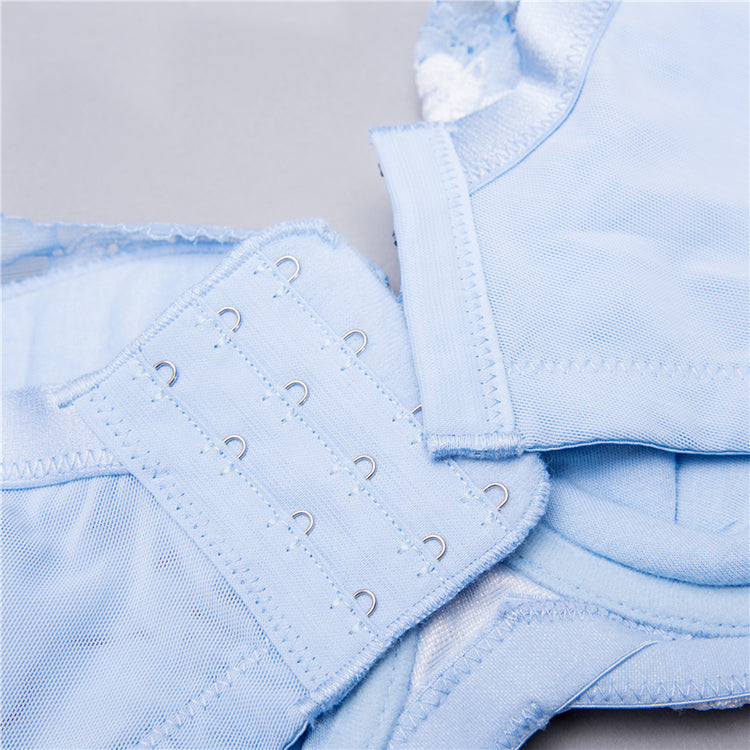 Push Up Lace Bra for Women - Traditional Wireless Full Coverage Wear #11368
For all events and occasions, go for our Traditional Lace Push-Up Bra! Designed for the perfect balance of comfort and style, this bra, despite the name, is truly made for the modern, active woman. Reminiscent of more classic styles, we made some key changes for the better to our take on the classic lace bra, including using our breathable, pure cotton fabric for utmost comfort and breathability to keep you cool in every season. Stay on the go while feeling beautiful in this lovely, sexy and soft push-up bra!
Made with pure cotton for breathability & durable stretching
Back Smoothing to Create a Flattering Effect
Sexy Silhouette
Provides a dramatic, sexy push-up look with underwire
Seamless fit that hugs your curves perfectly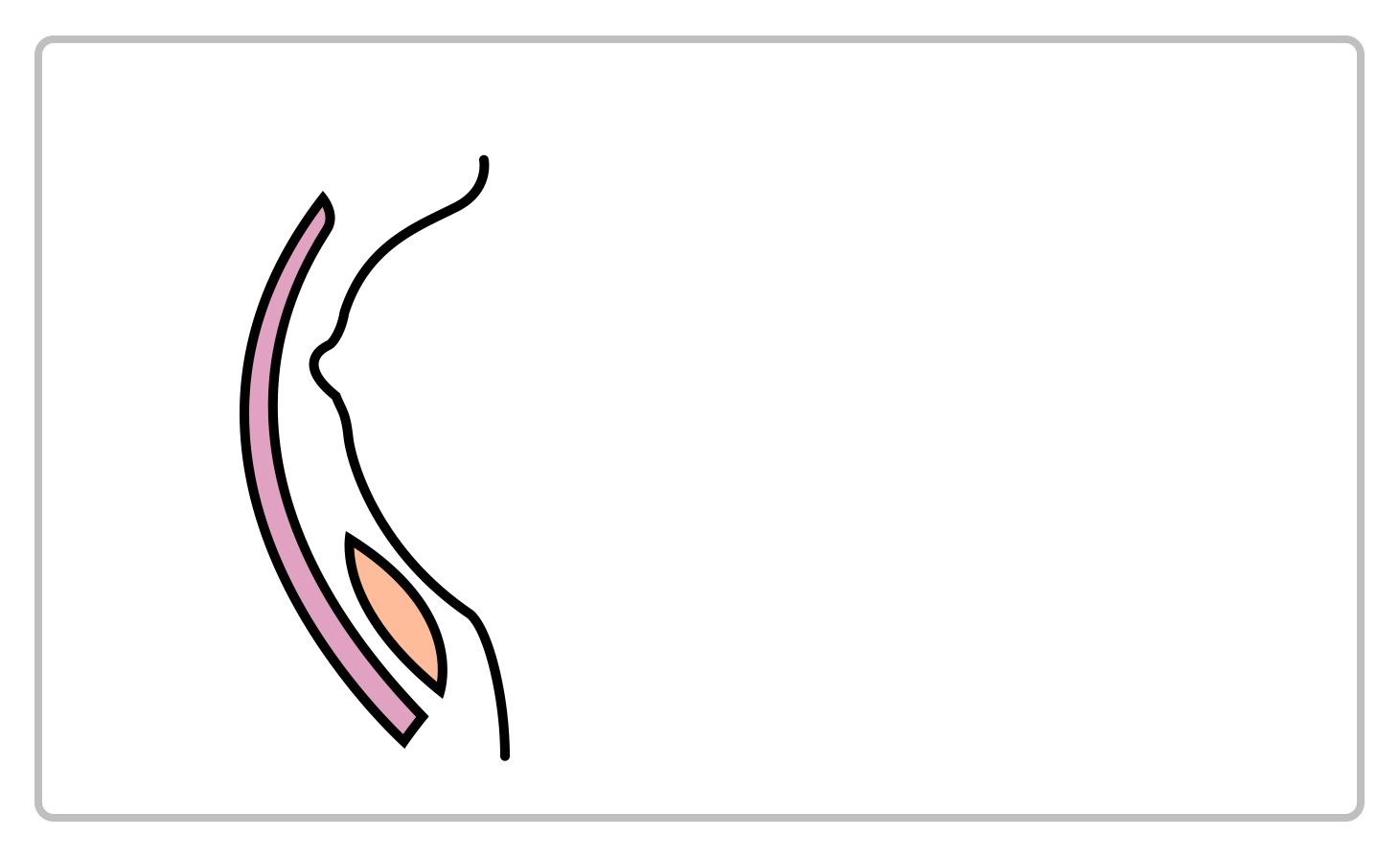 Thin Cup (Pad Insertable)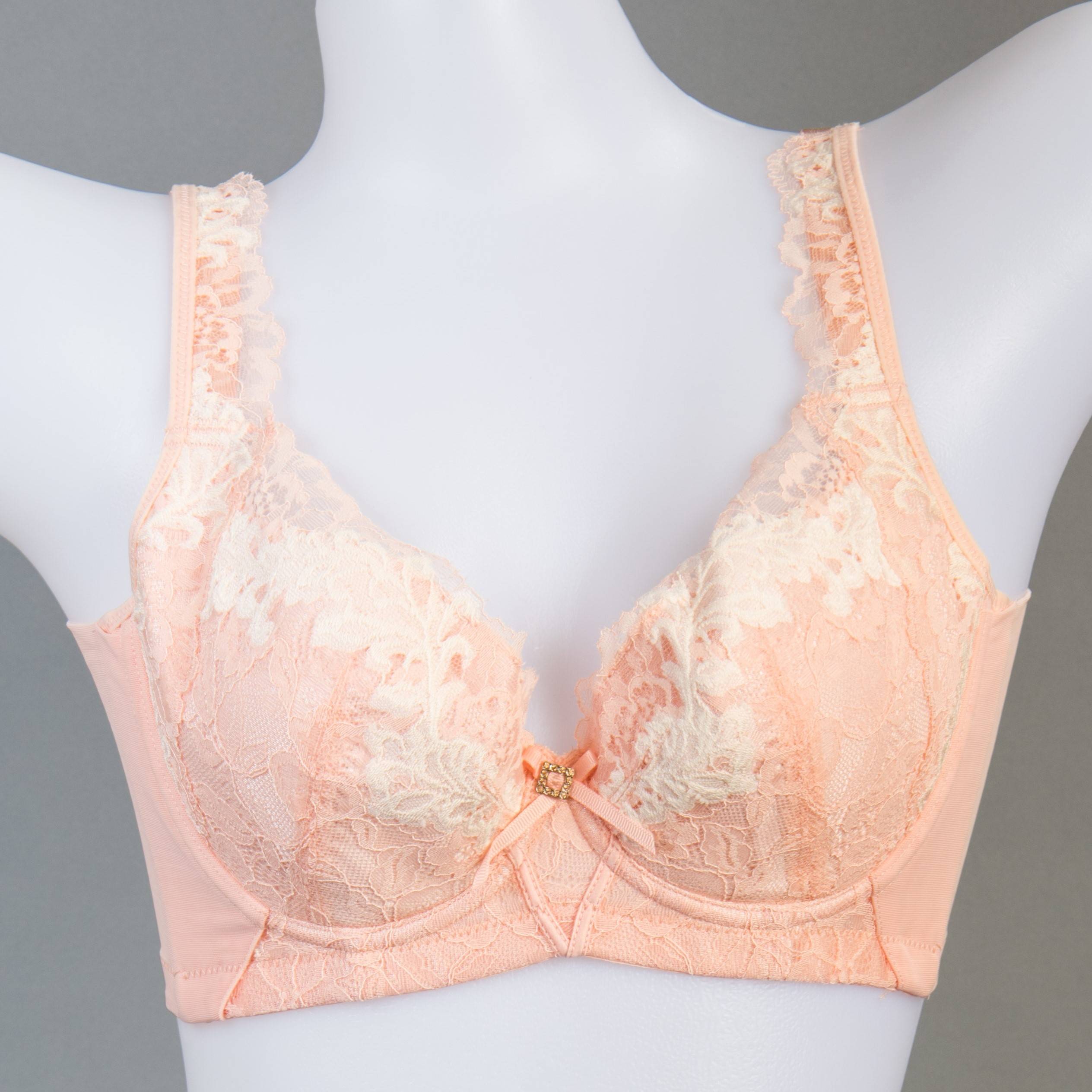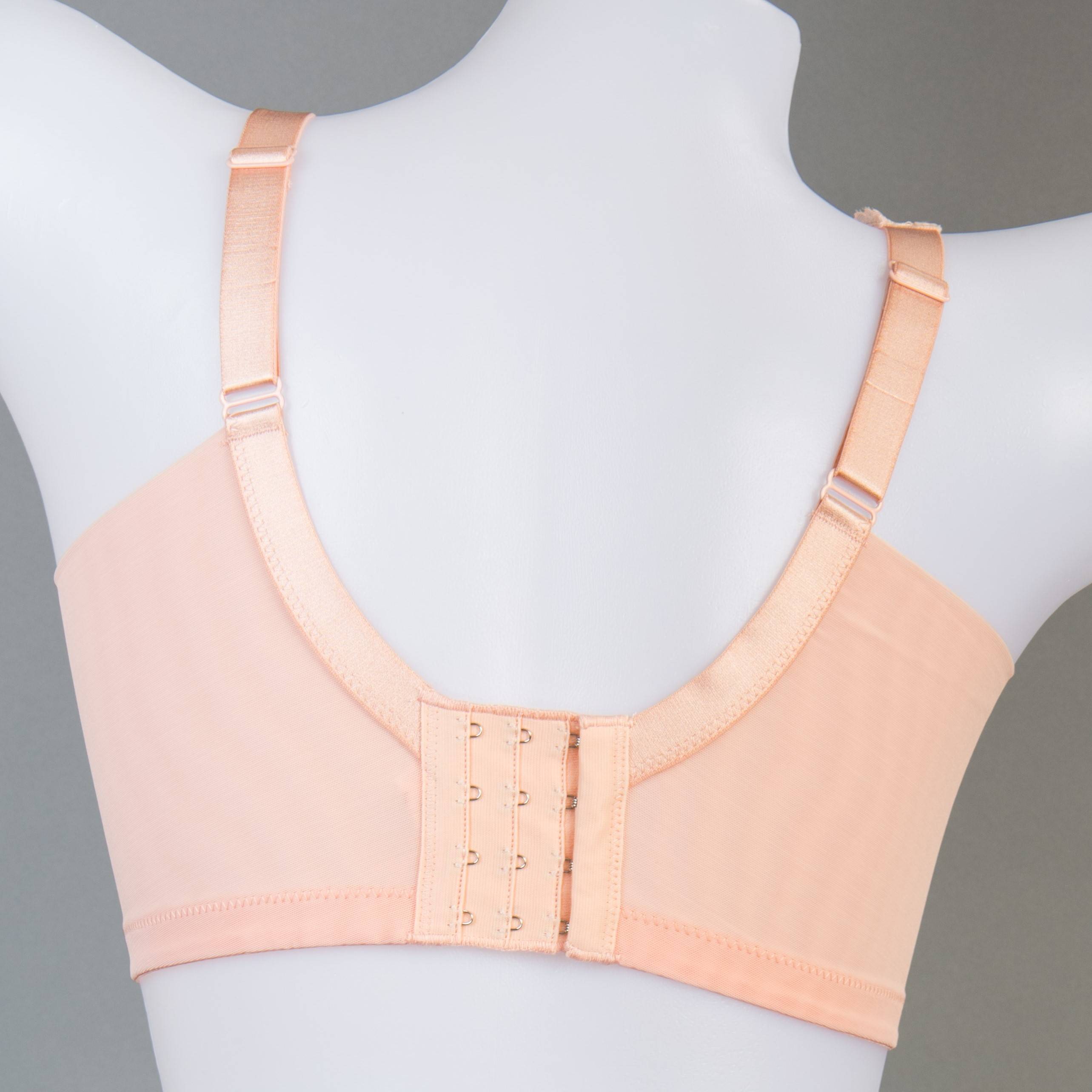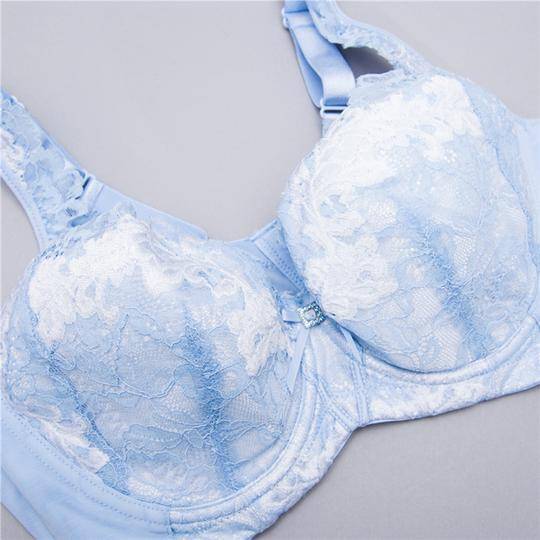 Embroidered Lace Cup Shell for Added Style
*Important Note- always hand wash with warm water to ensure your lingerie stays in its best condition!