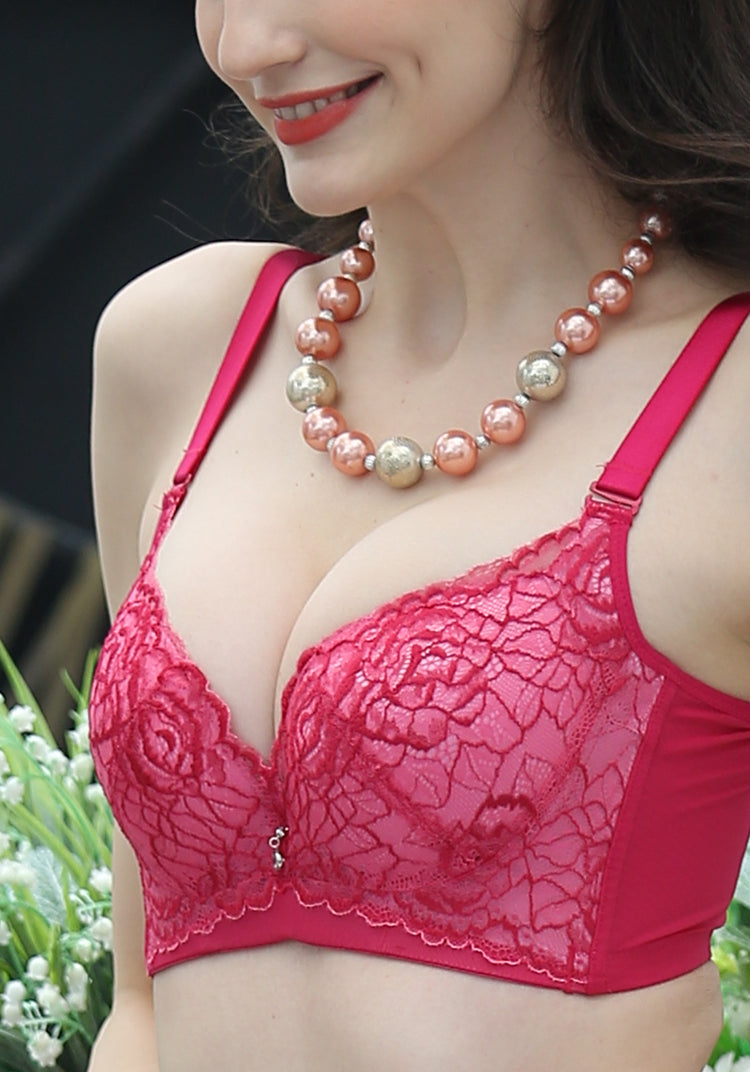 Seamless Push-Up Bra for Women with Wireless Back Design #11407
The Breathable Push-Up Bra for Summer Seduction
Have fun and feel beautiful this summer with our Allure Push-Up Bra. Feel at ease in the sun with no restraint from underwire and no sweat! Our soft, light cotton fabric ensures that you stay dry in the heat so that you can be active and feel sexy in all kinds of weather. The airy cotton is coupled with delicate lace embroidery to bring out your feminine charm. Available in a rainbow of colors to suit your personal taste, this bra cannot be beaten for summer fun.
Seamless fit that hugs your curves perfectly

Made with pure cotton for breathability & durable stretching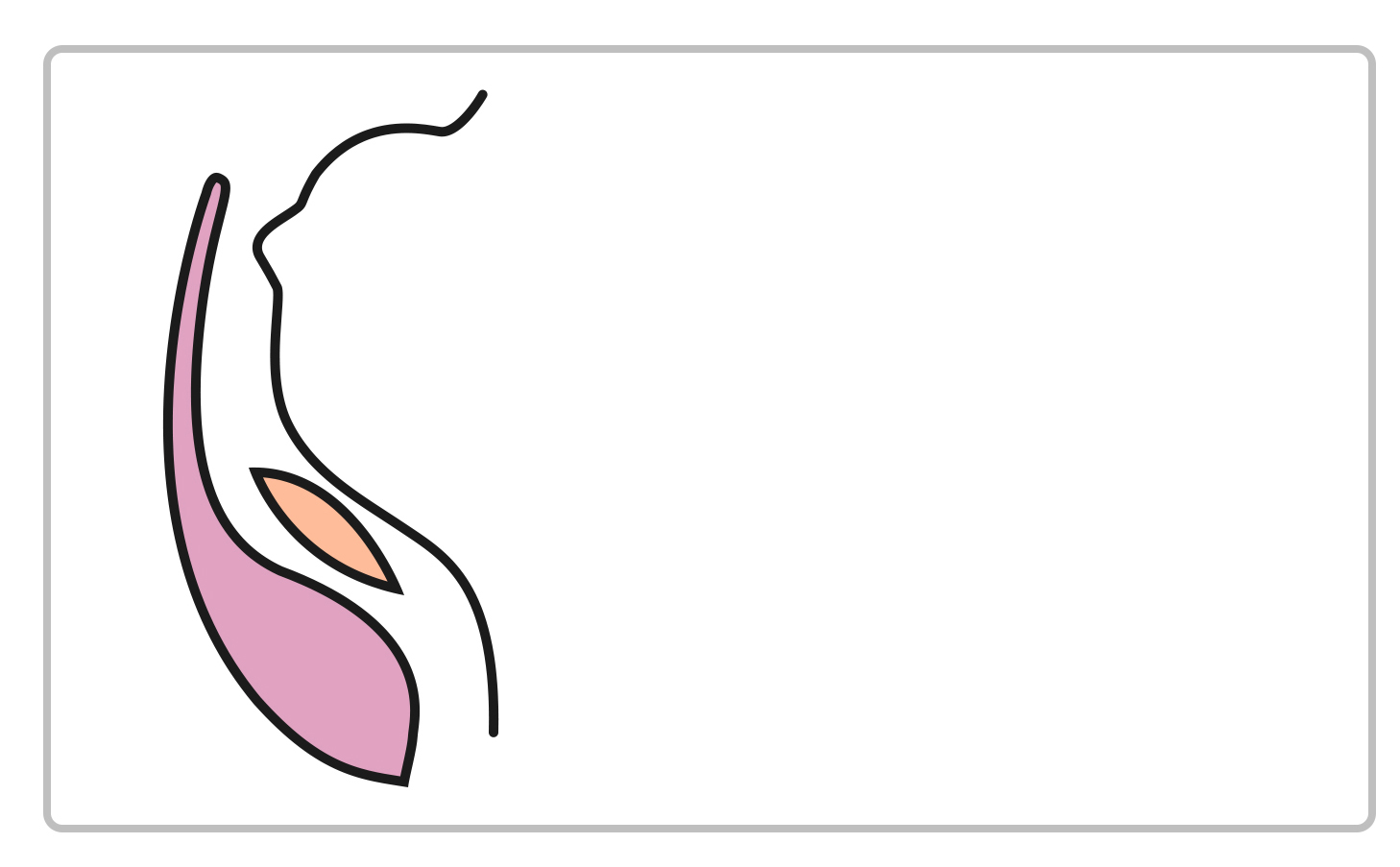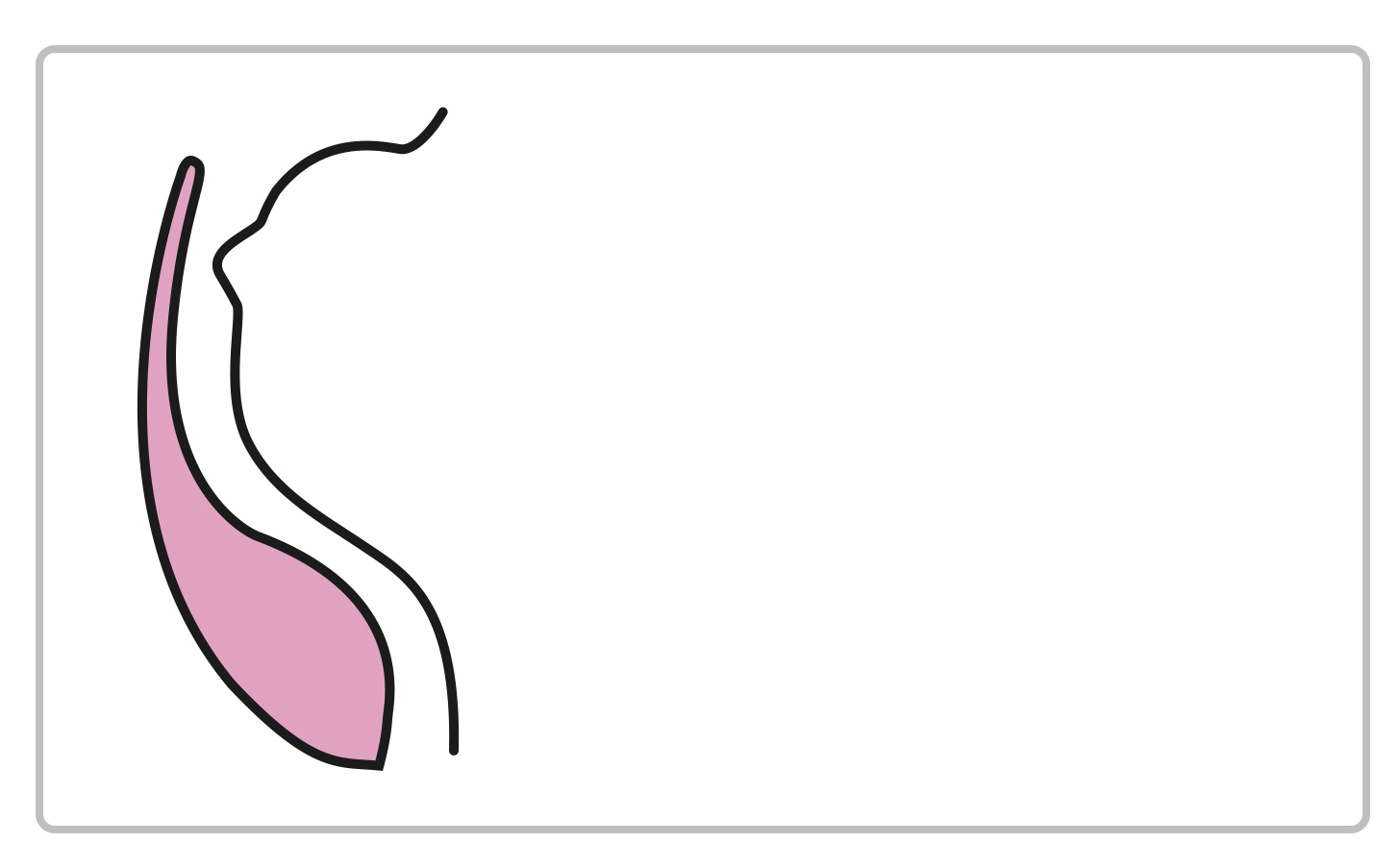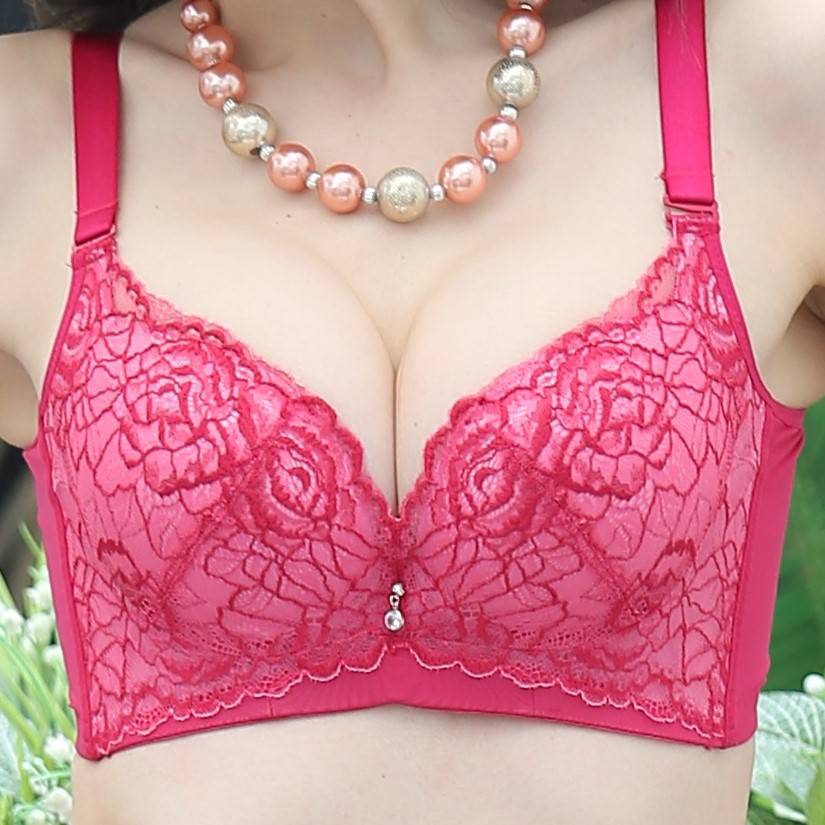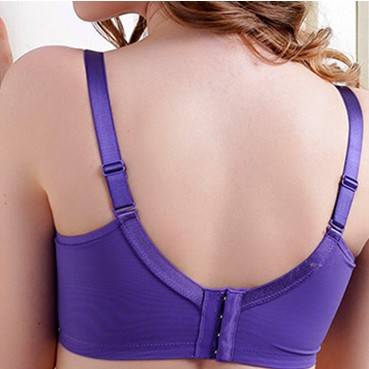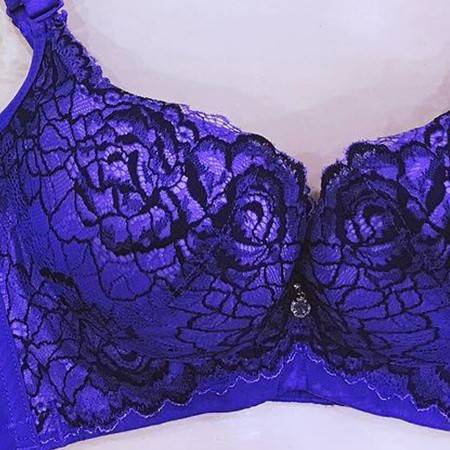 Delicate Lace Embroidery to Accentuate your Natural Beauty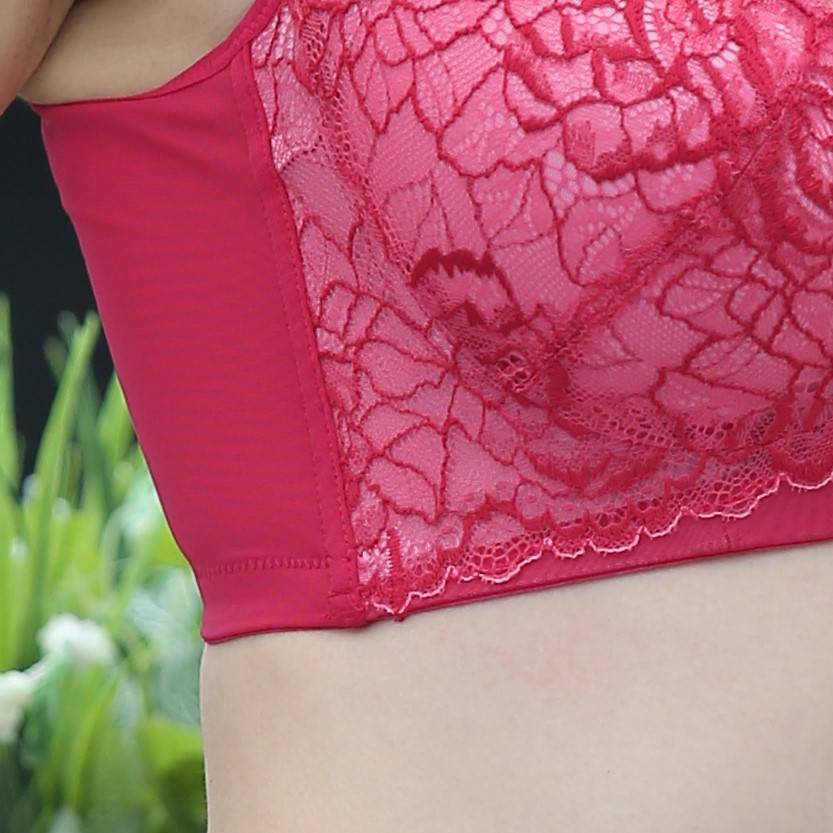 Back Smoothing Effect to Create a Flattering, Sexy Silhouette
*Important Note- always hand wash with warm water to ensure your lingerie stays in its best condition!