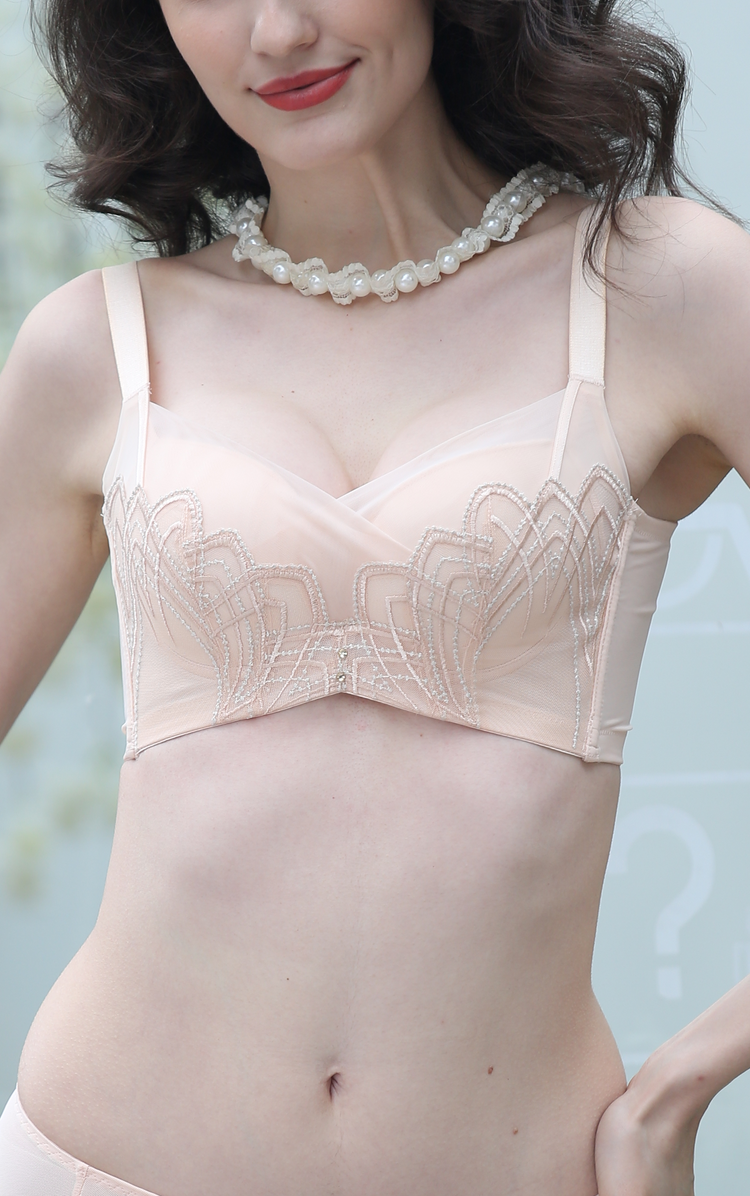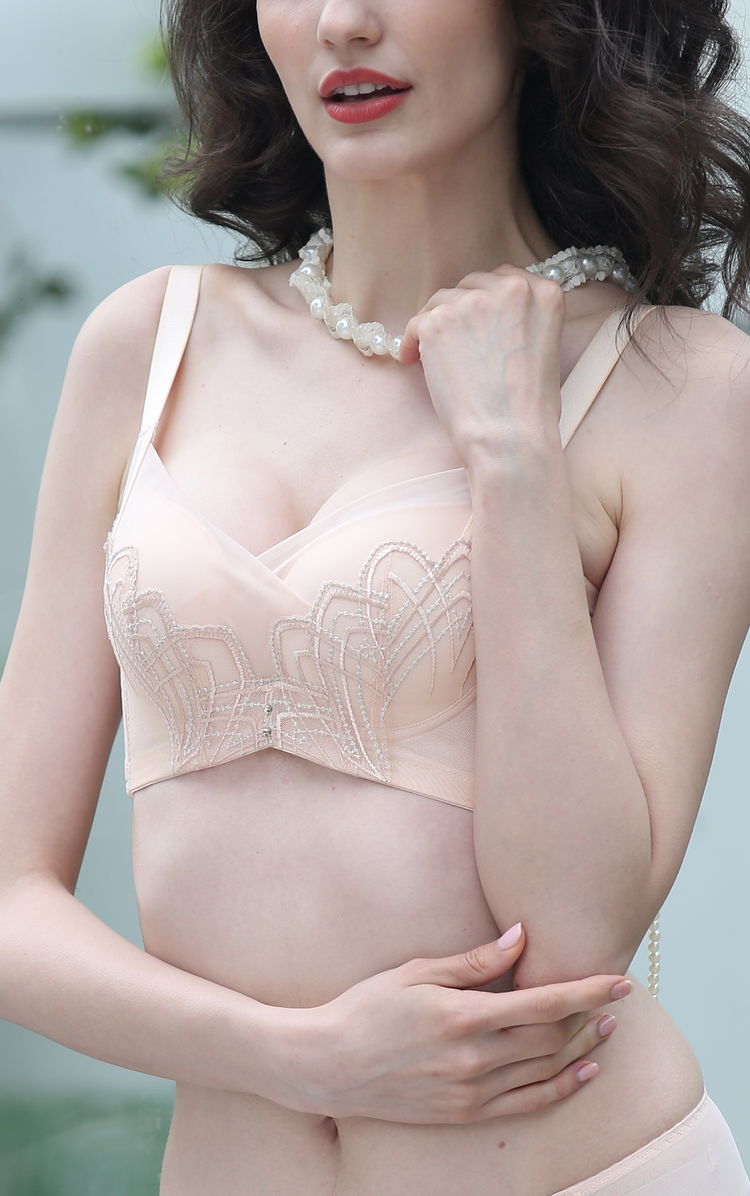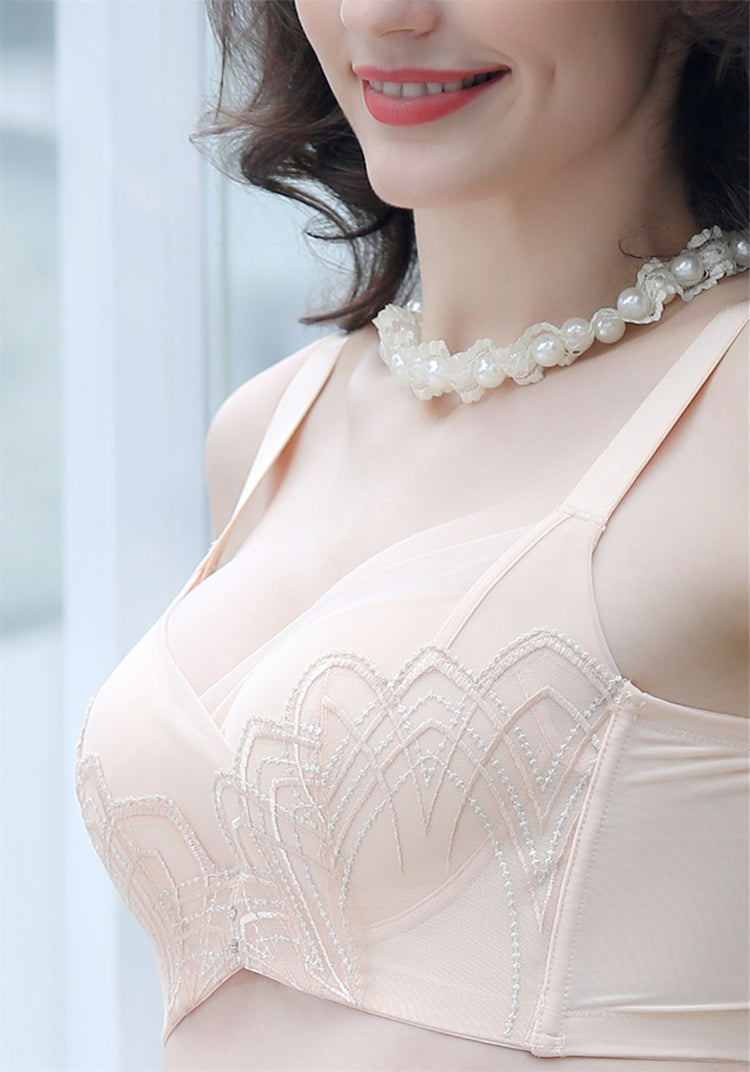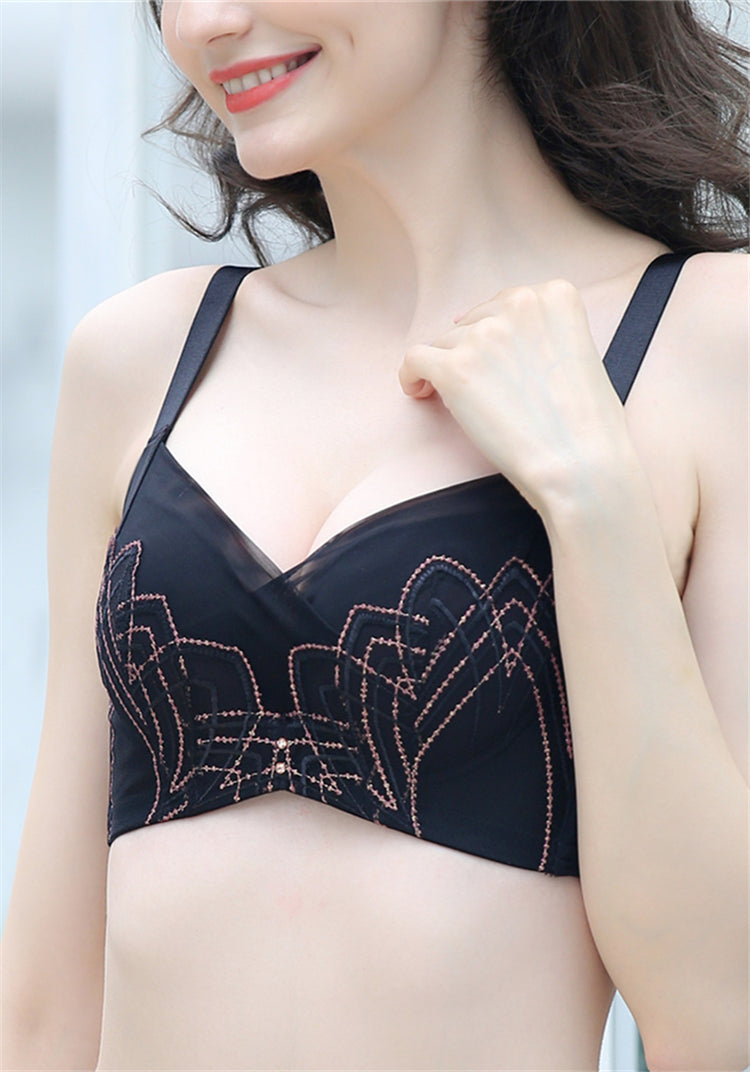 Wireless Push Up for Women - Silky Simplicity Lace Everyday Wear #11413
A Comfortable, Fashionable Style
For all-day comfort and a simple, sexy style for all seasons, look no further than our Sexy Simplicity Wireless Bra! Made of breathable, airy cotton and without wire for utmost comfort even in the hottest time of the year, this bra is perfect for all of your daily activities. With an intricate embroidery design for added personality, this bra can not be beaten in terms of softness and style!

Wireless- be comfortable with no underwire!

Suitable to wear under all clothing- no show through!

Modest coverage for a sexy, subtle push-up look

Made with pure cotton for breathability & durable stretching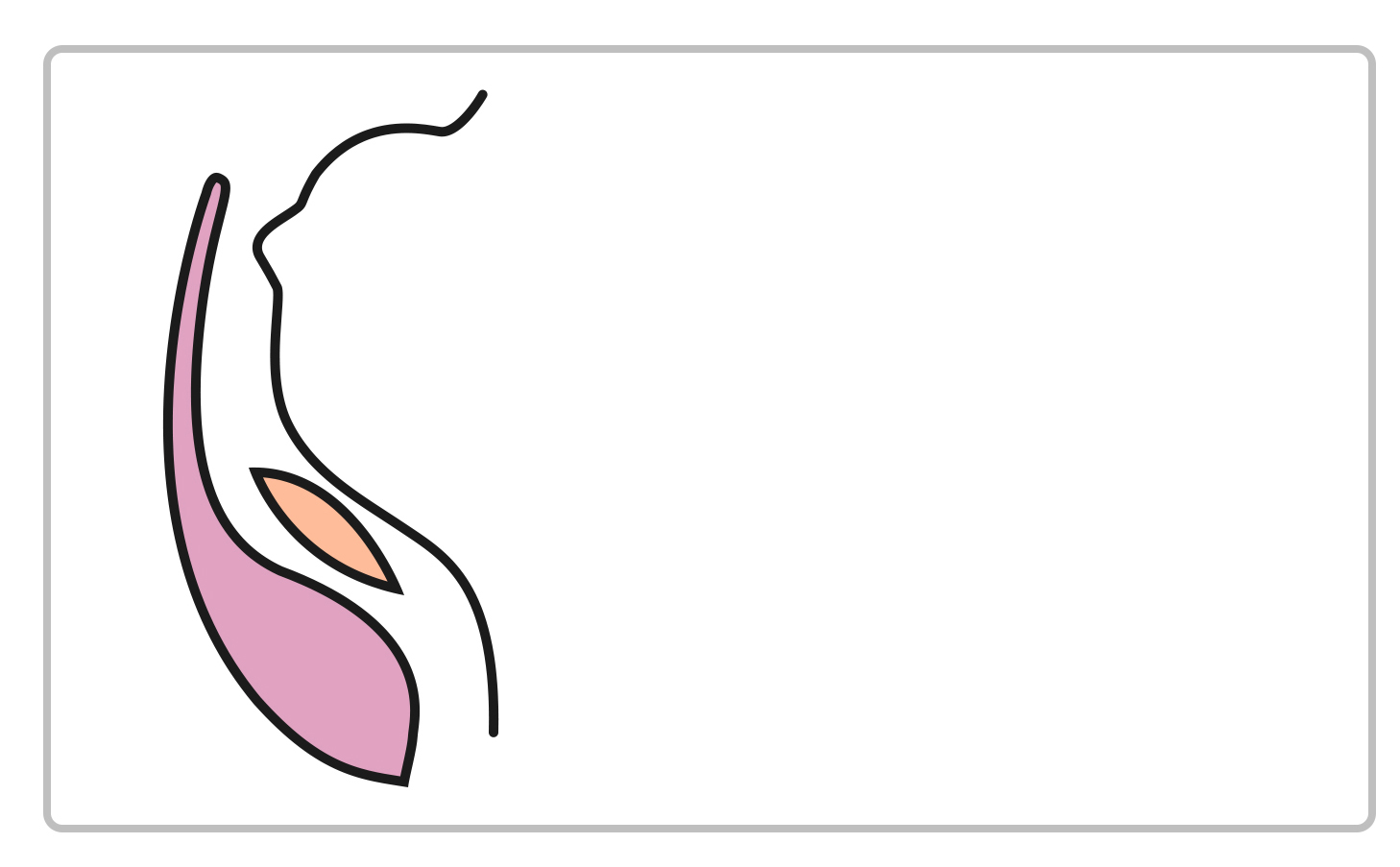 Mold-cup Push-up (Pad Insertable)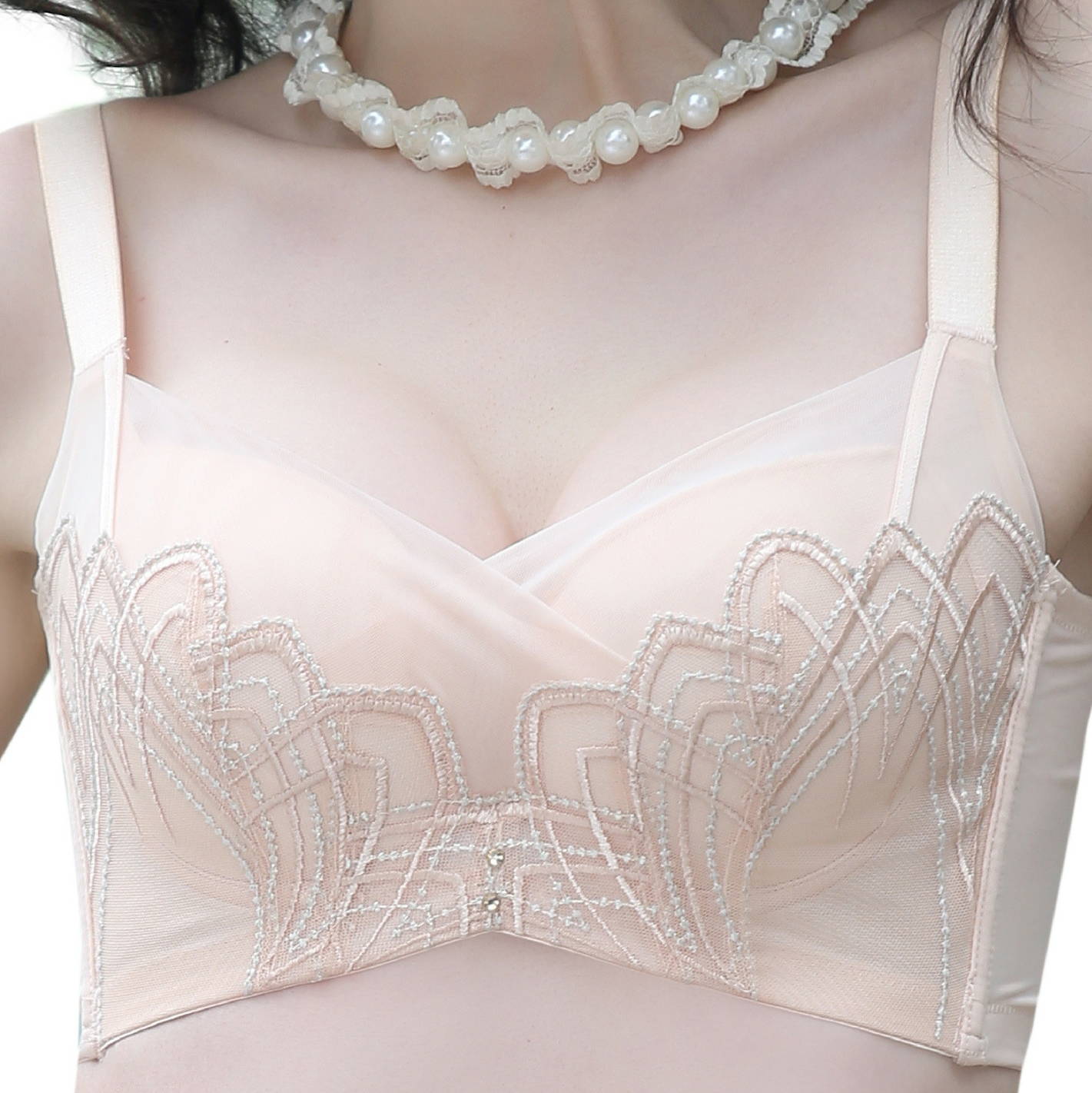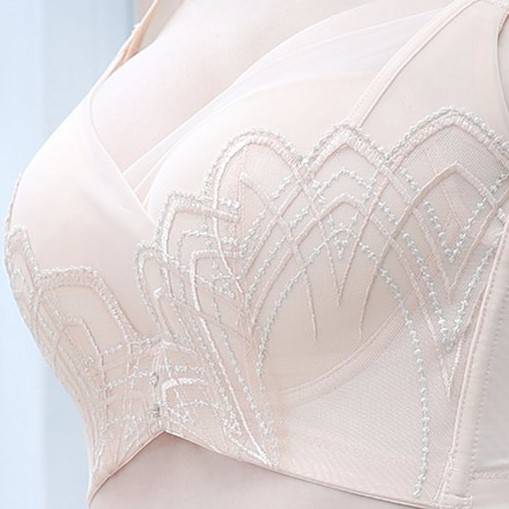 Intricate Lace Embroidery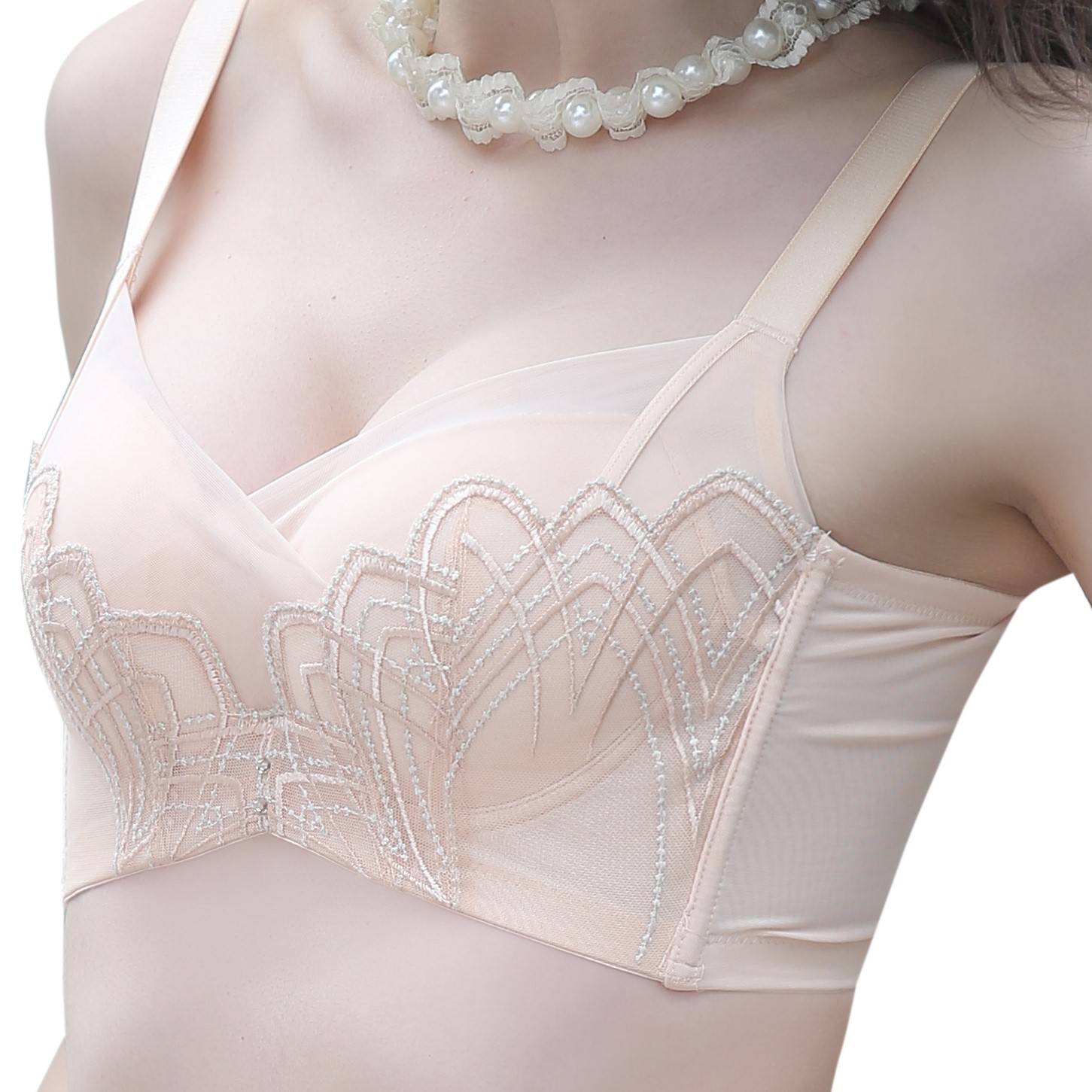 Back Smoothing Effect to Create a Flattering, Sexy Silhouette
*Important Note- always hand wash with warm water to ensure your lingerie stays in its best condition!