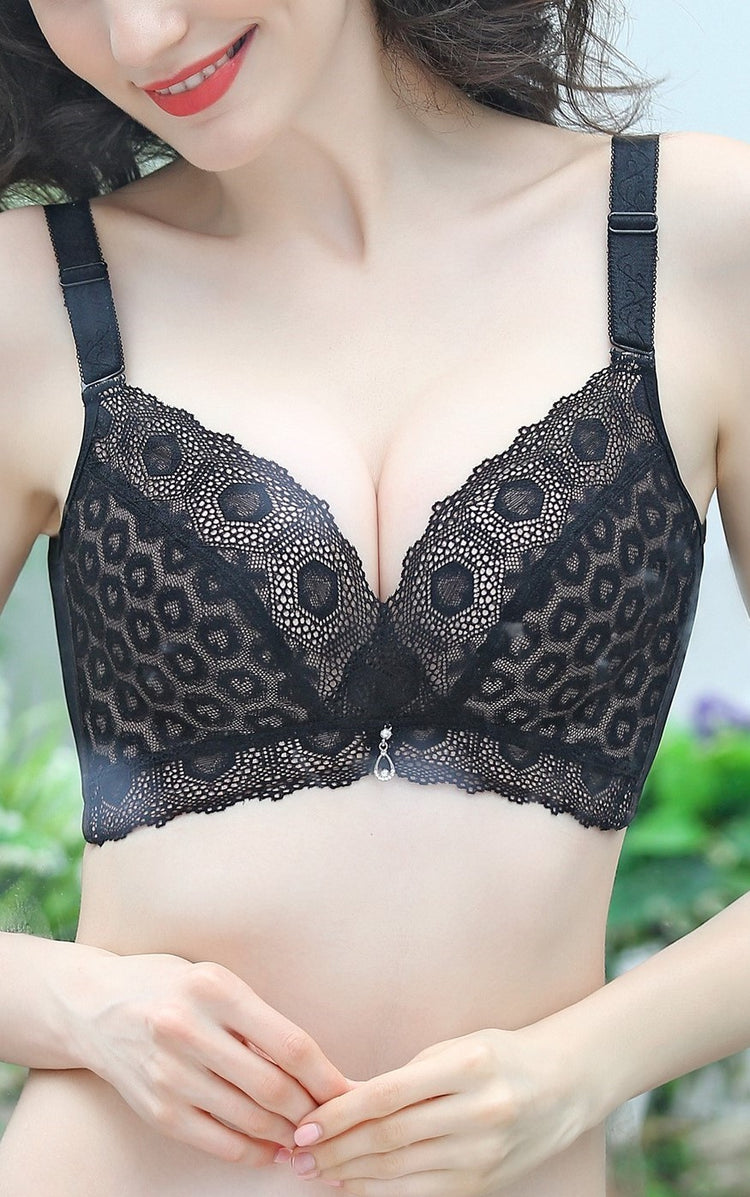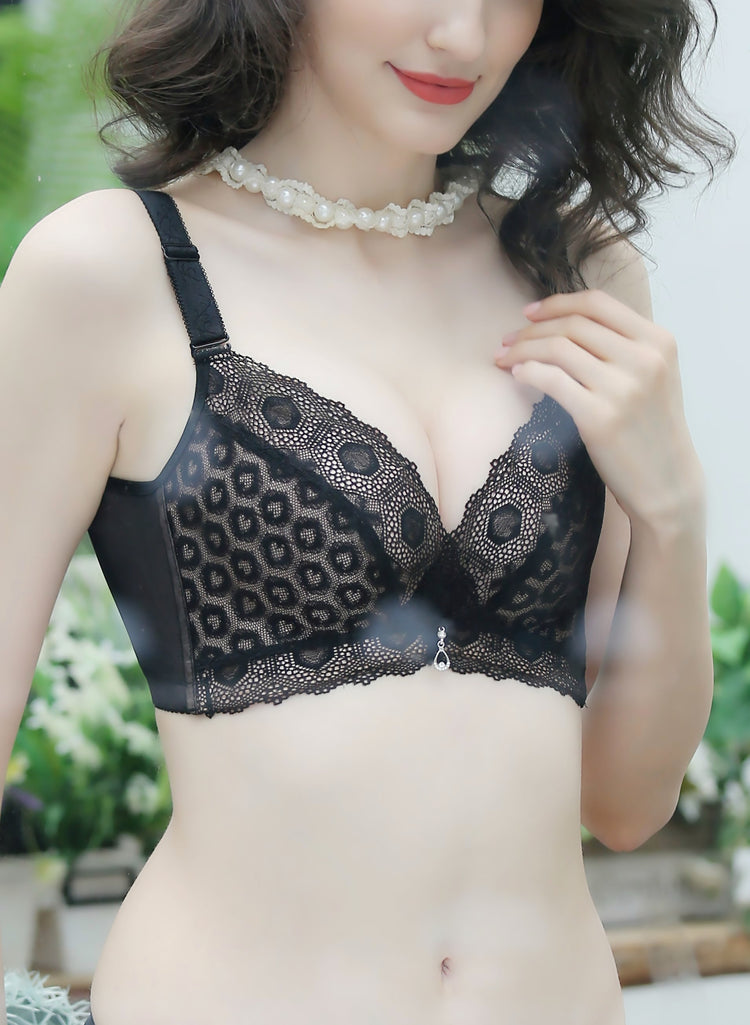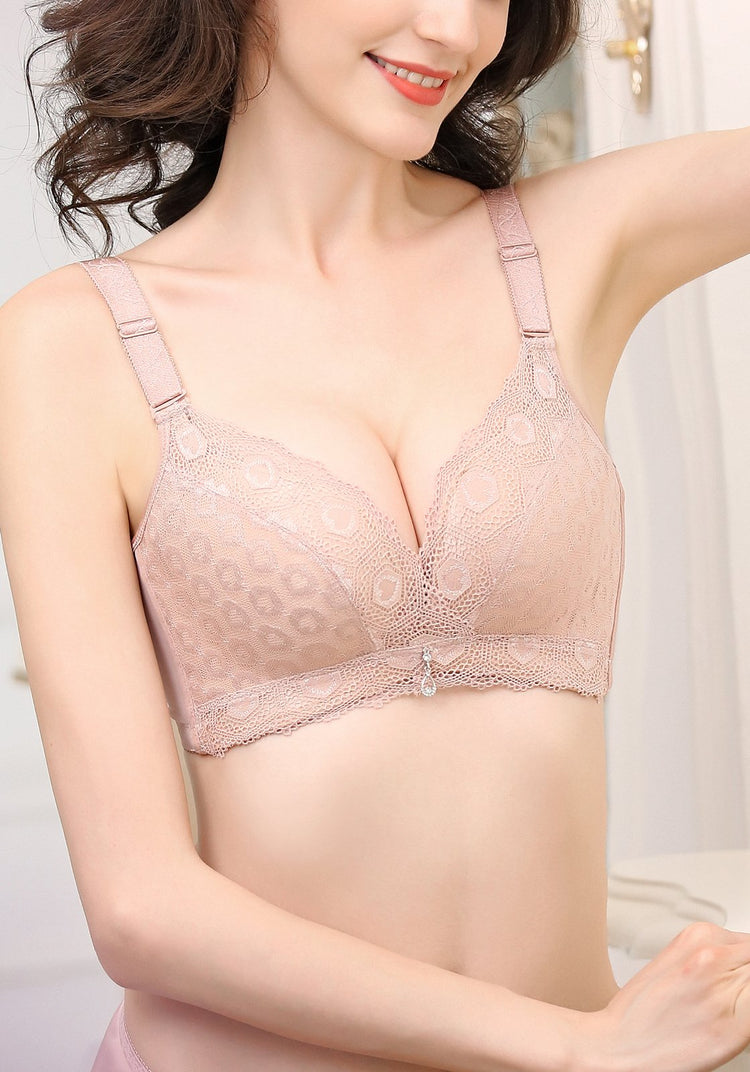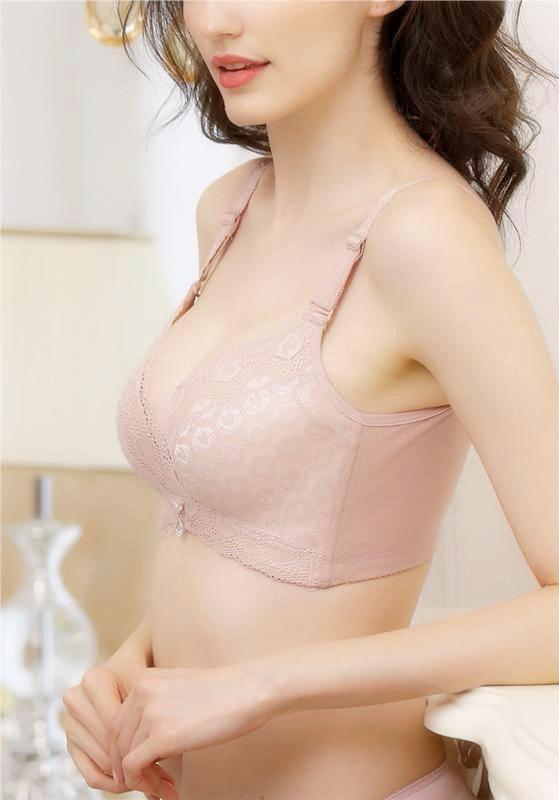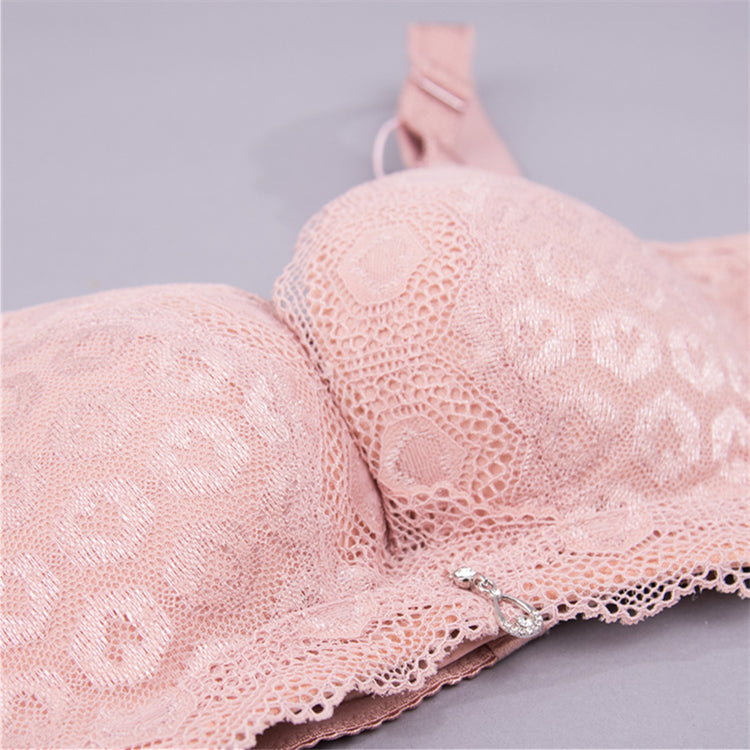 Push Up Wireless Bra for Women - Lace Mesh Honeycomb V Shape Design #18165
A Comfortable, Summer Signature
Our Honeycomb Wireless Bra is designed with the modern women in mind, for all of her 21st century needs. Comfort and elegance are key in this design, with a lace honeycomb pattern and breathable cotton fabric. Whether you are spending a day on the town, in the office, or at home with the kids, the time is always right to wear this classic bra!
Wireless- be comfortable with no underwire!

Ample coverage for a sexy, subtle push-up look

Made with pure cotton for breathability & durable stretching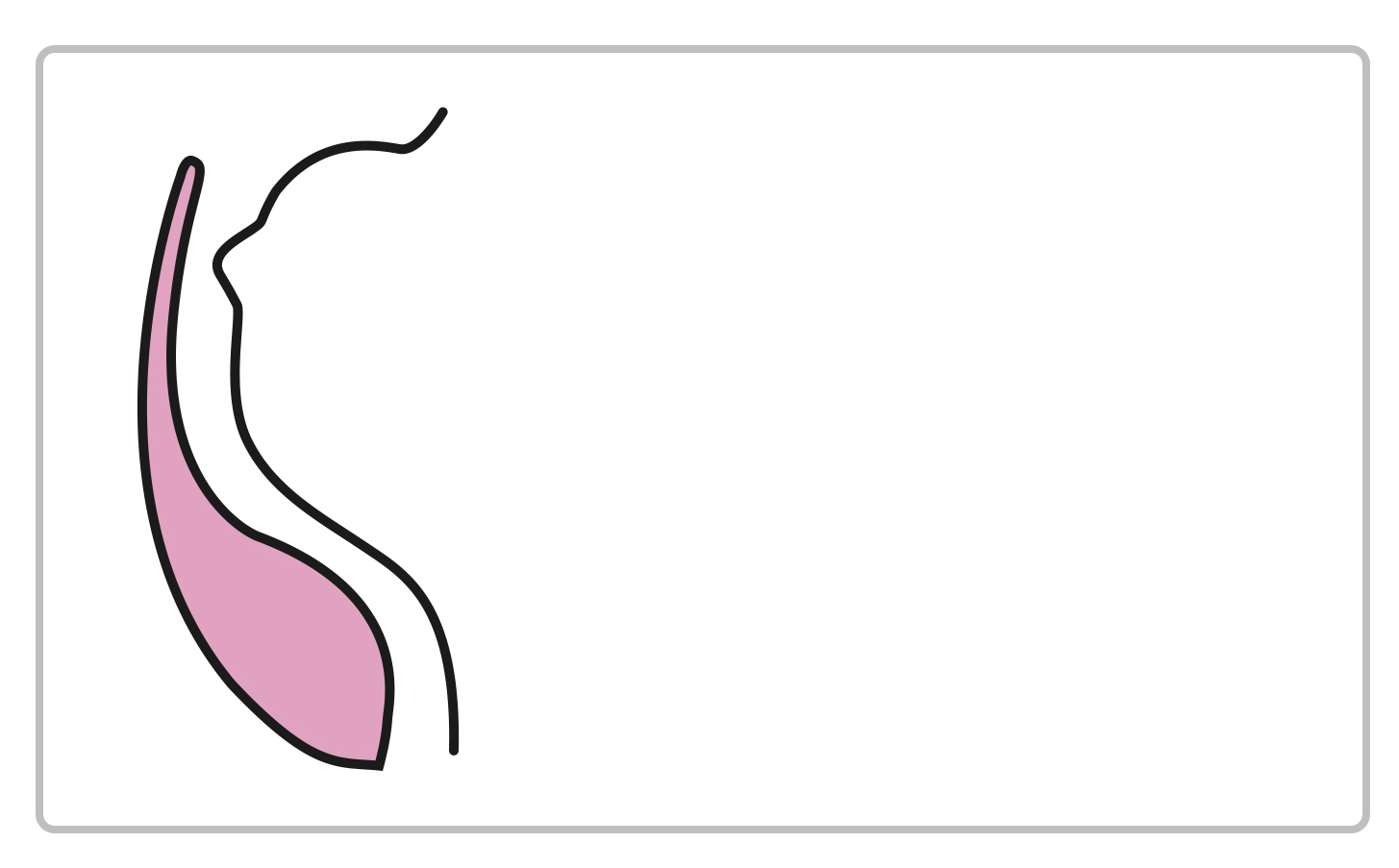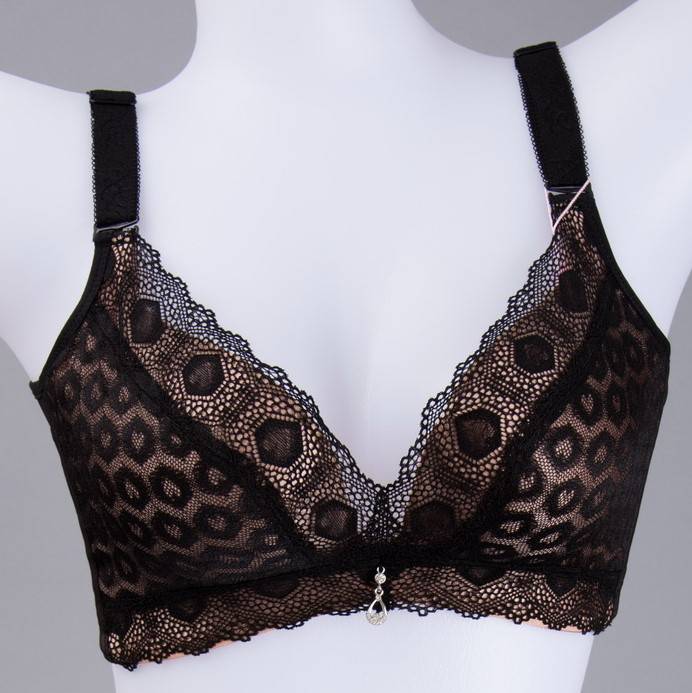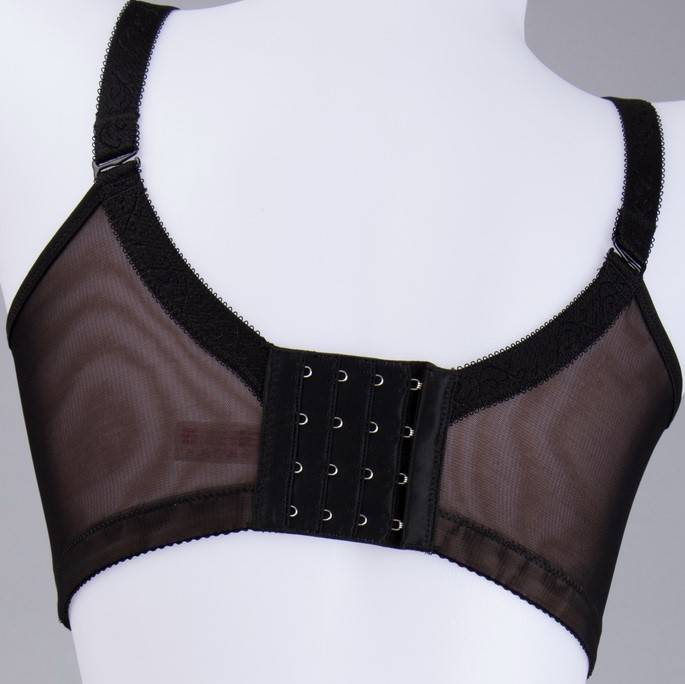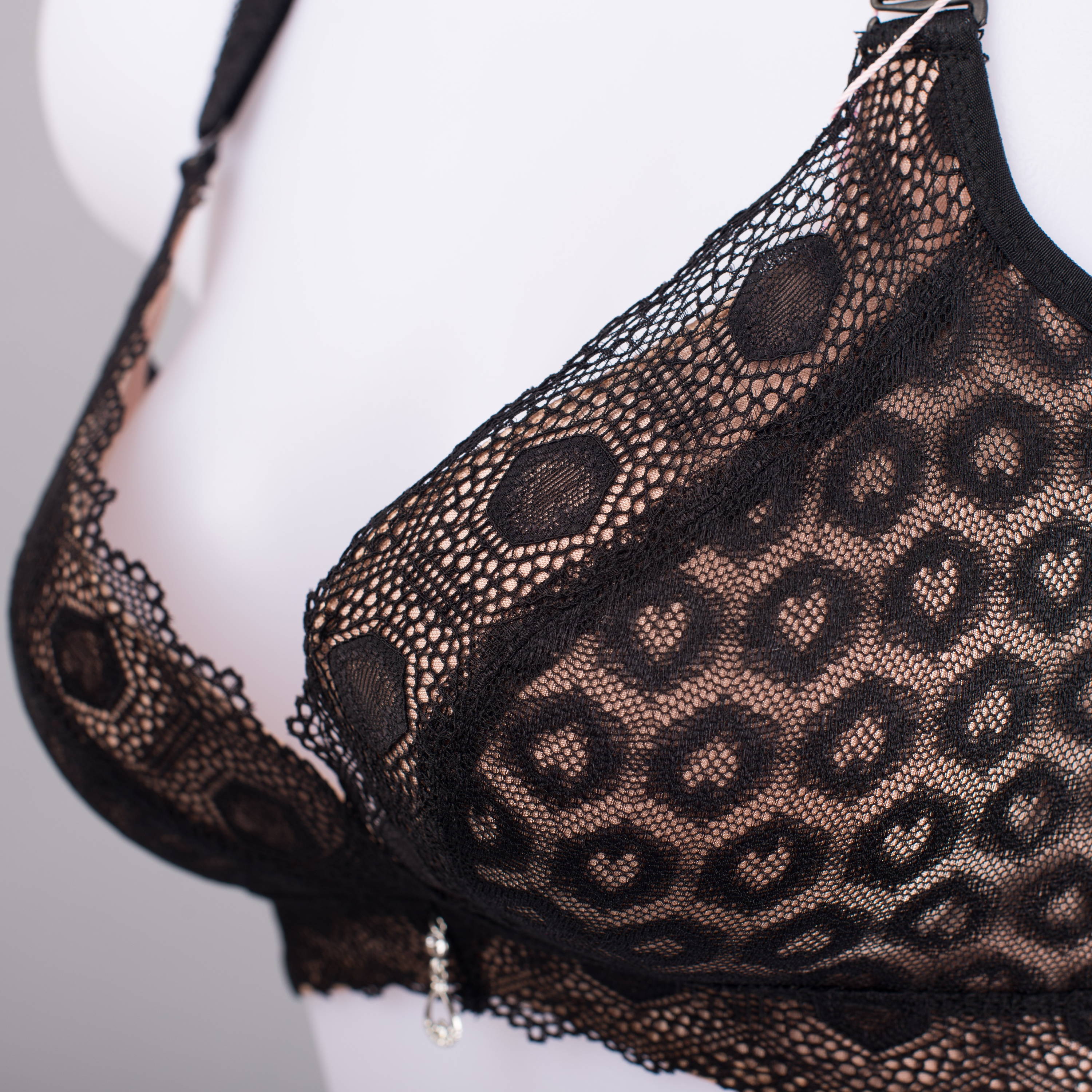 Embroidered with a Beautiful Lace Mesh Honeycomb Design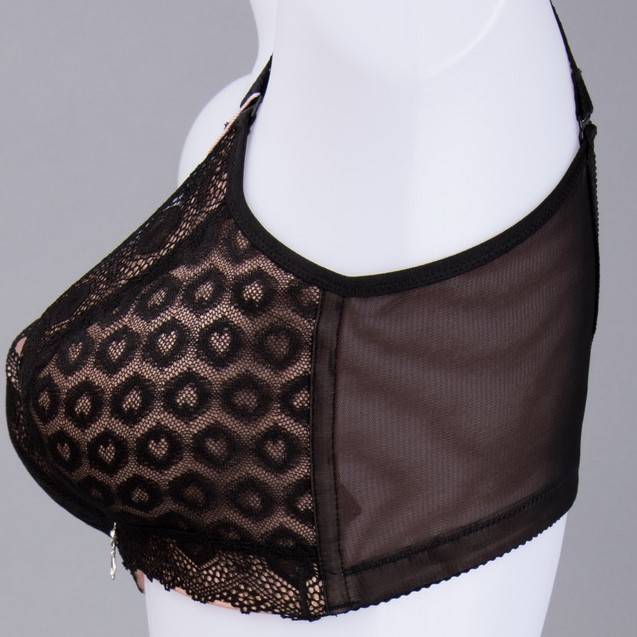 Back Smoothing Effect to Create a Flattering, Sexy Silhouette
*Important Note- always hand wash with warm water to ensure your lingerie stays in its best condition!