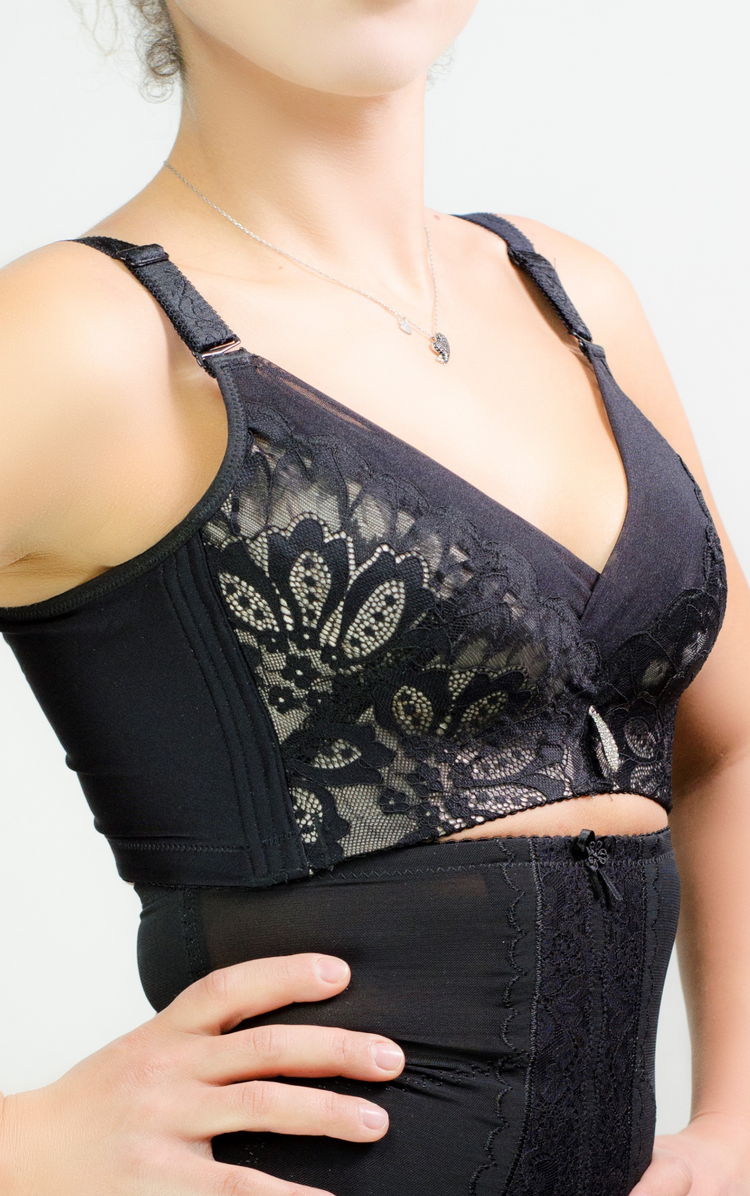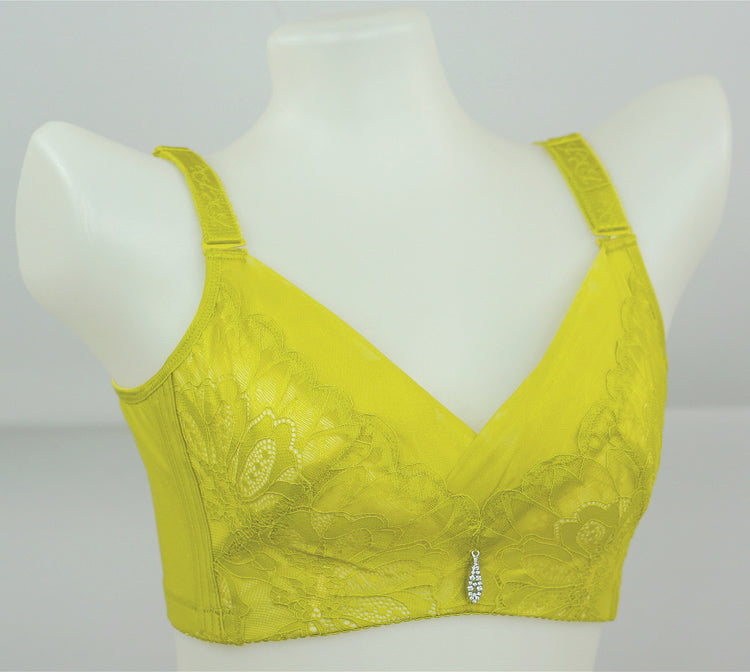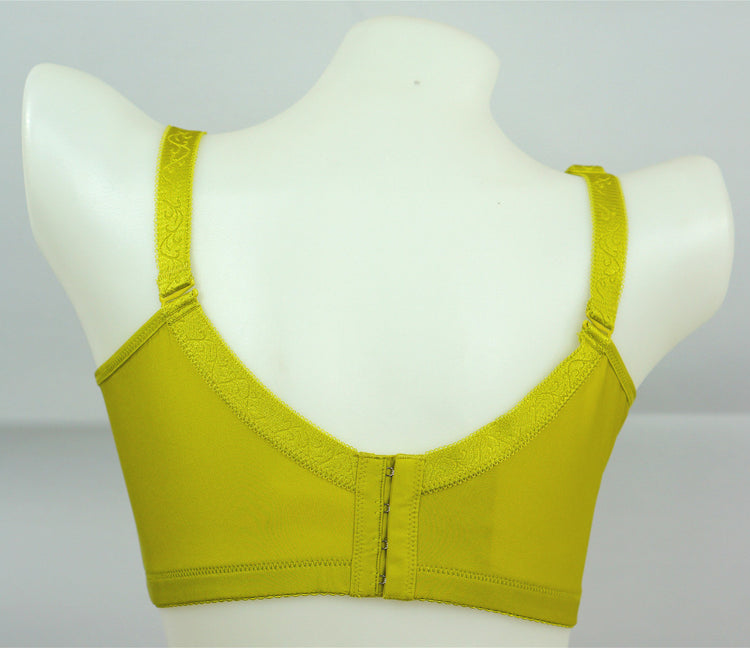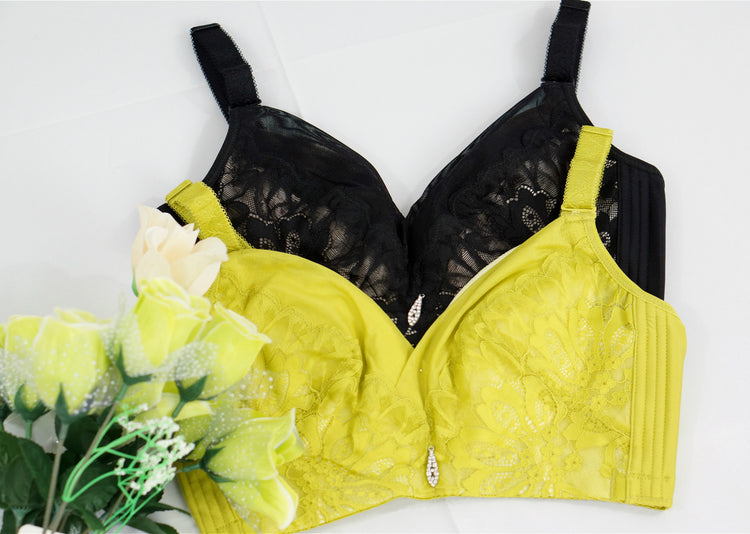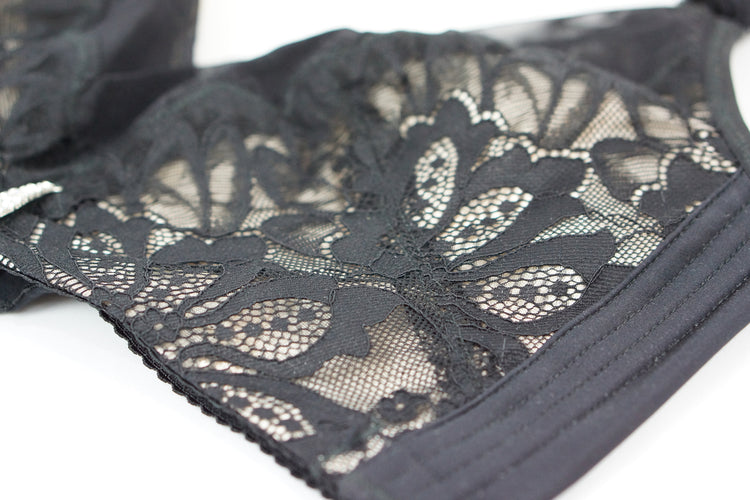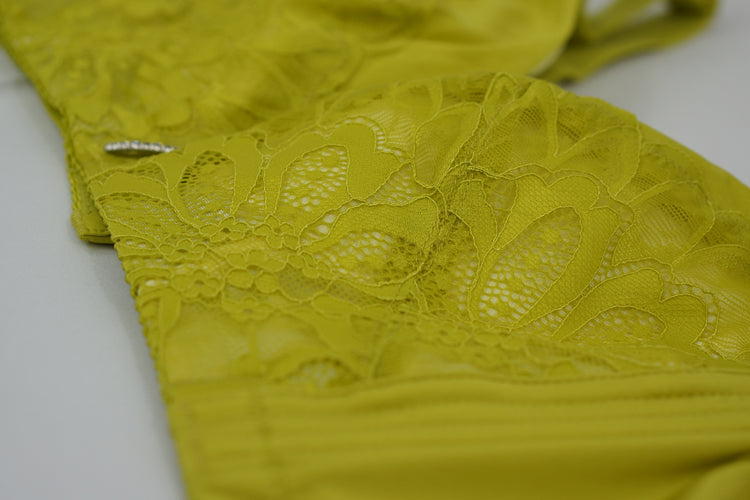 Push up Lace Wireless Bra for Women - Seamless V Shaping Underwire #18173
A Sensual, Breathable Smooth Bra Designed for Fashion and Sexy
Achieve a charming and sexier look with our Floral Lace and Cotton Thin-Cup Bra. It is designed with ¾ bra cup that perfectly hides your breast and makes it look fuller as well. It comes with a non-slip strap that enhances the support on your breast and has better coverage under your clothes. Seamless and a healthier option for women who don't like wire rings!
No need to worry about restriction and pressure on your breast as it provides better stability. Lastly, it has shaped four-buckle rows design that gives better firming and fat shaping.
Made of floral lace and cotton thin-cup bra.

¾ cup for sexier and charming look.

Easily make your breast look fuller and natural.

Seamless and healthy option for most women.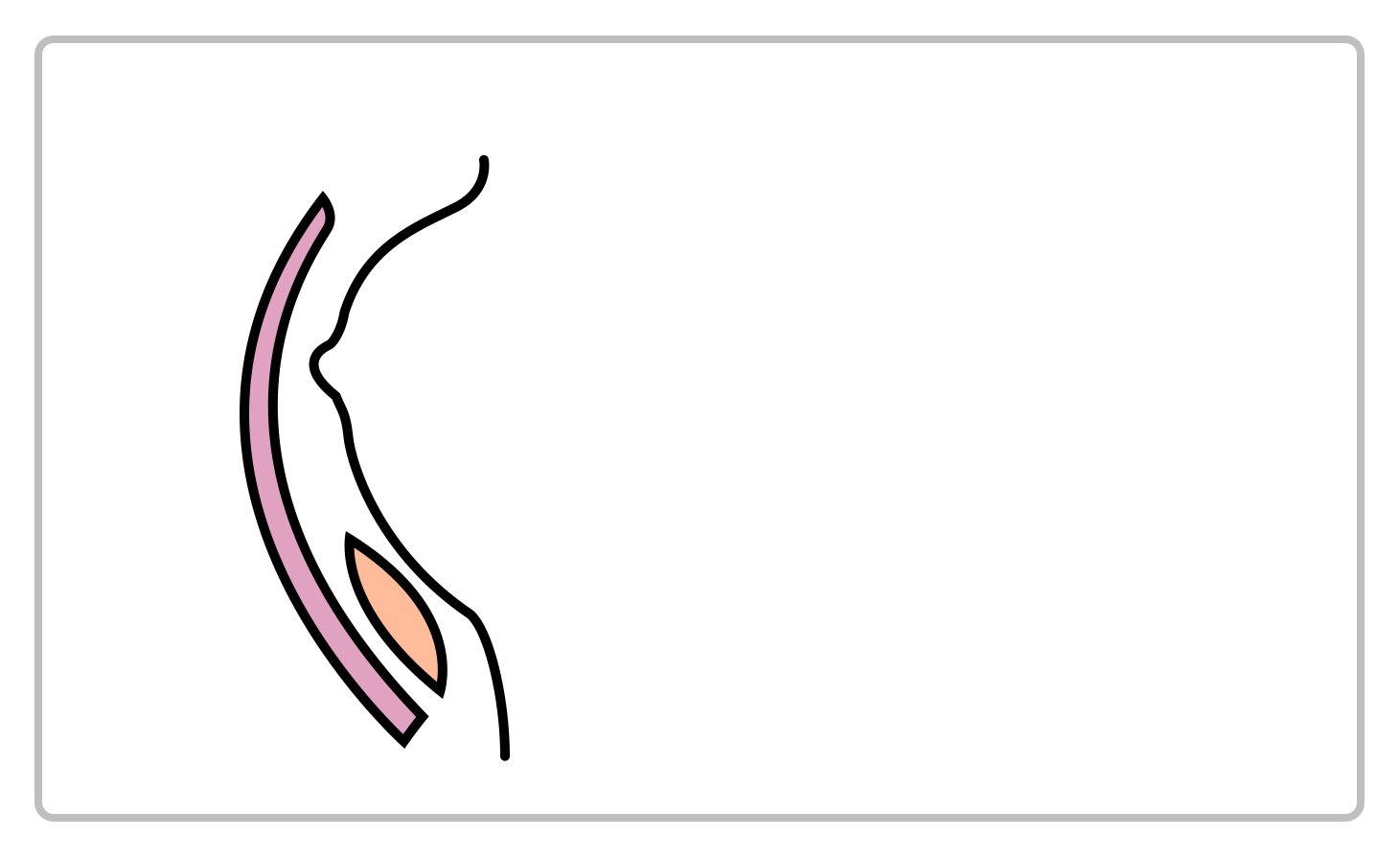 Thin Cup (Pad Insertable)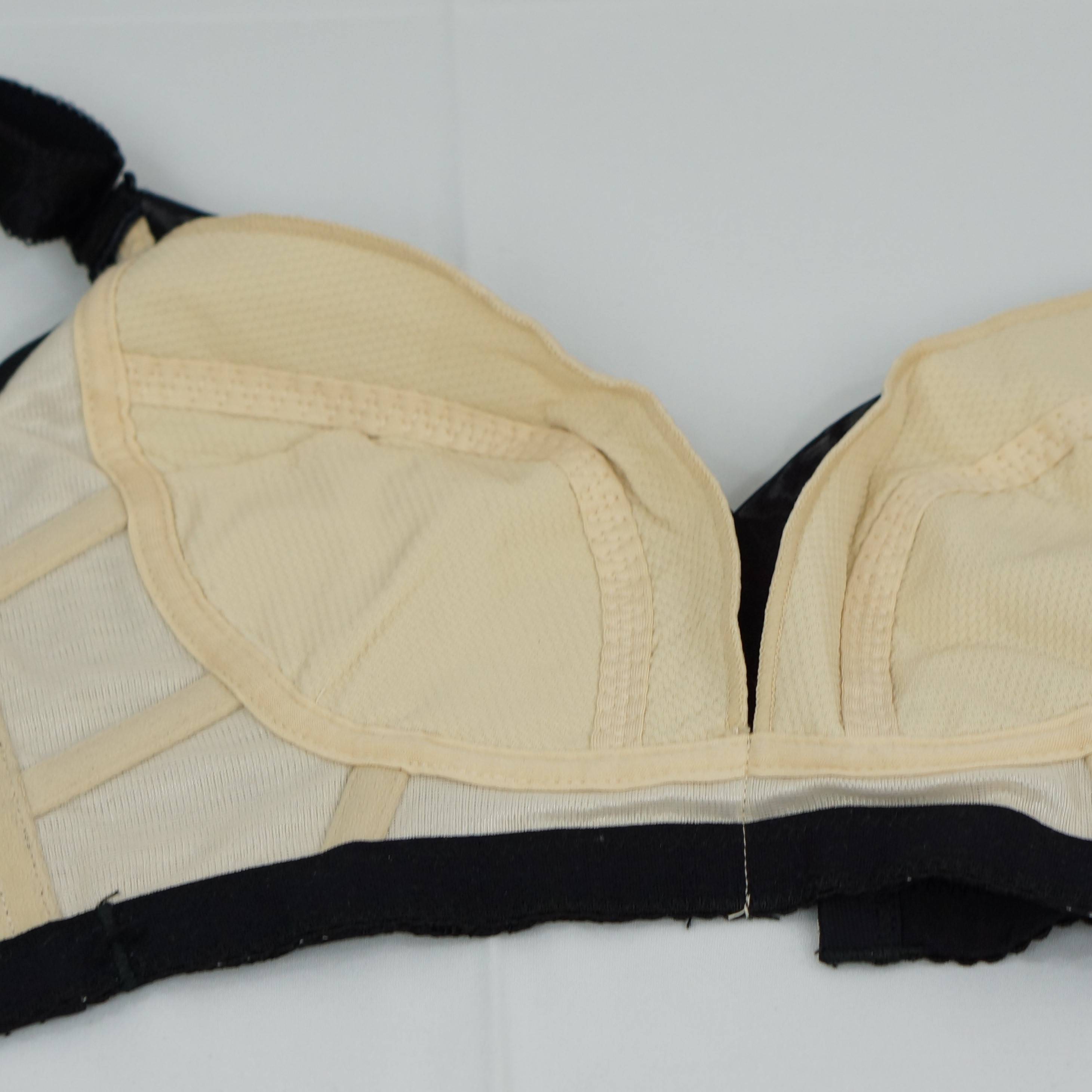 No wire rings to avoid pressure and restriction on your breast.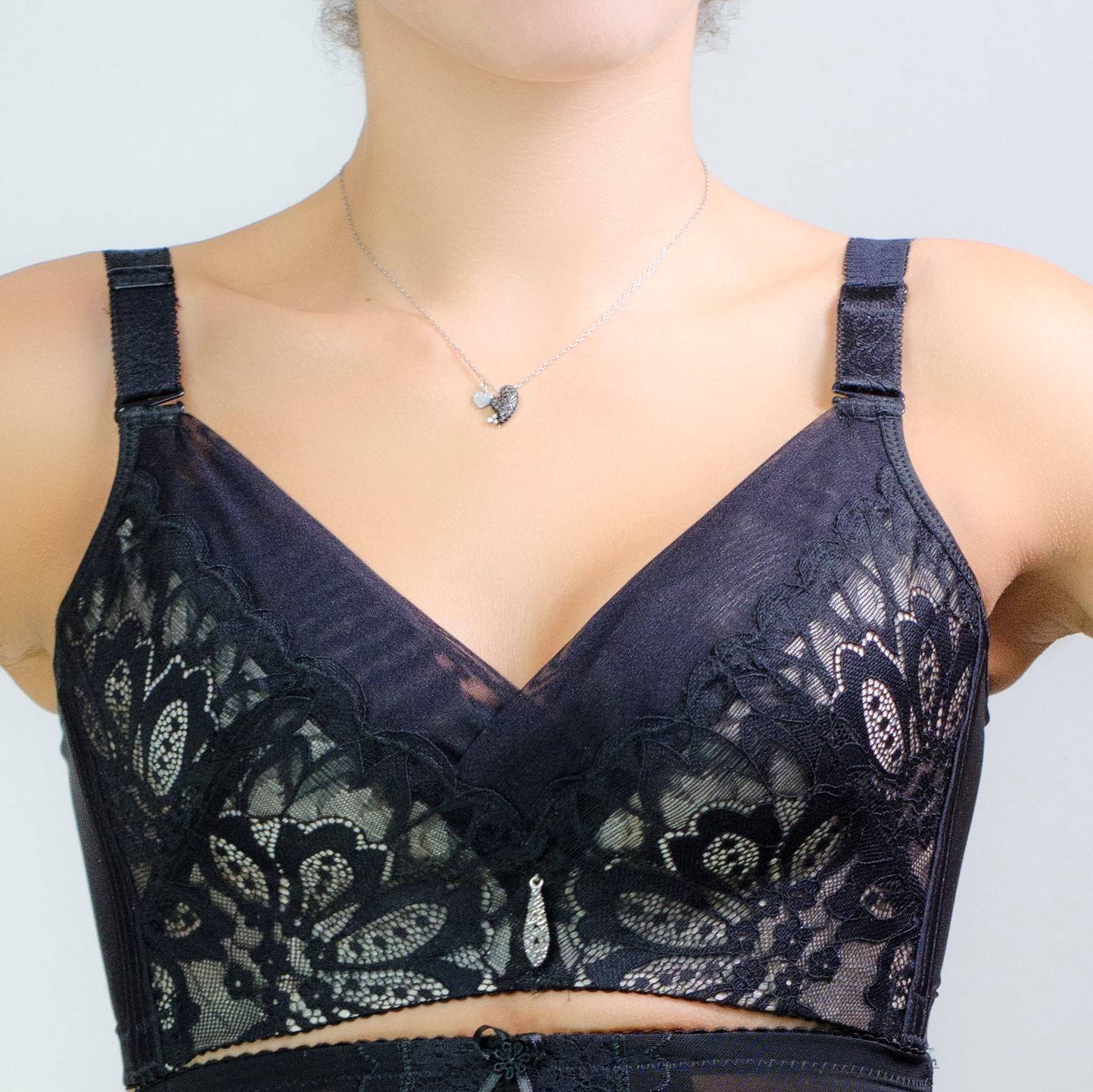 Provide better stability and support to your breast.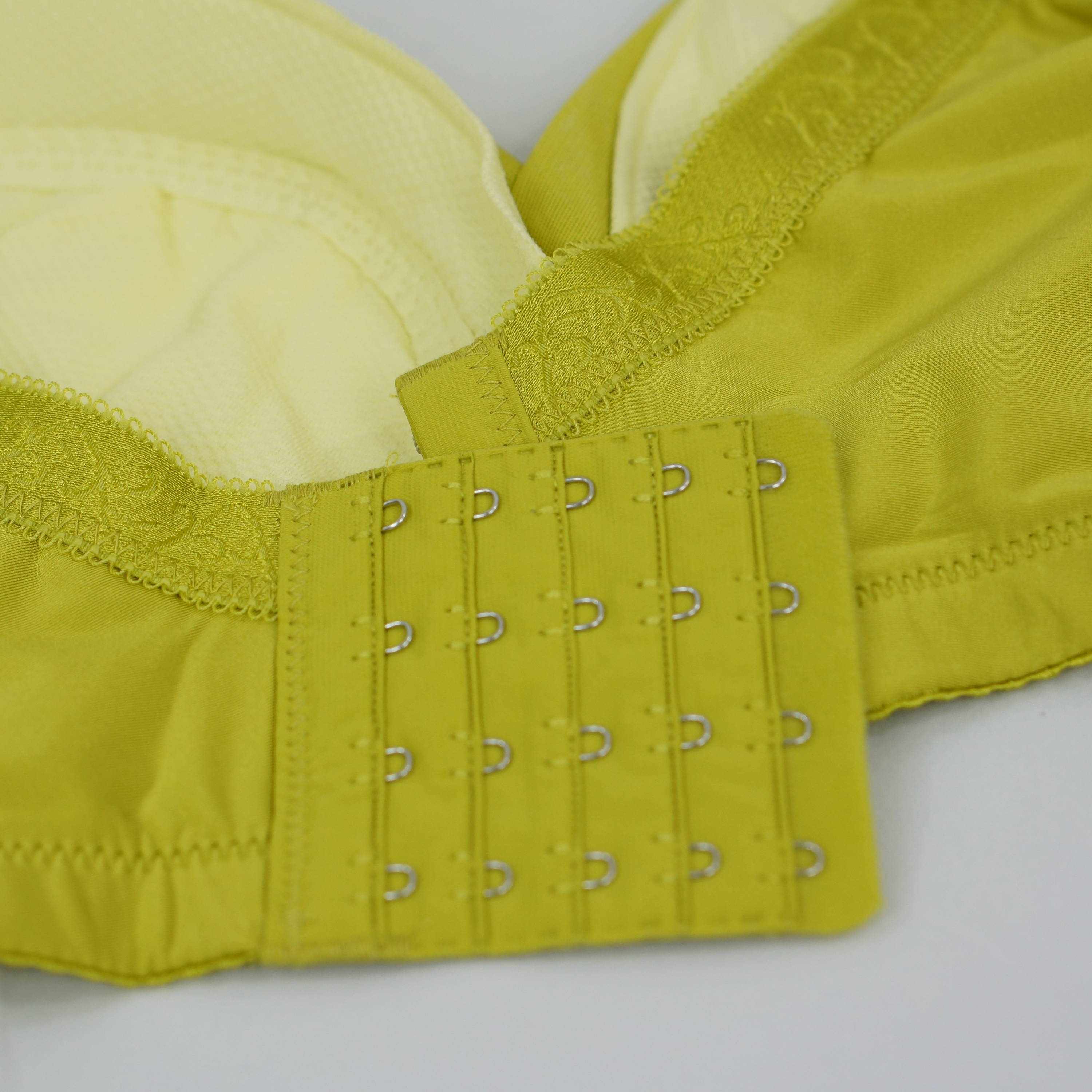 Made with four-buckle rows design for firming and fat shaping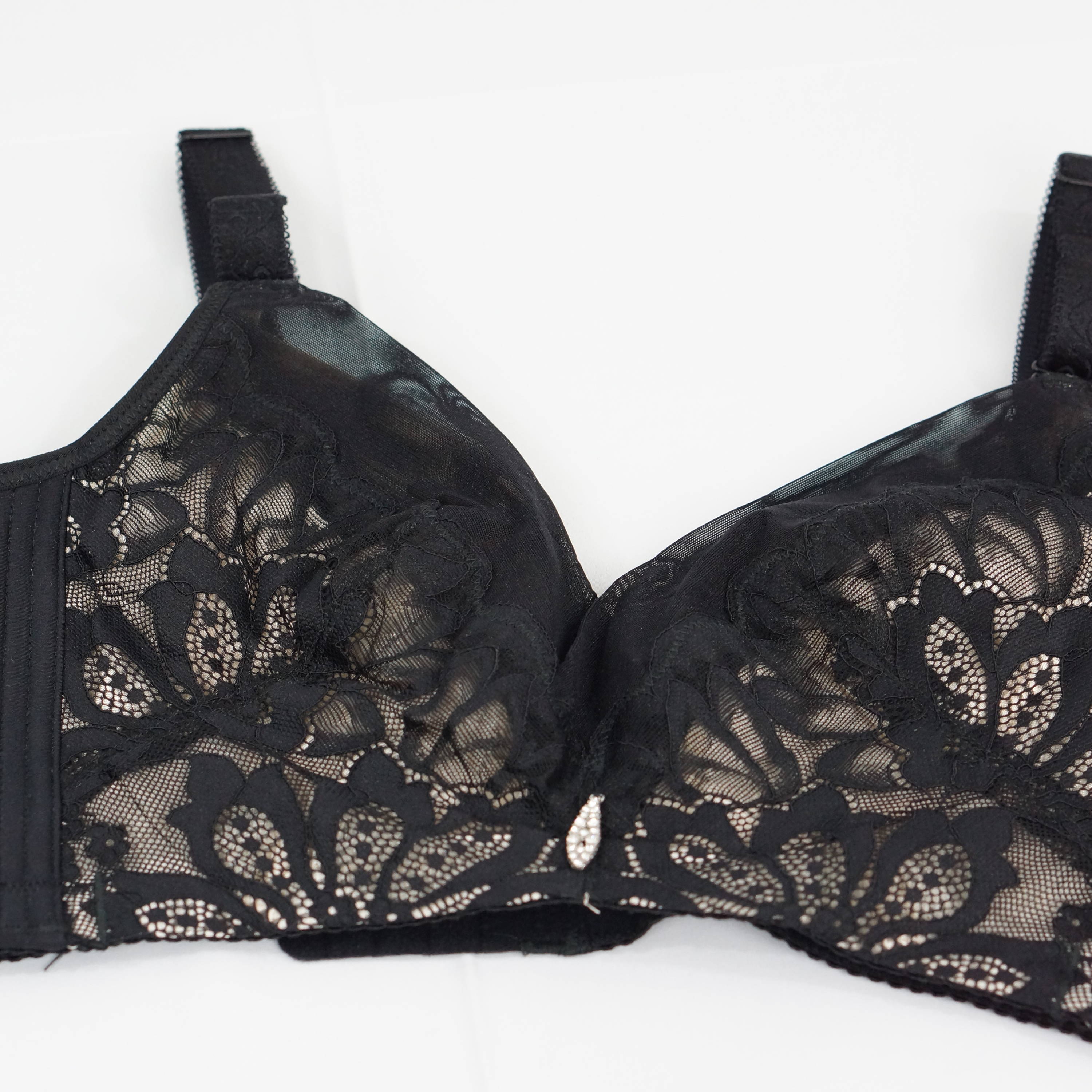 Hidden under your favorite tops and other clothes
*Important Note- always hand wash with warm water to ensure your lingerie stays in its best condition!