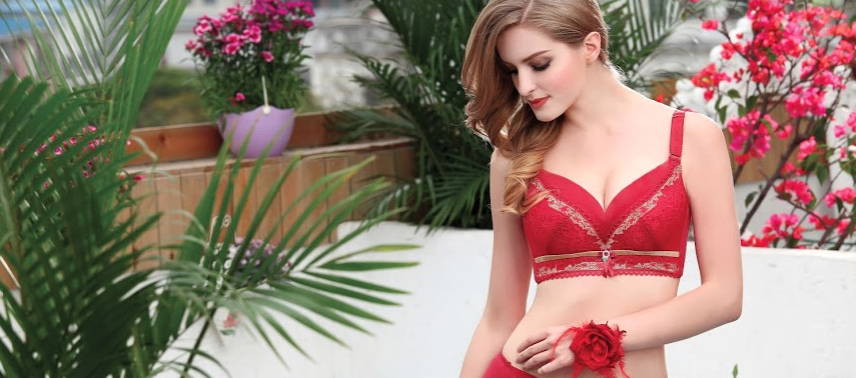 Stay elegant in any outfit and look flawless with the best bra you can wear! Certain dresses and tops don't need a bra, but when you are going for a special occasion, you should always be prepared and in style. We all know that bras can vary from fashion, fabric, function and style, so we make sure that you'll get to choose one to fit your special occasion.
At Bradoria, we've spent the time to focus on the details and aim to provide the best bras to fit your needs. We've got a pervasive collection that can help you out for any occasions. To save you time and effort, check our recommendations below.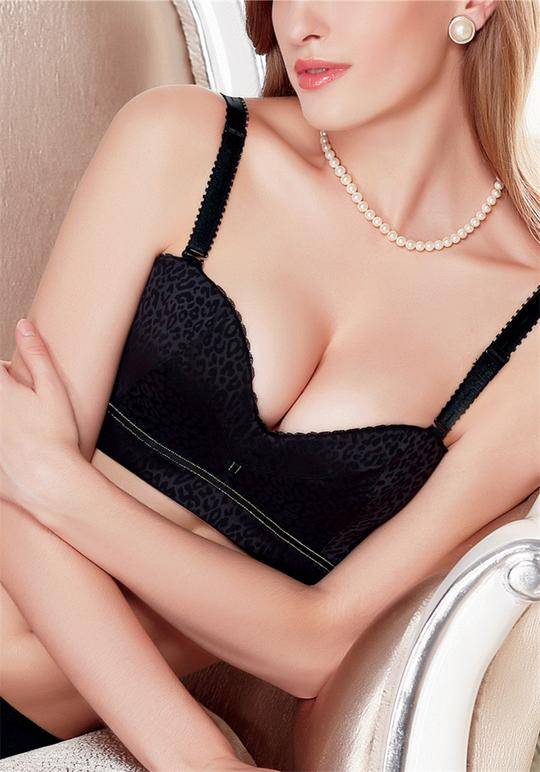 Bold Seduction Push-Up Bra with Versatile Straps
Achieve a sexy style with this push-up bra! It comes with double and multi-functional straps with seamless half cup designed for smaller breasts and beautiful bust-line. This is adaptable to your needs and shapes your curves to let you have the best look!
You can wear this under your wedding dress and simple gowns with ease.
Alternative: Simple Silky Soft Push-Up Bra with Removable Straps
If you'd like a simple alternative, then this one is for you! It perfectly supports your breast under any dress. This is designed for minimalist women that want to have high-quality comfort and versatility. It is made from an excellent fabric material that gives stunning cleavage and can be worn under wedding dresses and even simple blouses.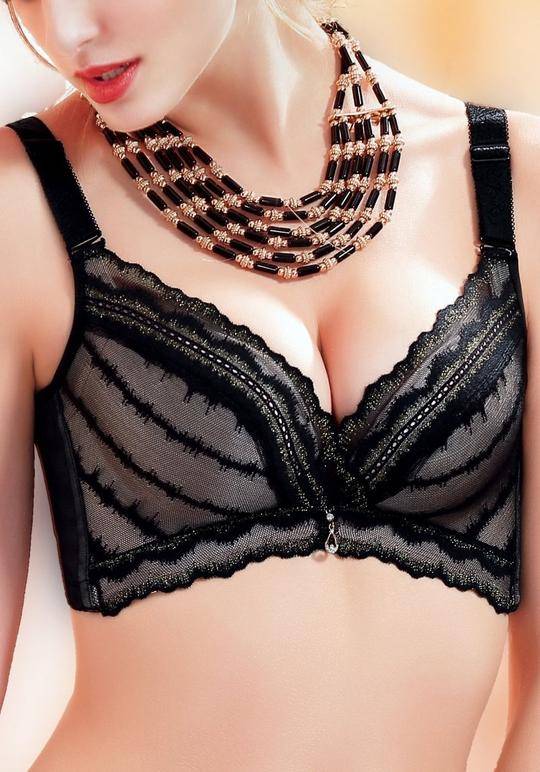 Being pregnant won't stop you in staying classy! Our butterfly wireless bra is designed to show off your grace and femininity. It is stitched with lace and creative butterfly wing pattern for extra style and support your breast correctly. It is comfortable to use and doesn't come with underwire. Wear it anytime under your clothes and be confident every day!
Alternative: Seamless Fashion Wireless Push-Up Bra
Our Seamless Fashion Wireless Push-Up Bra is made for women that like to have a simple bra to use. It is breathable, comfortable and made with pure cotton. This is built not only for pregnant woman but also for a busy woman that doesn't like to deal with restricting bra. It doesn't have wires and seamless.
Our sports bra is perfect for all athletic woman! It is designed with better support, comfort, breathability and style. It is made of high elastic, moisture-wicking fabric that absorbs shock and keeps you fresh while you are exercising.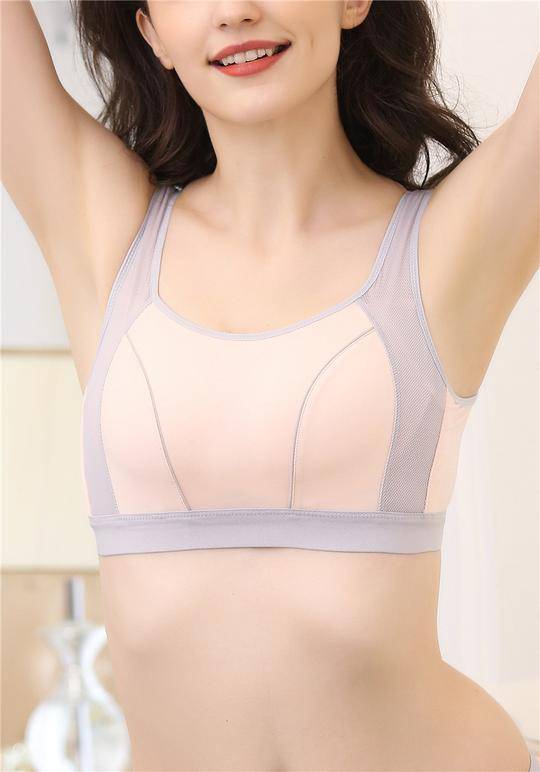 Full Cup Mesh Intelligent Curve Push-Up Bra
Our Full Cup Mesh Intelligent Curve Push-Up Bra is made for true style and luxury! It is seamless and lets you achieve the same fullness of having a B cup, even if you only have an A cup. It is also available in an elegant colour that matches your needs and preferences. Easily brings out that feminine and romantic style in you!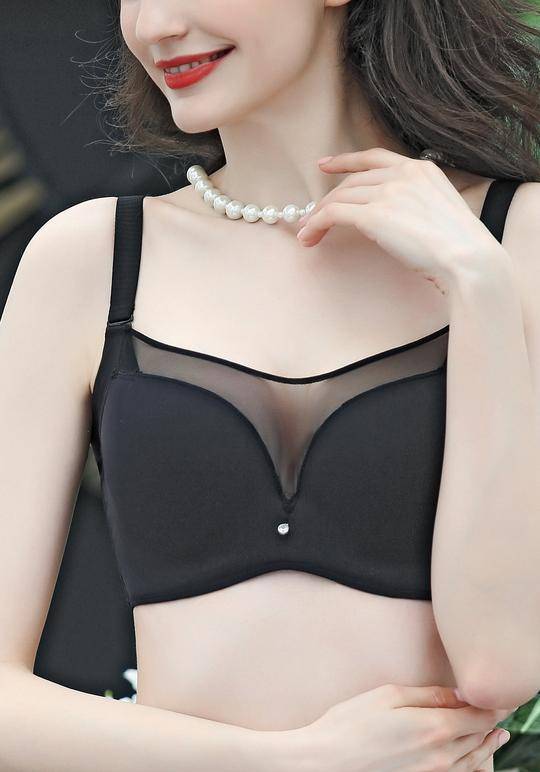 All-Season Trendsetter Push-Up Bra
We know that you only deserve the best all year long and our All-Season Trendsetter Push-Up Bra is designed to give you comfort anytime and anywhere you want! It is made of high-quality fabric that provides your skin moisture in the winter and protects your skin in summer. It's a perfect choice for your everyday essentials.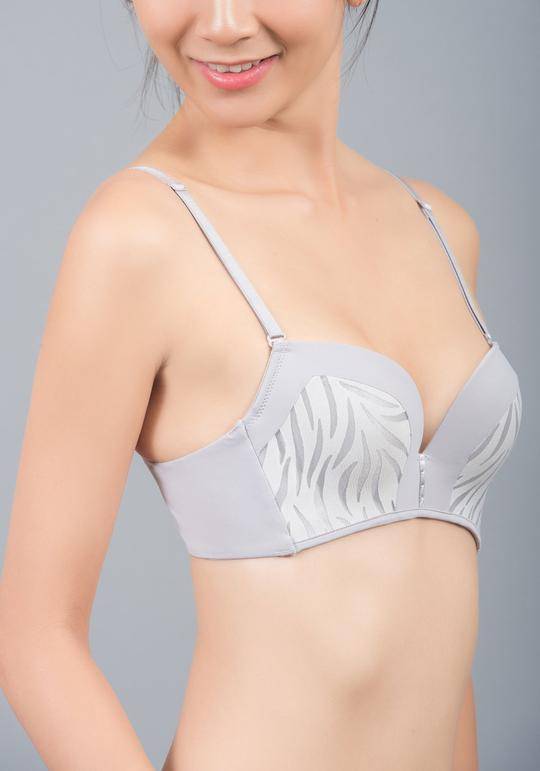 Indeed, bras are essential to all women! There is no perfect bra, but there is always the best bra that you can use for one particular day of your life. If you have questions or would like to know more recommendations, feel free to ask for advice from our experts!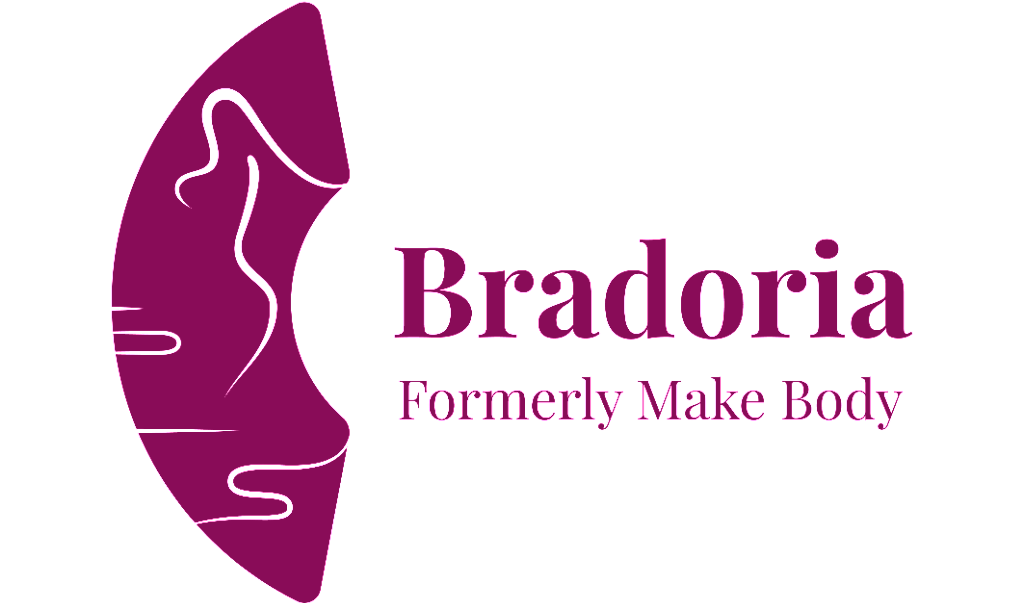 Impeccable Shape, Incredible you.
Bradoria designs lingerie shapewear with different body shapes in mind, to help women with all different, unique bodies, tastes, and ages achieve the perfect hourglass shape. By developing our S.M.A.R.T Fit™ fitting system that combines multiple body measurements and factors together, we help women find the perfect bras and shapewear for their individual figures. You deserve the grace and poise that a well tailored bra provides. Uplift your beauty and your confidence with style now using Bradoria's professional services and trusted lingerie products!