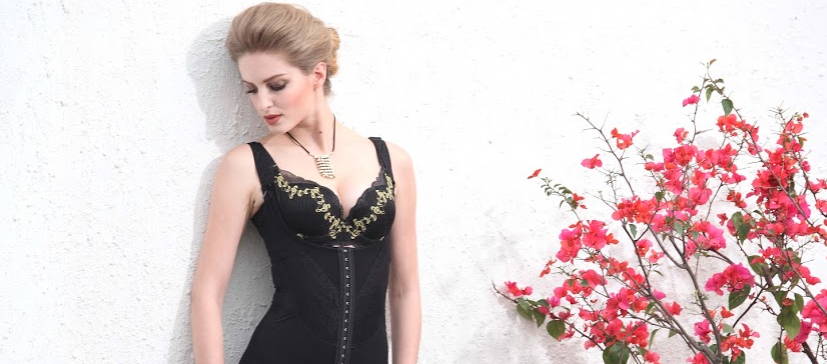 For the past years, shapewear is designed to create a significant impact in the fashion world. It started as a simple one piece of slimming garment that becomes into something so much more! It is now available in different styles, colors, patterns, types, and shapes for you to choose from. However, not all people have known what shapewear can be used for.
In Bradoria, we want you to have a full understanding of what to expect and learn from it. We've made this article, so you'll be more familiar with the use of shapewear.
The most common purpose of using shapewear is to have a slimmer appearance. It is designed in such a way of helping to eliminate the unwanted lumps or bulges of fat in the body. Many women are having a hard time losing weight easier through exercises and diet, and most of them would be more interested in having an instant result.
Shapewear makes a quick fix on your body and boosts your confidence. Celebrities often use shapewear to have their slimmer appearance and make sure that they look presentable while walking in the red carpet.
Aside from having a slimmer appearance, shapewear helps to support your bust and back area. It is available in different styles such as bodysuit and thin vest. It helps to give a push-up effect on your breast and make it look fuller.
Thermal Activity to Enhance Blood Flow
Different studies have demonstrated better and positive effects of shapewear when it comes to boosting the thermal activity and enhance the blood flow. Undoubtedly, many are not aware of this function, and the truth is, most of the shapewear on the market today is highly recommended because of it.
As the shapewear increases the thermal activity to your core, it increases the proper flow of blood and eliminates toxins. With repetitive use of the shapewear, it also showed weight loss effect to the user.
Reduce the Appearance of Cellulite
Lastly, cellulite is familiar to many women, and instead of having surgical options, you can consider using shapewear. Yes! There is shapewear designed to reduce the look of the cellulite by having micro-massaging techniques. These pieces may help to have a more toned looking skin.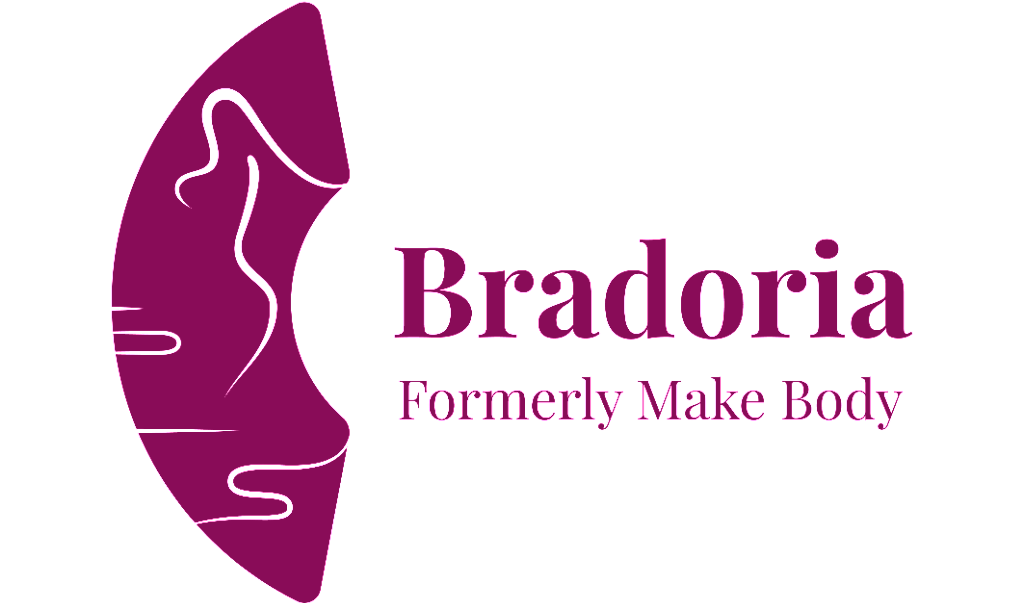 Impeccable Shape, Incredible you.
Bradoria designs lingerie shapewear with different body shapes in mind, to help women with all different, unique bodies, tastes, and ages achieve the perfect hourglass shape. By developing our S.M.A.R.T Fit™ fitting system that combines multiple body measurements and factors together, we help women find the perfect bras and shapewear for their individual figures. You deserve the grace and poise that a well tailored bra provides. Uplift your beauty and your confidence with style now using Bradoria's professional services and trusted lingerie products!