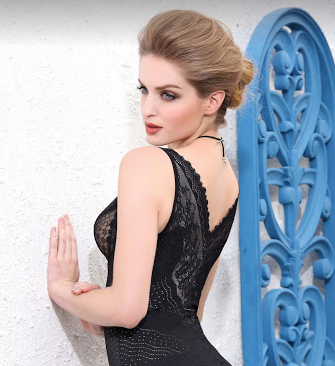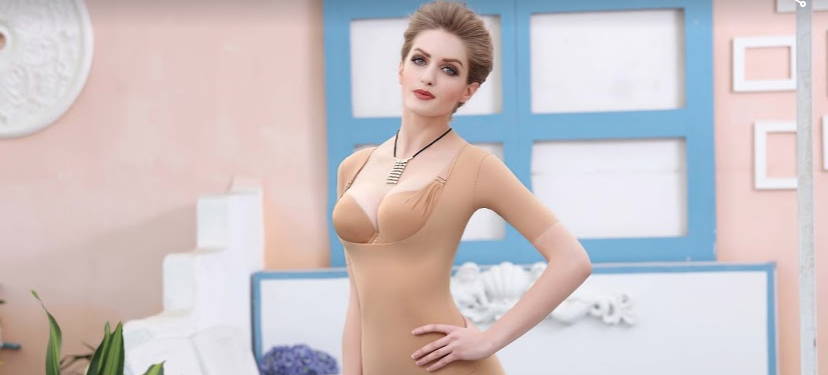 Shapewear is also known to many as body slimmers or simply, shapers. They are essentials for the needs of every woman. It can be the most innovative and smart fashion product that was invented! Wearing shapewear let you temporarily eliminate the worries about how you look and give you the curves on all the right places.
Slims down the lumps, have a perfect fit and achieve the right silhouette you want. At Bradoria, we believe that every woman should own at least one shapewear in their wardrobe to keep them confident and beautiful. We've got a collection of shapewears that is made for comfort and highly versatile to let you breathe and move around quickly.
Shapewear are best for:
•   Making your figure look sleek and sexy.
•   Smoothening the lumps and bumps around your tummy, hips, and thighs.
•   Eliminating the panty lines
•   Lifting and shaping your bottom
The answer depends on your needs! If you have some extra weight, it's ideal to buy shapewear in a different style for a variety of activities and occasions. Materials can also vary, and most of our shapewear in Bradoria is made with Lycra fabric. This fabric is efficient and makes the clothes comfortable and stretchable as well.
Buying the Right Style for Your Needs
Not all shapewear are created equal. With that, you need to make sure that you will find the right style that is going to cover your preferences. Consider the following questions:
•   What is the result that I want to achieve?
•   What part of your body do you want to enhance?
It is essential to get one that can easily hold you in.
Find the shapewear that provides full firming support and smoothes out your legs.
The right size is essential, and you can always ask for the expert's advice to get started!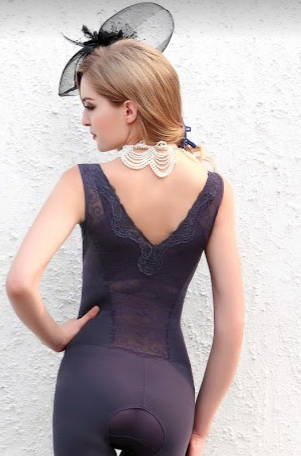 Different Types of Body Shapers
Shapewear Slip – An excellent choice for wearing underneath the skirts and dresses. This slims down the hips, torso and your thighs. This is commonly added in tank and skirt styles, so it is easier to decide if you want to slim lower or upper body.

Full body slip – From the name itself, it smoothens out the bumps and achieves an overall slimmer body while wearing light and clingy dress.

Strapless

Pant Girdles – Tucks the lumps from your waist and down with this pant girdles! It is super practical and convenient choice for you to move the legs when wearing a pair of jeans or a dress. This also helps in tucking the extra fats in your butts.

Hosiery – Wear tights and pantyhose shapewear inside your skirts and dresses. They are made to be pantyhose, so it won't cause problems with your clothes. It is also light and often made of mixed cotton and Lycra fabric.

Full Body Shaper – this body shaper looks like a suit and targets your whole body. If you want better shaping and toning, then merely purchase this full body shaper, and choose your bra!

Waist Cincher – This waist cincher trims your waist and ideal for plump tummies. You can wear this in creating a sexy look and emphasize the top and bottom.

compression Shapewear – A heavy-duty shaper that helps to uplift the bust line and trim down the hips and waistline. The use of this depends on your needs. It usually helps to lift the butt and gives you the curves on all the important places!

Plus size shapewear – For full figure woman, you may need a specially made shapewear that shapes your body in style.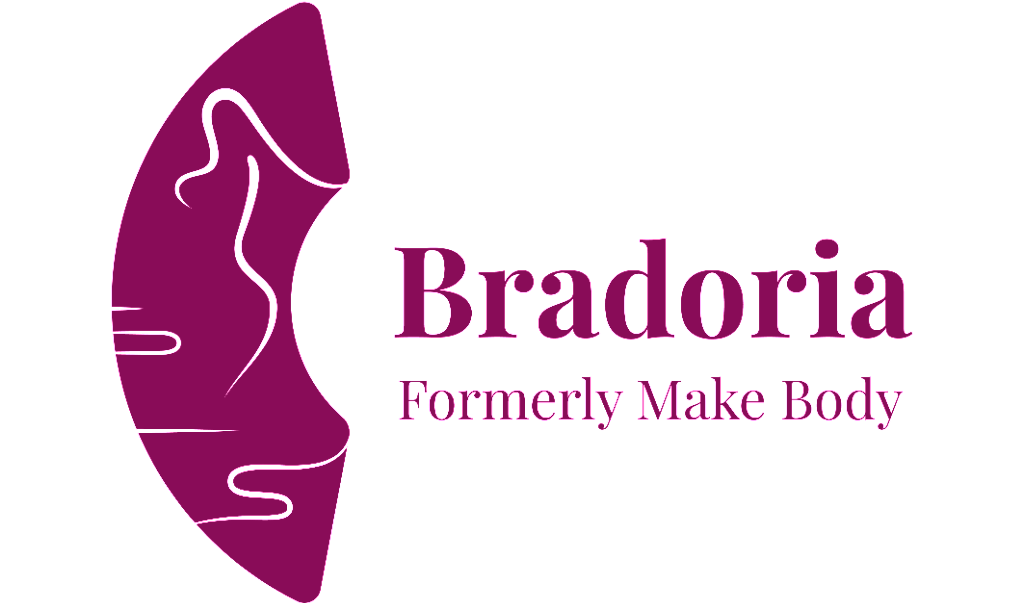 Impeccable Shape, Incredible you.
Bradoria designs lingerie shapewear with different body shapes in mind, to help women with all different, unique bodies, tastes, and ages achieve the perfect hourglass shape. By developing our S.M.A.R.T Fit™ fitting system that combines multiple body measurements and factors together, we help women find the perfect bras and shapewear for their individual figures. You deserve the grace and poise that a well tailored bra provides. Uplift your beauty and your confidence with style now using Bradoria's professional services and trusted lingerie products!