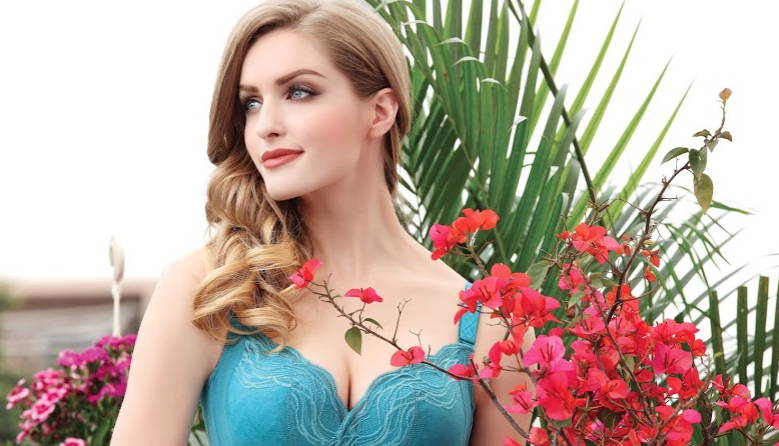 If only buying your bra is as simple as buying your socks. It's a common predicament of many women to determine their size. Your size to one shop can be different from another. Actually, the size of your breast can change time and time again. Don't be fooled of the size of the bra that you've purchased last month because it will surely be different the next month.
It can make you go crazy, but there's really no rules about how you can find the right bra size for you. This is why many experts will recommend you to have your bra measurement often. Here in Bradoria, we make sure that you'll get the best experience with our services, so we aim to provide the right fitting measurement with care and love!
There can be a variety of factors on why your bra size is different here in Bradoria and in other shops. We believe that all you need is a fitting expert that can help you! After all, the bras should fit you, and not the other way around.
•   Different Materials. Nowadays, different materials are used in making bras such as satin, cotton, and fibers. Each material may have a different elasticity that plays a big role in your sizes. Fiber materials often have a better elasticity that can fit your breasts to back without problems. However, the satin ones fit your breast tightly and should be bought for the right size.
•   The thickness of the Bra. Our bras in Bradoria is made with non-conventional elastic cotton that can be stretched into many strands to form contact points. We've made it thick enough to cover up your extra breast fats and push it to your back, so you'll maintain your curves and look totally sexy!
•   Different Brands. Each brand is known for their quality designs and style, but may also follow different sizes for their bras. For this, you can expect that your bra size in Victoria Secret is not the same here in Bradoria. This shouldn't be a problem, as we've got bra sizes chart for you to follow!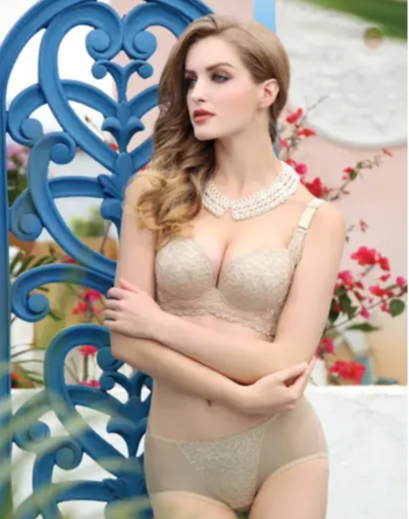 How to Measure and Get Perfect Size?
We've let you look at our revolutionary intimate collection but before that, you need to know your proper measurement and have a perfect size as well.
Step 1: Start to lean forward and let your breasts point straight towards the ground. Wrap your tape measure around the upper bust and make sure that it lays flat against your skin. This doesn't push your breast down to get the right measurement.
Step 2: Wrap the tape measure again under your bust and let it meet your torso. Make sure that it will not be too loose or too tight. This will give information in your band size.
Step 3: Check our website for our bra size calculator and see our expert's recommendation!
Achieve beautiful and sexy curves with the right bra to fit your body. Know what best suits you from our Bradoria collection.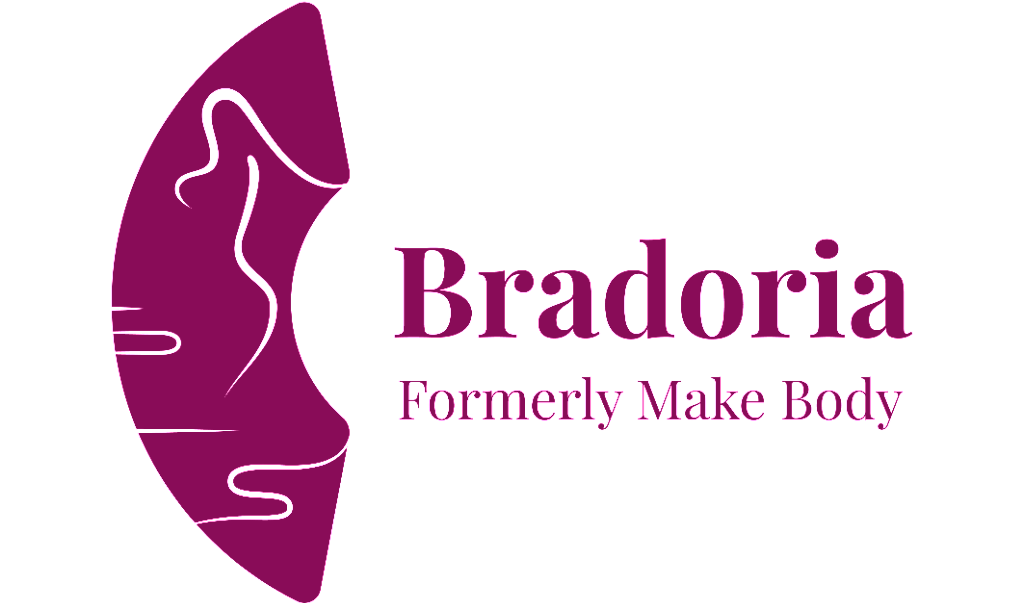 Impeccable Shape, Incredible you.
Bradoria designs lingerie shapewear with different body shapes in mind, to help women with all different, unique bodies, tastes, and ages achieve the perfect hourglass shape. By developing our S.M.A.R.T Fit™ fitting system that combines multiple body measurements and factors together, we help women find the perfect bras and shapewear for their individual figures. You deserve the grace and poise that a well tailored bra provides. Uplift your beauty and your confidence with style now using Bradoria's professional services and trusted lingerie products!