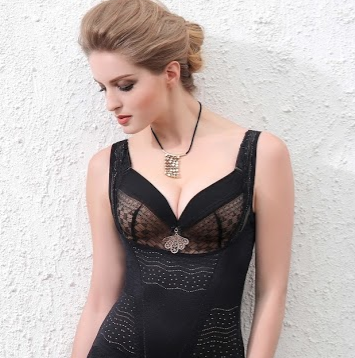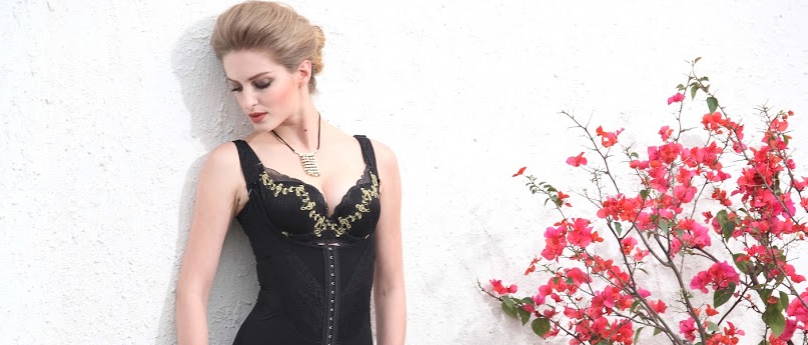 Comfort, style, and versatility? These are the three most important factors that are often considered by women when buying clothes for everyday wear. However, with a very extensive collection on the market – you don't expect to have the same comfort from all of it. The critical on this is to make sure that it looks good and let you feel good as well.
With that said, we have one realization and that is: your clothing should be molded to you and not the other way around. This is a perfect advice from all fashion experts that all of us should keep in our mind! If you are planning to get a shapewear or just a push-up bra, you need to have a full understanding of how this can mold to your body.
Versatile and Worn Anywhere
Here in Bradoria, we make sure that all of our shapers can be a magical combination to your everyday fashion and even in your workout clothing. We ensure that it allows even the busy modern woman to adapt and stay confident on what they are wearing. All shapewear is made of high-quality fabric and is designed with comfort in mind.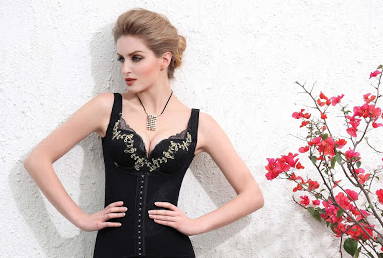 Our collection of shapewear and lingerie are made to enhance your personal style. All of it is designed to fit every taste and body type of many women to have more options available for their needs and preferences. We've got an extensive collection for you to choose from!
Non-Restrictive and Comfortable
Too often, women doubt the use of shapewear as they are afraid that it is not comfortable and can restrict them from moving around. The truth is, the right shapewear won't do that to you. If you are not knowledgeable about the sizes of the shapewear or what you should pick, we are here to help!
Our experts are always available to provide information based on your own size and needs. We let you know the reliable and ideal shapewear you can purchase, so you'll have peace of mind and comfort from it.
Flattering to Your Appearance
Our shapewear molds to your body and aim to flatter your appearance! It let you take what it already has and draw the attention of the people around you. The main result of our shapewear builds confidence and let you stay attractive as well. Cheers to a new version of you.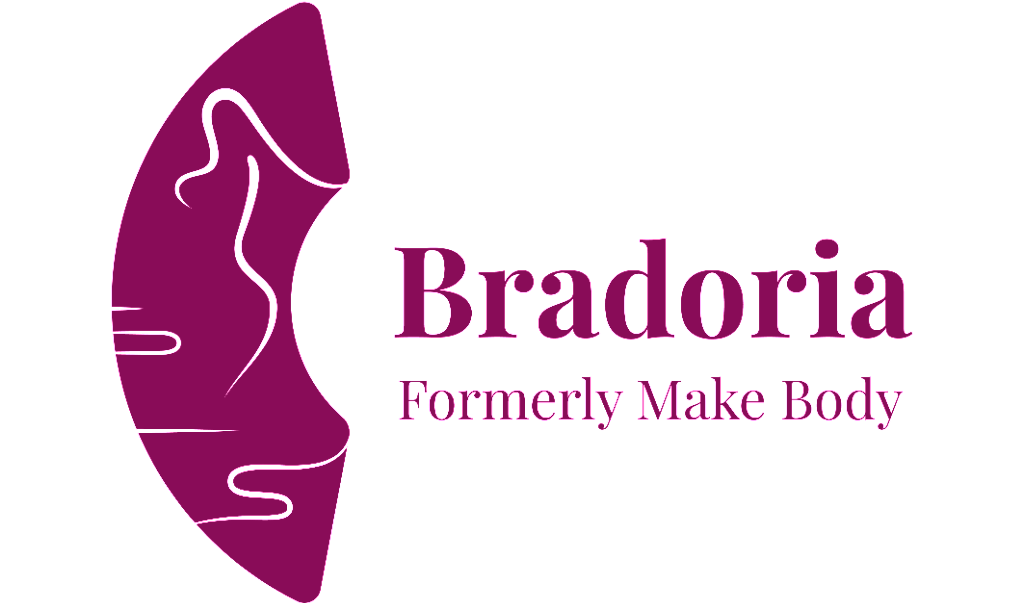 Impeccable Shape, Incredible you.
Bradoria designs lingerie shapewear with different body shapes in mind, to help women with all different, unique bodies, tastes, and ages achieve the perfect hourglass shape. By developing our S.M.A.R.T Fit™ fitting system that combines multiple body measurements and factors together, we help women find the perfect bras and shapewear for their individual figures. You deserve the grace and poise that a well tailored bra provides. Uplift your beauty and your confidence with style now using Bradoria's professional services and trusted lingerie products!