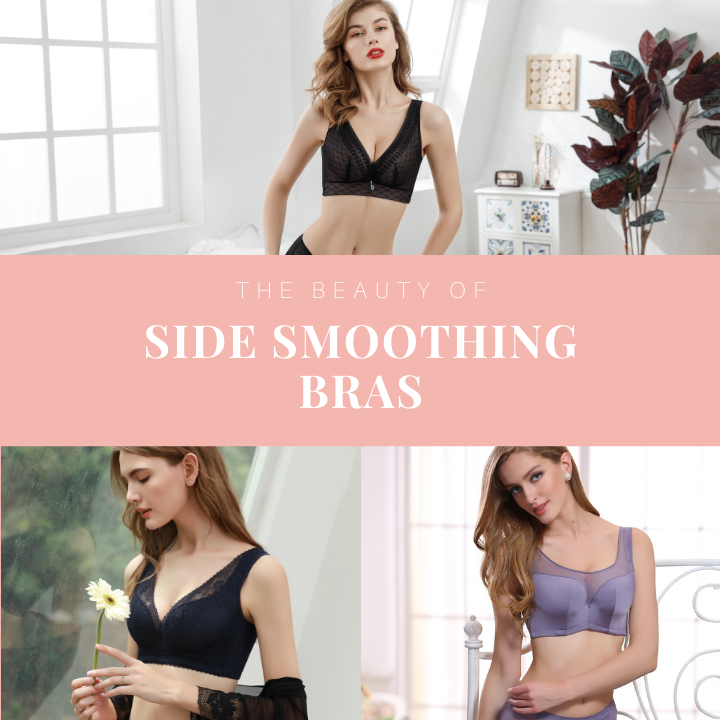 Why Do Women Have Side Fat Bulges?
A woman's breasts are made up of tissues and fat which makes up the shape and size. Due to the genetic structure, breasts don't have any supportive components such as muscles or bones.
Genetics plays a huge role in the proportion and distribution of fat tissues in the breasts. As a woman ages, the ratio of fat tissue increases which may cause an imbalance of fat tissue distribution around the breast area.
As fat tissues increase, women experience side fat bulges which start beneath the armpit and spread to the side of the chest. Pregnant women, breastfeeding women and women with generally large breasts tend to have higher numbers of fat tissue than most women.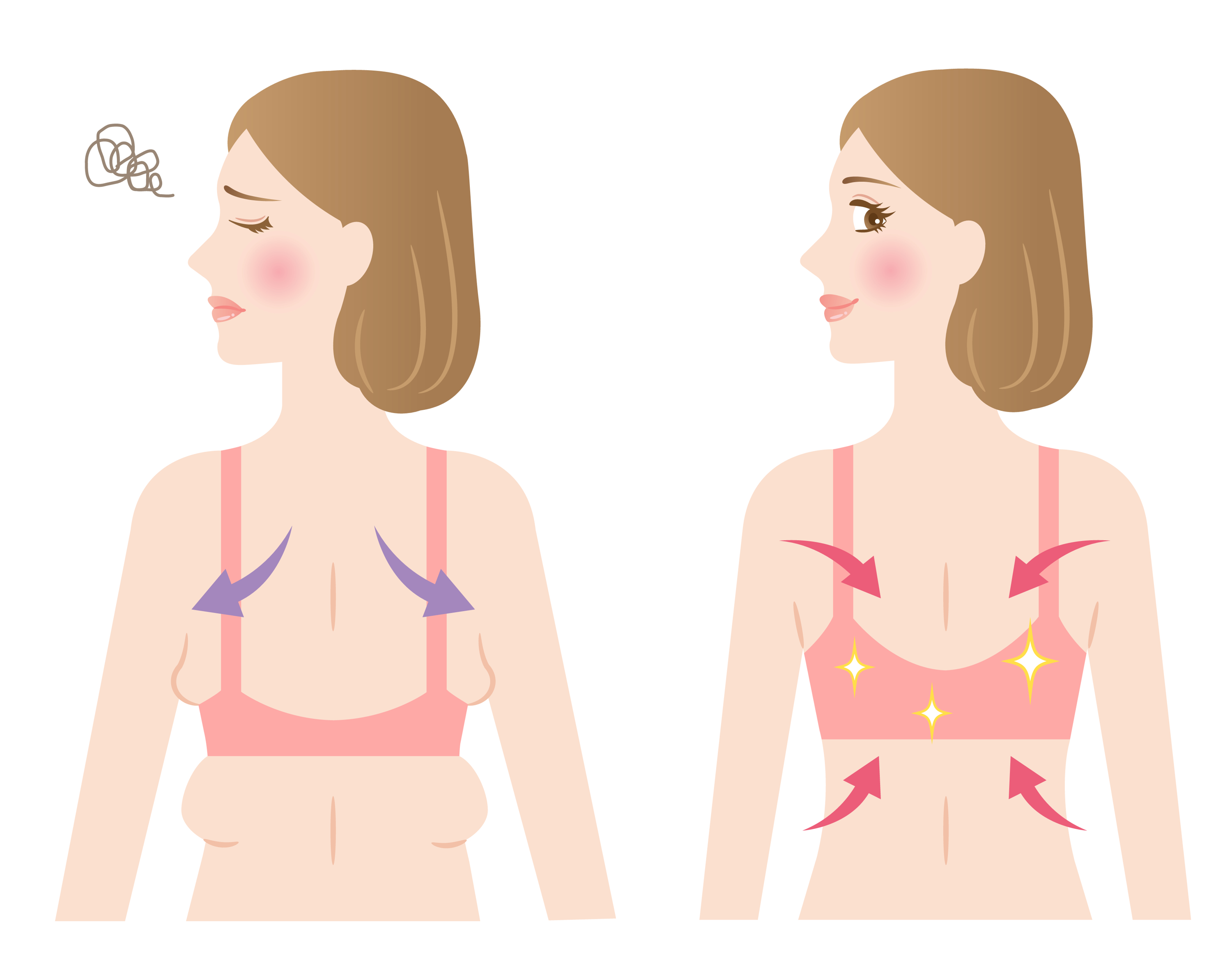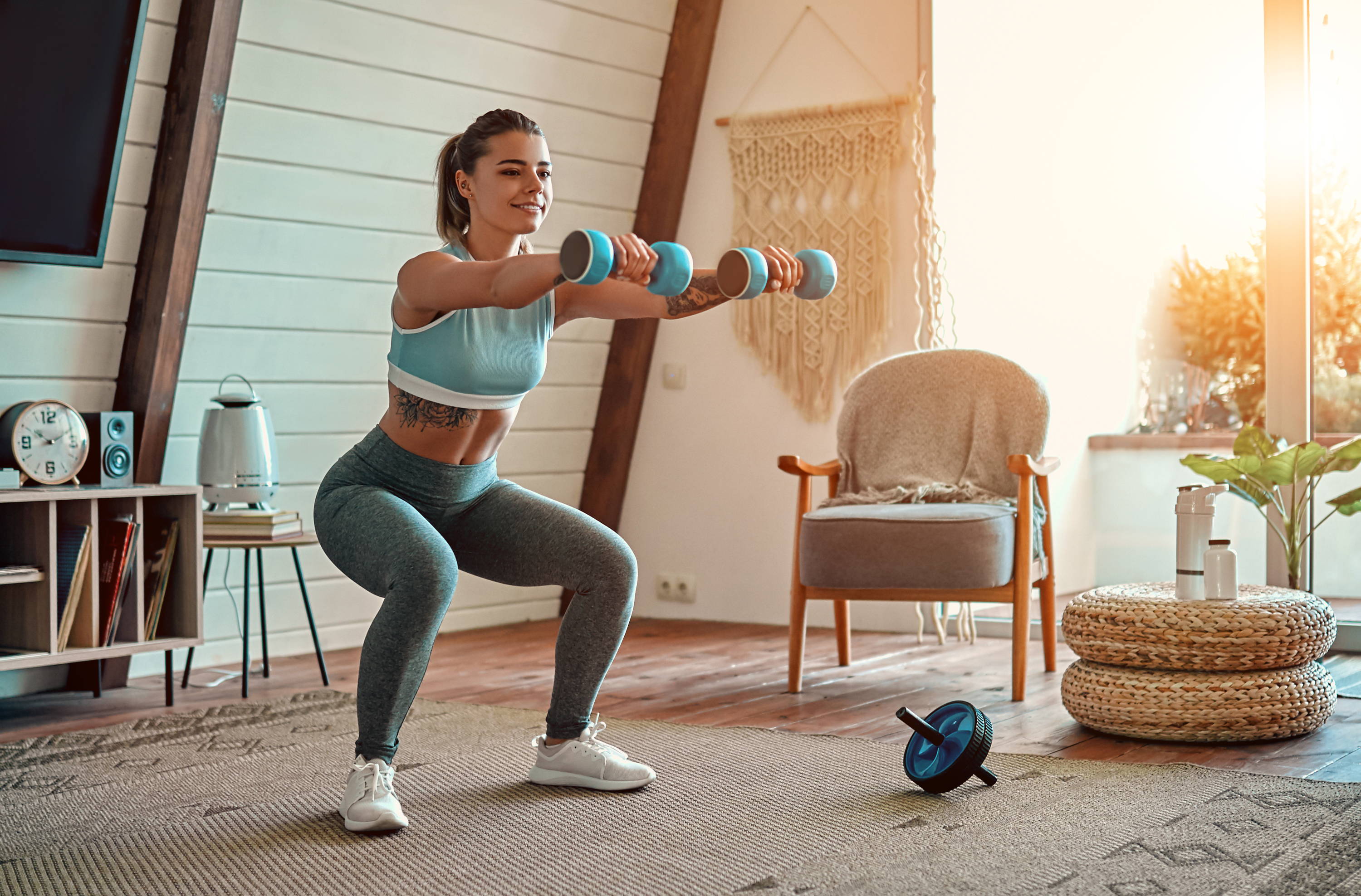 Fat increase around the breasts can be prevented through proper diet and exercise. However, even the fittest person can have side fat bulges because it is part of aging and women's genetic make up.
You can learn how to prevent fat tissue build up, but alas, no one can really stop aging and genetics. This is when women turn to the benefits of side smoothing bras.
What is a Side Smoothing Bra?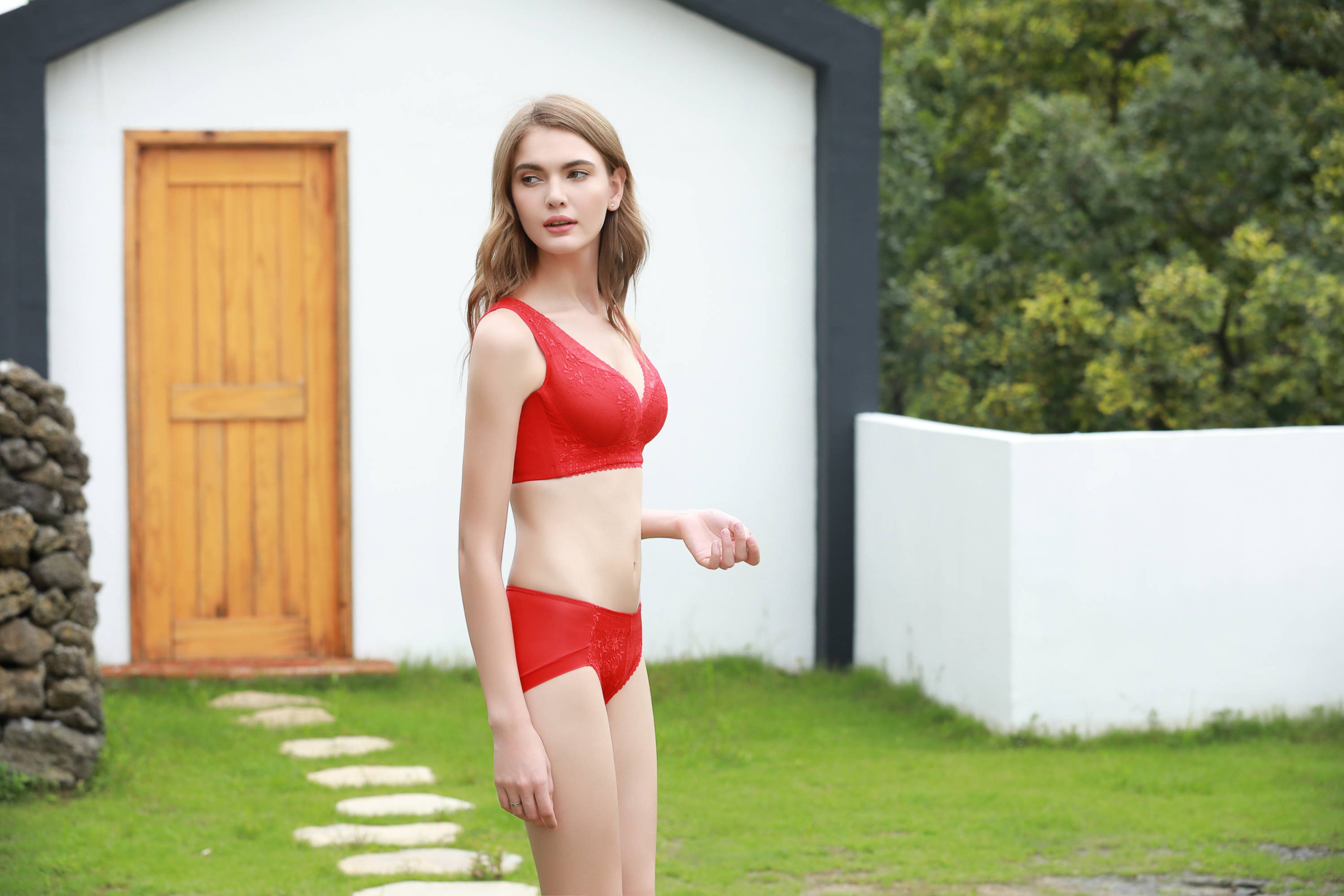 A side smoothing bra, from the name itself, is structured to help smoothen the side fats giving you that perfect hourglass silhouette that every woman desires.
Side smoothing bras are designed to help minimalize the imbalance distribution of fat around the breast area and provide ample amount of coverage in order to prevent unwanted side spillage.
Bradoria's side smoothing bras are specially designed to tuck away and melt away those unwanted side bulges starting from the full support cups with comfortable straps that lifts and covers the breast giving you a full coverage look. The well structured wide side bands that shapes and contours your sides which extends to your back giving you the sexy silhouette of your dreams.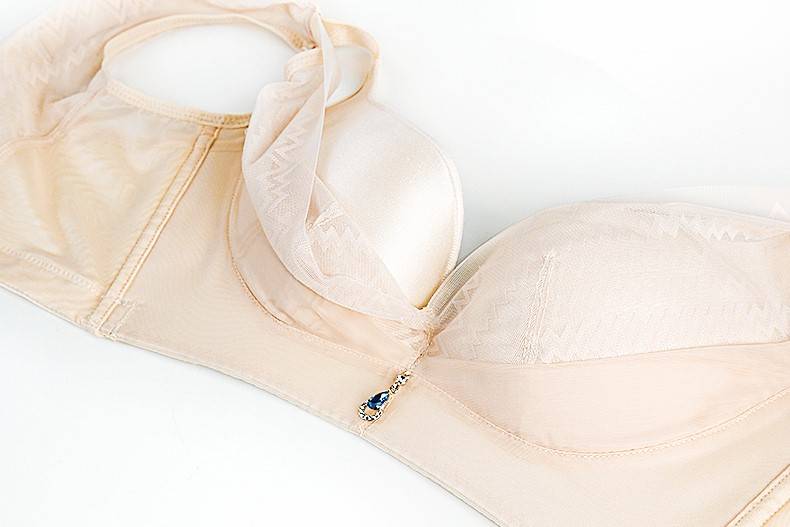 Why Does Bra Size Matters?
When choosing a side smoothing bra, select one that truly fits you and fully supports. Even with the benefits of having a side smoothing bra at your disposal, you must always remember that bra size is the biggest issue in looking for a perfect fitted bra. You will not fully appreciate the benefits of wearing a side smoothing bra, if your bra is not fitting right.
You may not be able to change your breast tissues or genetic code but Bradoria is here to the rescue. Whether wireless or underwire, We will provide you the best experience and benefits of a side smoothing bra to help with your worries and troubles with side fat bulges.
One Size Does Not Fit All!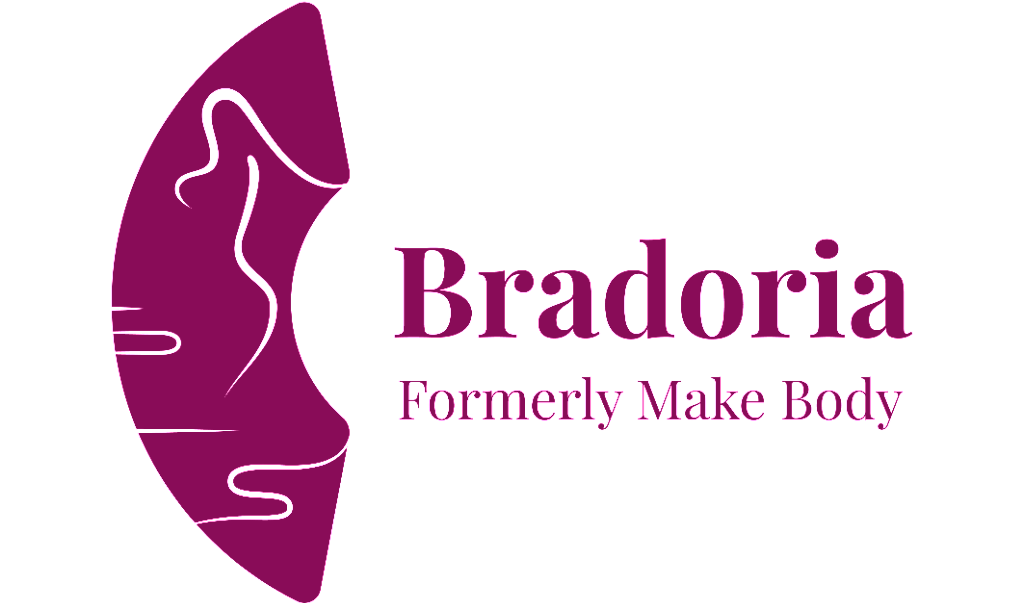 Impeccable Shape, Incredible you.
Bradoria designs lingerie shapewear with different body shapes in mind, to help women with all different, unique bodies, tastes, and ages achieve the perfect hourglass shape. By developing our S.M.A.R.T Fit™ fitting system that combines multiple body measurements and factors together, we help women find the perfect bras and shapewear for their individual figures. You deserve the grace and poise that a well tailored bra provides. Uplift your beauty and your confidence with style now using Bradoria's professional services and trusted lingerie products!