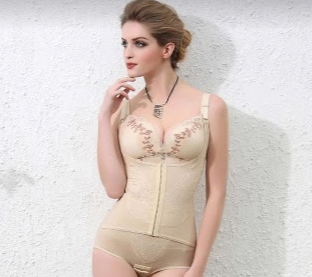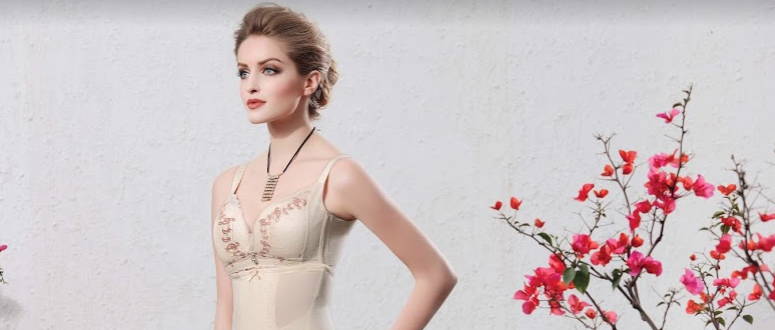 As you know, shapewear can help to let you look sleeker and slimmer in wearing work clothes, cocktail dress, T-shirt and even in your jeans. For beginners, shapewear can be too tight and pushes the fat in the wrong way which makes some women think twice on the real use of it. The truth is, you are probably wearing it wrong as well.
Shapewear is designed to be comfortable and a great help from the experts is always necessary. At Bradoria, we know what you need and we have a variety of options that you can choose from depending on the parts of your body you want to target such as your butt, thighs, and stomach. We also have shapewear made to accommodate multiple areas.
To help you get started, we'll walk you through the right ways of using it and how you will choose the best for you.
If you are buying for a specific outfit or dress, make sure to check the measurements. Have a quick waist and hip measurement to know the right size you are looking for. You have to be realistic and let you count on the shapewear to smooth out the lumps and give sleeker curves to your body.
However, going down a shapewear size won't let you fit into smaller dresses. It will only make you look bigger and cause bulges as well. Too tight shapewear can also lead to health problems. If it is difficult to wear and remove, then it is not the right size for you.
Not Only for Special Occasions
Wearing shapewear is not only for work, as long as you are comfortable in it. The most common reason being considered by many women about shapewear is that it helps them to be more confident and also boost their self-esteem. Pay attention to how comfortable you are in wearing your shapewear every day.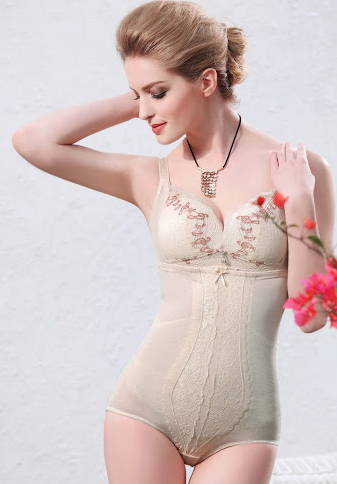 If you are pregnant, you may need to check it with your doctor. There is a special maternity shapewear designed that can help you feel better. Some doctor may recommend the use of maternity shapewear for women with varicose veins. It can be uncomfortable when standing, but shapewear provides support in lifting the uterus and ease pain.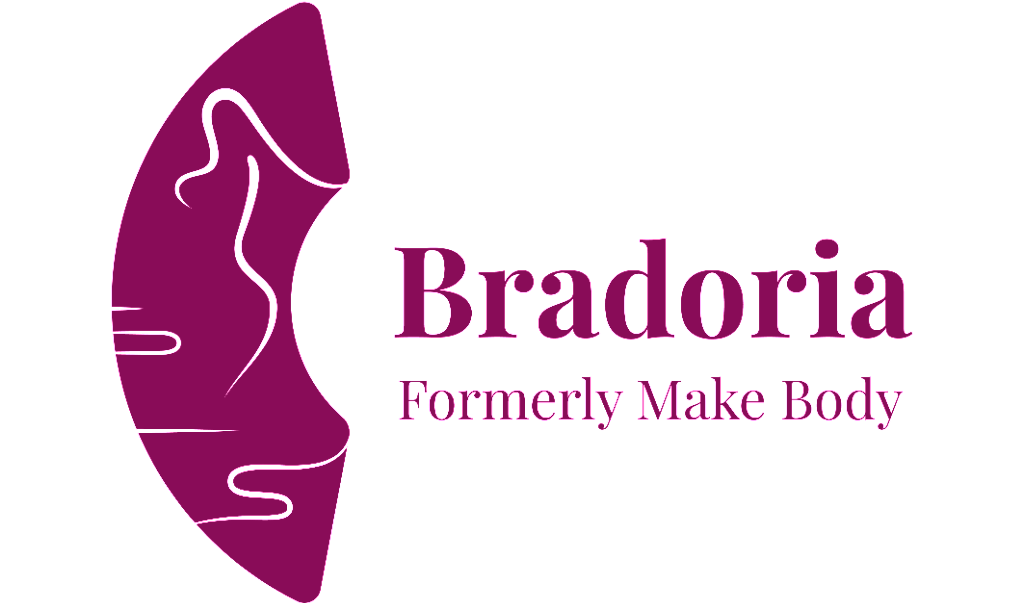 Impeccable Shape, Incredible you.
Bradoria designs lingerie shapewear with different body shapes in mind, to help women with all different, unique bodies, tastes, and ages achieve the perfect hourglass shape. By developing our S.M.A.R.T Fit™ fitting system that combines multiple body measurements and factors together, we help women find the perfect bras and shapewear for their individual figures. You deserve the grace and poise that a well tailored bra provides. Uplift your beauty and your confidence with style now using Bradoria's professional services and trusted lingerie products!